If you weren't aware, Nickleback has had quite the fruitful career–in fact, they've made EIGHT ALBUMS. So, with the help of one (semi) willing volunteer, we sought out to see if one person could listen to all of Nickleback's albums in one sitting.
After the first album, he looked like he was starting to regret his choices a little.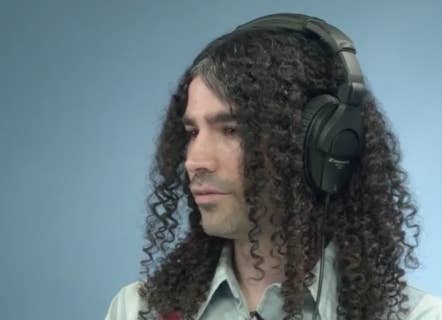 And when the headphones were removed and he realized he had 7 more albums to go...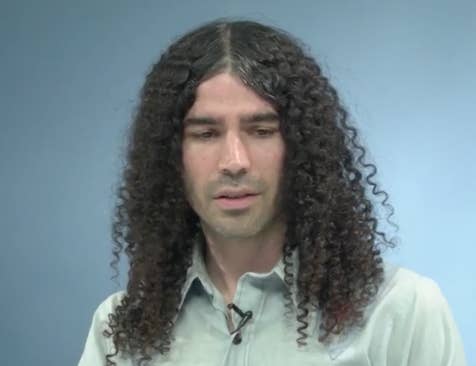 ...well...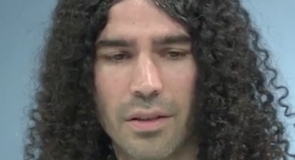 ...he started to really look at his choices.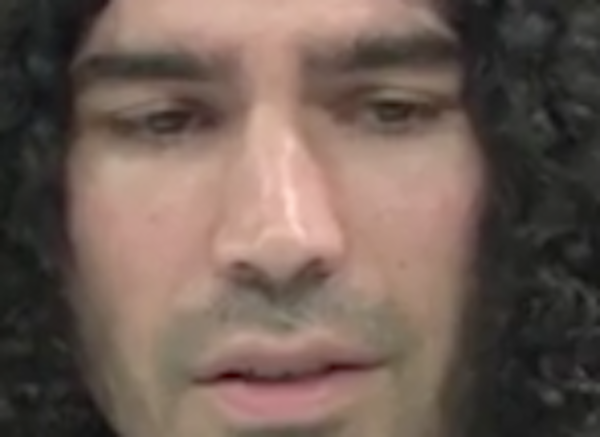 "HELP ME."