The average college graduate has about $28,400 in student debt. Since I come in a bit above that, I thought I'd ~dream~ about all the other fun things that money could have gone toward.
1.
Four Kawasaki Jet Skis: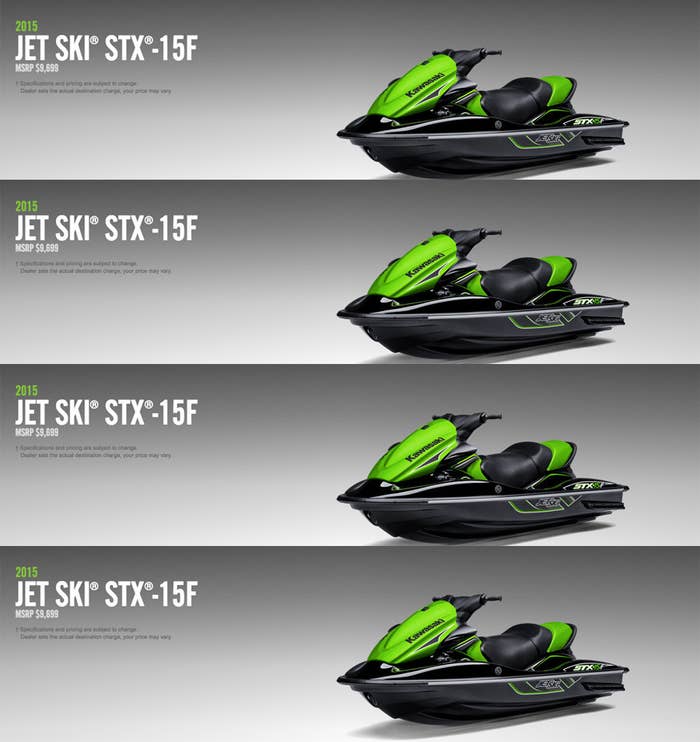 3.
This apartment in New York for about nine months: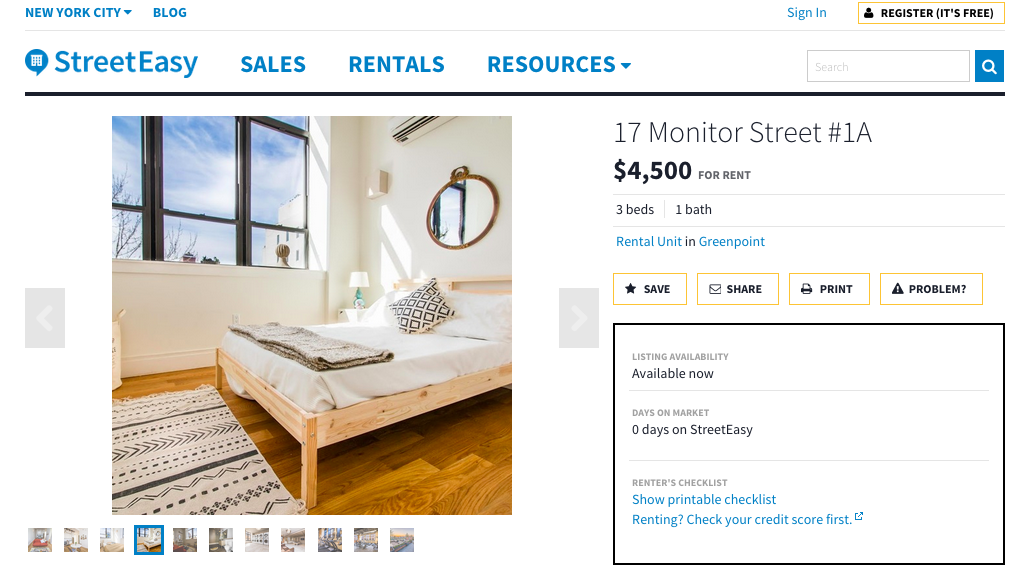 4.
Twenty 75" plasma TVs:
5.
Four hundred two-hour massages from Massage Envy: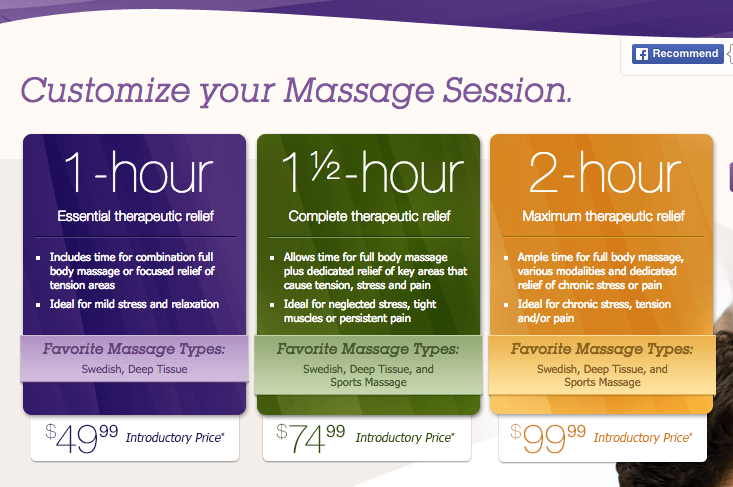 6.
Forty 13-inch MacBook Airs: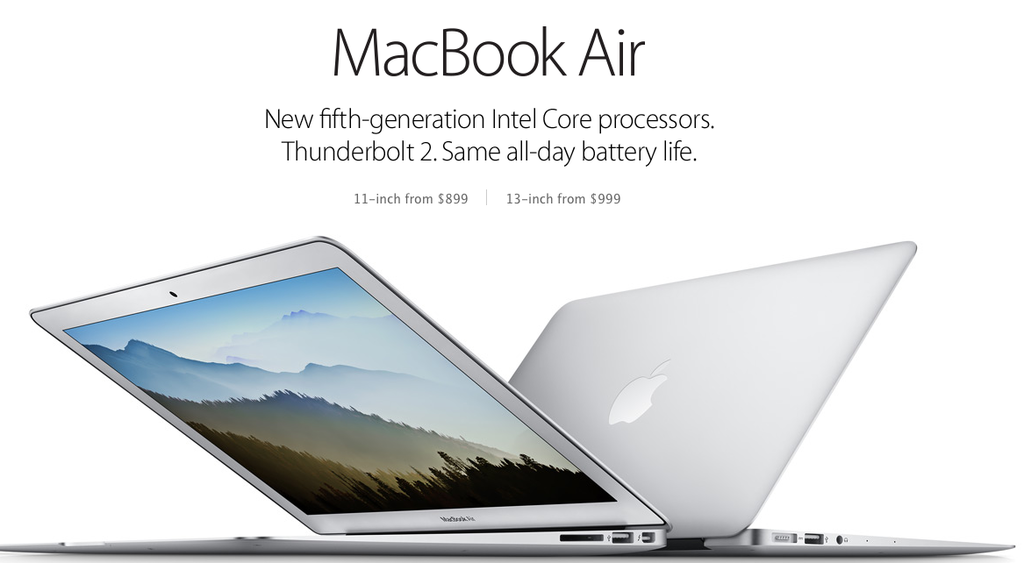 7.
115 not-so-great seats to a Taylor Swift show: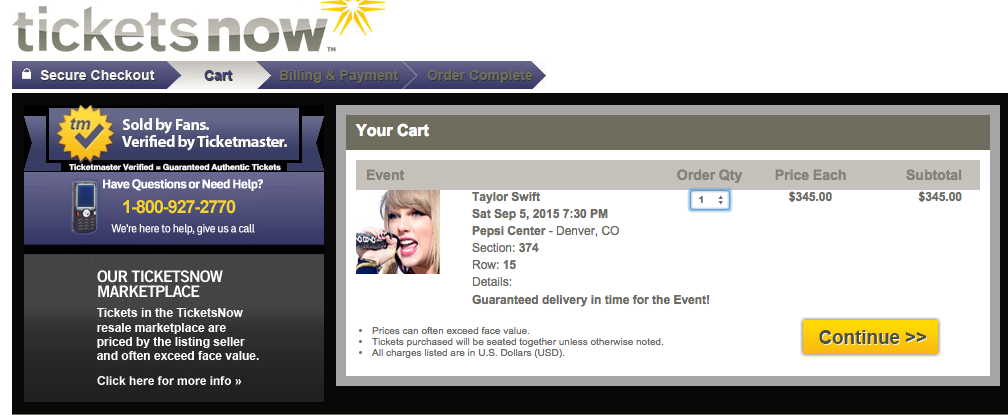 8.
And 1,263 general admission tickets to a Rita Ora concert: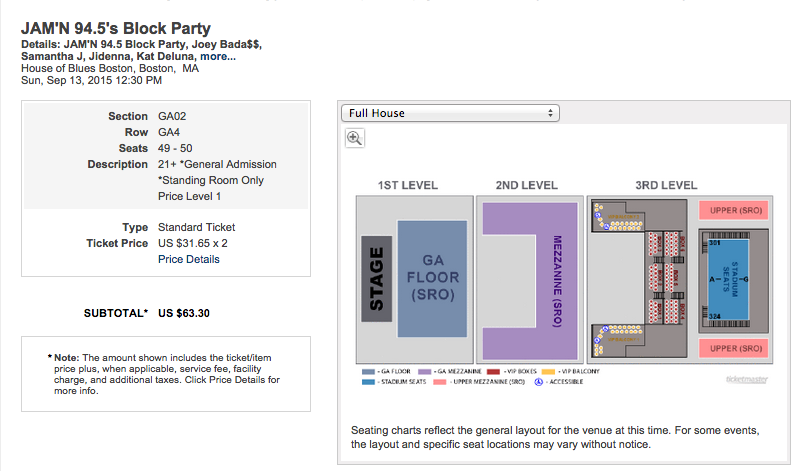 9.
Thirty female teacup pigs: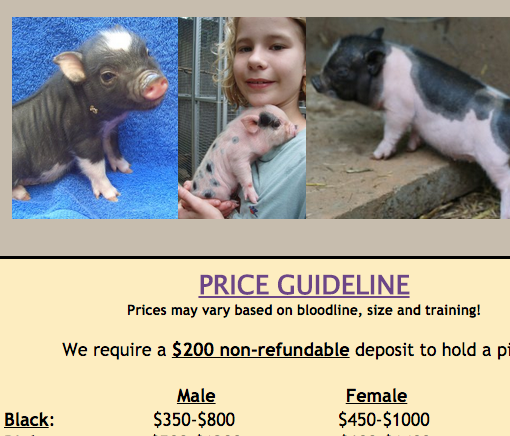 10.
Forty-seven pairs of Louboutins.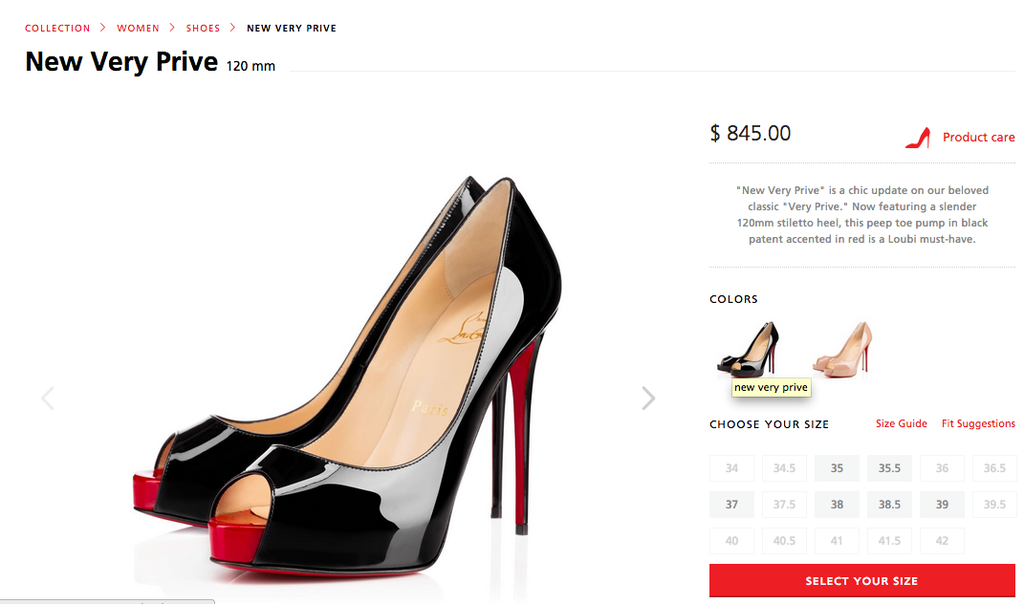 11.
2,500 bottles of J Lohr (which is enough to throw about 1,250 dinner parties):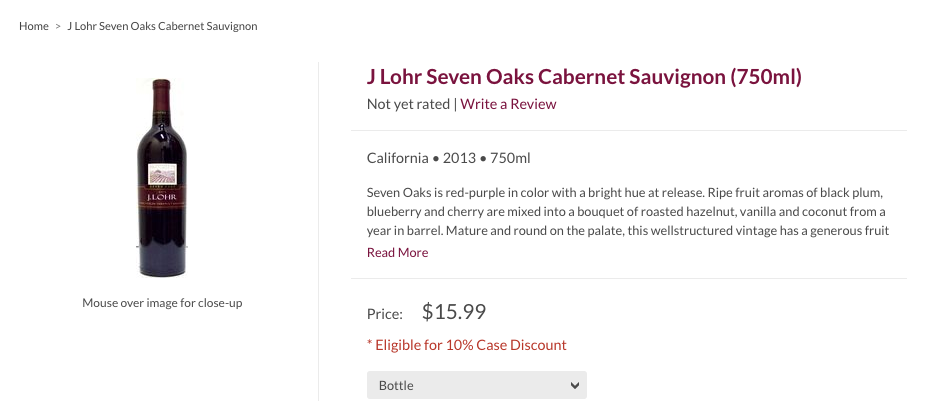 12.
672 boxes of One Direction's "Between Us" gift set: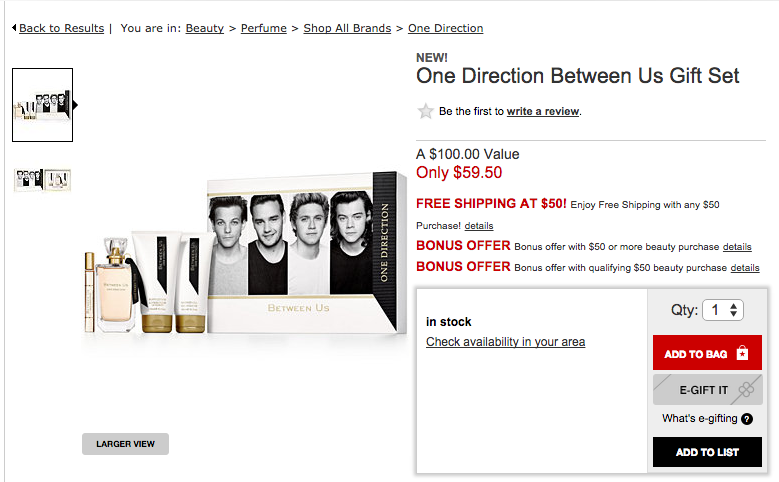 13.
Almost four Birkin bags: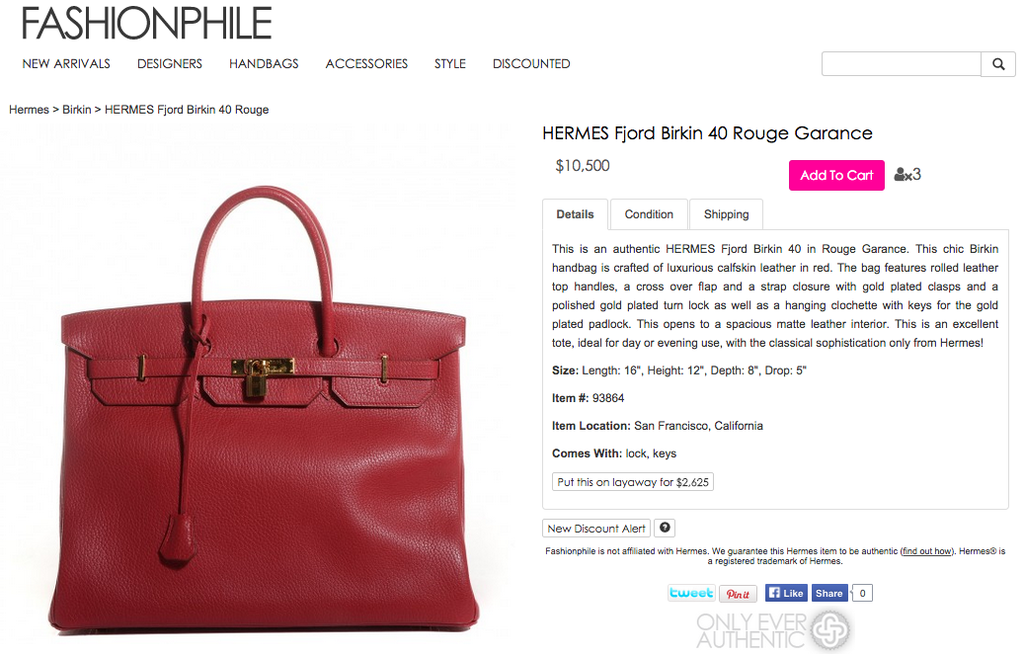 14.
Five thousand months of Netflix:
15.
6,666 Domino's two-topping pizzas: