On Tuesday's Inside Amy Schumer, the comedian debuted a One Direction-inspired sketch, "Girl You Don't Need Makeup."
In the sketch, a handsome boy band assures Amy she doesn't need to wear makeup to look good.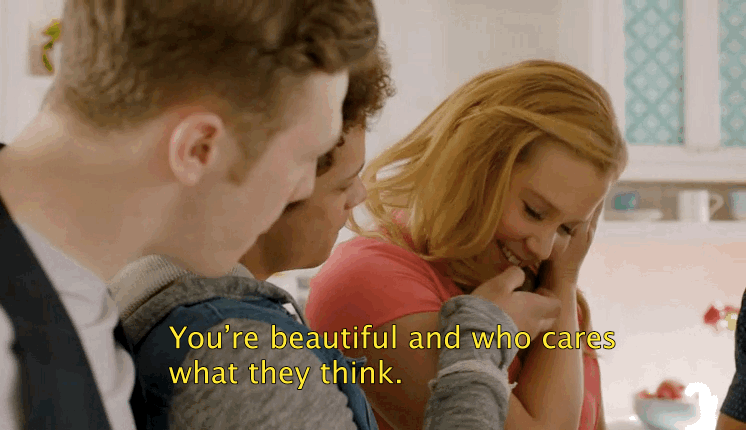 Obviously there's a dance routine.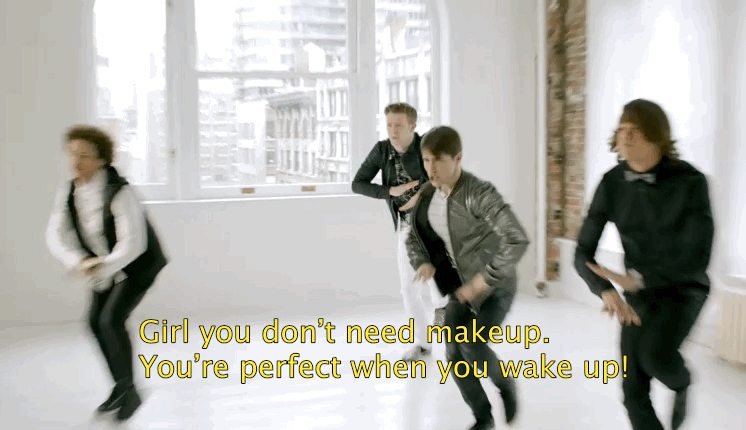 However, when Amy reveals her makeup-free face, the boys are pretty shocked.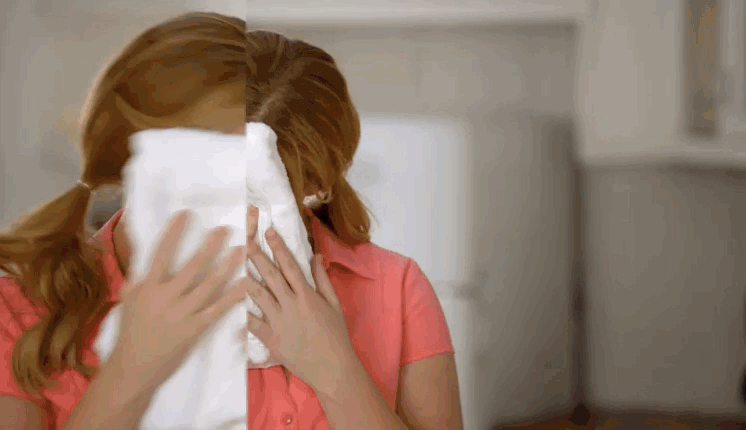 And they quickly change their tune.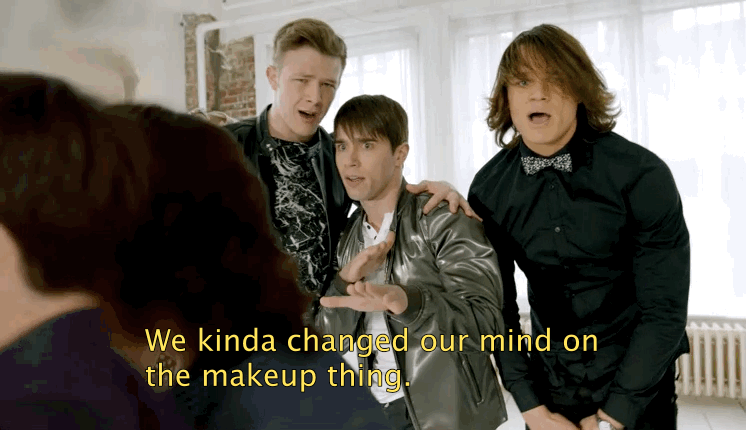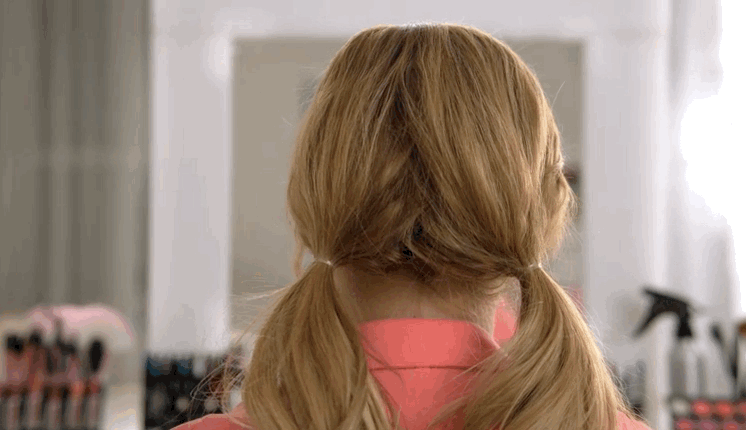 Since the sketch aired, women have taken to social media to proudly display their beautiful, makeup free faces.
Women, young and old, are rocking their natural look.
And why shouldn't they? They look amazing.
Clearly, the sketch is having a powerful impact.
These ladies are proudly wiping it off.
And Amy thinks they're perfect the way they are.
Because it's your choice whether you wear makeup or not... not a boy band's.