Much to my mom's chagrin, I love television. Like, borderline obsessed. But even I can say there's just too much to keep up on. So not only do we all spend more time asking our friends, "Wait, what is that show on again?", but we also inevitably miss out on some great TV.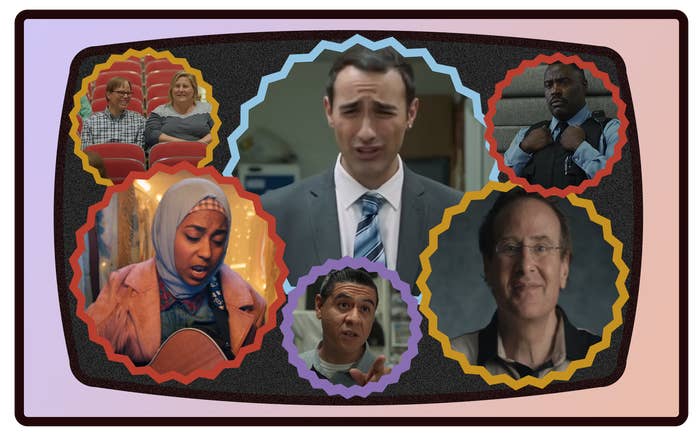 So, this is a list of recent sitcoms I absolutely adore, but that I don't hear much about. Check them out for yourself and let me know what you think!
Alright, there you go! Seven new shows to check out, and way too much writing about each one (I did say I was obsessed with TV, right?)
Comment below to tell me what you think about these picks, and to shout out recommendations for other shows you think we're sleeping on!