Meet Riley Curry, daughter of "Little Lights of Mine" blogger Ayesha Curry and NBA MVP Stephen Curry. Oh, and our new best friend.
1.
When she (as a two year old) was our ultimate fashion goals.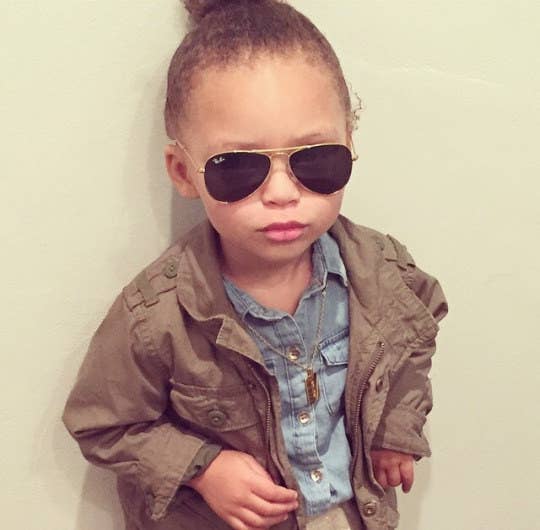 2.
When she perfectly exhibited our feelings everyday. About everything.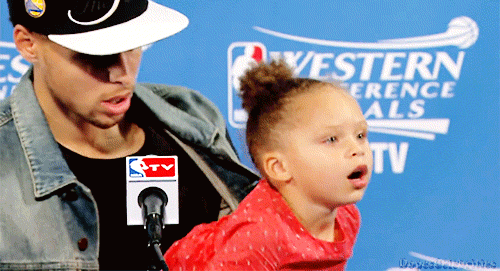 3.
No, seriously.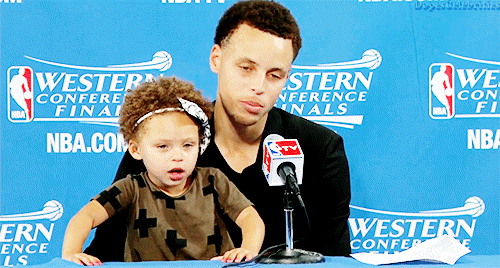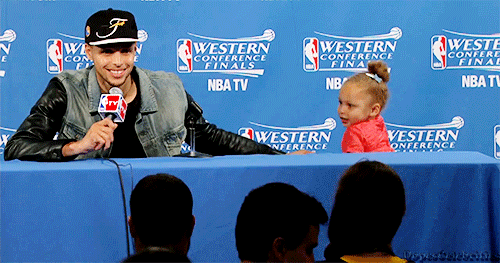 8.
When she waved to all of her loyal fans with the eloquence of Queen Elizabeth II.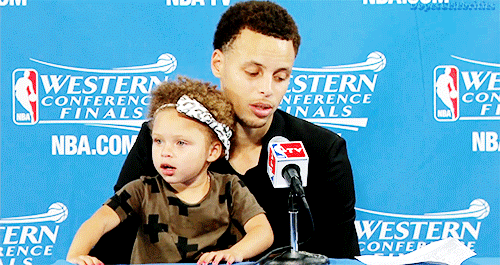 10.
When she used her tiny human abilities to rule the world.