It's set in a fantasy universe...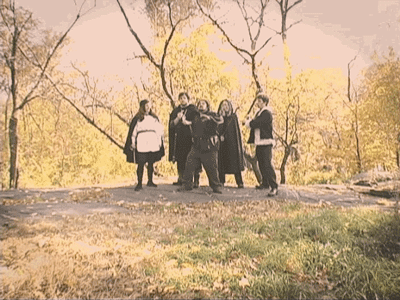 ...controlled by a group of teenagers playing a role-playing game.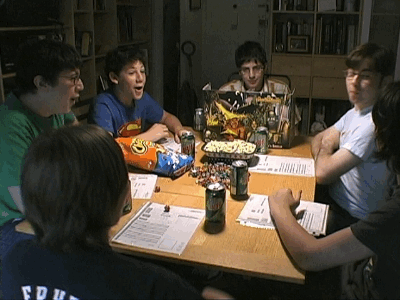 Ellie Kemper (The Office) leads the bad guys...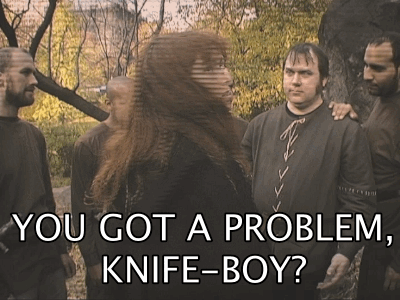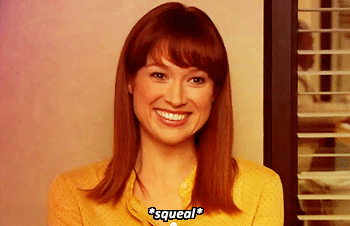 ...while Bobby Moynihan (Saturday Night Live) leads the heroes.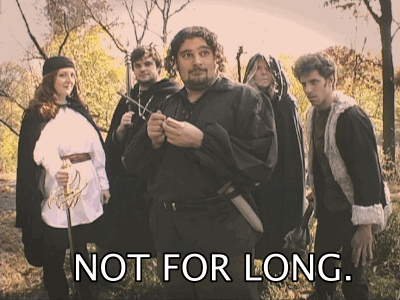 He is, as always...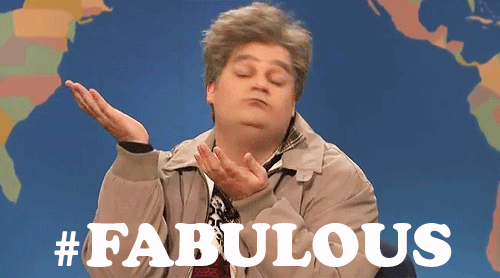 He's accompanied by Jon Gabrus (Guy Code) as a pacifist cleric.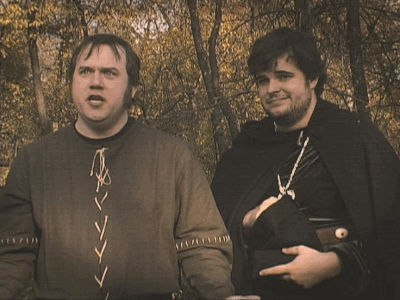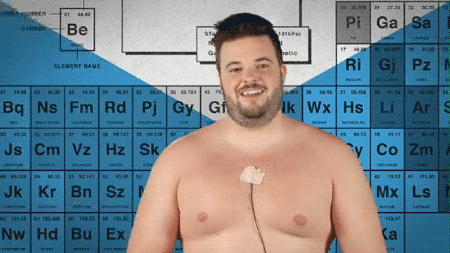 There's also a whiny wizard...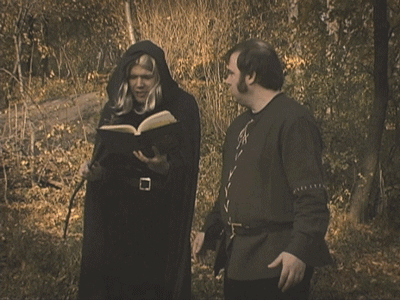 ...a big-haired berserker...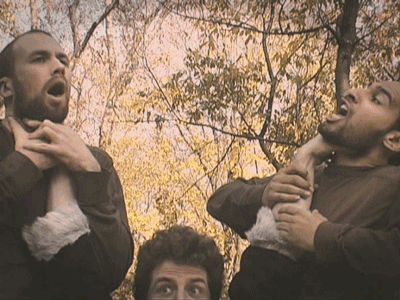 ...and a sex-obsessed swordswoman...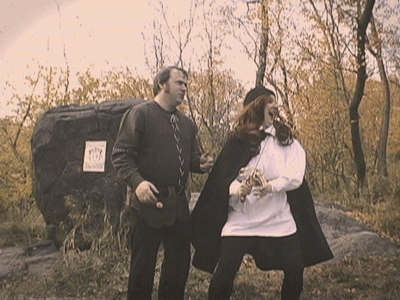 ...played by a sex-obsessed Ezra Miller (The Perks of Being a Wallflower).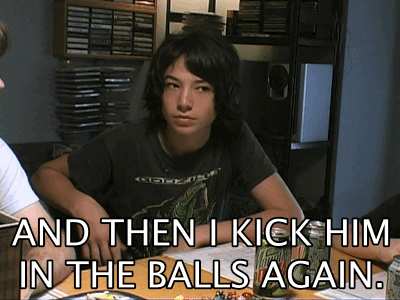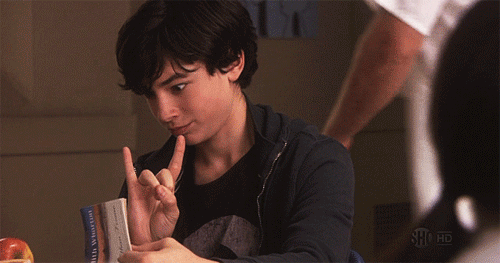 There's even a (kidnapped) princess...
...whose face was inspired by Sue Galloway from 30 Rock.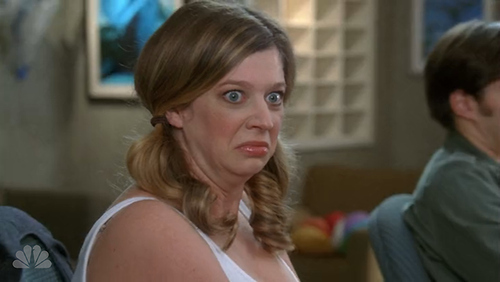 It's got everything you loved about playing RPGs as a teen, like excessive violence...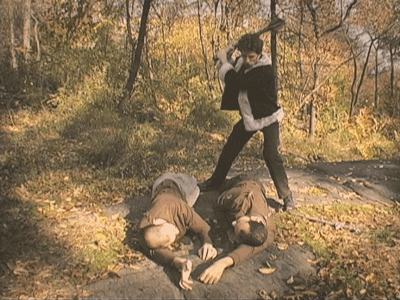 ...making fun of each other's moms...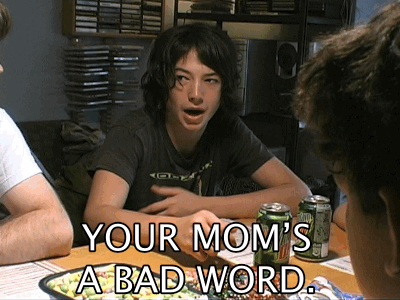 ...and snacks.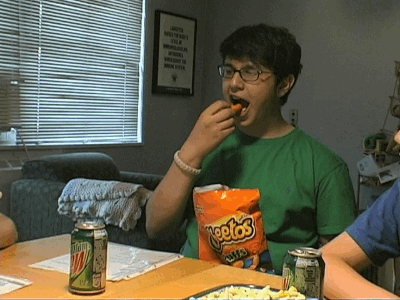 Lots of snacks.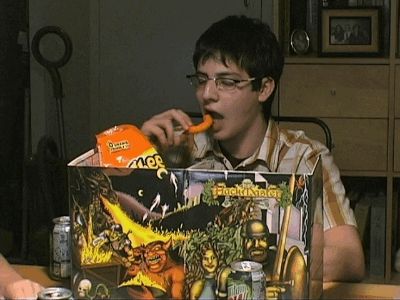 To be continued?