On this episode of Ultimate Bucket List, the Bring Me gang is tackling sports!
Meet our sporty spices: Rich, Dan, and Jasmine.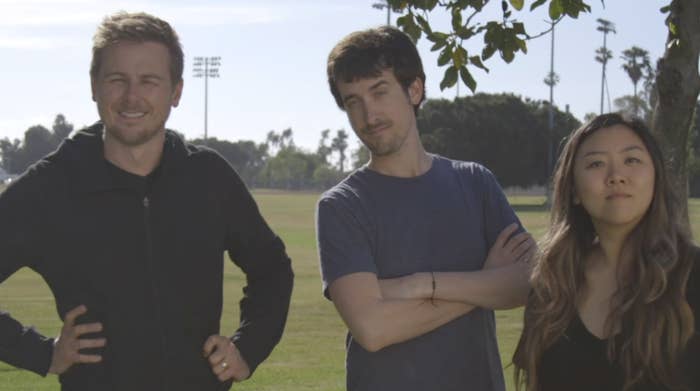 First up was Jasmine's choice: sumo wrestling.
Some people were worse at it than others.
Next up was Rich's bucket list item: baseball!
Of course, wanting to try it and actually being good at it are two very different things...
Although Dan did achieve his ~lofty~ goal of hitting one (1) ball.
Last up was Dan's choice and it was, well, a little unconventional: quidditch.
And apparently running around with a piece of plastic between your legs is a tad bit harder than flying a broom.
Alas, there can be only one winner in this bucket list showdown...so let's see what made the cut:
Do you think they made the right choice? Let us know!