Jenny Han — known for her hit book series To All the Boys I've Loved Before and its *iconic* Netflix adaptation — has just announced that her other amazing series is getting its own TV show!
In case you weren't a YA-obsessed teenage girl in the early 2010s, here's what you need to know: The Summer I Turned Pretty follows Isabel, aka "Belly," a teenage girl who spends summers with her mom and brother along with her mom's best friends and her two sons, Conrad and Jeremiah. The trilogy spans Belly's life as she navigates her relationship with her mother, Conrad and Jeremiah, her best friend, and herself.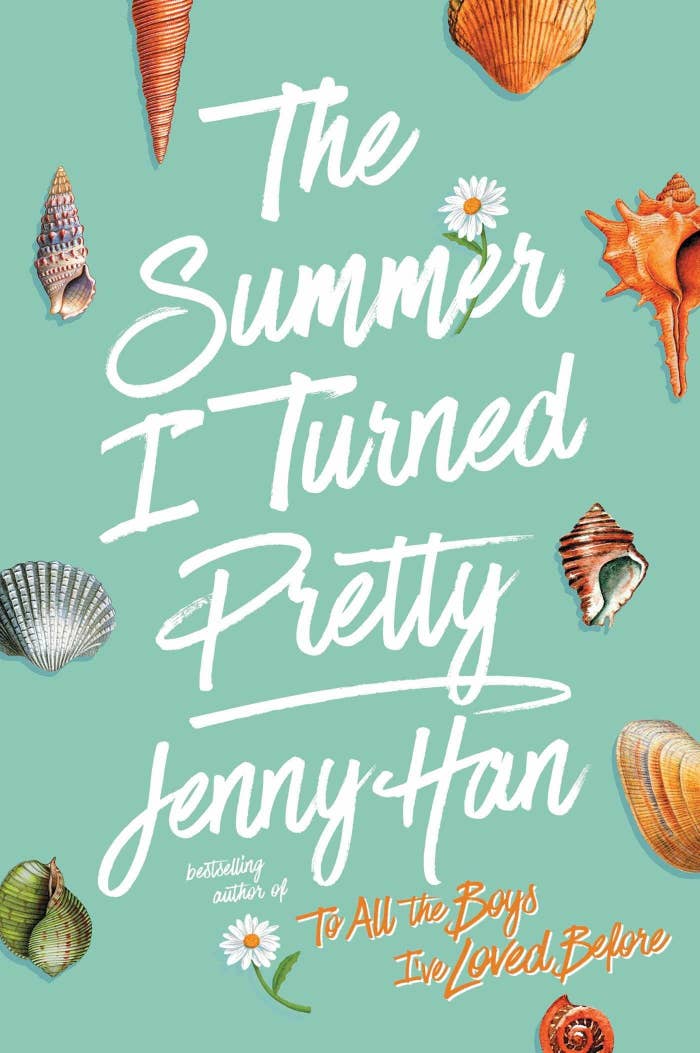 According to Variety, the show — which will stream on Amazon — has been greenlit for eight episodes (so far) with Han herself writing the pilot and acting as executive producer and co-showrunner. We love to see it!!!
It's still unknown whether the show will cover the entire trilogy or just the first book, but either way, we can't wait to see this series come to life. And it seems like people on Twitter agree:
Me and all of book Twitter:
So who do you think should play Belly, Conrad, and Jeremiah? Let us know in the comments below!!!