9 St. Louis Foods That Are Pop-Your-Top-Button Delicious
St. Louis-style pizza: weird or delicious?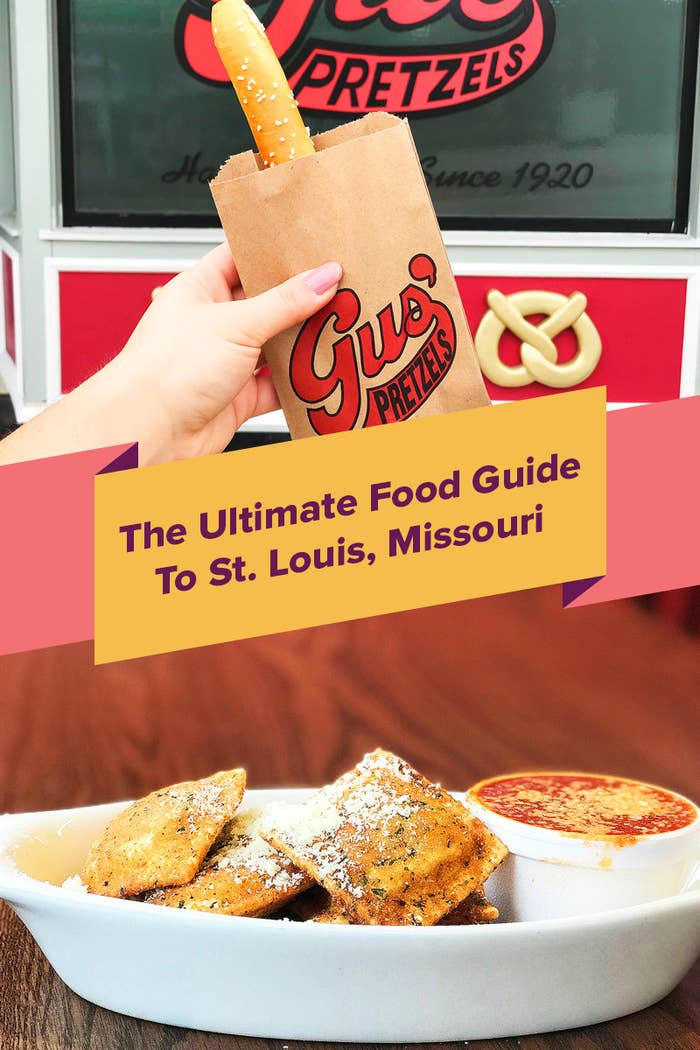 When you think of major food cities, St. Louis might not be first on your list. But for those of us who travel with our stomachs, we know that every city is hiding delicious secrets down every street.
So we rounded up the most delicious eats you absolutely have to try while in STL, from pizza to pretzels.
St. Louis-Style BBQ Ribs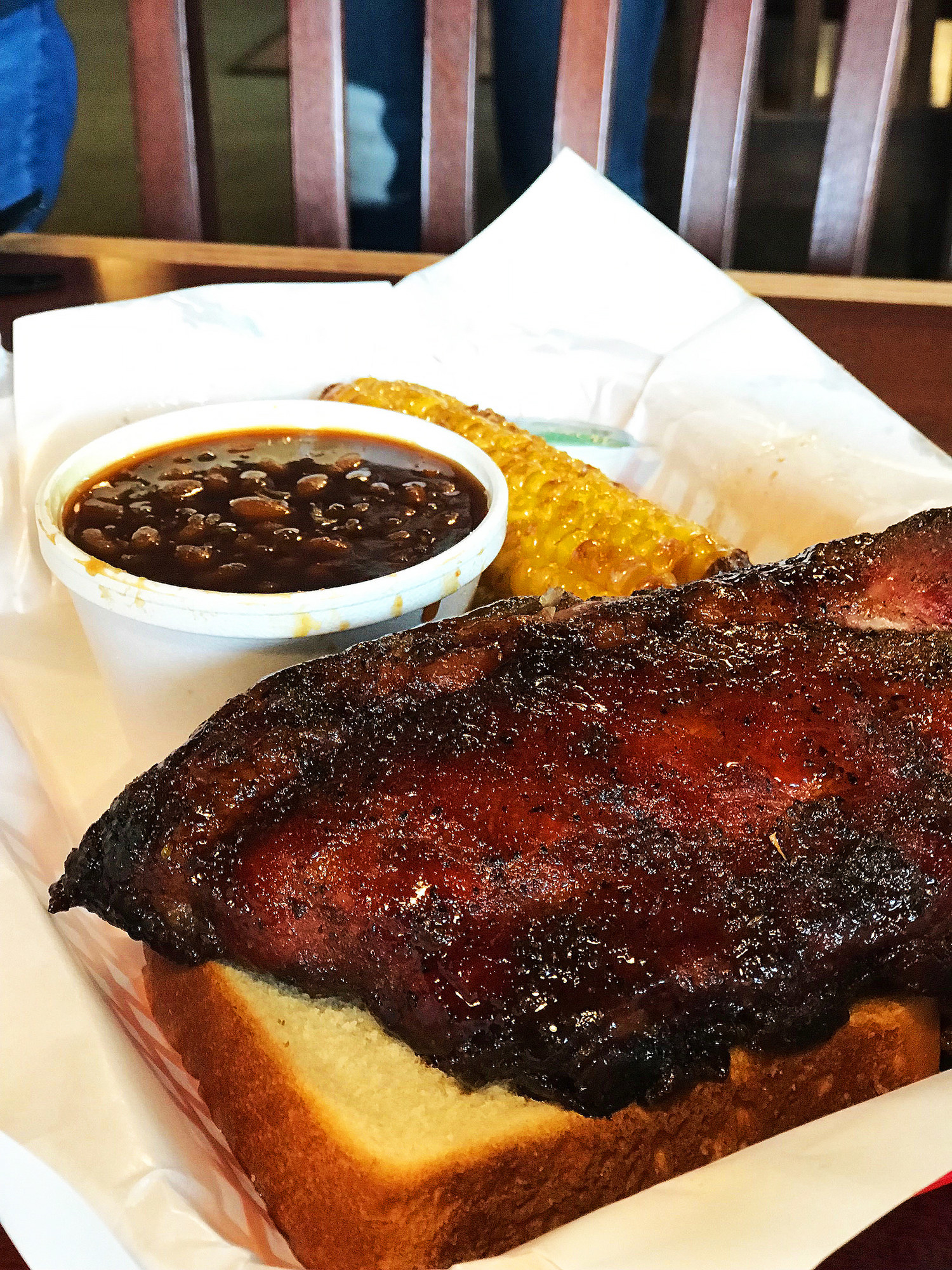 Gooey Butter Cake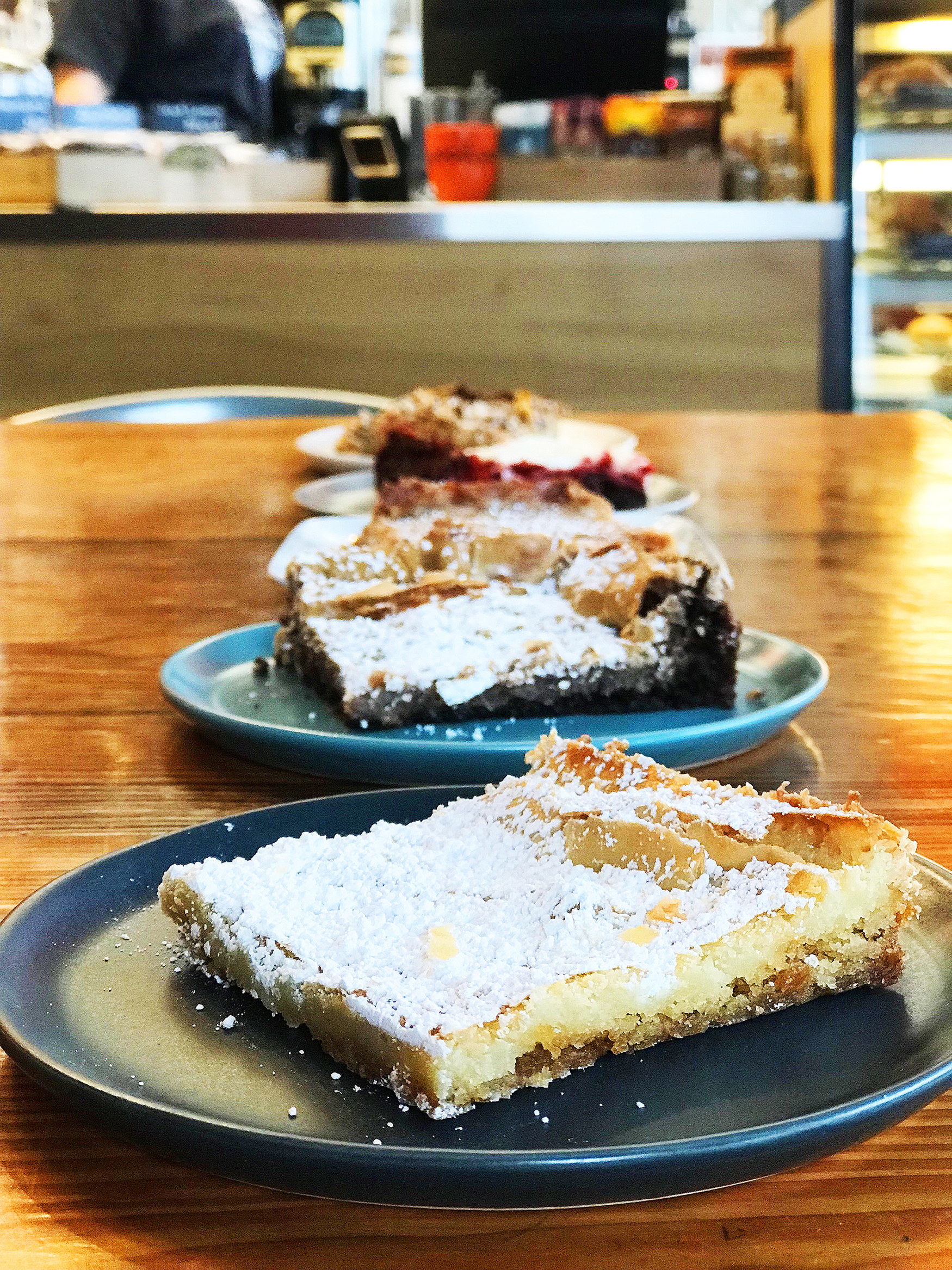 St. Paul Sandwich
St. Louis-Style Pizza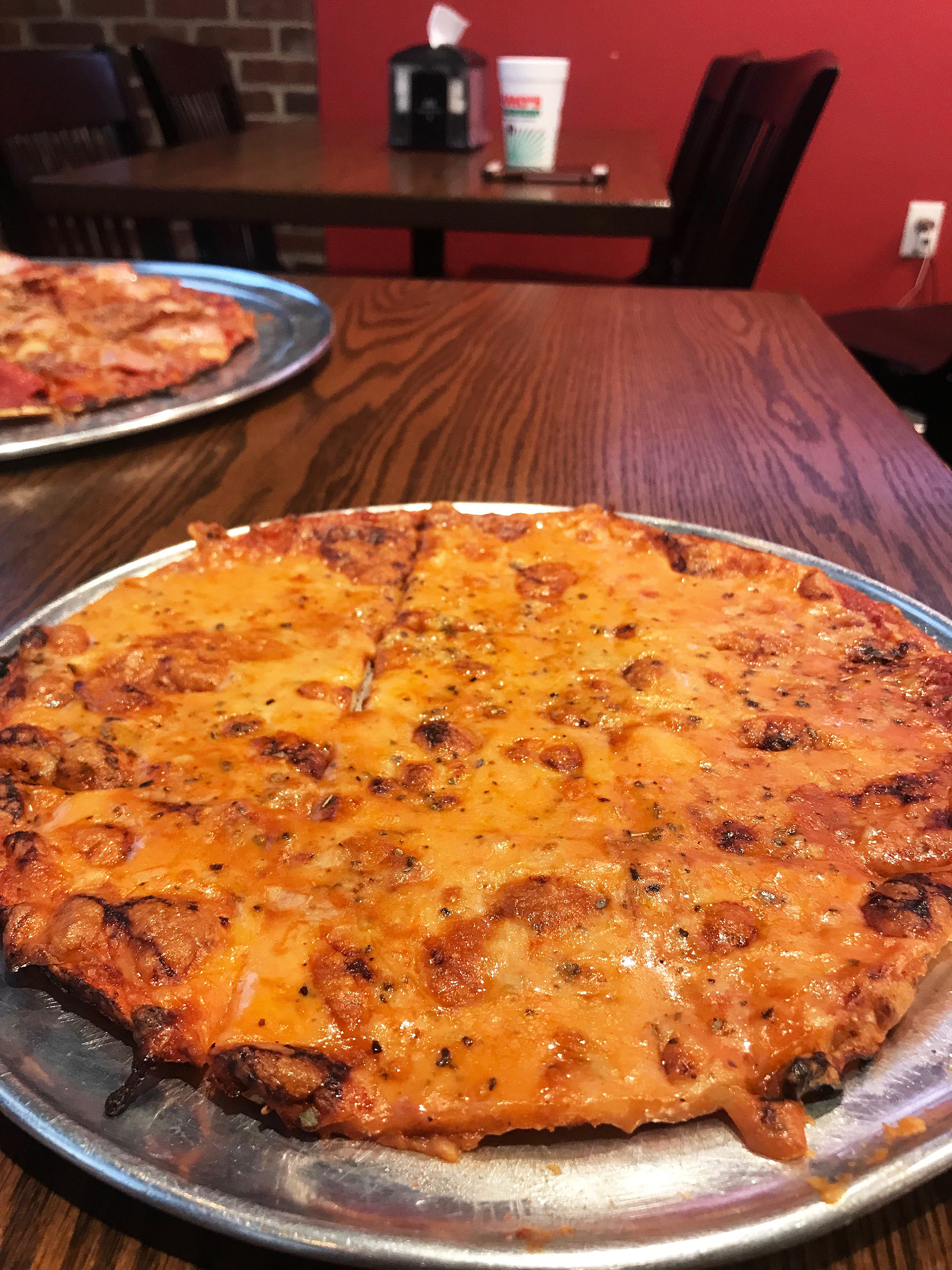 Frozen Custard Concrete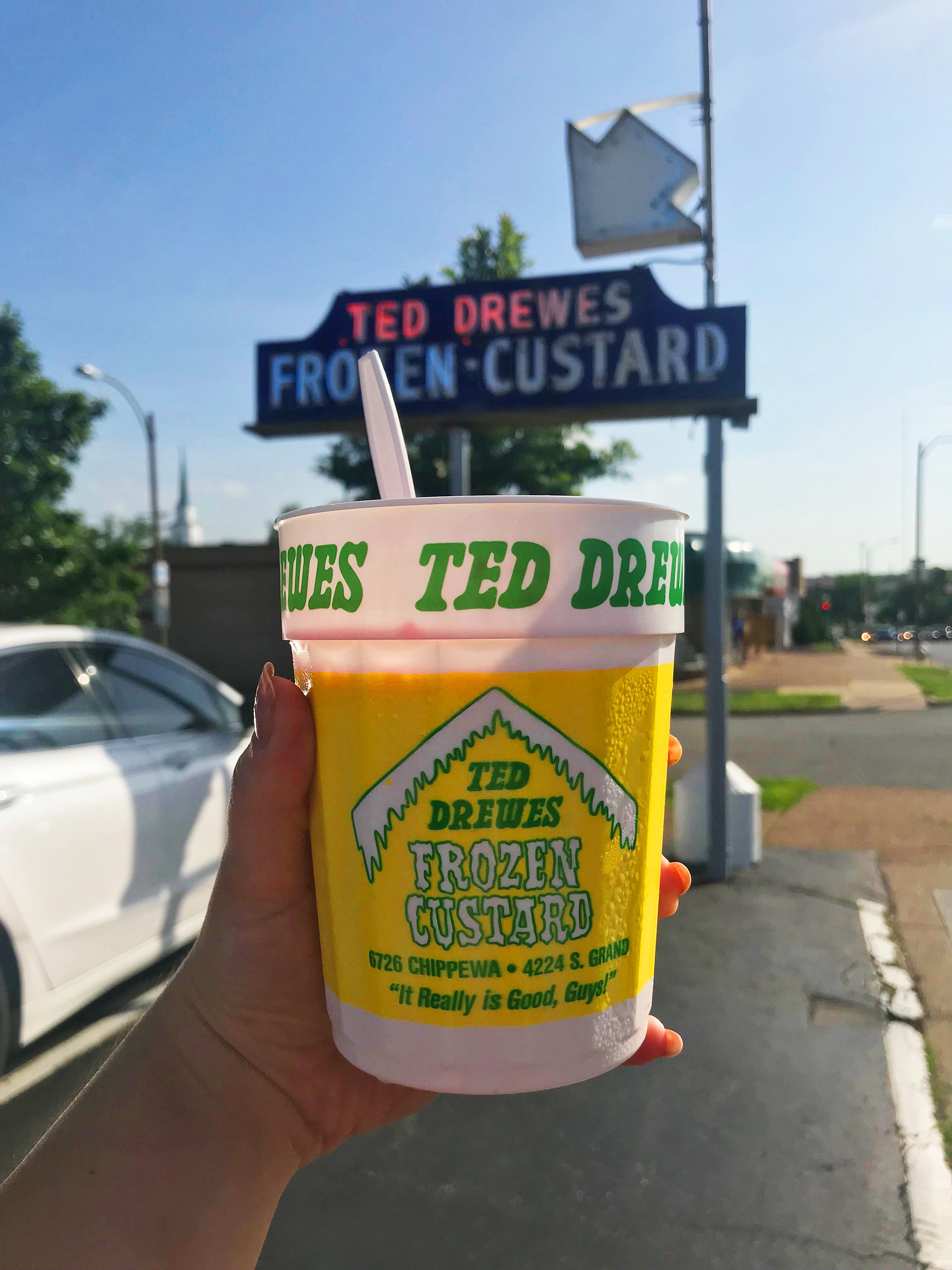 Slinger
Toasted Ravioli
Pretzel Stick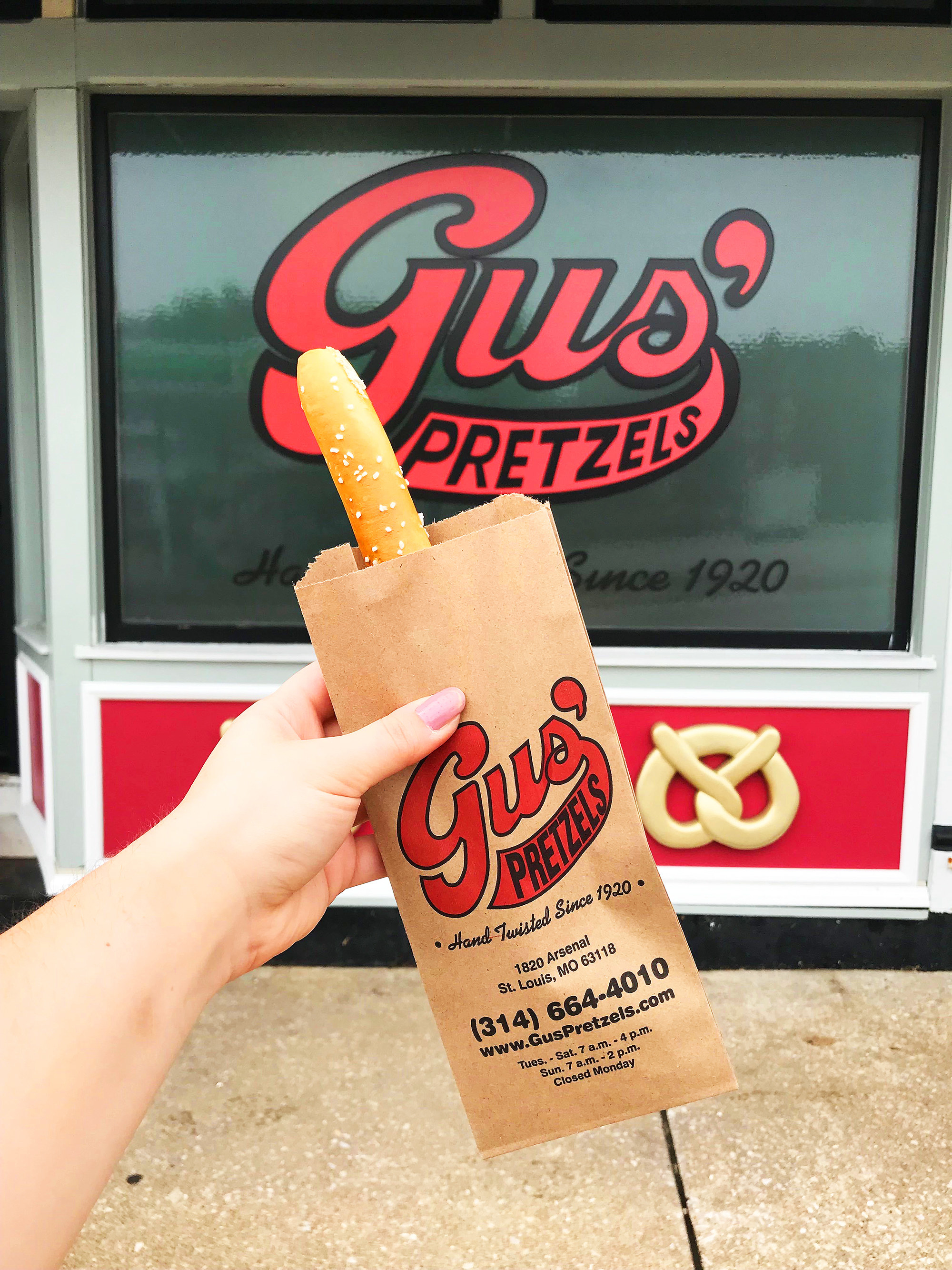 Gerber Sandwich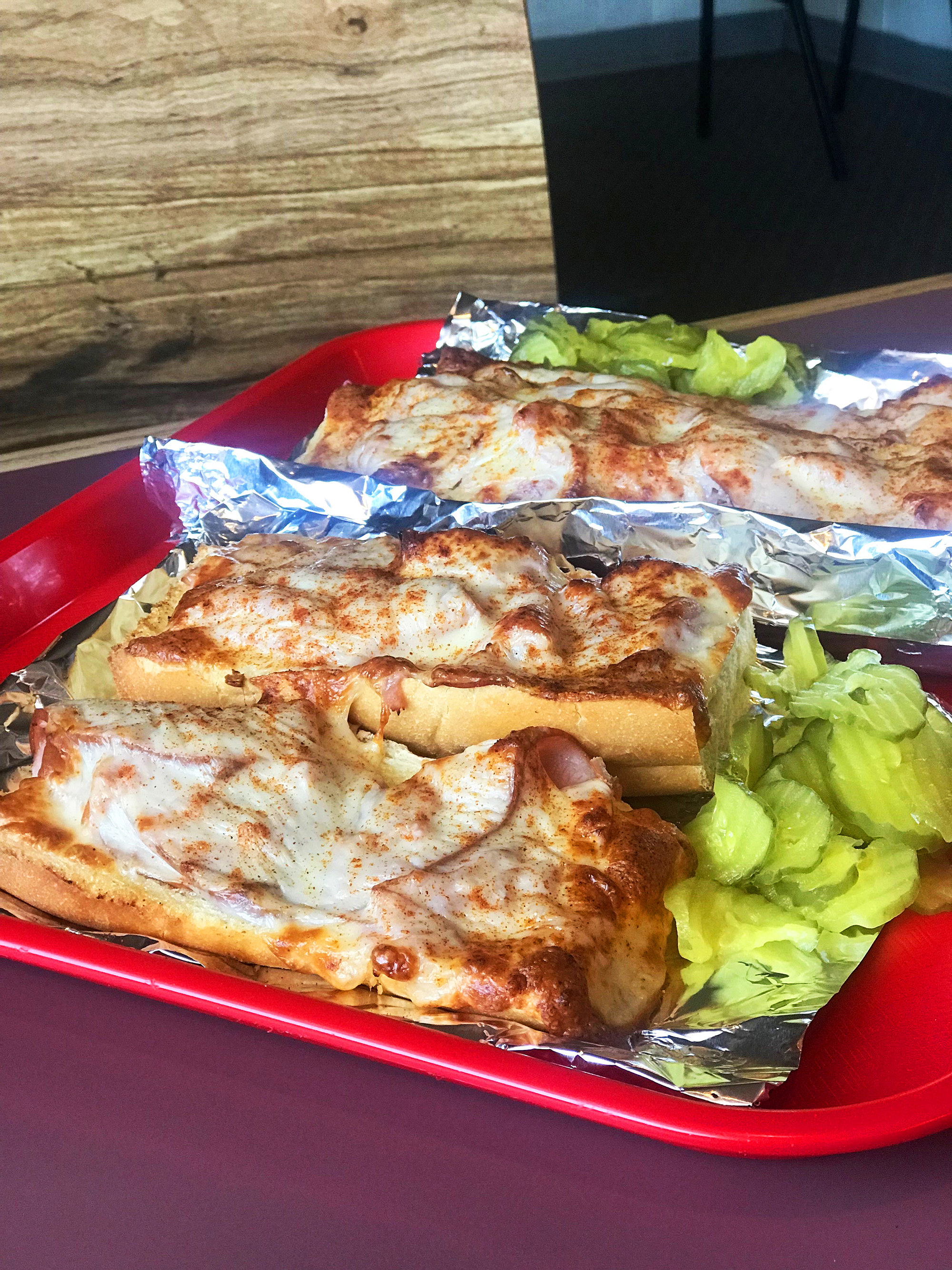 Check out more here!