If you're anything like me, you probably spent all weekend bingeing Netflix's latest series, Shadow and Bone.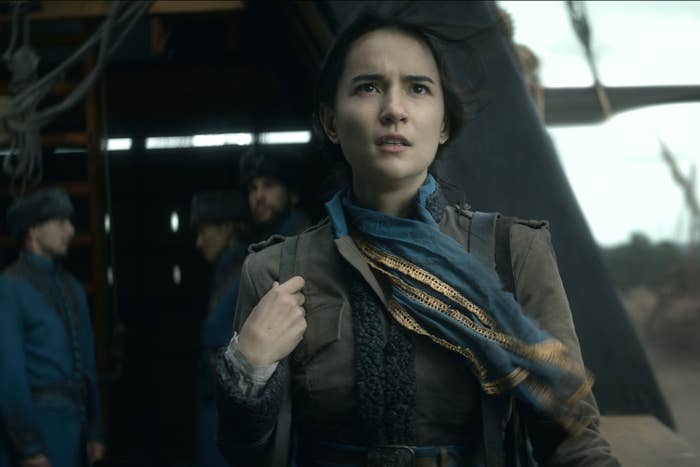 And (again, if you're like me) you are completely OBSESSED and want a second season, like, yesterday. Netflix, hurry up with the renewal announcement!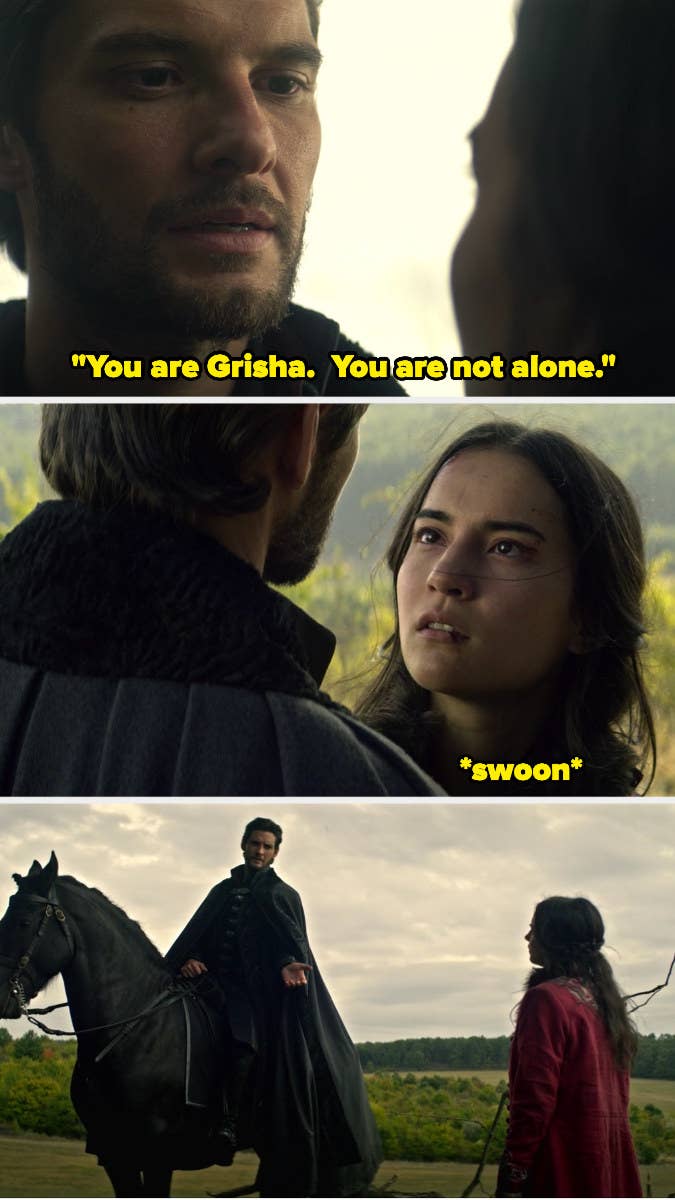 But luckily for us, there are SEVEN amazing Grishaverse books by Leigh Bardugo, so we can continue to explore Ravka and beyond while we wait to be reunited with our faves (we're talking about Milo the goat, of course).
There are three separate series set in the same universe, with Season 1 pulling from the first Shadow and Bone book and setting up a prequel for the Six of Crows book.
All of the different Grishaverse series can technically be read independently, but they're set in the same universe and have some character crossover, so I ~personally~ recommend reading them all! As someone who has read the books, I still very much enjoyed the show despite knowing what was going to happen (for the most part).
So here's the lowdown on each book — happy reading!
PS: there are some spoilers for Season 1 of Shadow and Bone (and potentially the whole series!) below!