"Selfie" Was The Millennial Show We All Needed And I Miss It Every Damn Day
PETITION TO BRING BACK SELFIE.
Hello there from your typical millennial. Like many of you, I grew up just as the internet became ~a thing~ and was coding my own HTML on Myspace at the tender age of 13. Obviously, I've heard allllll the millennial jokes and stereotypes. I mean, my dad asks me if I'm posting "on the facechat" every time I go on my phone.
So when the ABC show Selfie premiered in 2014, I figured it would just be a corny show about social media. But little did I know that, although Selfie is all about millennial culture, it's also ONE OF THE GREATEST SHOWS OF ALL TIME.
The series follows Eliza Dooley, a seemingly vapid, social media–obsessed twentysomething who works at a pharmaceutical company. She's famous on social media, but after getting dumped, she realizes that "being friended isn't the same as having friends." In order to remake her image (aka become a better person), she enlists crotchety coworker Henry to use his marketing skills on her personality.
Unfortunately, the show was canceled after only one season, and a little part of me died along with it. But I'm not alone: The show has a cult following on Twitter, and there was even a petition to bring it back that got over 65,000 signatures.
Clearly, my fellow millennials are just as obsessed as I am, so please allow me to explain why.
1.
To begin, it's loosely based on the musical, My Fair Lady.
2.
It stars the one and only Karen Gillan as Eliza Dooley.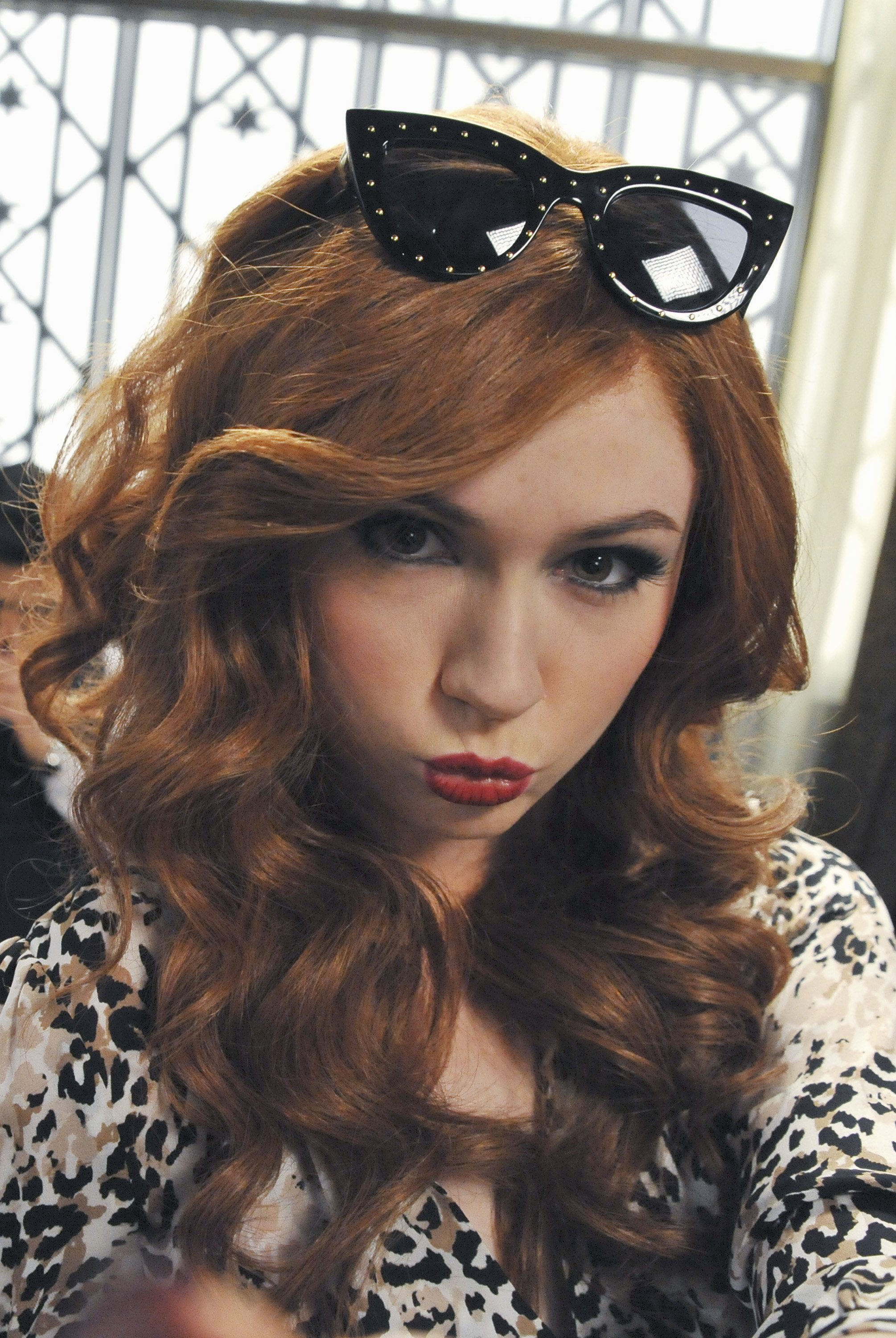 3.
Plus, John Cho — and I cannot stress this enough — as the romantic lead.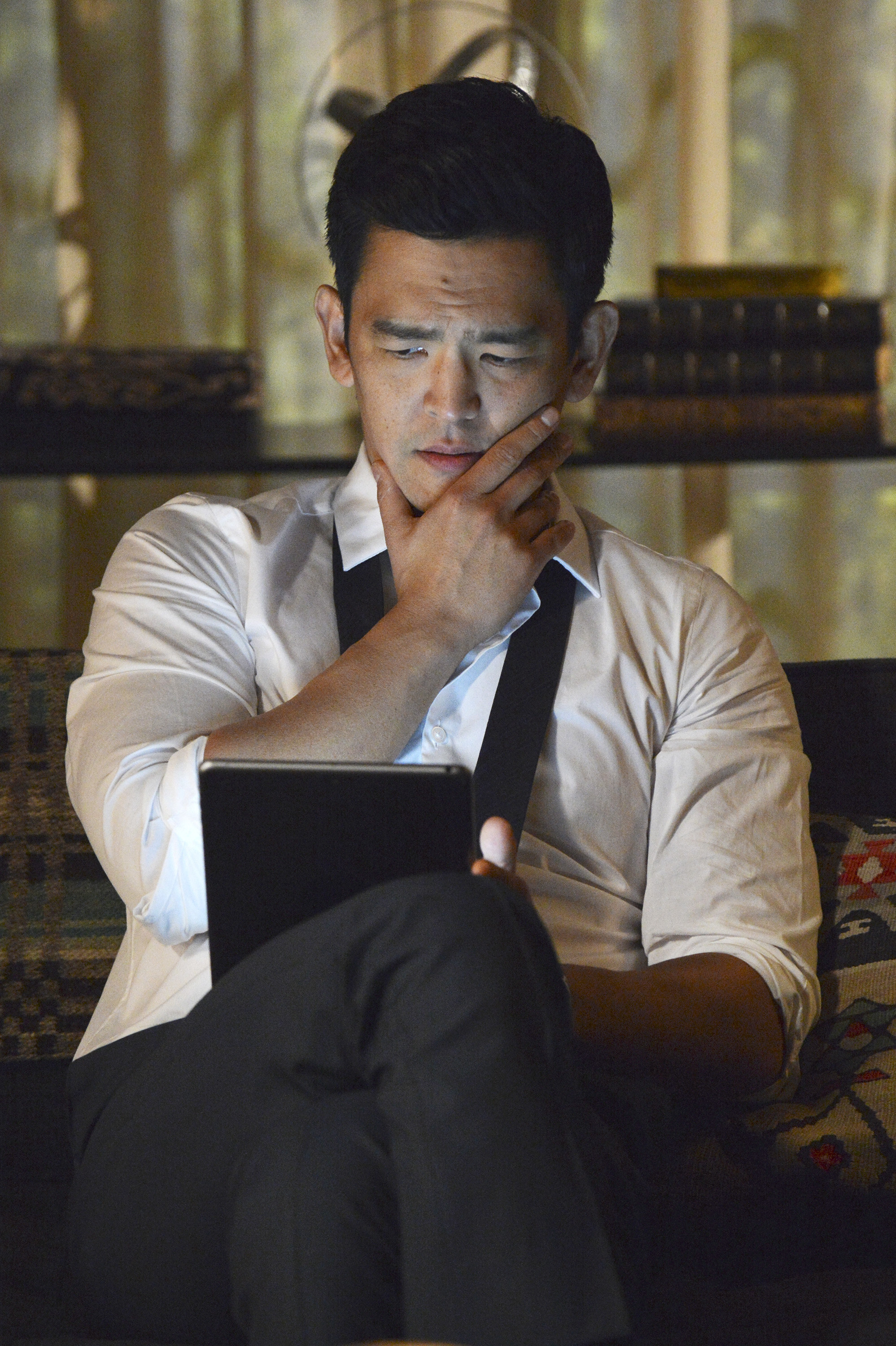 4.
And the chemistry between them was off. the. charts.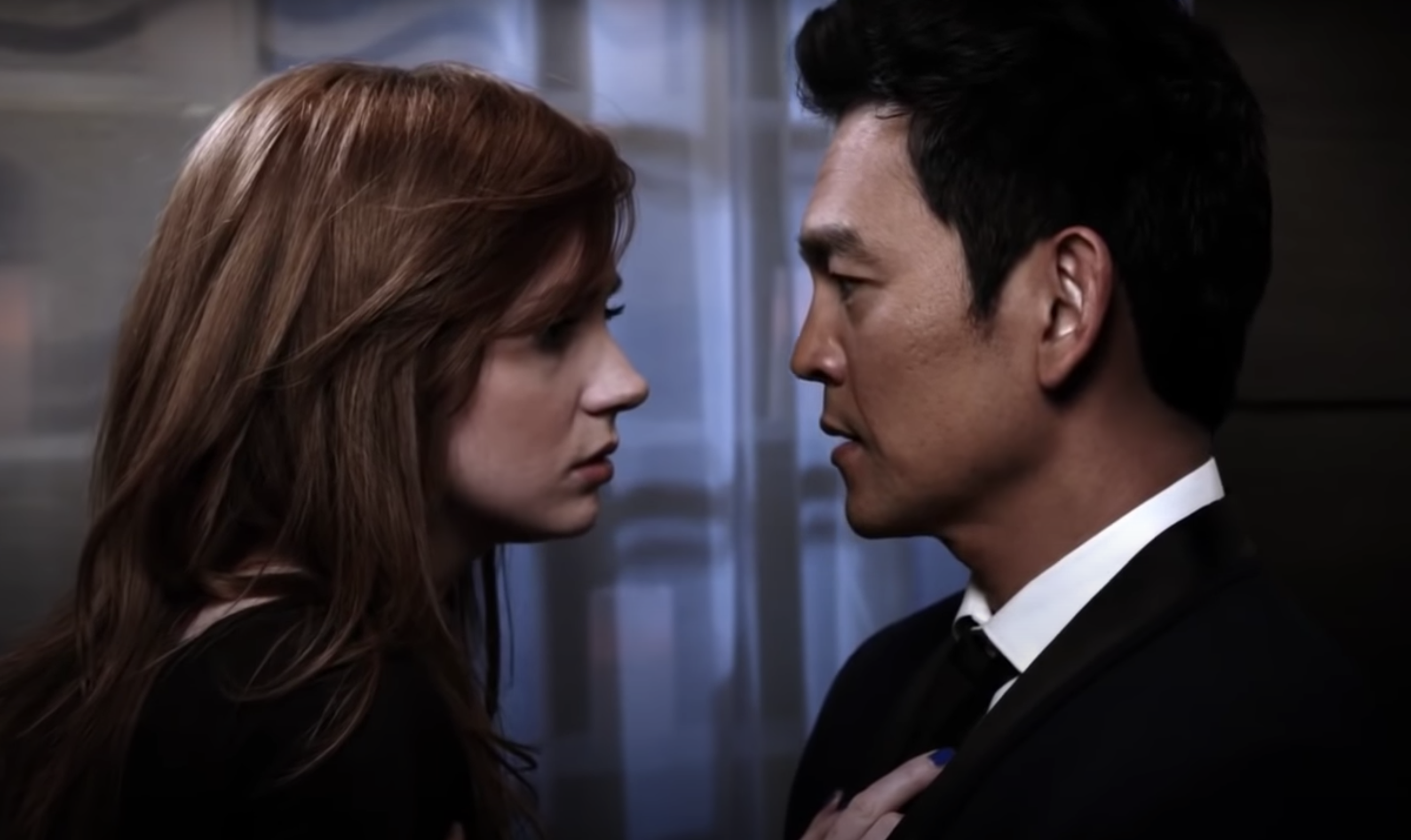 5.
The show poked fun at Eliza's obsession with her phone, but also gave her a multifaceted and complex personality.
6.
The references to 2000s pop culture are nostalgically hilarious.
7.
Eliza gives a haunting rendition of Sia's "Chandelier" that could rival anyone's post-breakup meltdown song.
8.
The entire cast is diverse and amazing.
9.
Plus, Eliza's neighbors include a Jessica Day type whose friend group sports the very 2014 look of fake prescription glasses and a ukelele as an accessory.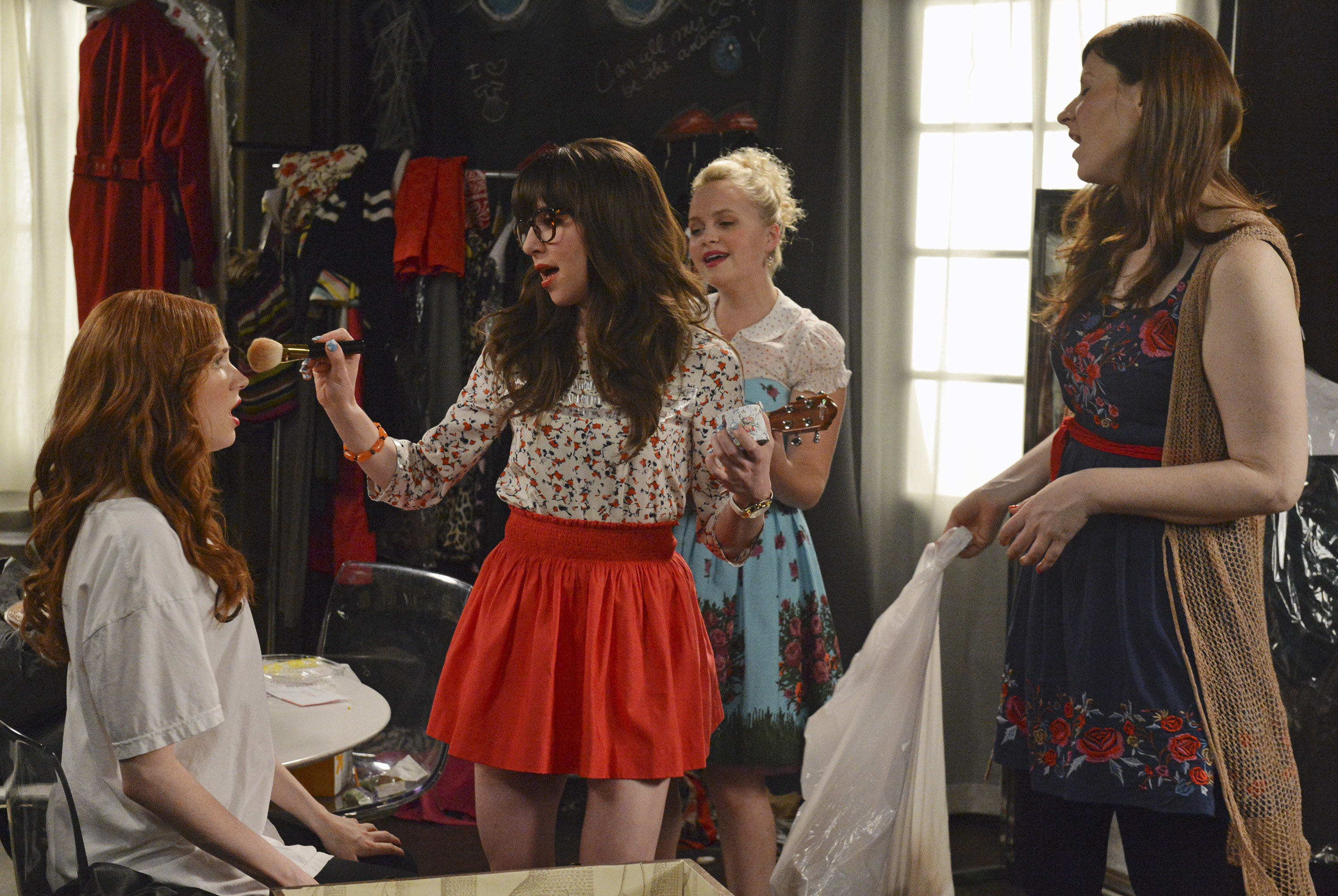 10.
There's an amazing "makeunder" scene where Eliza realizes she doesn't need external validation to feel good about herself.
11.
And if that wasn't enough to convince you, let me just remind you of the main characters: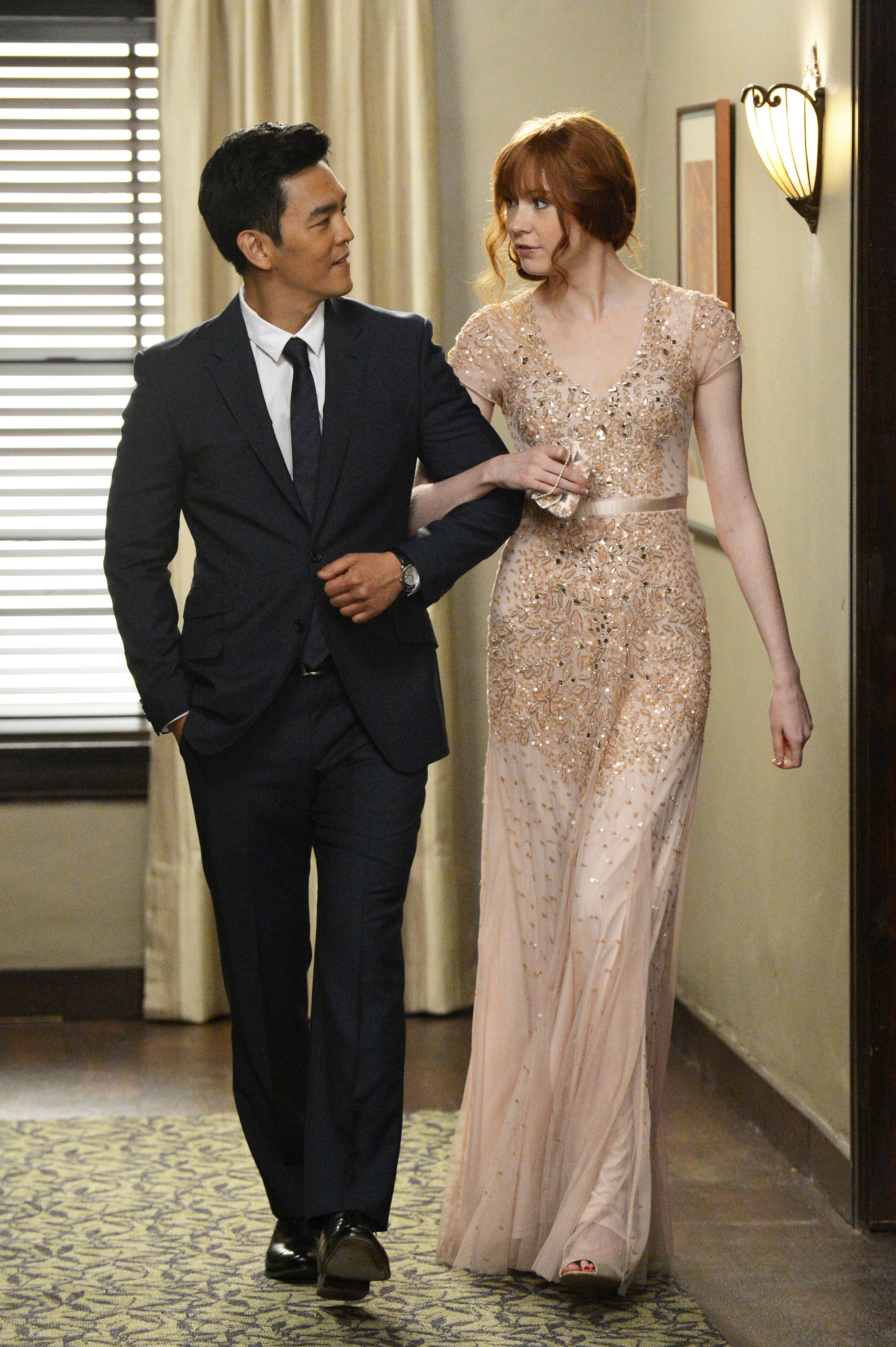 So, basically, my point is: Who's down to pool their money together and start production on Season 2?