Internet: There's a Pokémon Café in Tokyo.
Me: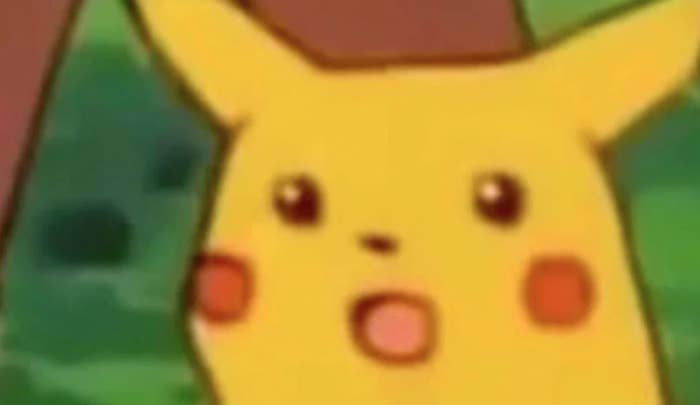 Located in Nihonbashi, this café inside a Pokémon Center (apparently these are v popular in Tokyo!) is literally ALL about our favorite little anime friends.
Obviously, this means fans will be able to take advantage of all of the prime photo opps.
Even more adorable than the decor is the food. Enjoy dishes like Pikachu curry and Snorlax hamburger steak (if you can bring yourself to take a bite out of their cute faces).
If you feel like something more savory, try a Bulbasaur-shaped veggie burger.