You know that feeling when you're at the movies and your elbow keeps knocking the stranger's next to you? Or your back starts to itch from the horrid, scratchy red fabric of the seats? Yeah, we hate that too.
Maybe that's why Pathé Schweiz in Spreitenbach, Switzerland, debuted a VIP cinema experience with BEDS instead of chairs.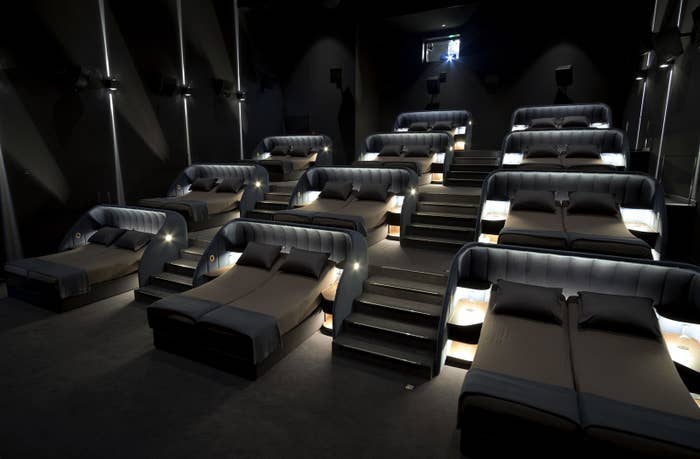 Actual footage of me trying to stay awake during a movie while cuddled up in my own private bed.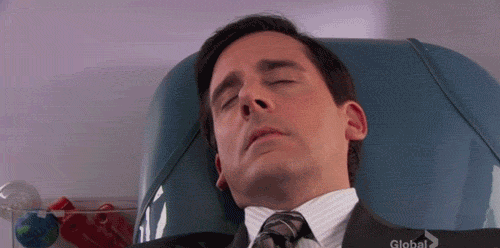 The VIP room holds 11 double beds, each with adjustable headrests as well as bedside tables for a real ~homey~ vibe.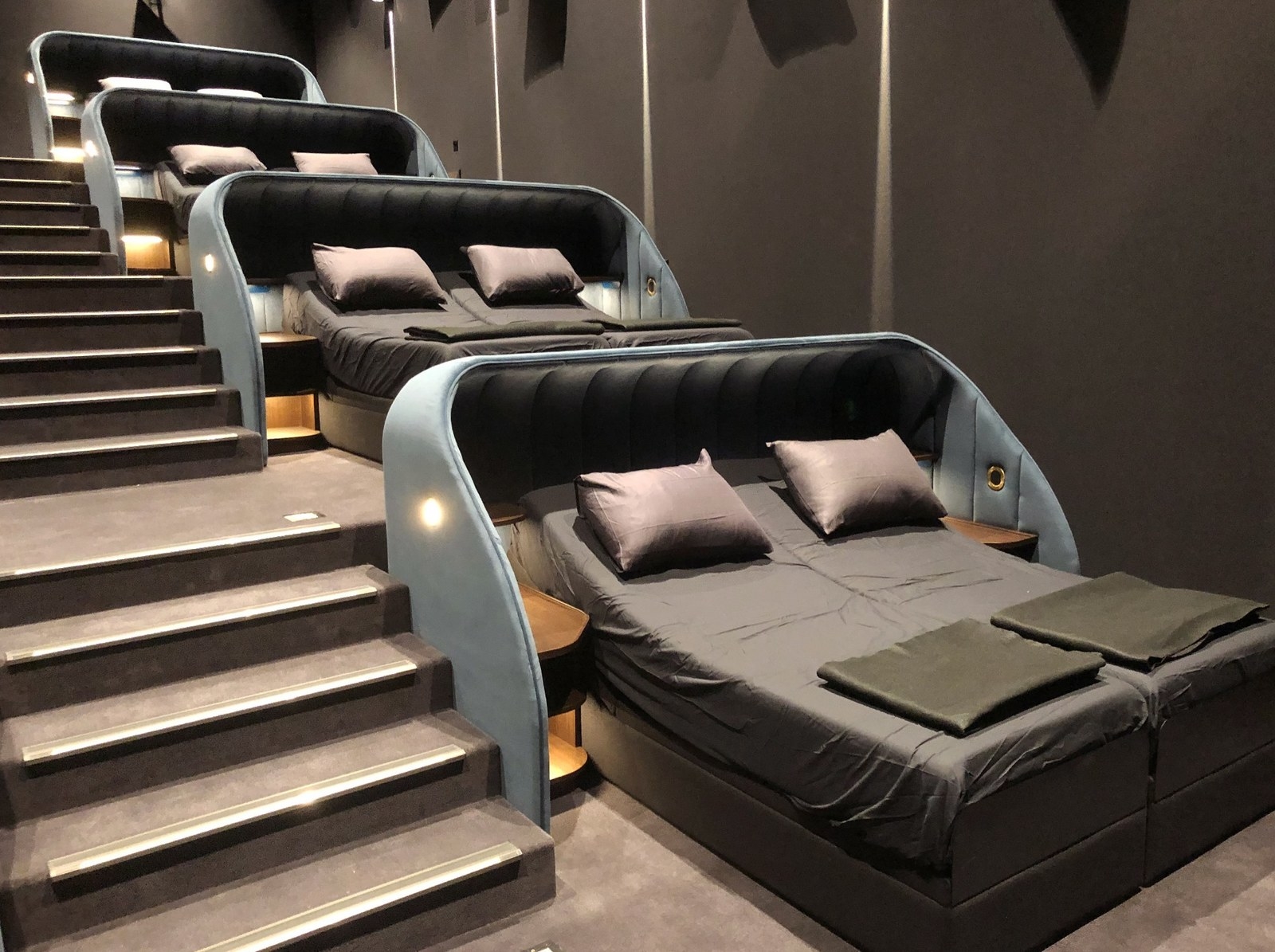 Don't forget the snacks! The VIP ticket also comes with UNLIMITED non-alcoholic drinks and snacks.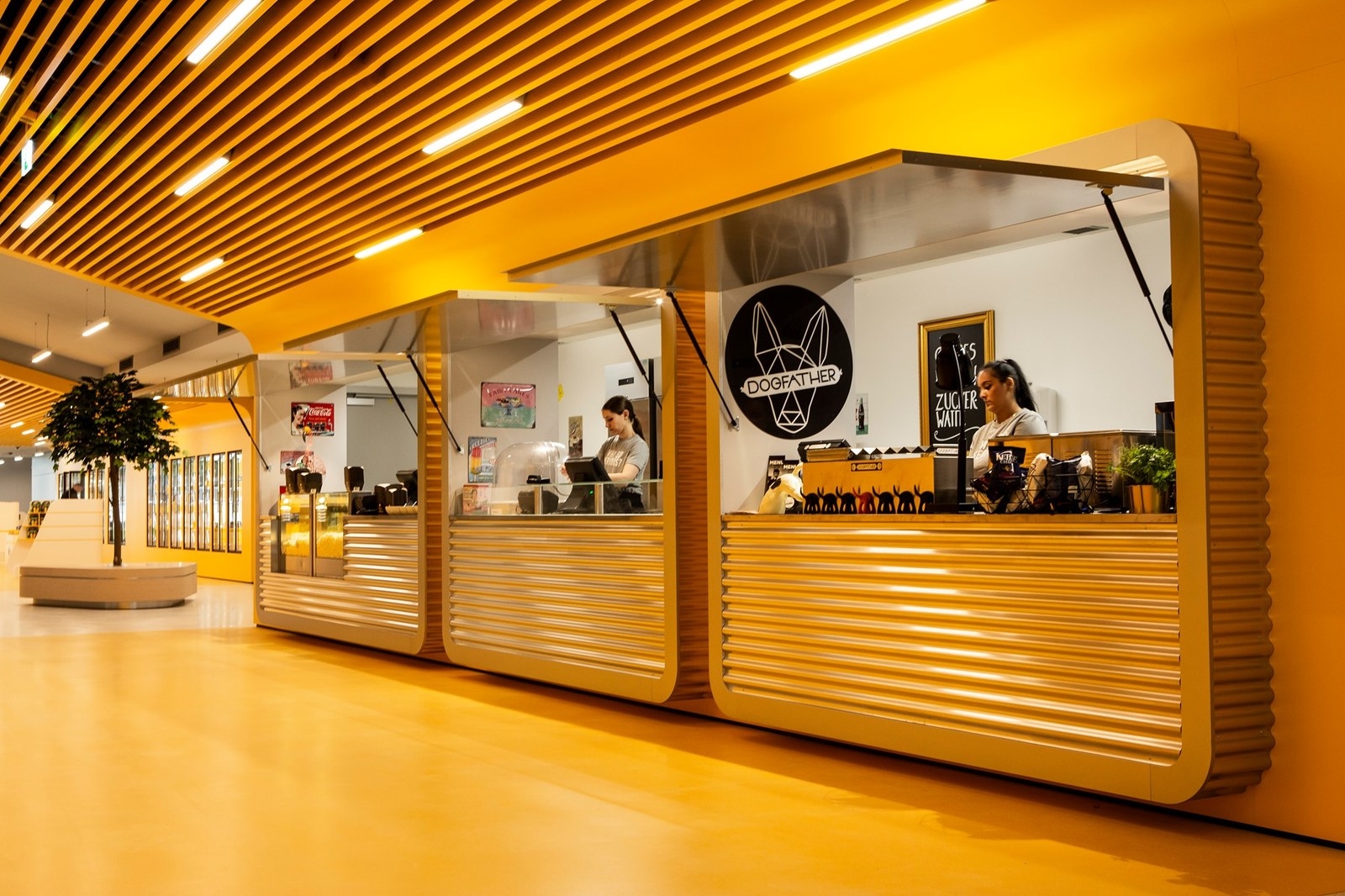 There's also a special kid-friendly theater that, tbh, looks like 10-year-old me's dream come true.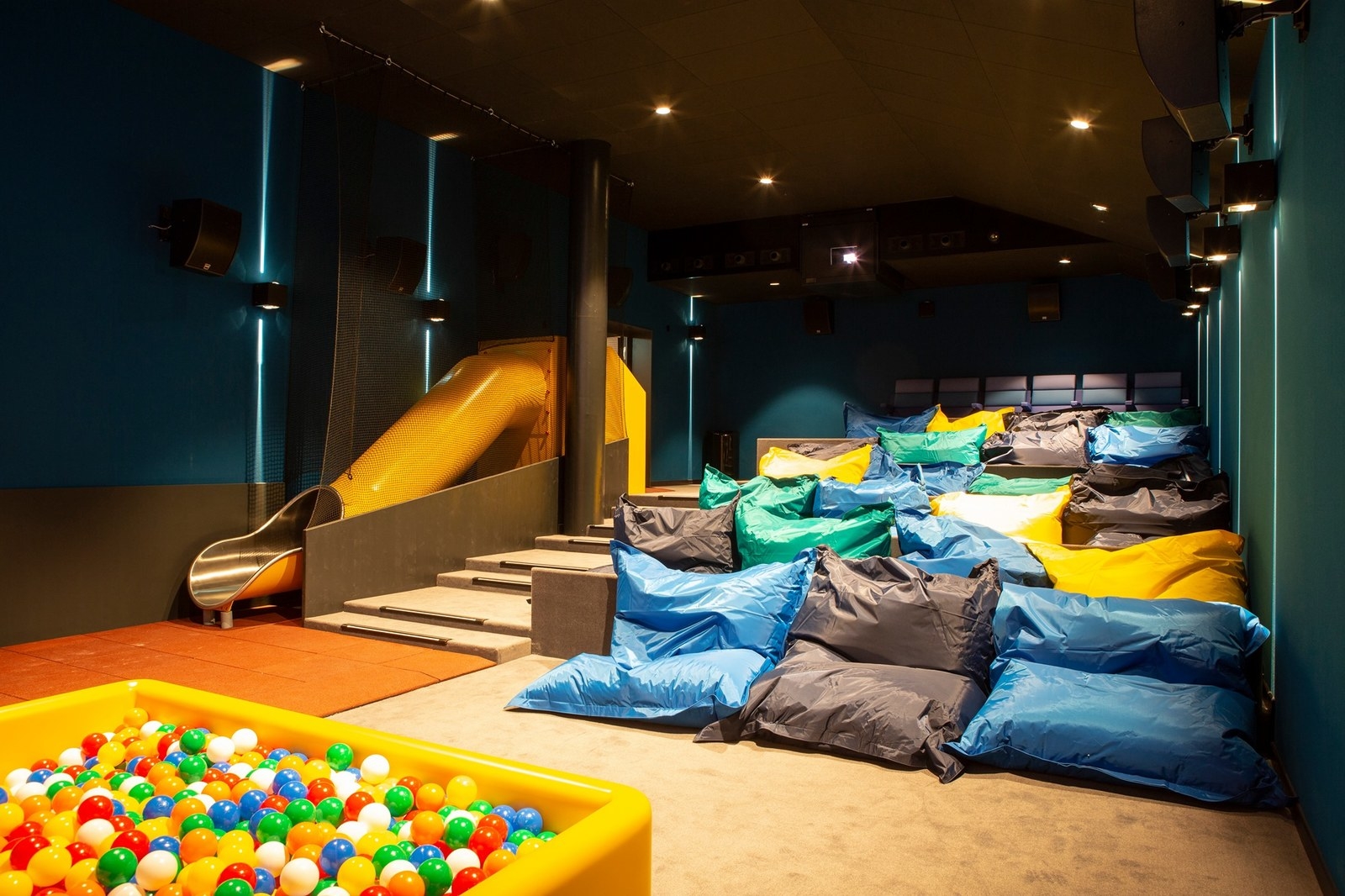 If you don't want to splurge on VIP but are a creature of comfort, they also offer theaters with comfy sofas.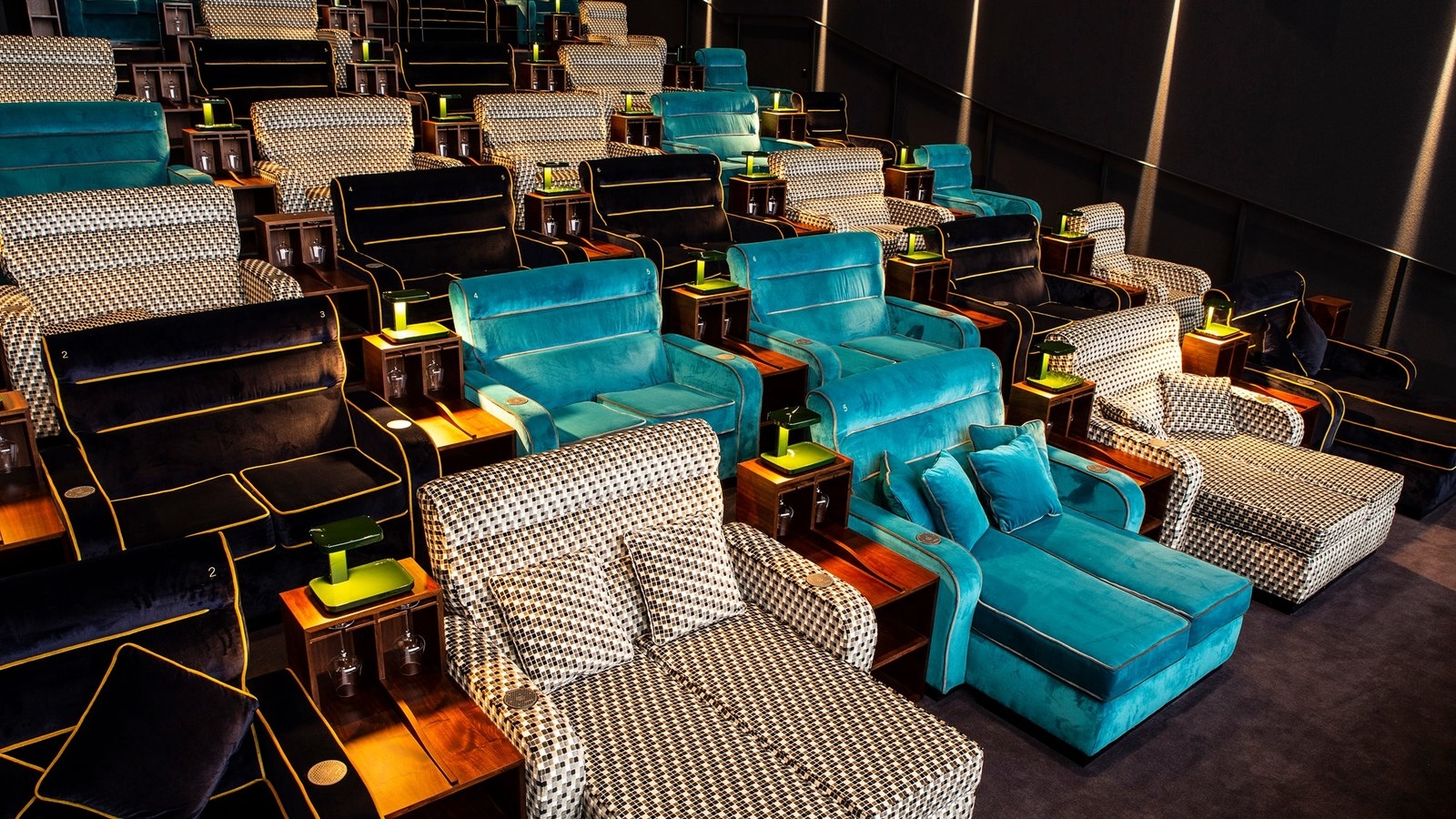 Me ignoring all my responsibilities to fly to Switzerland just to see Pokémon Detective Pikachu.