I Shopped My Mom's Closet For A Week And This Is What I Wore
I got it from my mama.
I like to think I've got a great sense of style. At least, I know what's currently trendy and how to flatter my body with clothes. Overall, I just LOVE fashion.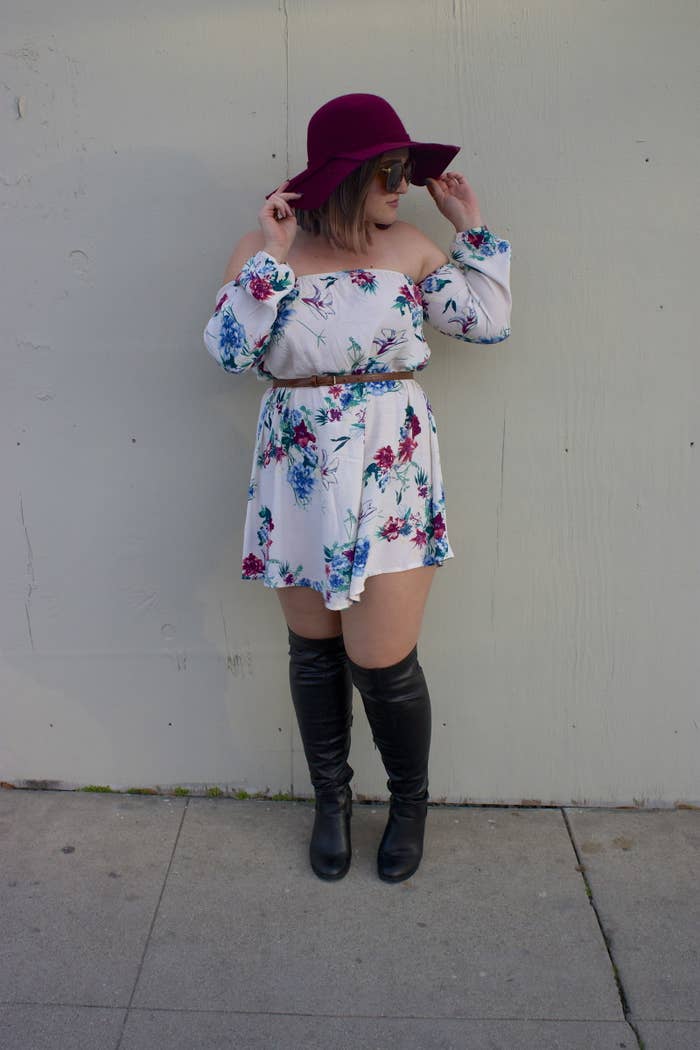 One time my mom dyed her hair and wore faux fur, so then I went out and dyed my hair and wore faux fur.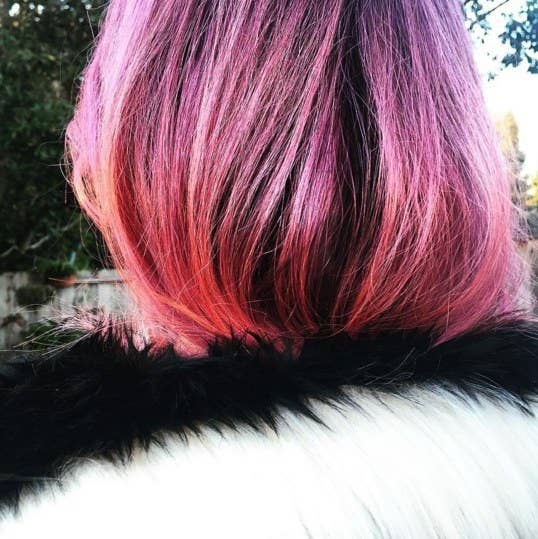 When I decided to wear my mom's clothes for a week, I knew I wasn't going to be stuck in mom jeans and frumpy sweaters. Even if our styles don't always mesh, she's got some amazing taste and I do sometimes (read: all of the time) steal her new clothes out of her closet. But it was definitely fun experimenting with a totally new closet to work with.
Day One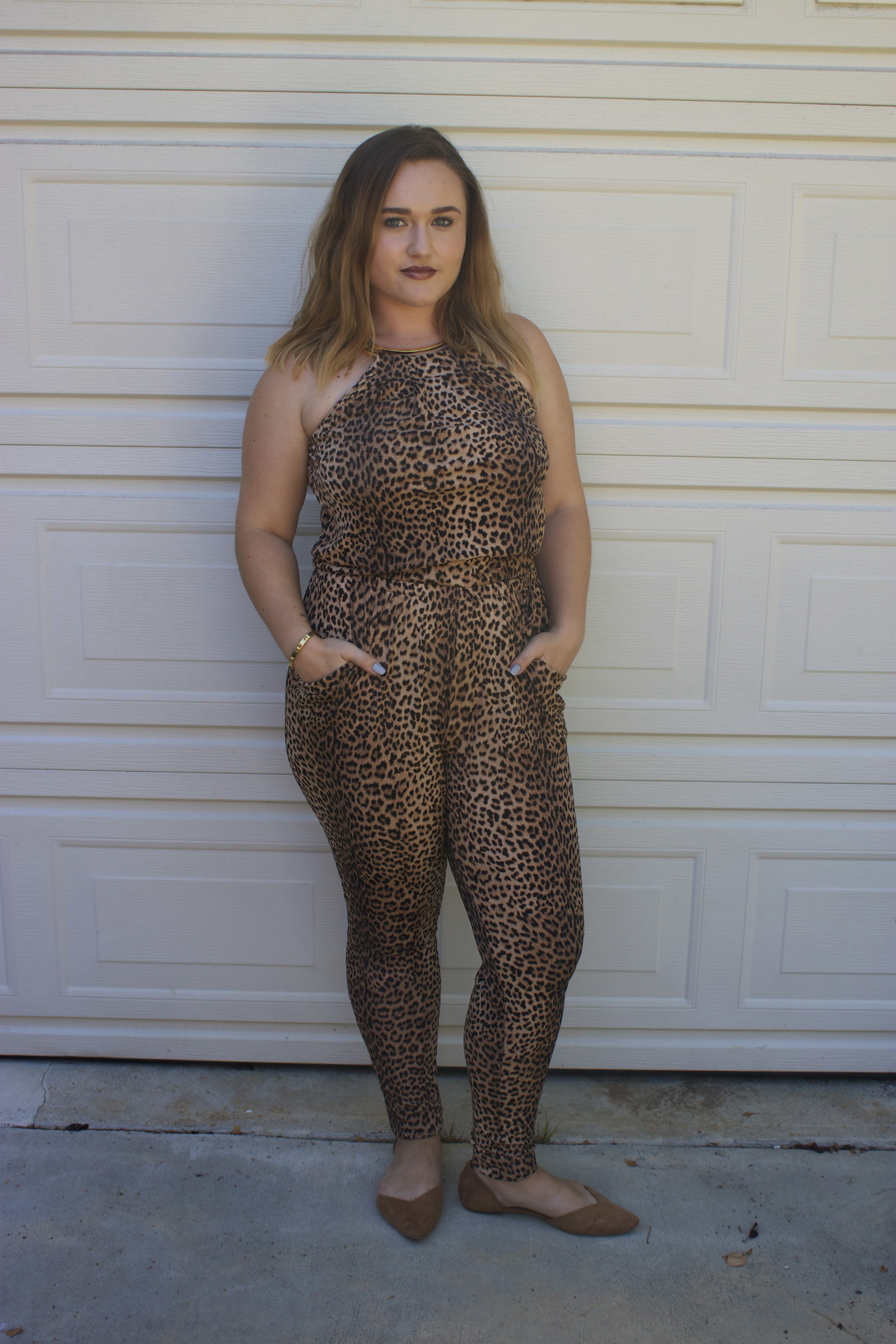 Day Two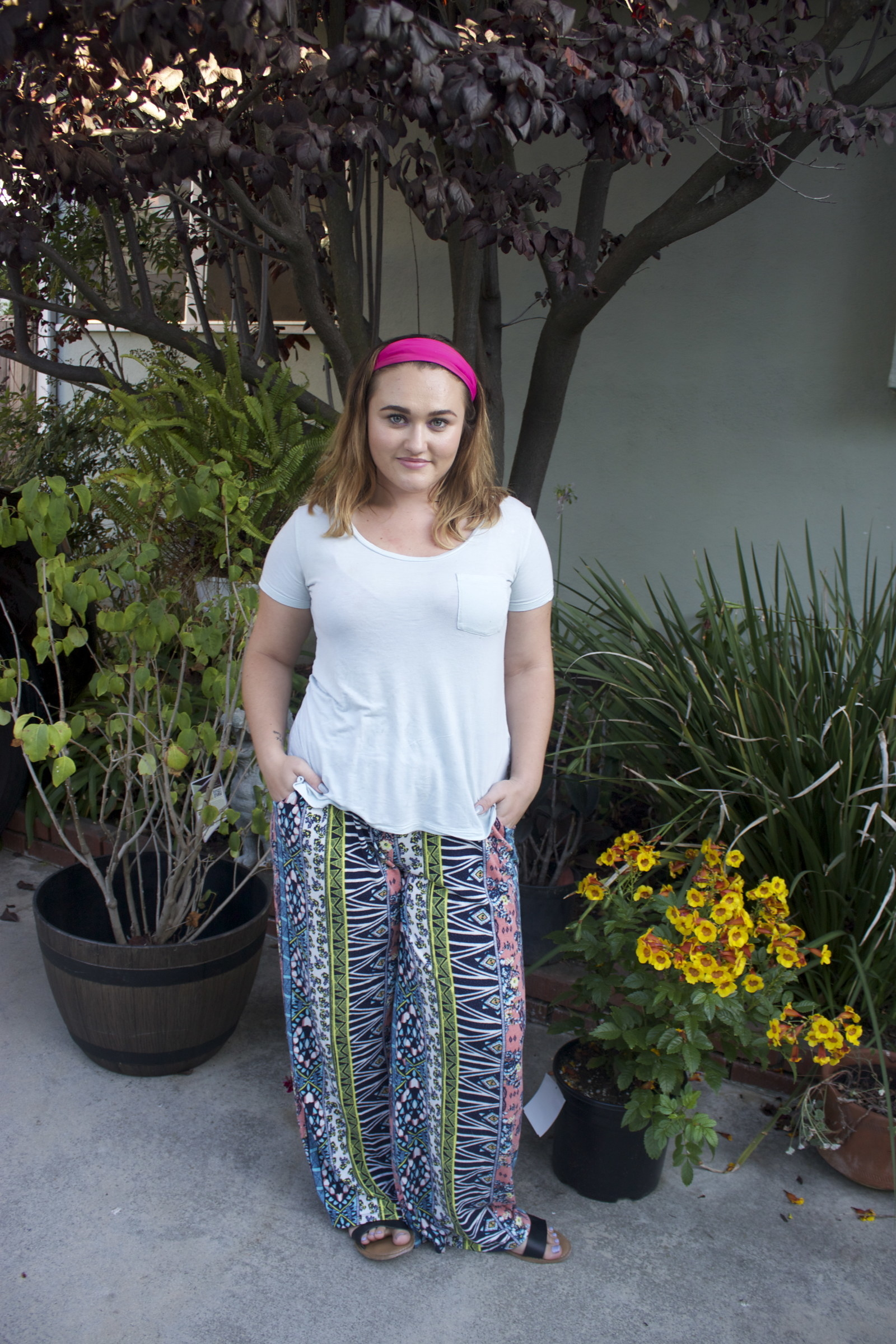 Day Three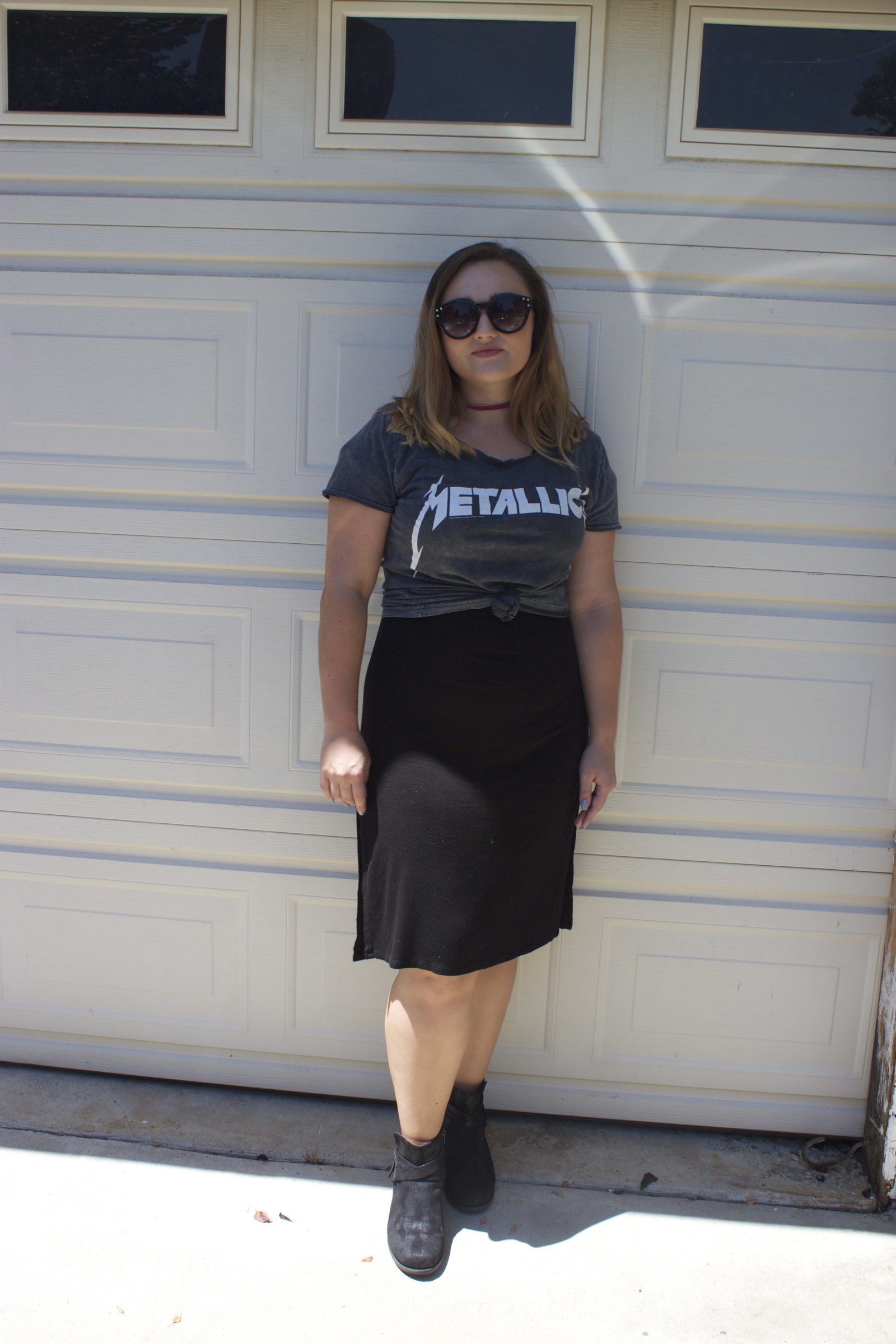 Day Four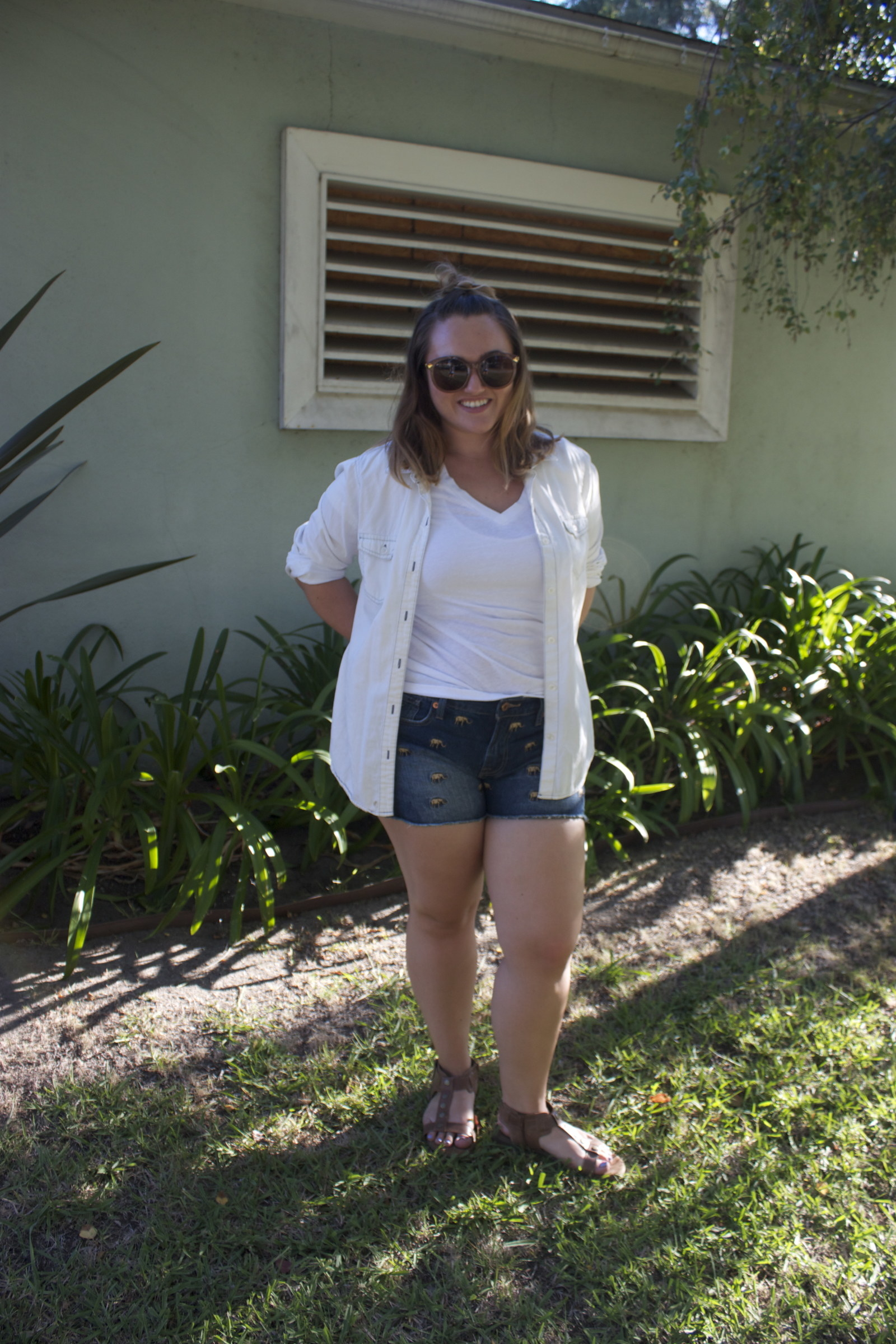 Day Five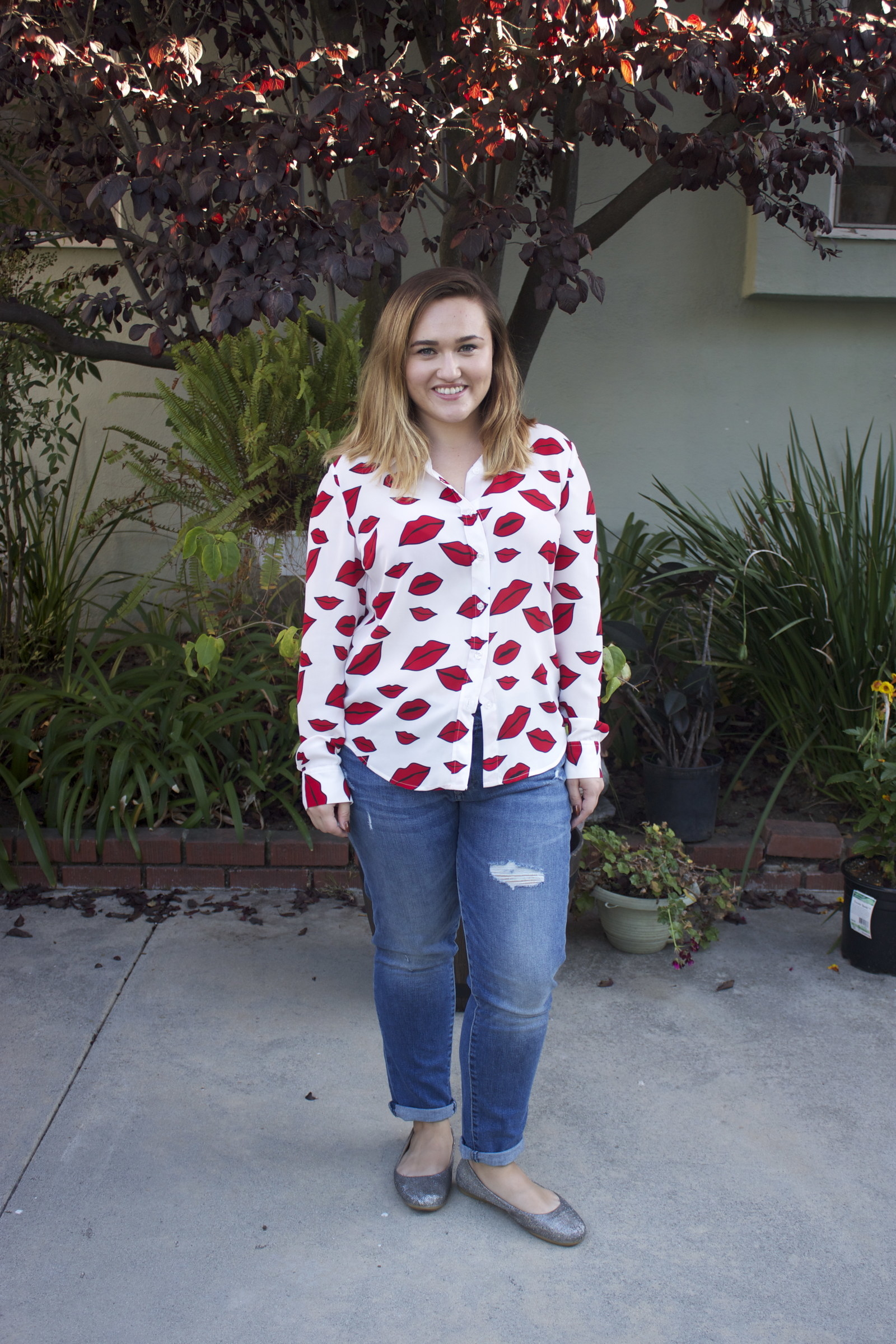 Overall, it was fun forcing myself to experiment outside of my comfort zone with some of these outfits, but it felt really great to be back in my worn-in pair of high-waisted jeans after five days. Old habits die hard, I guess.