Here's What Happened When I Shaved My Head Like Eleven From "Stranger Things"
I may not have kickass super powers, but I do have a new sense of self-confidence.
Whether we consciously realize it or not, long hair has often been upheld as a symbol of femininity. But recently, a few amazing women have been challenging this stereotype on the big and small screens.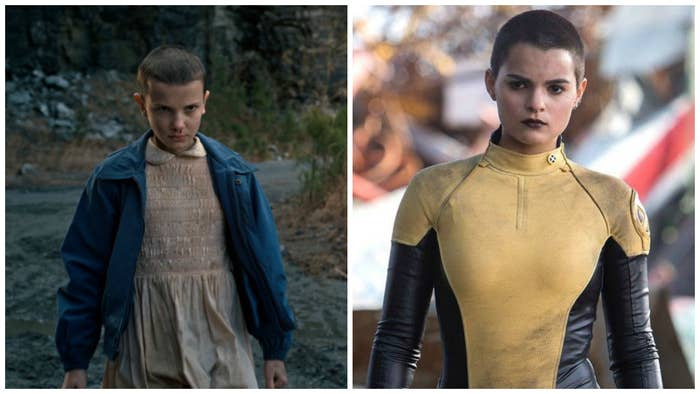 Like many other "Stranger Things" binge-watchers, I admired Bobby Brown's dedication to her character by shaving off her long locks. However, probably unlike many others, I secretly wanted to be her. Or, more specifically, I wanted her hair.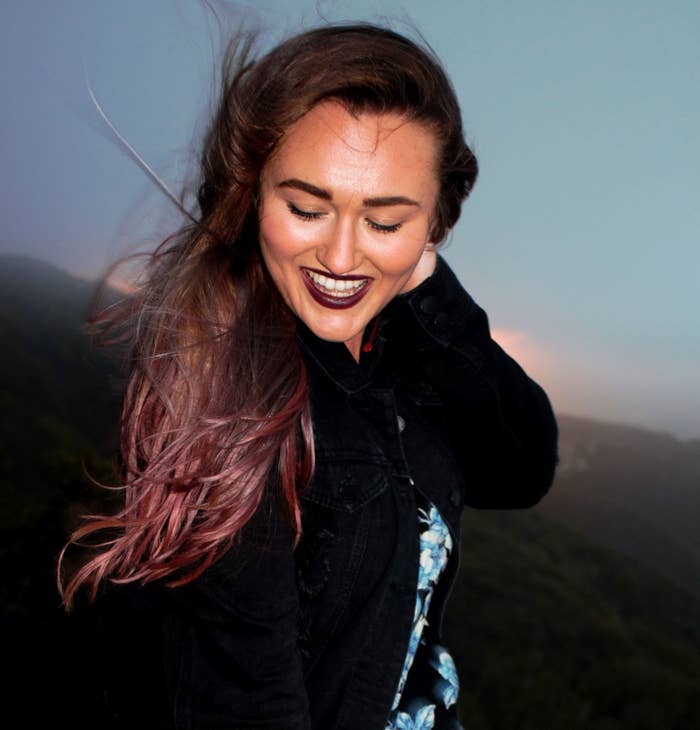 When I told people that I was planning on getting a buzz cut, I was usually met with a look of shock and obvious hesitation. Hell, even my hairstylist seemed like she was trying to talk me out of it just minutes before the shears came out.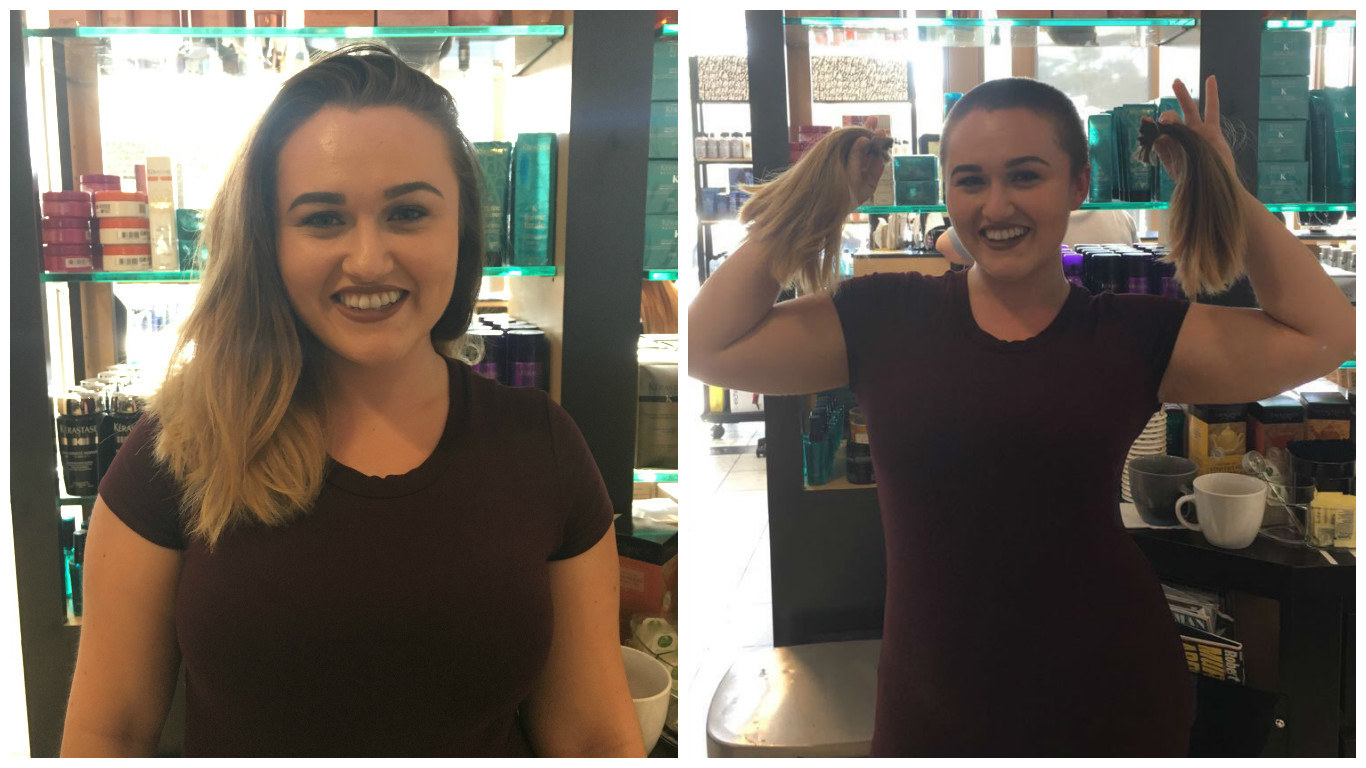 In the end, I was inspired to buzz my head by awesome female characters like Eleven, but what really dedicated me to the crazy idea was the social reaction to it. People saw my decision as something I would instantly regret.