14 Books Readers Can't Wait To Read This Fall, According To Goodreads
New books to read while you sip a PSL.
Ah fall: the season of sugary lattes, cozy reading weather, and a new slew of amazing books. This year there are *so* many fall books to choose from that it can be overwhelming. Luckily, Goodreads helped us round up the books readers are most excited to read this fall, according to their "want to read" shelves. Happy reading!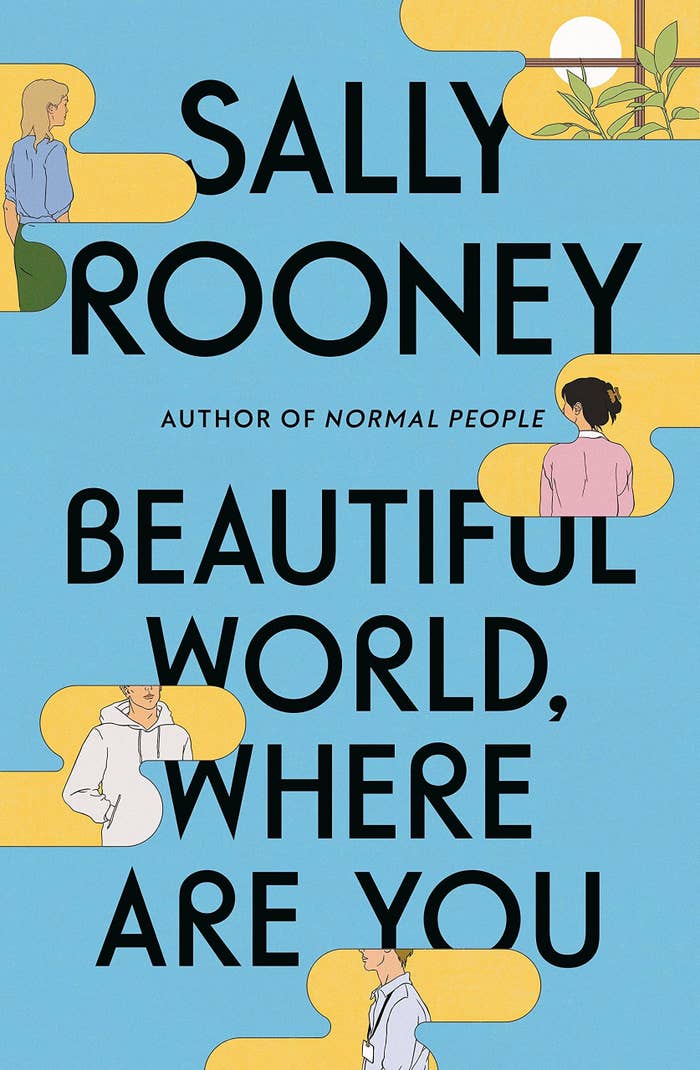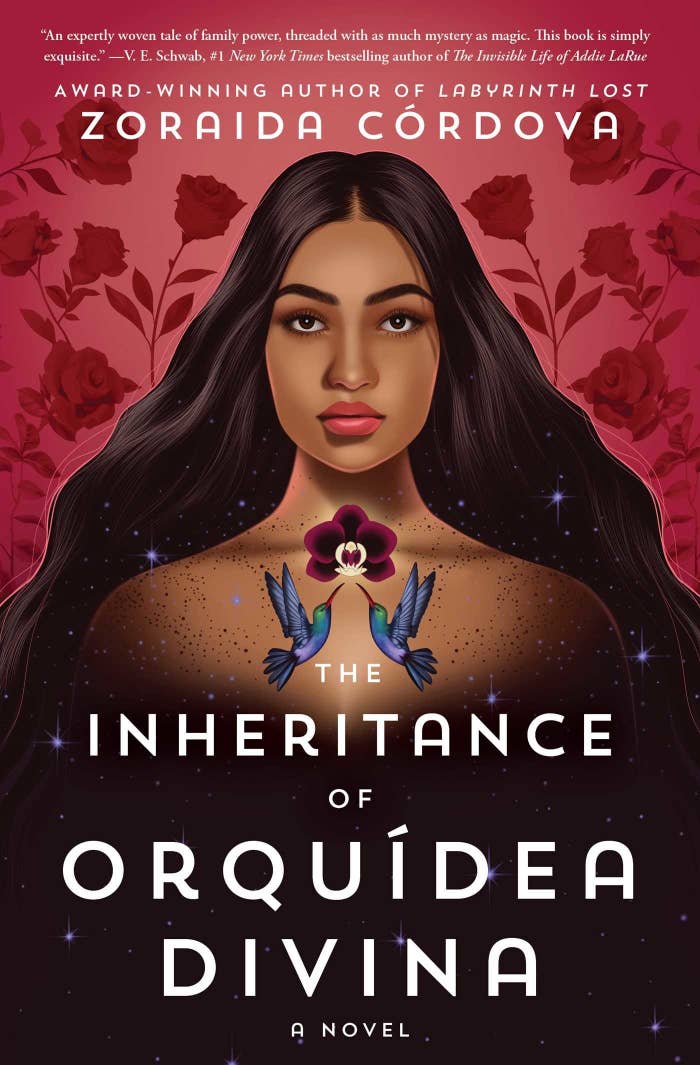 3.
Matrix by Lauren Groff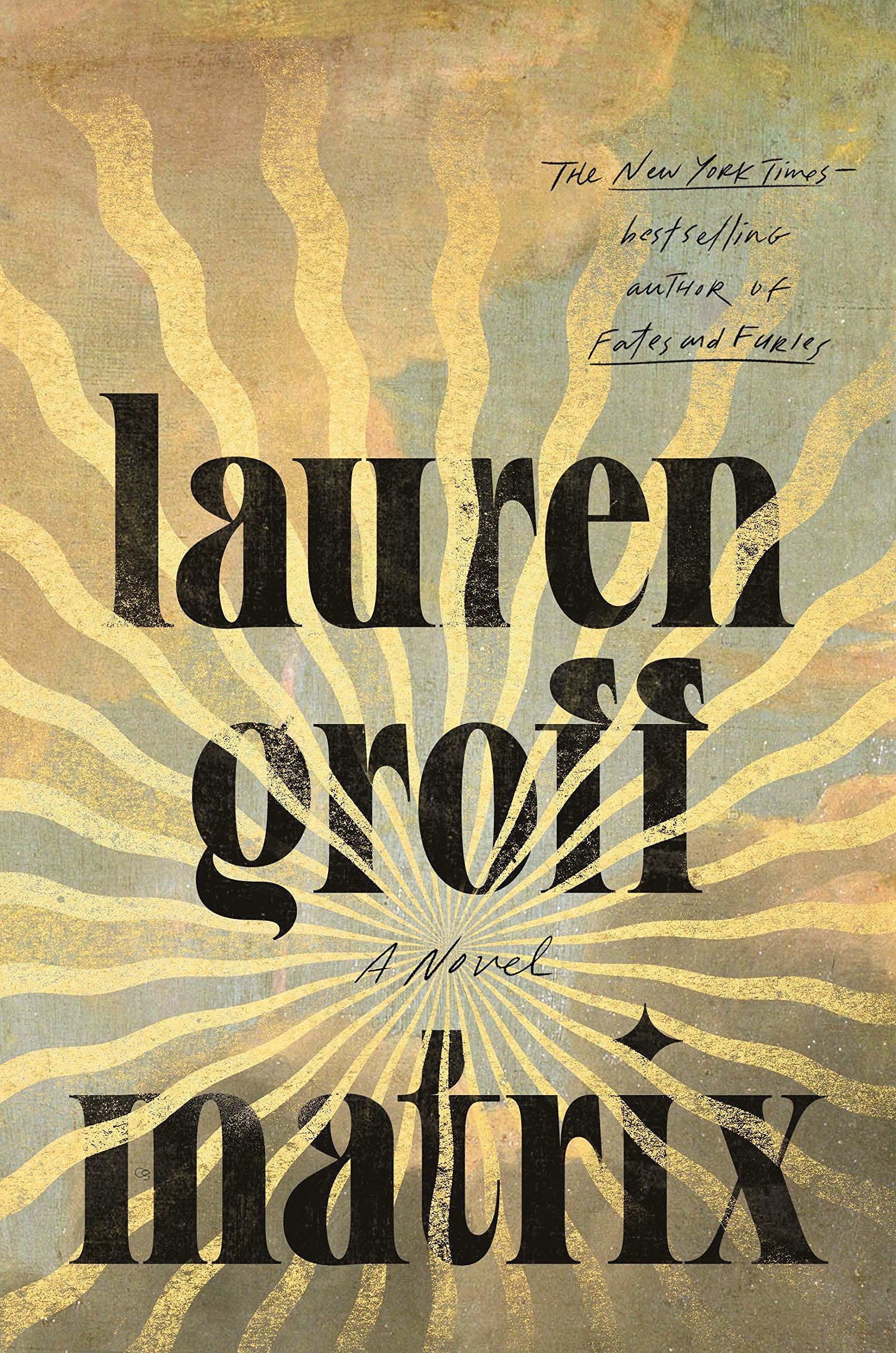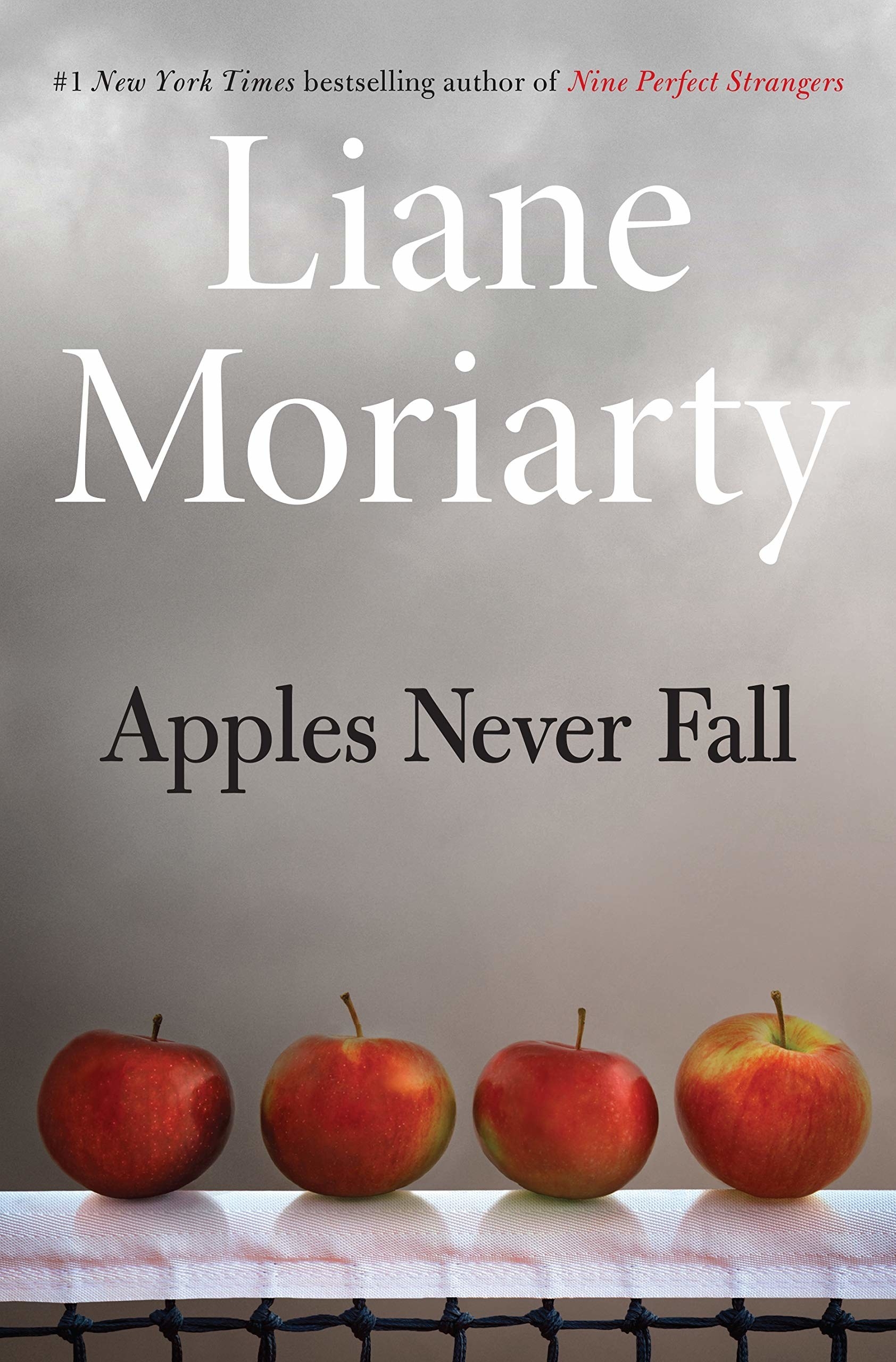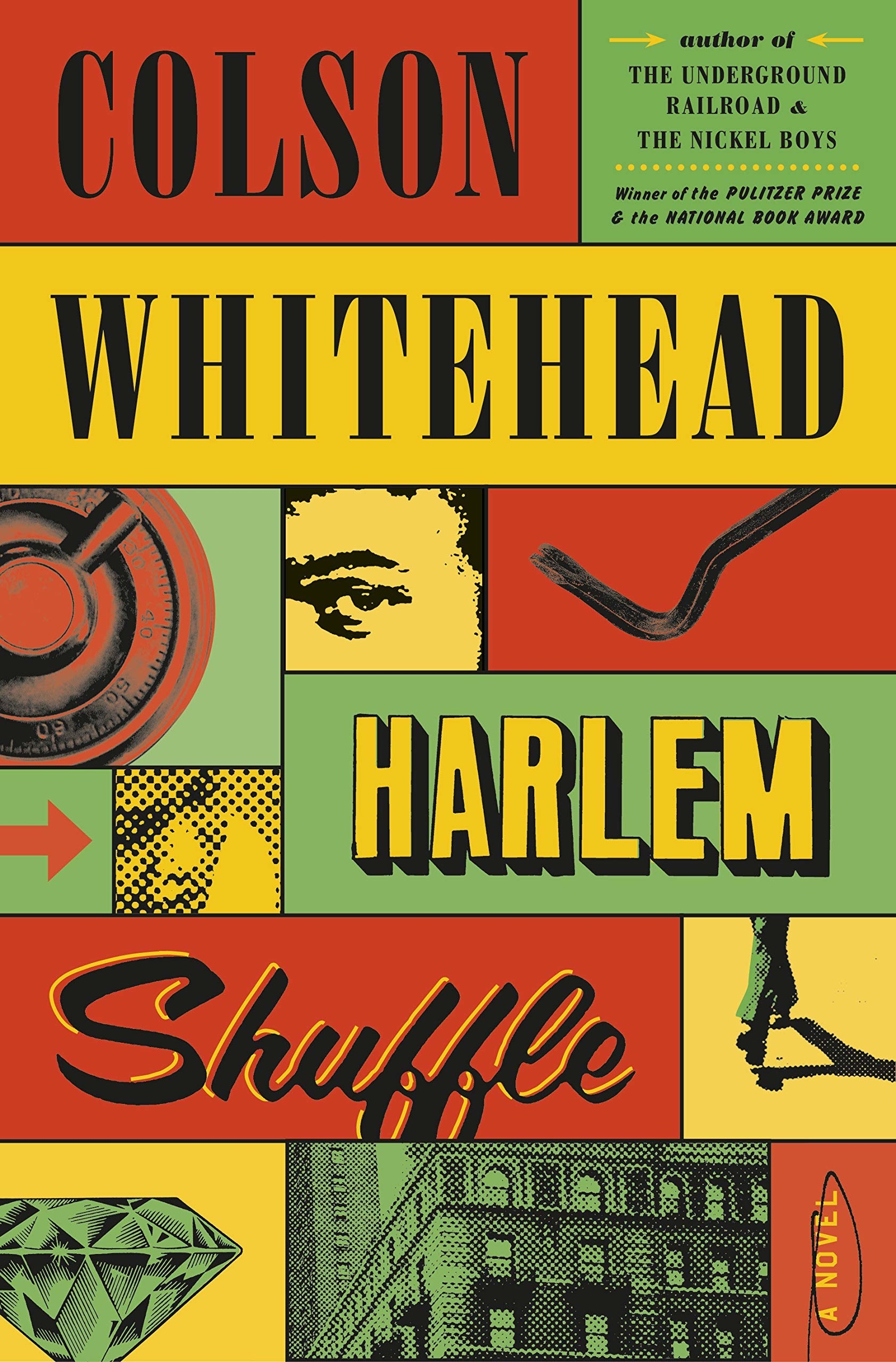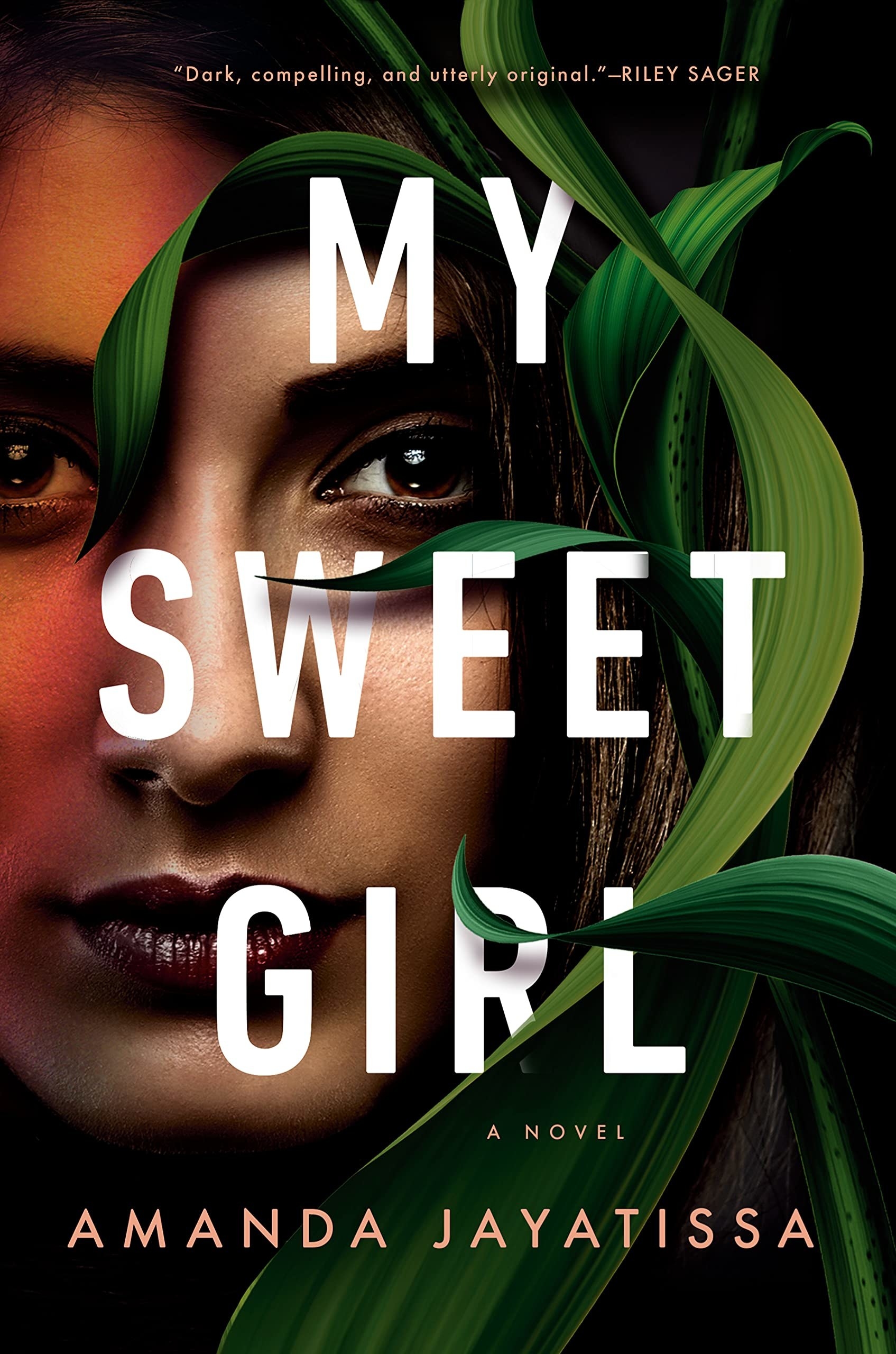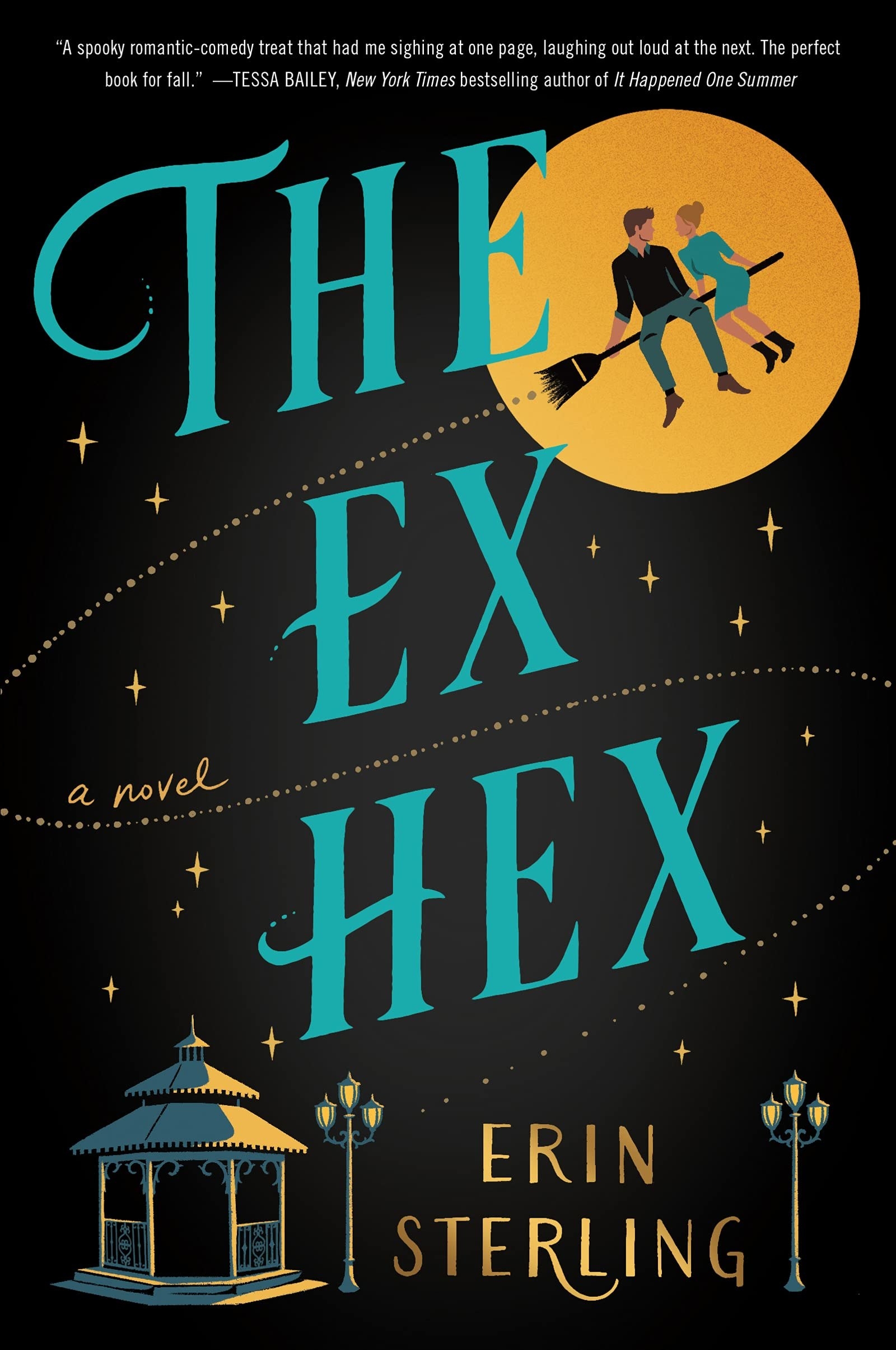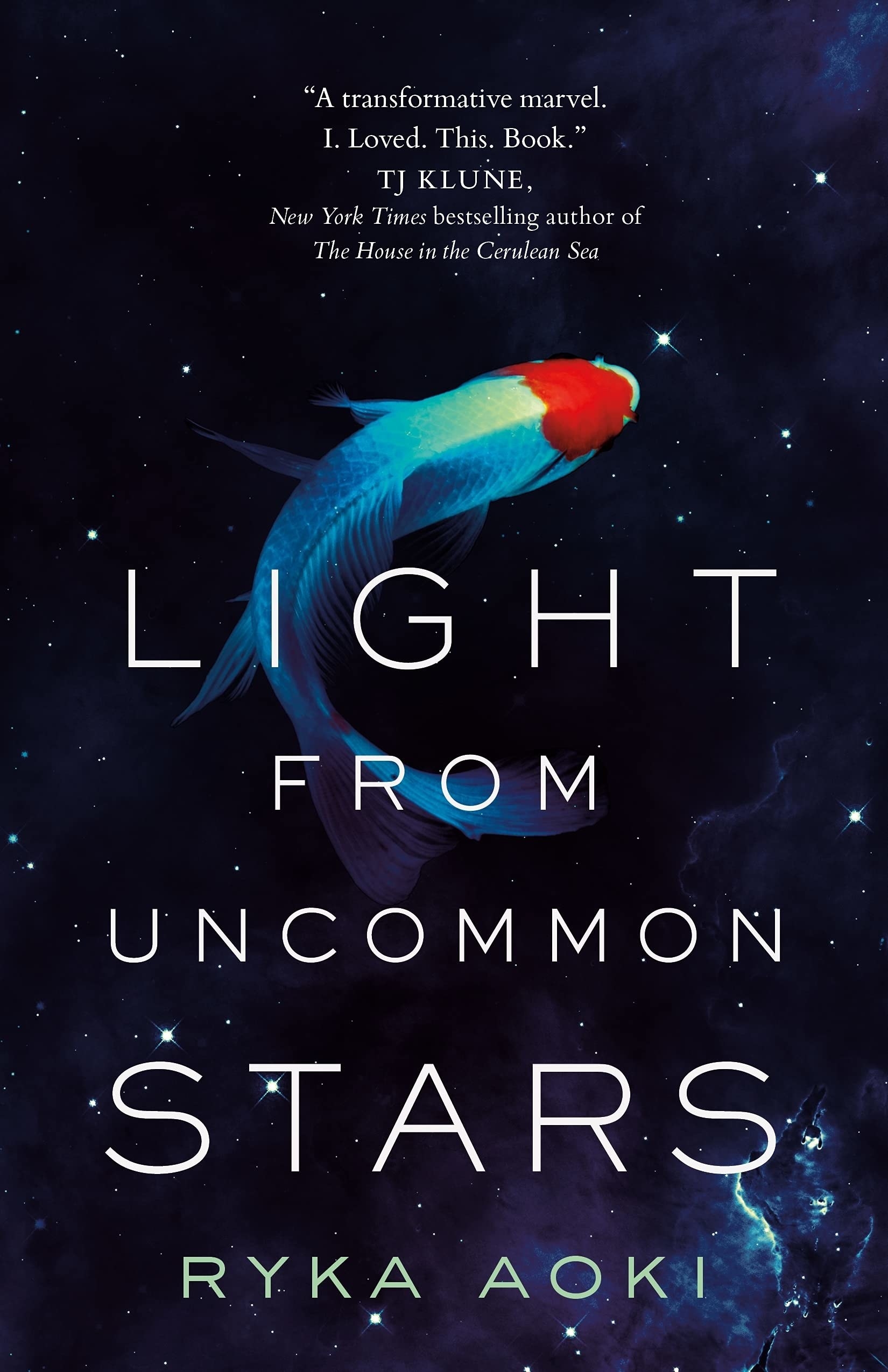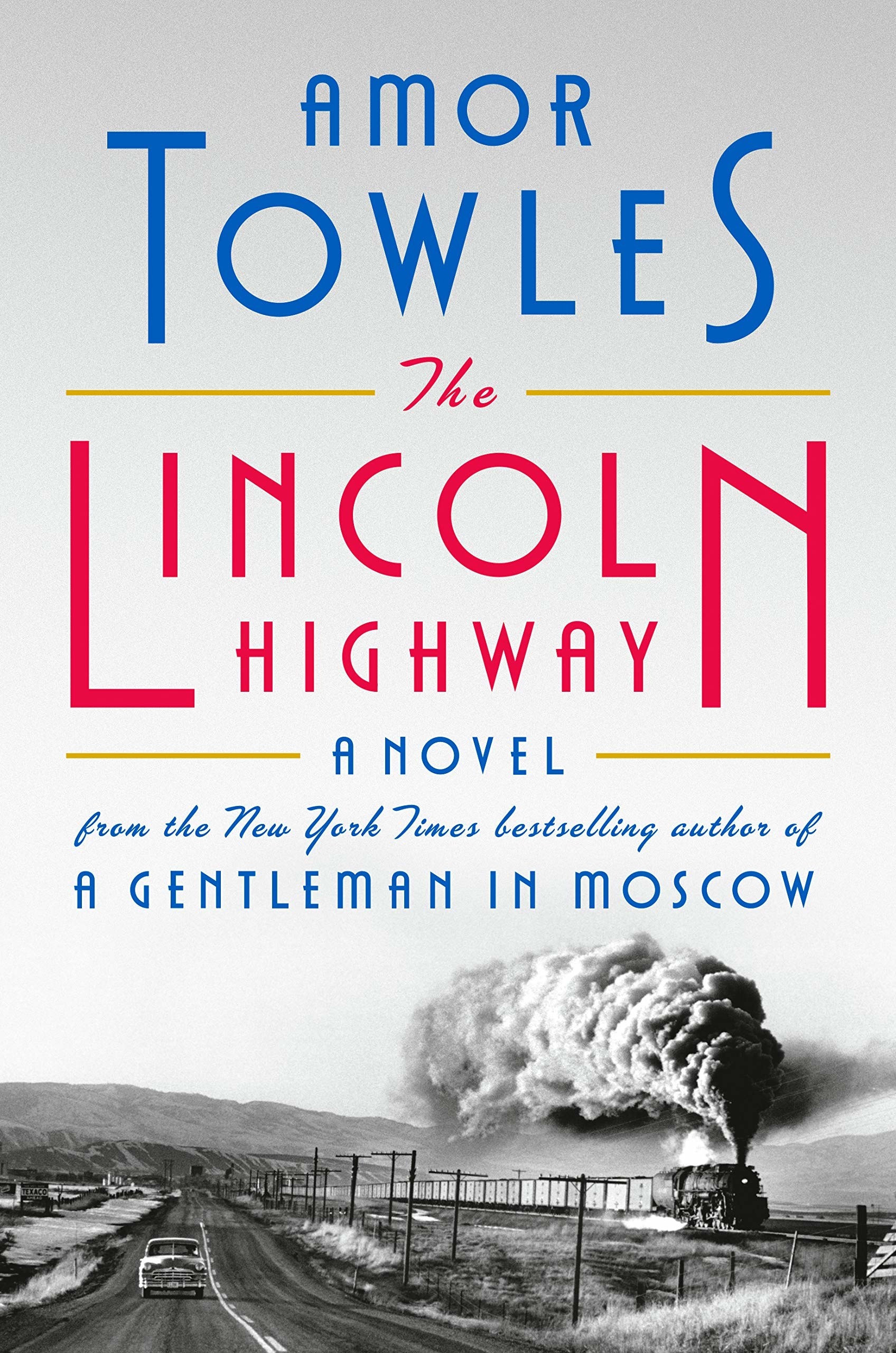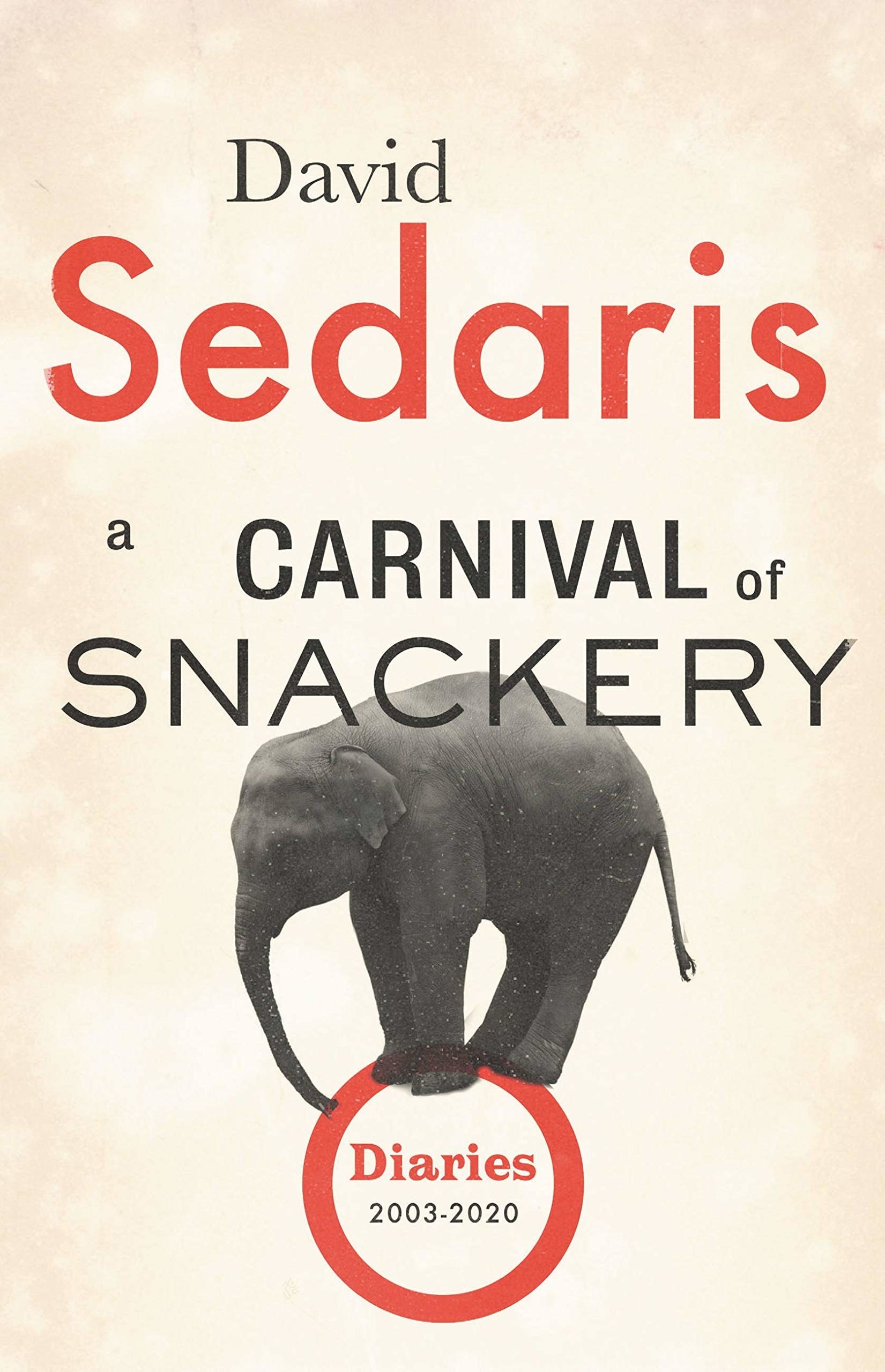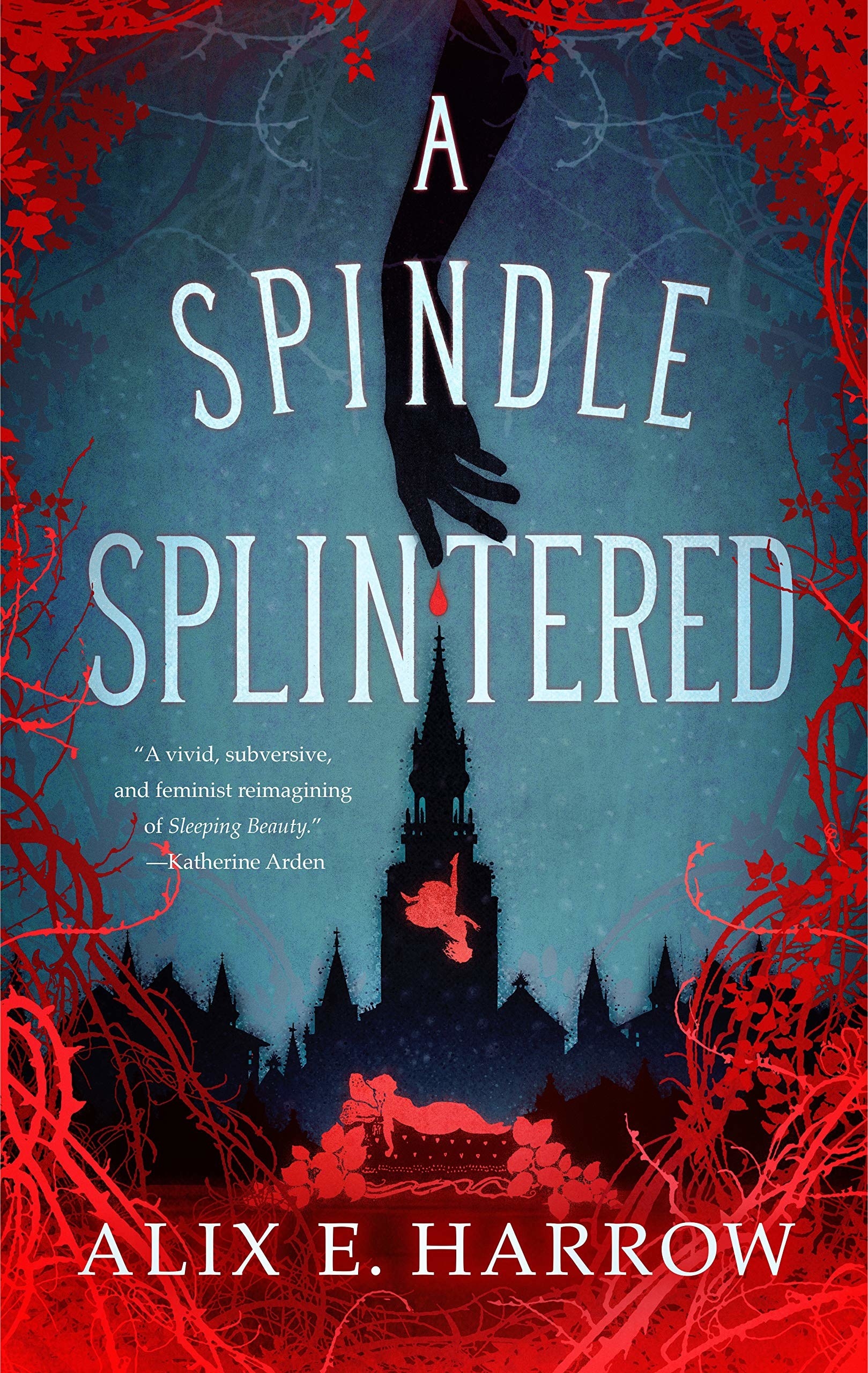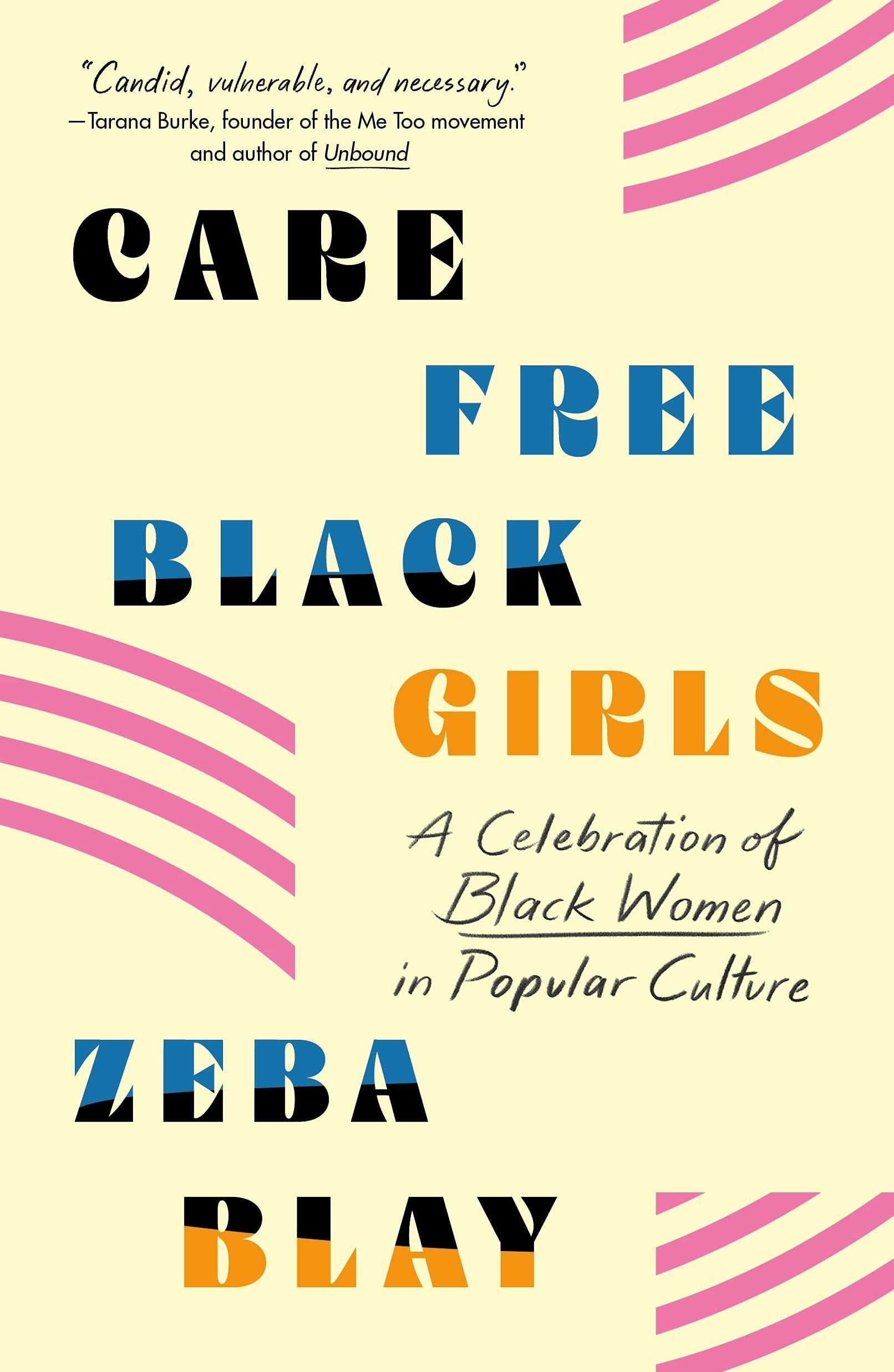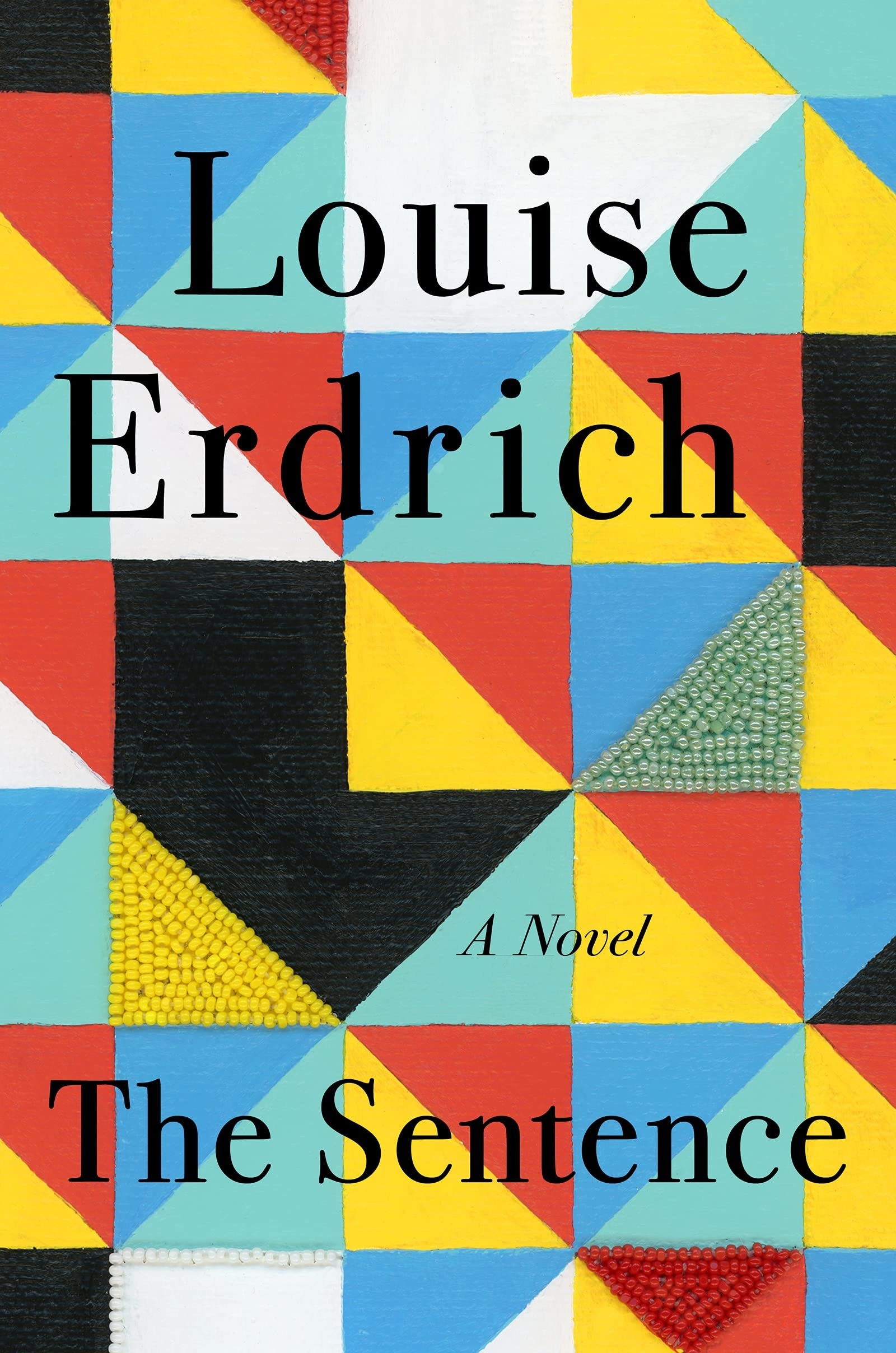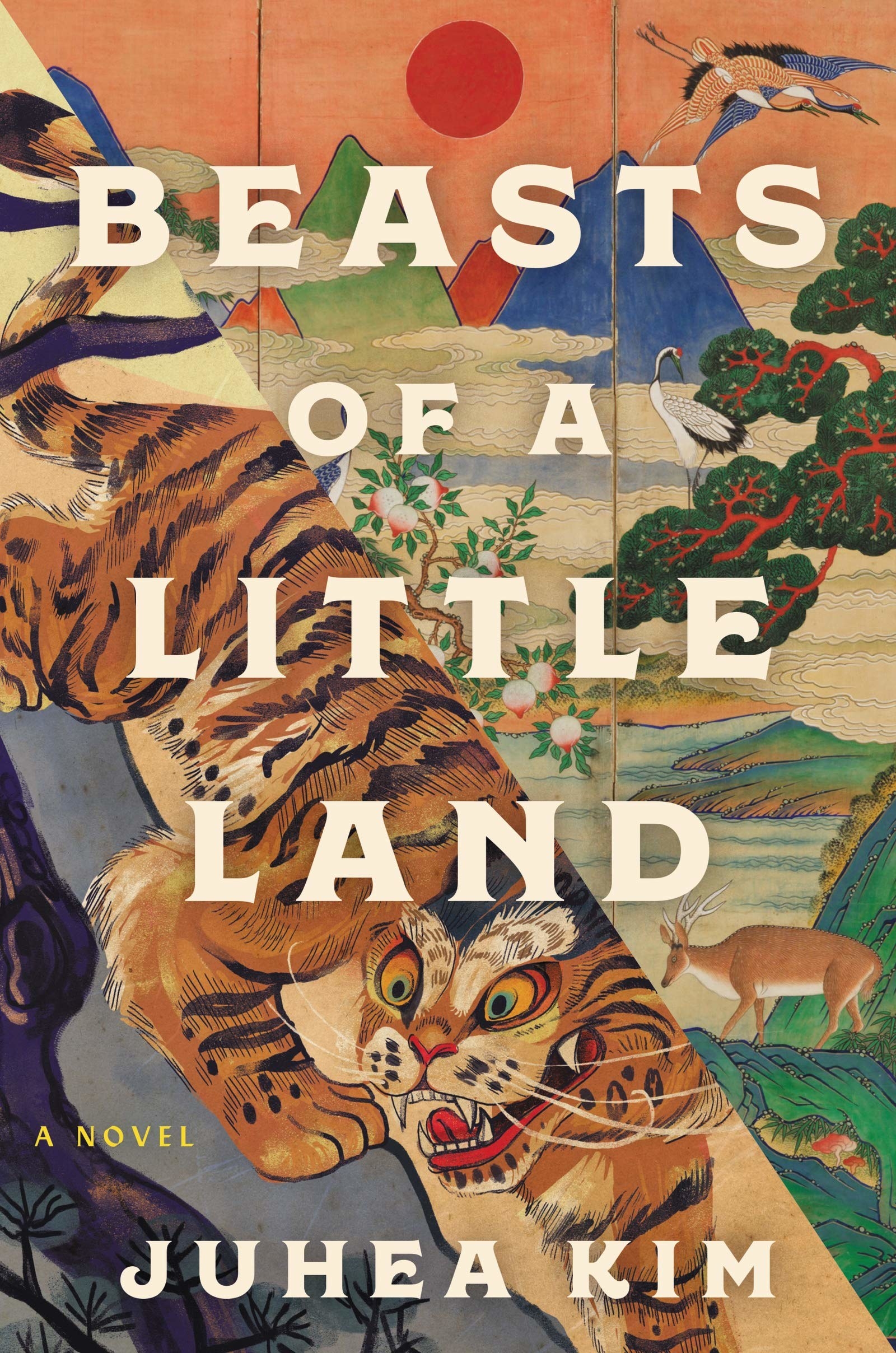 What are you most excited to read this fall? Let us know in the comments below!