This is Dough & Arrow, an amazing cookie shop in Costa Mesa, California.
The geniuses there have just come up with something huge...and we mean huge. GIANT. MONKEY. BREAD.
And we're OBSESSED.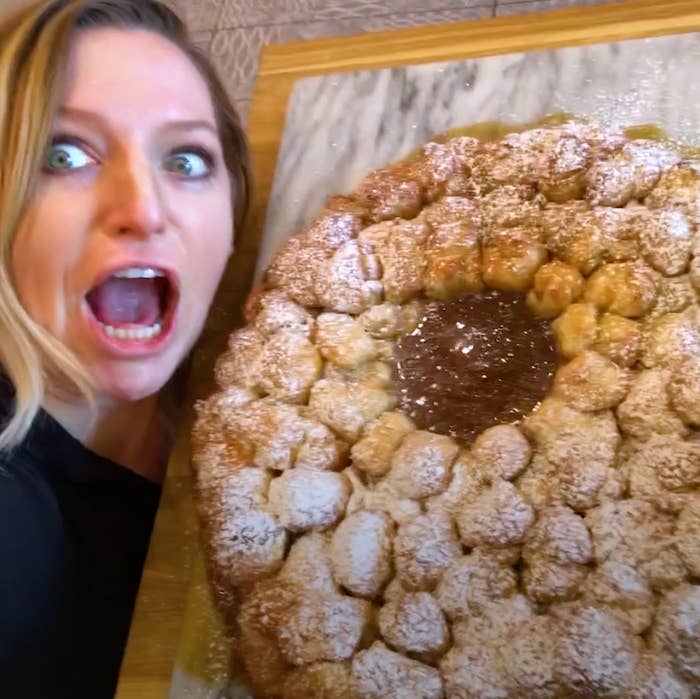 I mean, just look at it.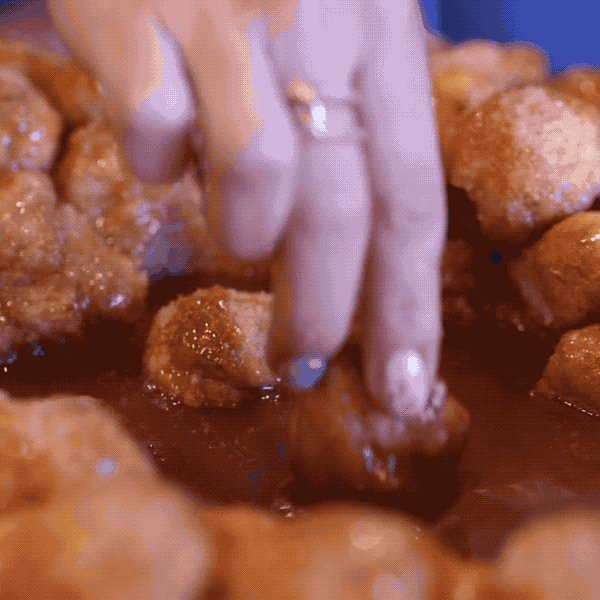 It's made up of 260 individual dough balls.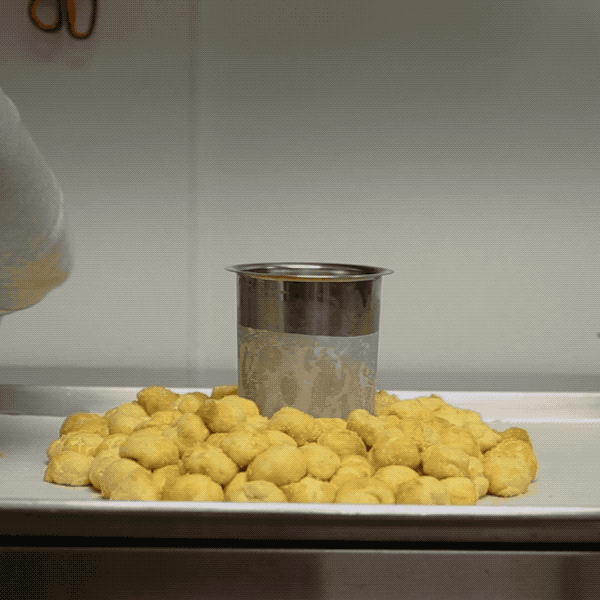 And then it's baked until warm and golden brown.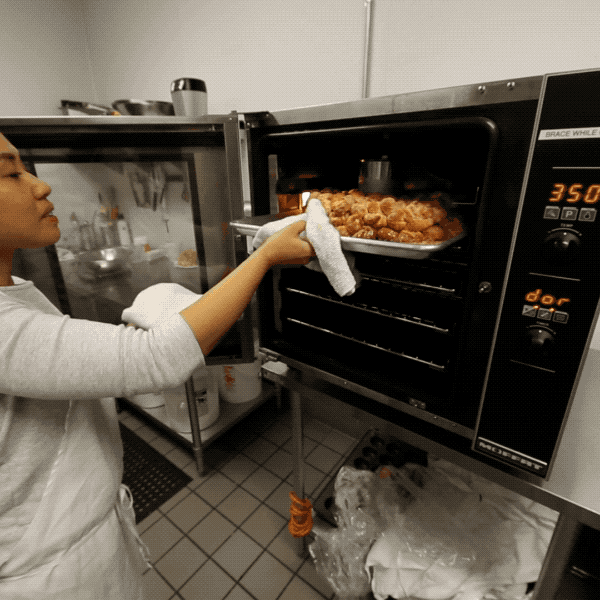 So grab a friend (or two...or three...or 25) and get to eating!