Hello there! Unless you've spent quarantine living under a rock (which, if you have, can I join you?), you've probably at least heard about the new Netflix show Emily in Paris. It follows a young American marketing executive as she navigates her new life in Paris. It's full of French stereotypes, cringe-worthy moments, and sexy men, but it also boasts some of the most ~interesting~ fashion moments of 2020.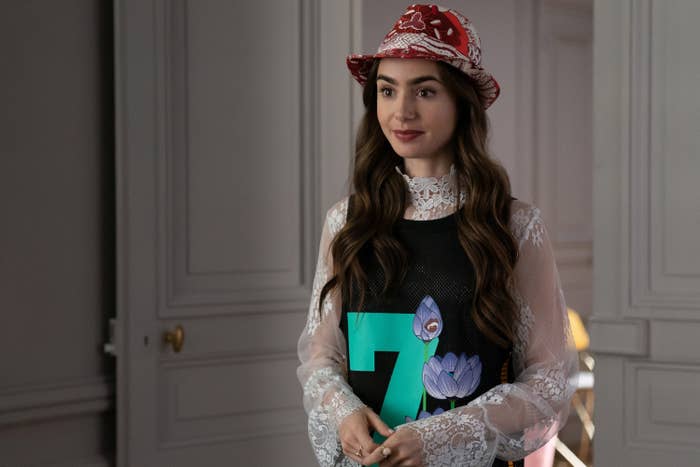 Now, I consider myself pretty fashionable and a bit of a Francophile (not to be that person, but I studied abroad in Paris for four months — oh my god, I sound so douchey), so I sat down and binged the entire season in one day to see what the hype was about.
Now, fashion is totally subjective, so don't @ me, but here are my most and least favorite outfits Emily wore throughout the show:
1.
Worst: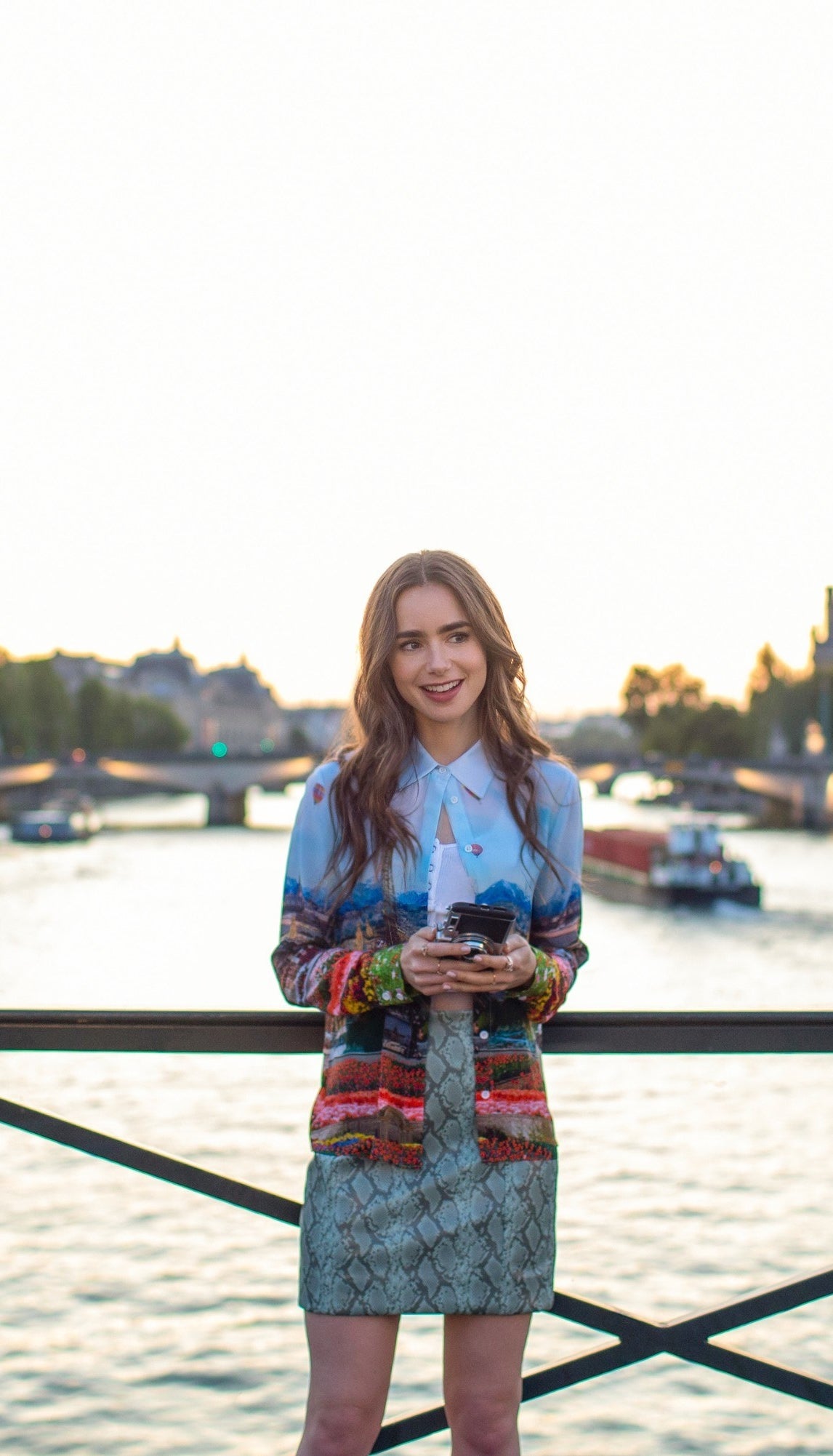 2.
Best: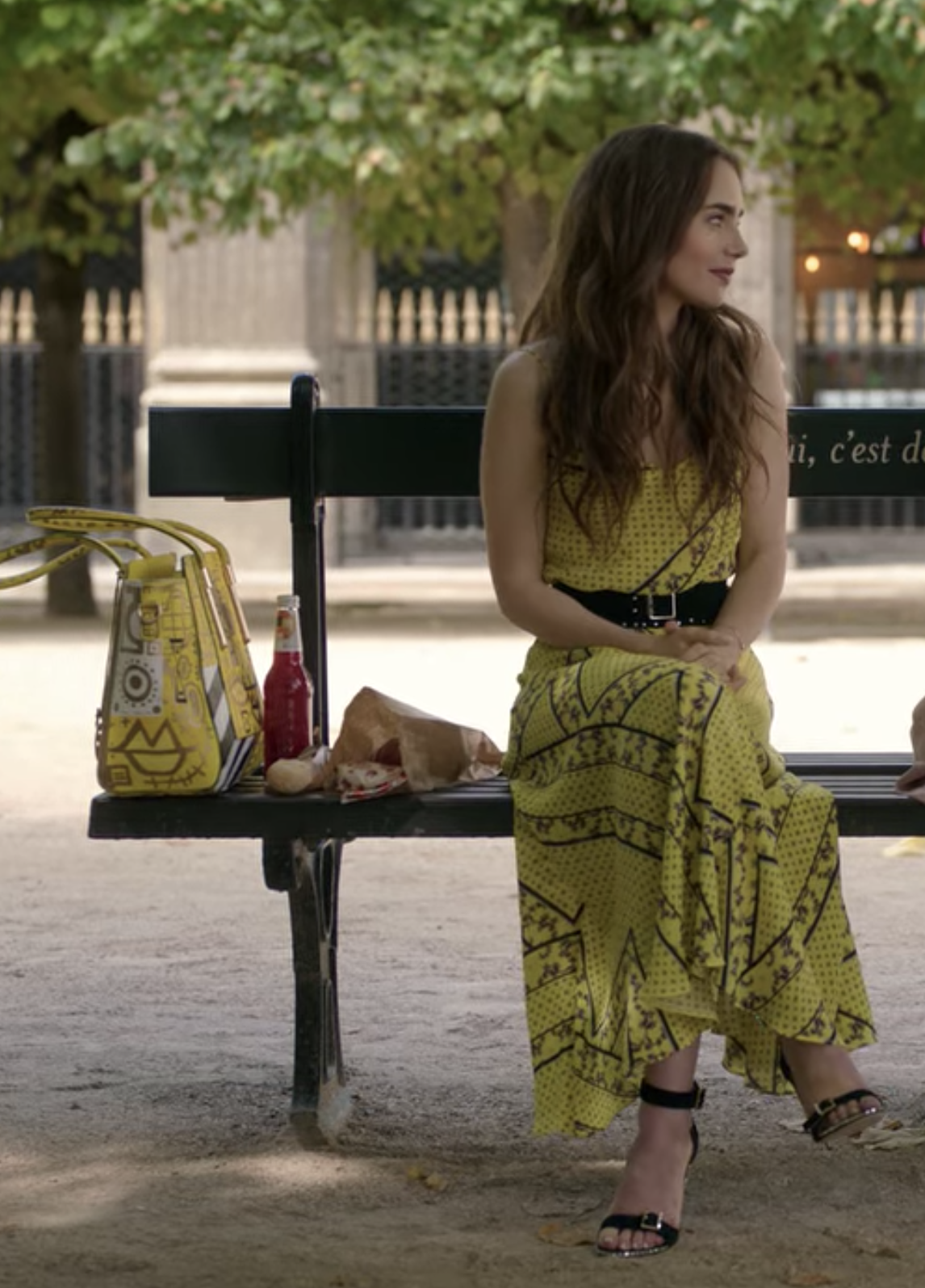 3.
Worst: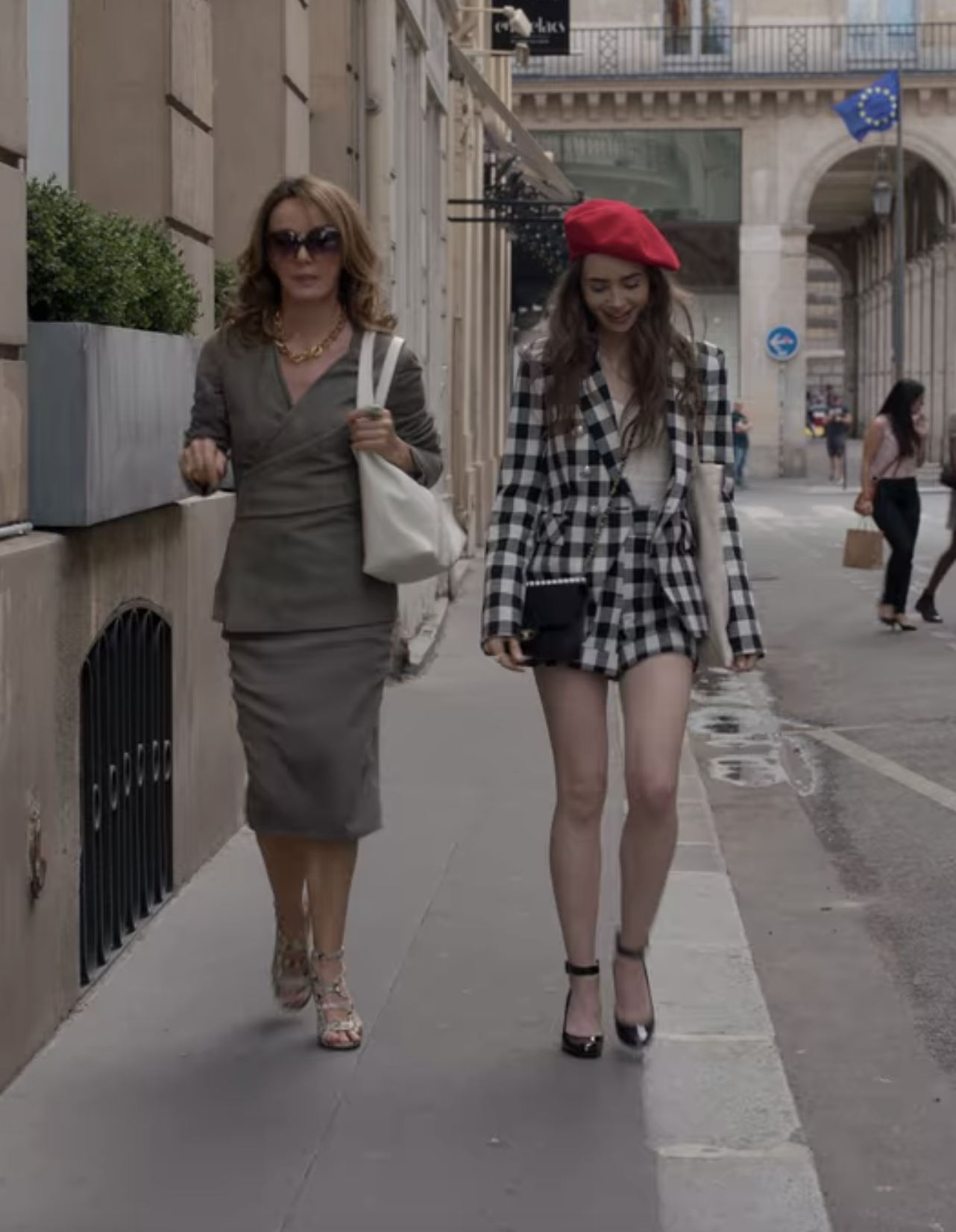 4.
Best: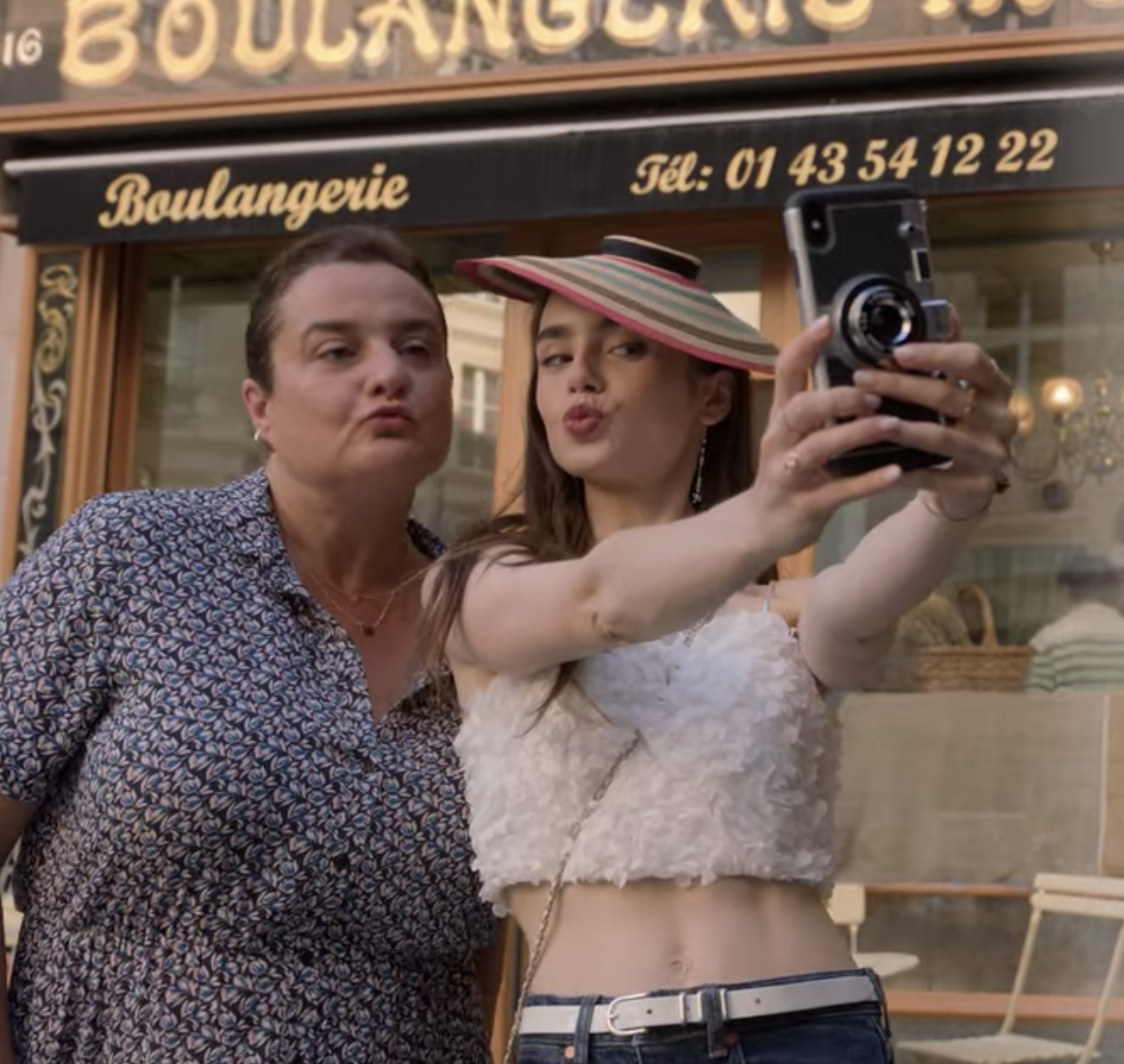 5.
Worst: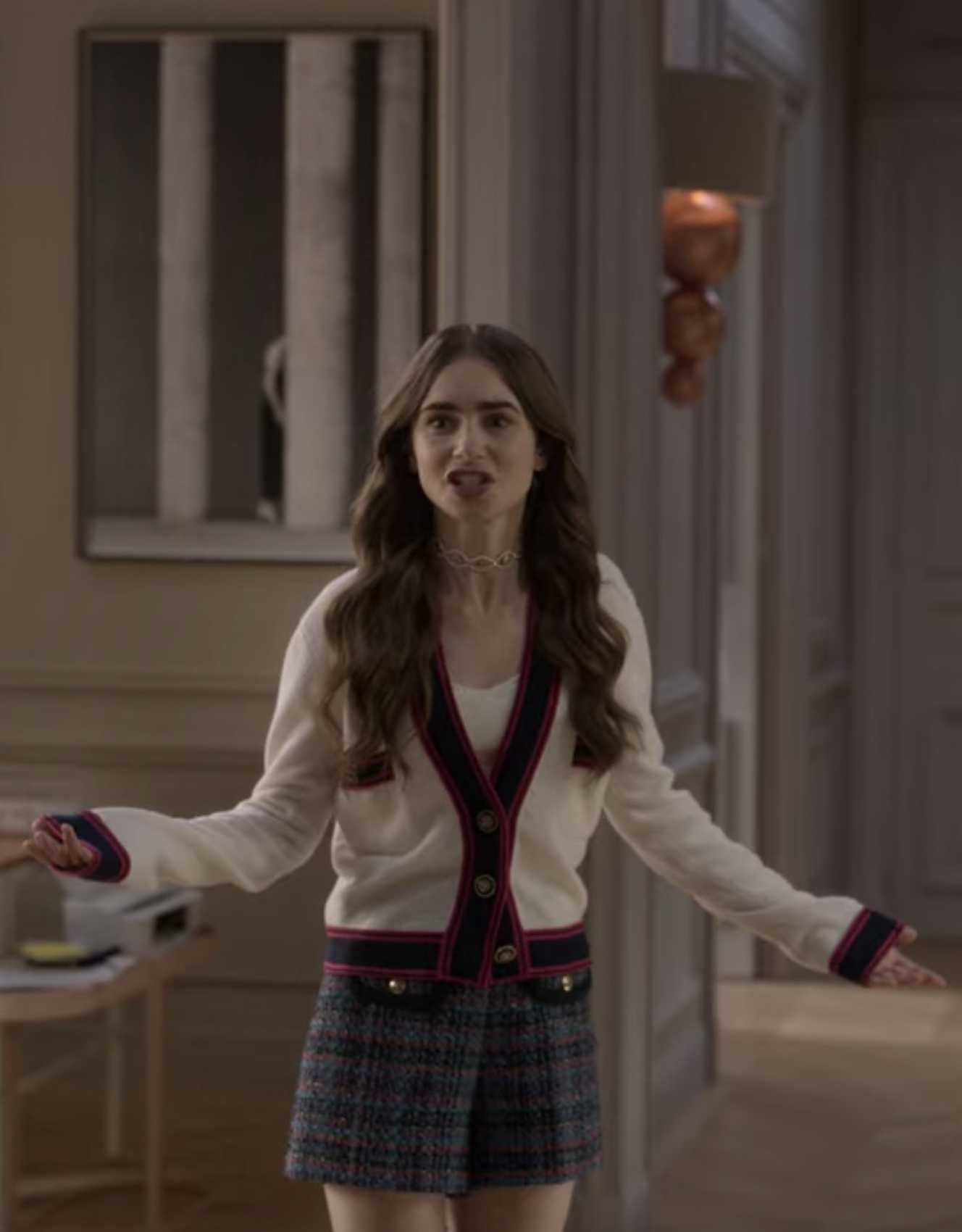 6.
Best: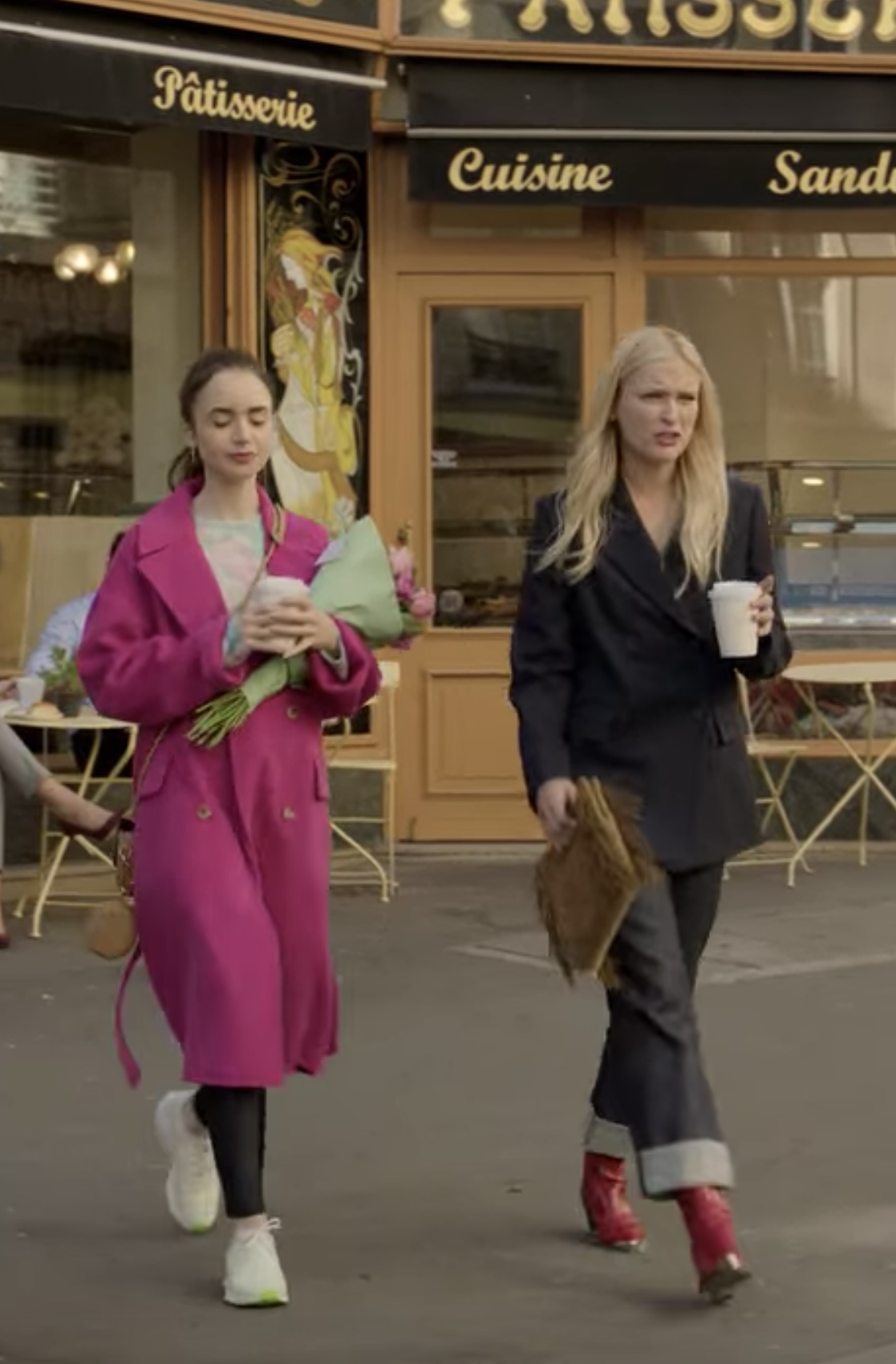 7.
Worst: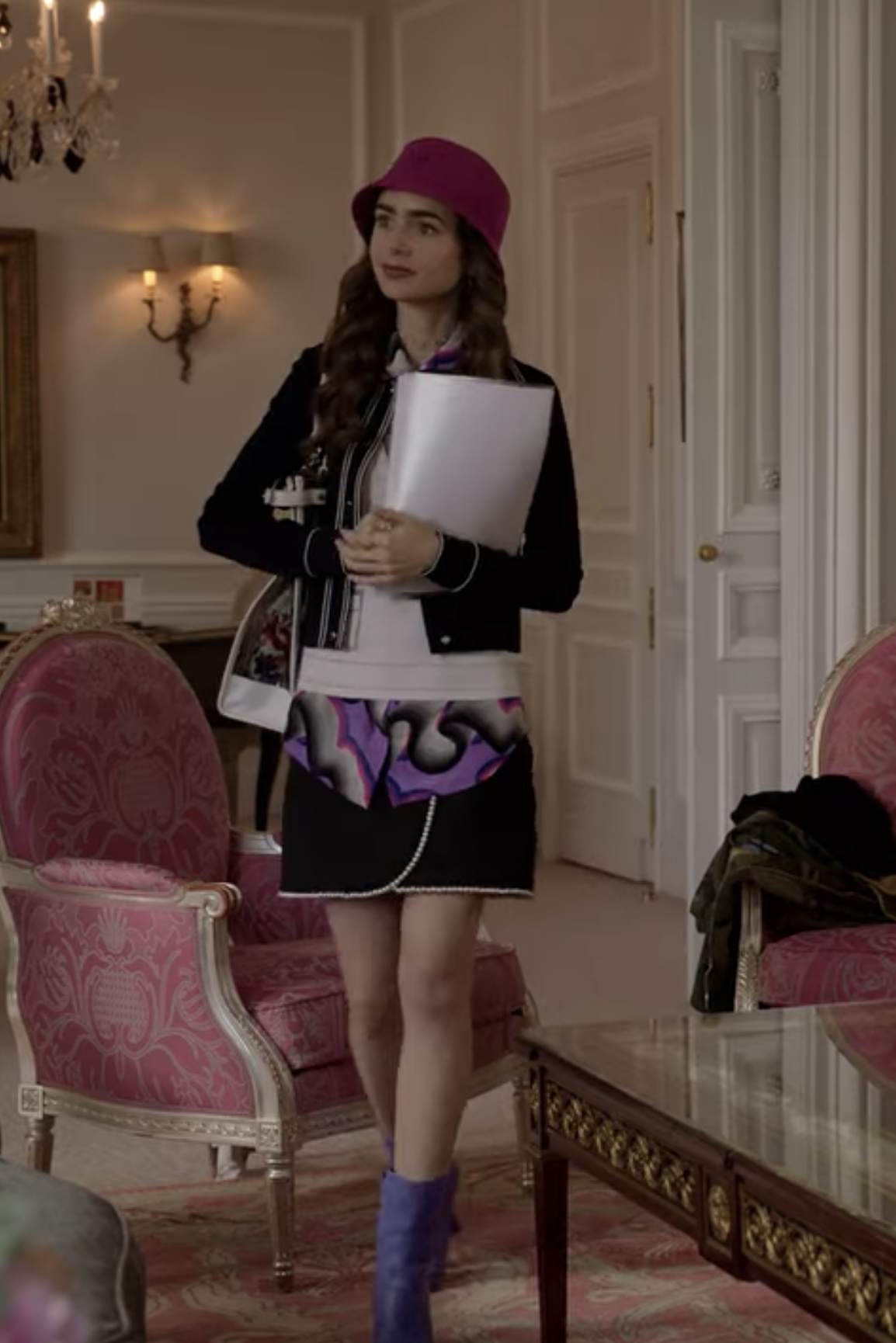 8.
Best: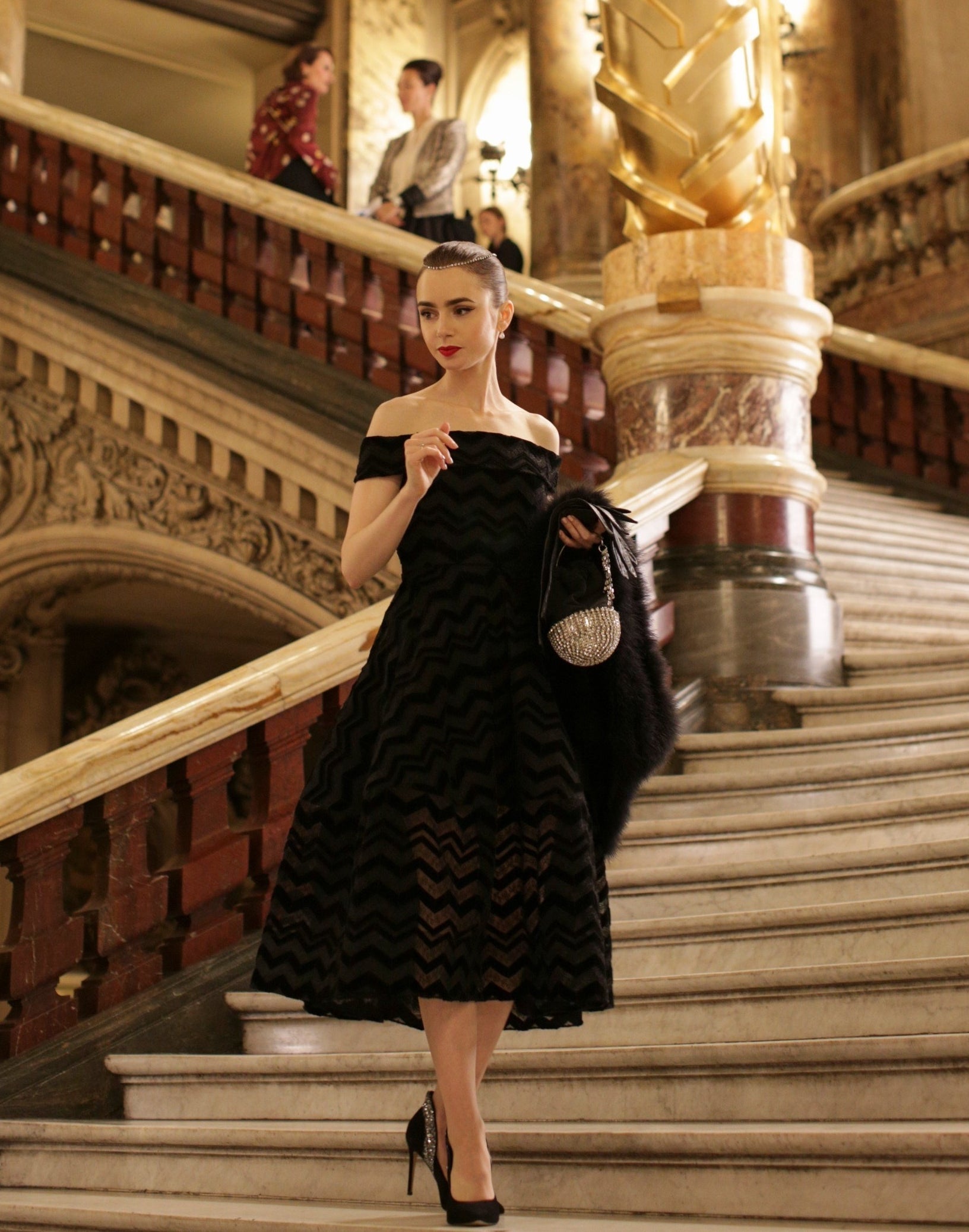 9.
Worst: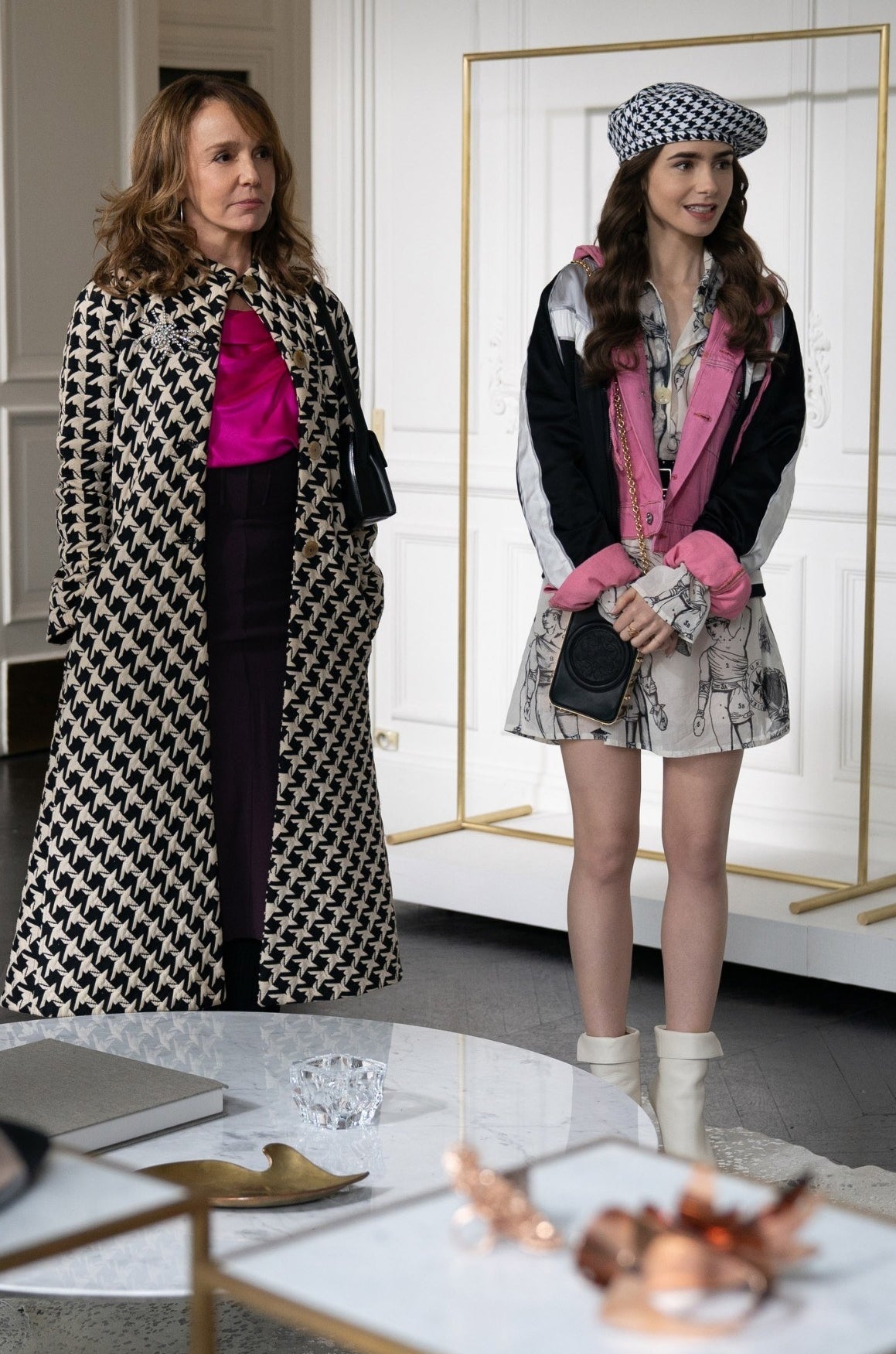 10.
Best: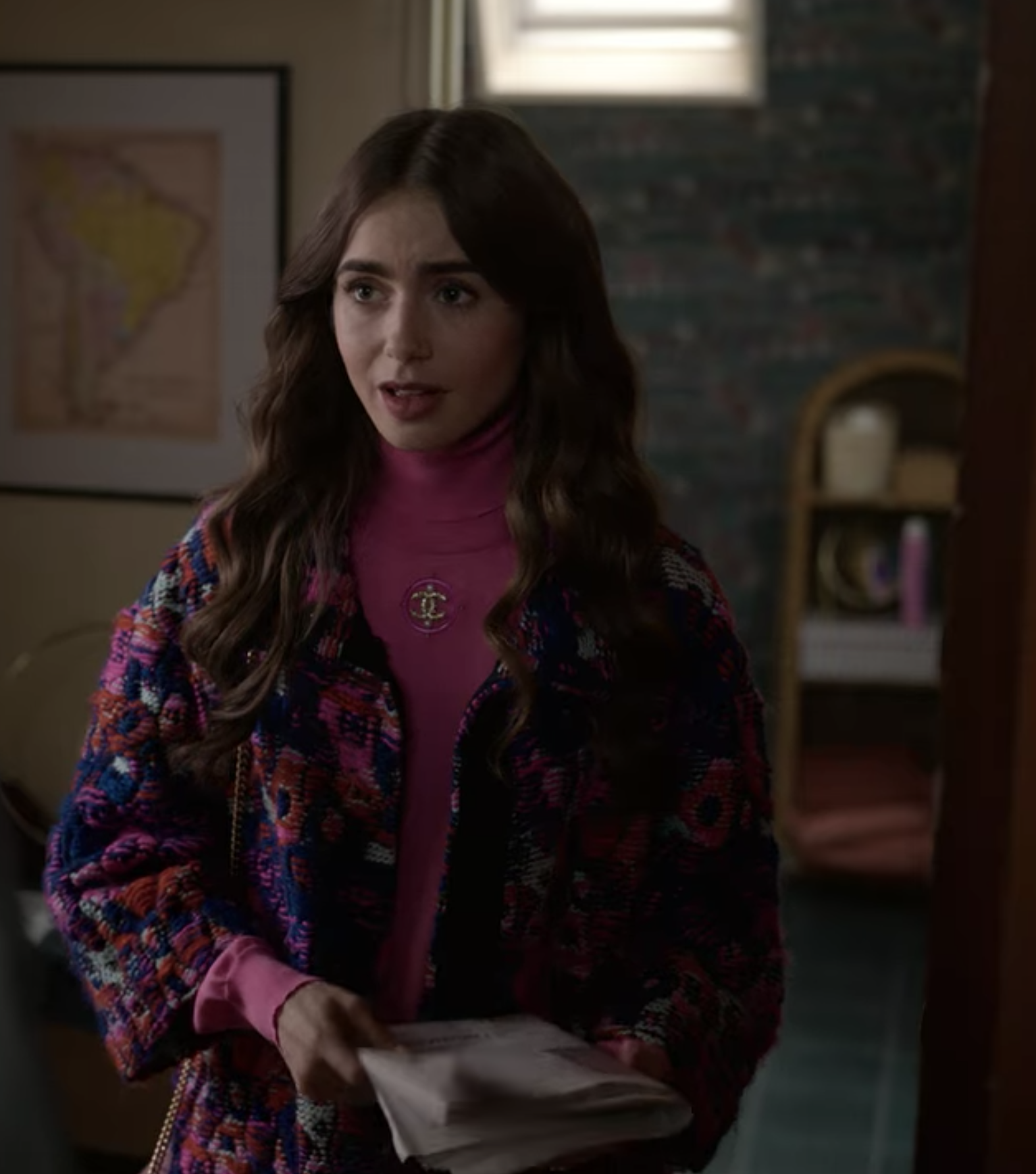 11.
Worst:
12.
Best: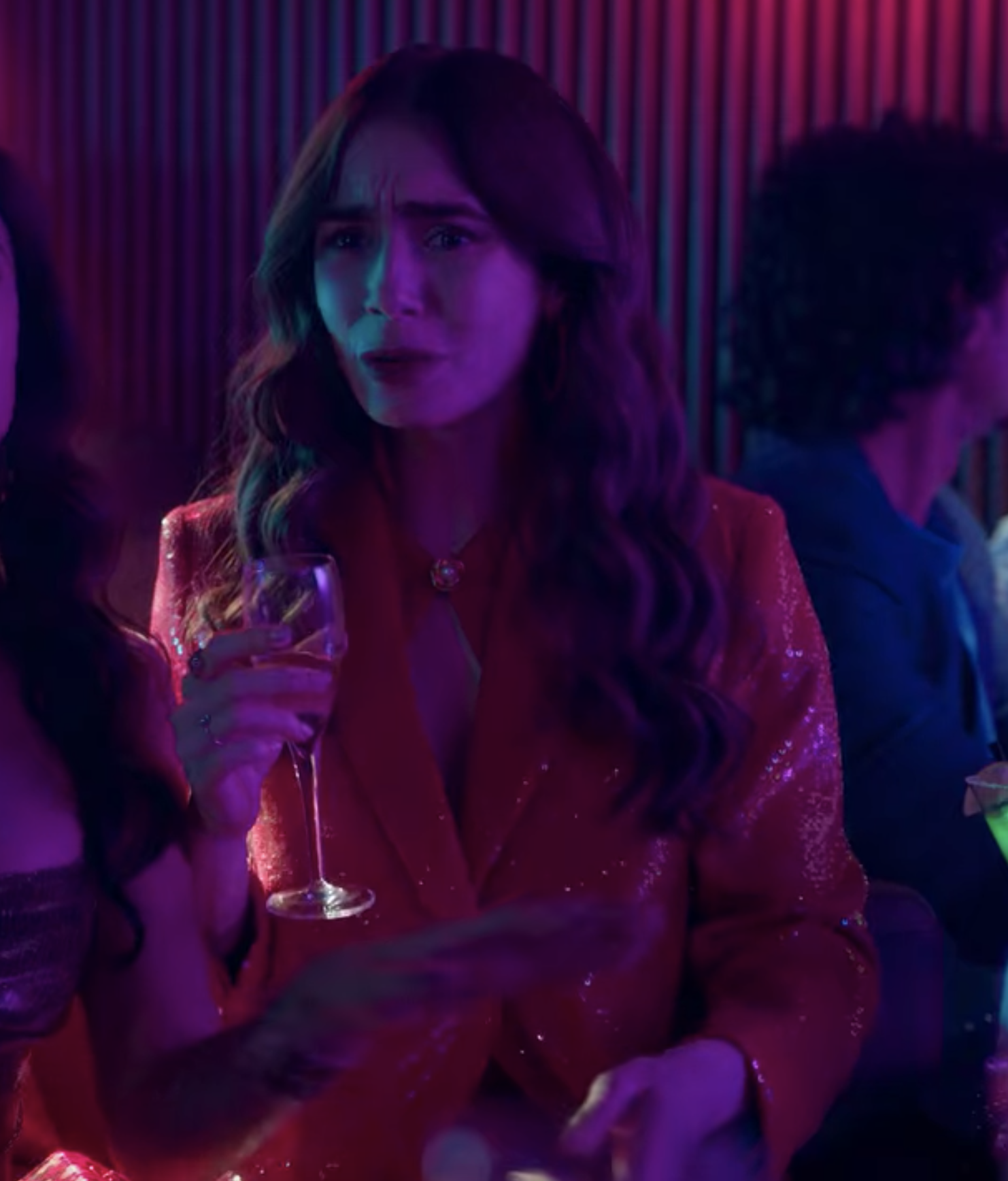 13.
Worst: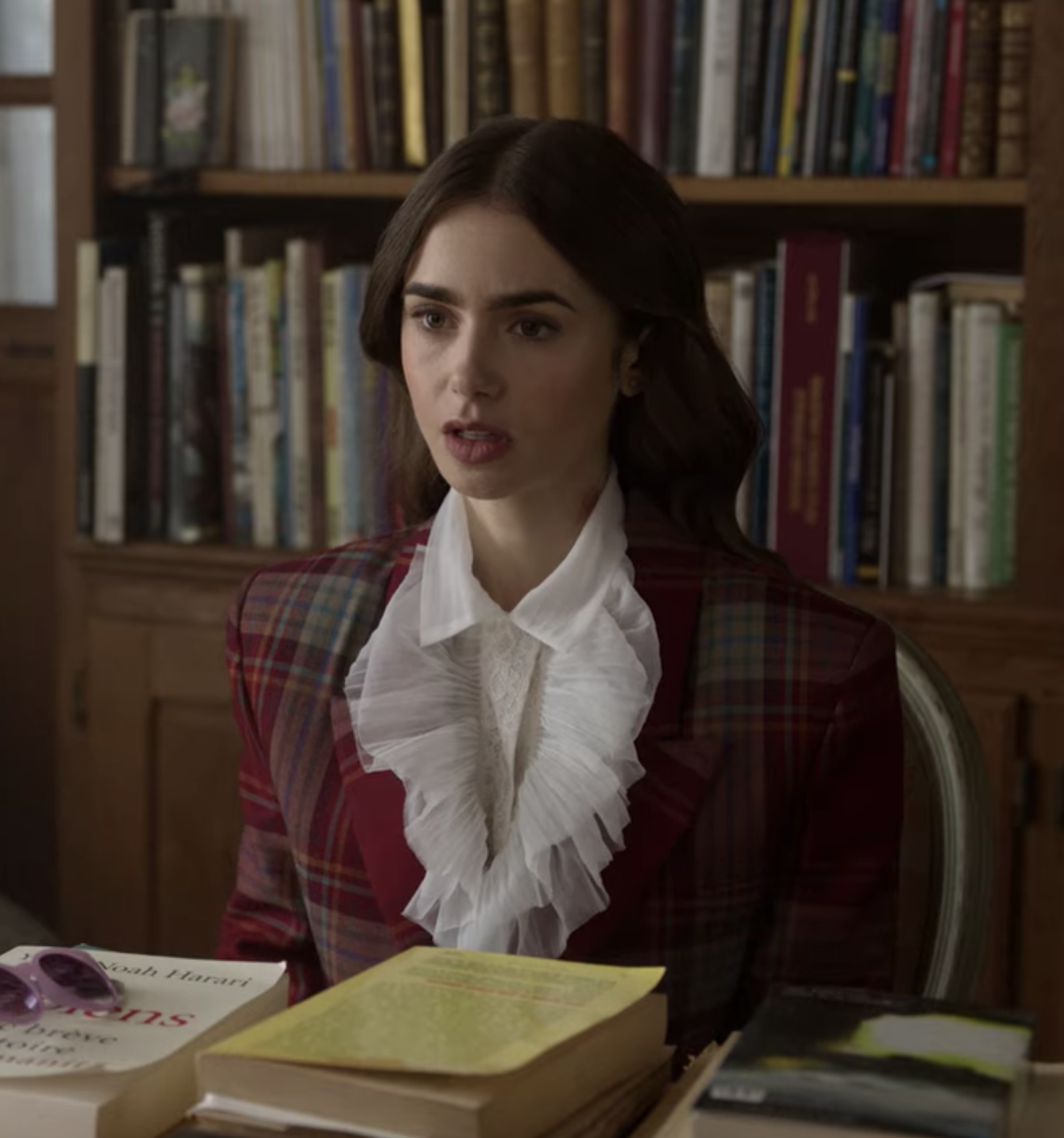 14.
Best: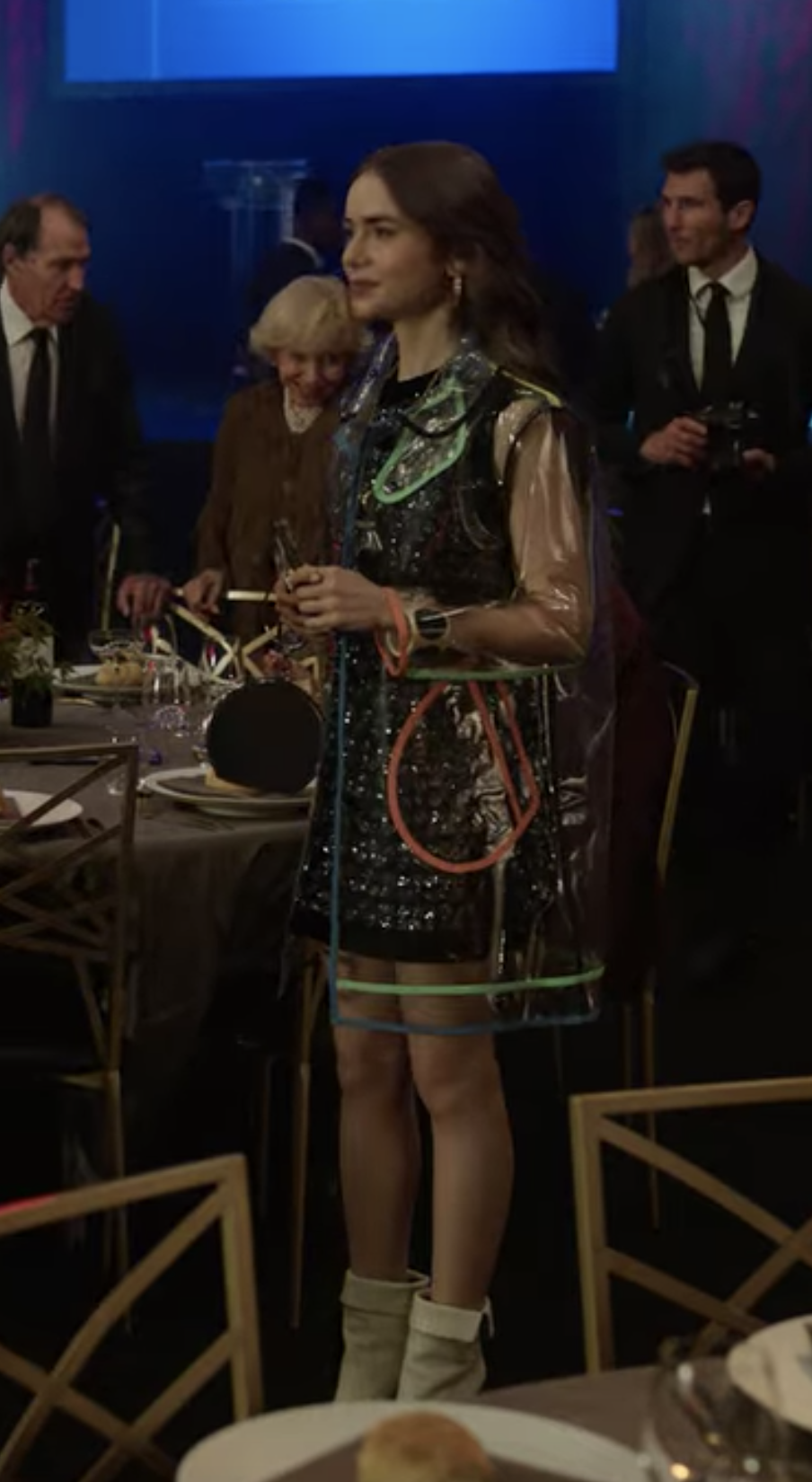 15.
Worst: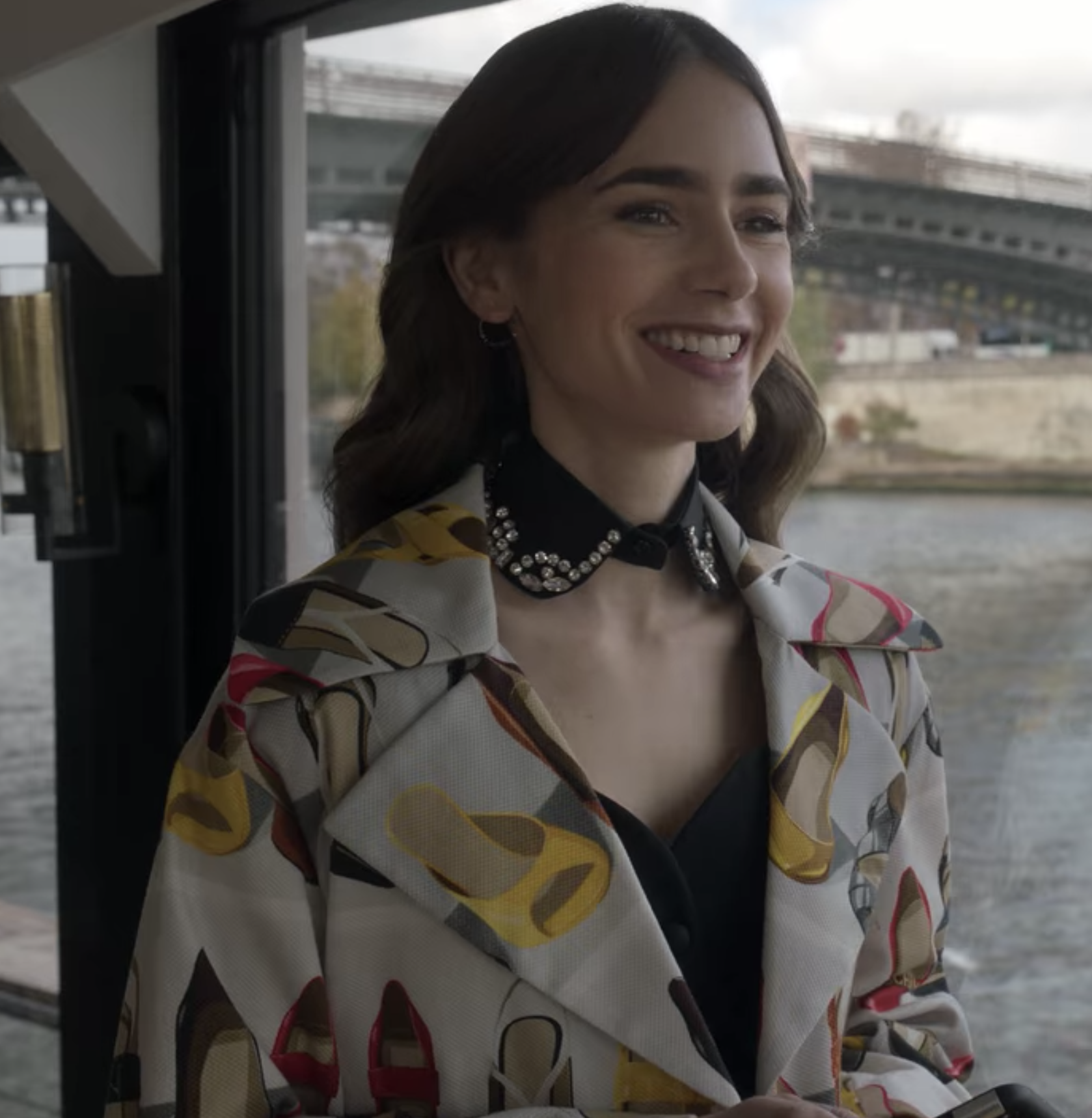 16.
Best: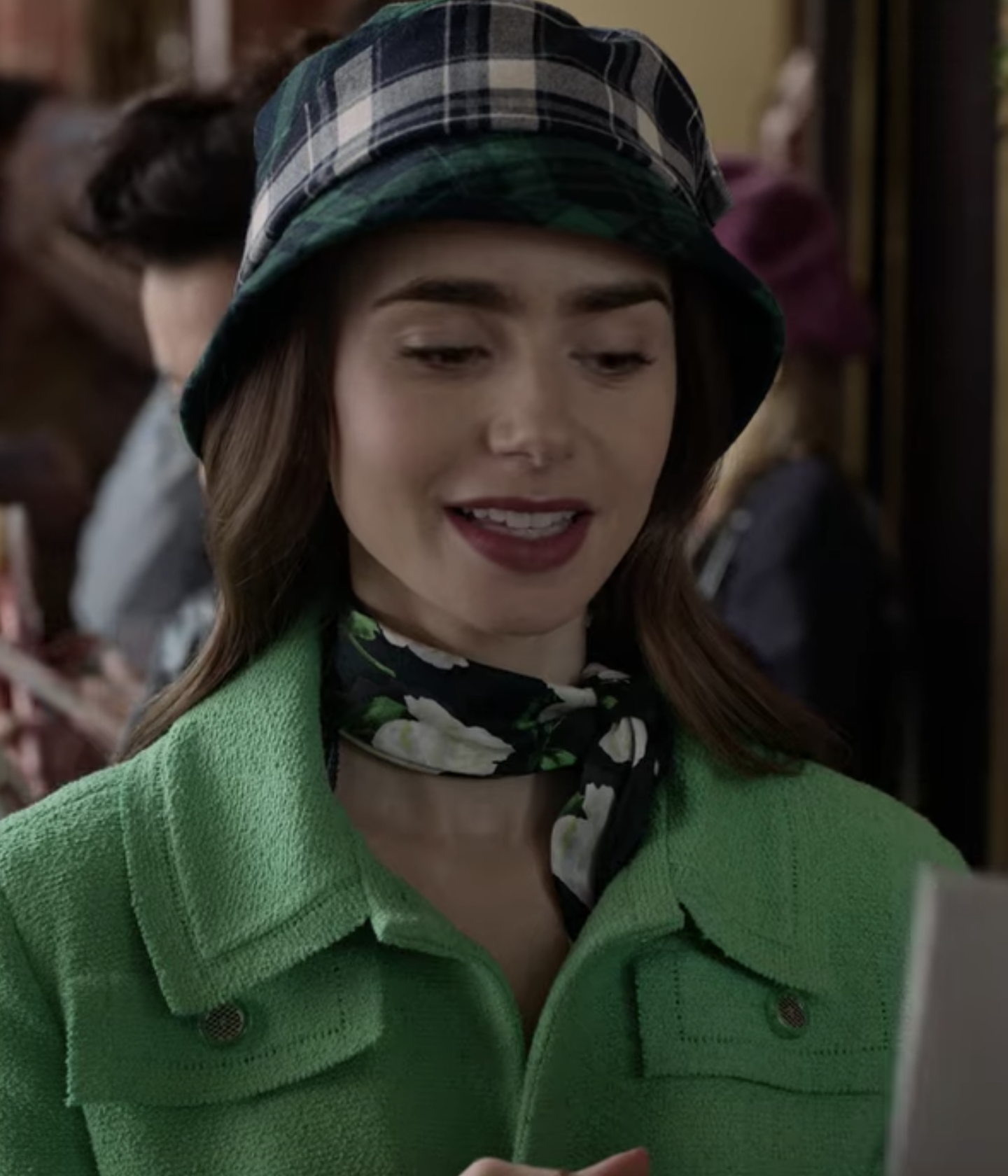 17.
Worst: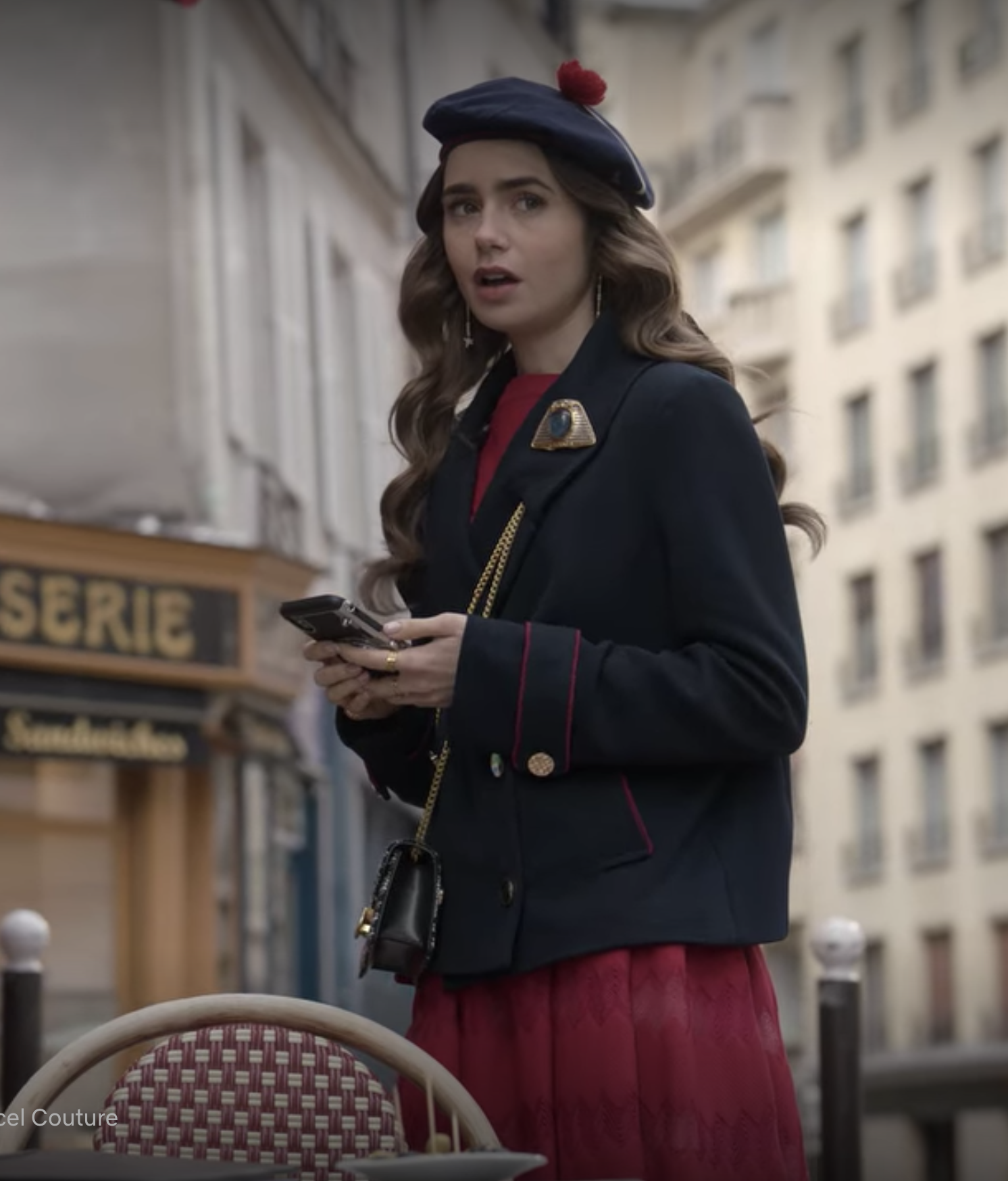 18.
Best: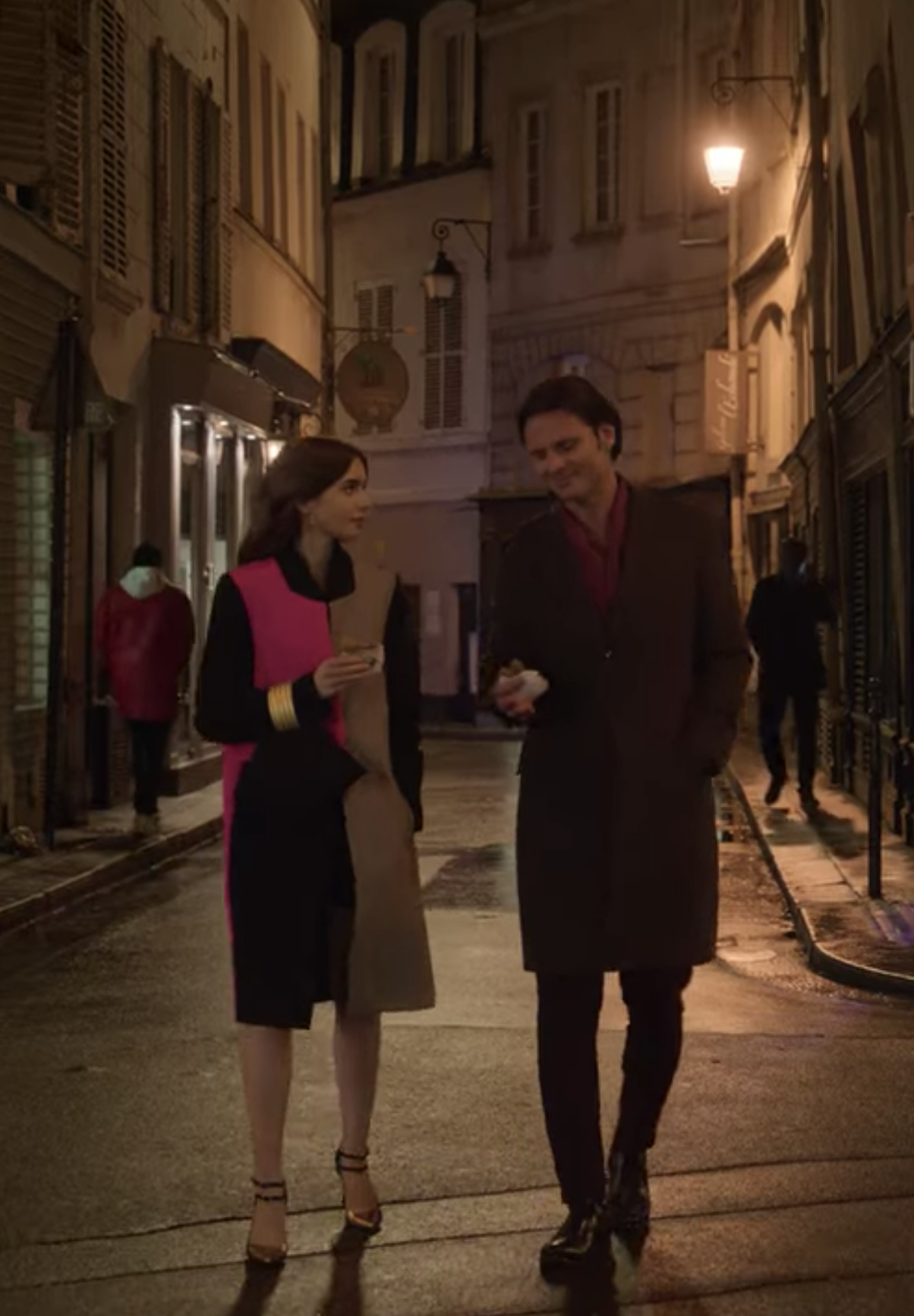 What did you think of Emily's fashion sense? Did I rank them right? Let us know in the comments below!!!