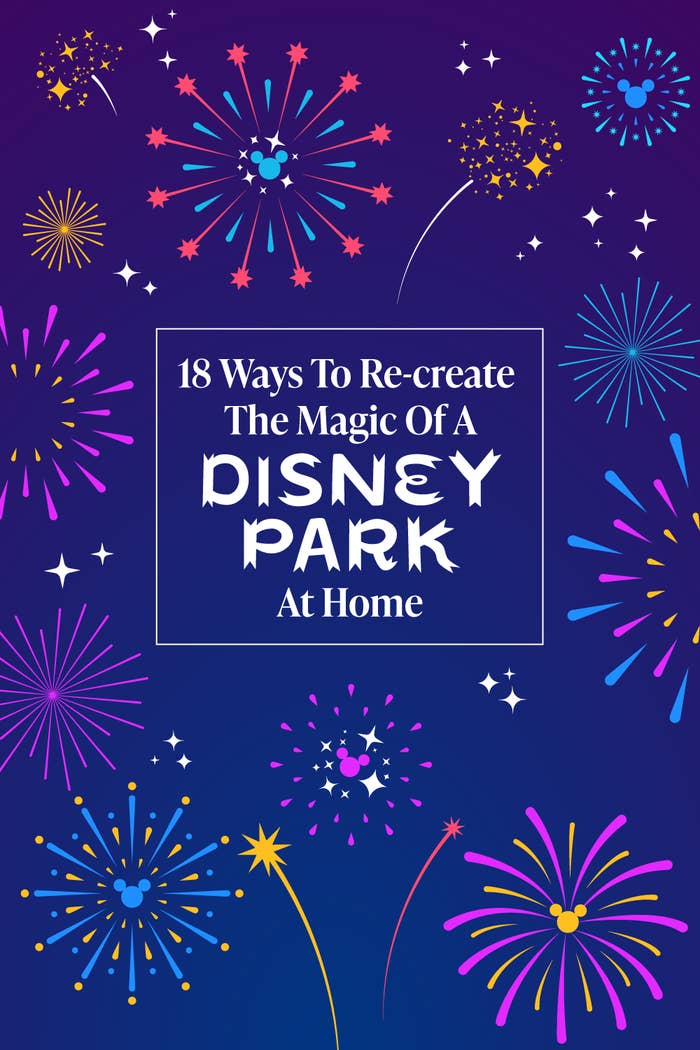 But recently, Disney parks around the world have begun to reopen with new safety precautions, like required masks and temperature checks, in place.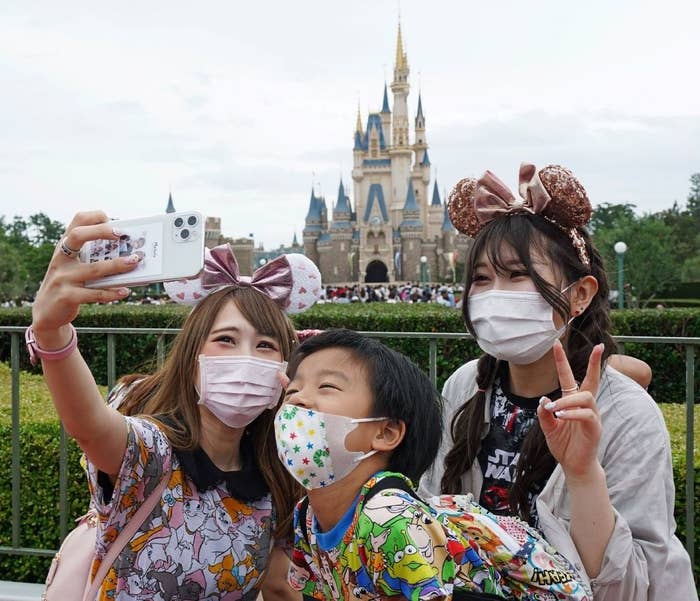 However, some of us don't live near a park, or maybe don't feel comfortable visiting one in the middle of a pandemic. So, here are a few safe, fun, and affordable ways to bring a little Disney park magic to YOU!
1.
First things first — create a magical ambiance by playing some park tunes.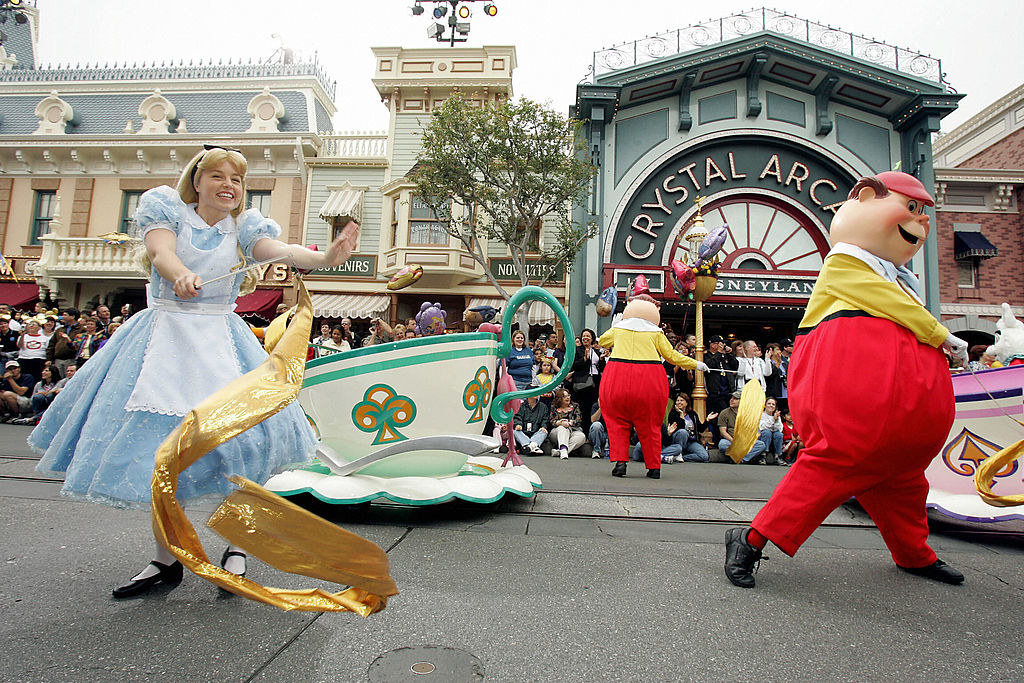 3.
Dress up as your favorite Disney character — without going shopping.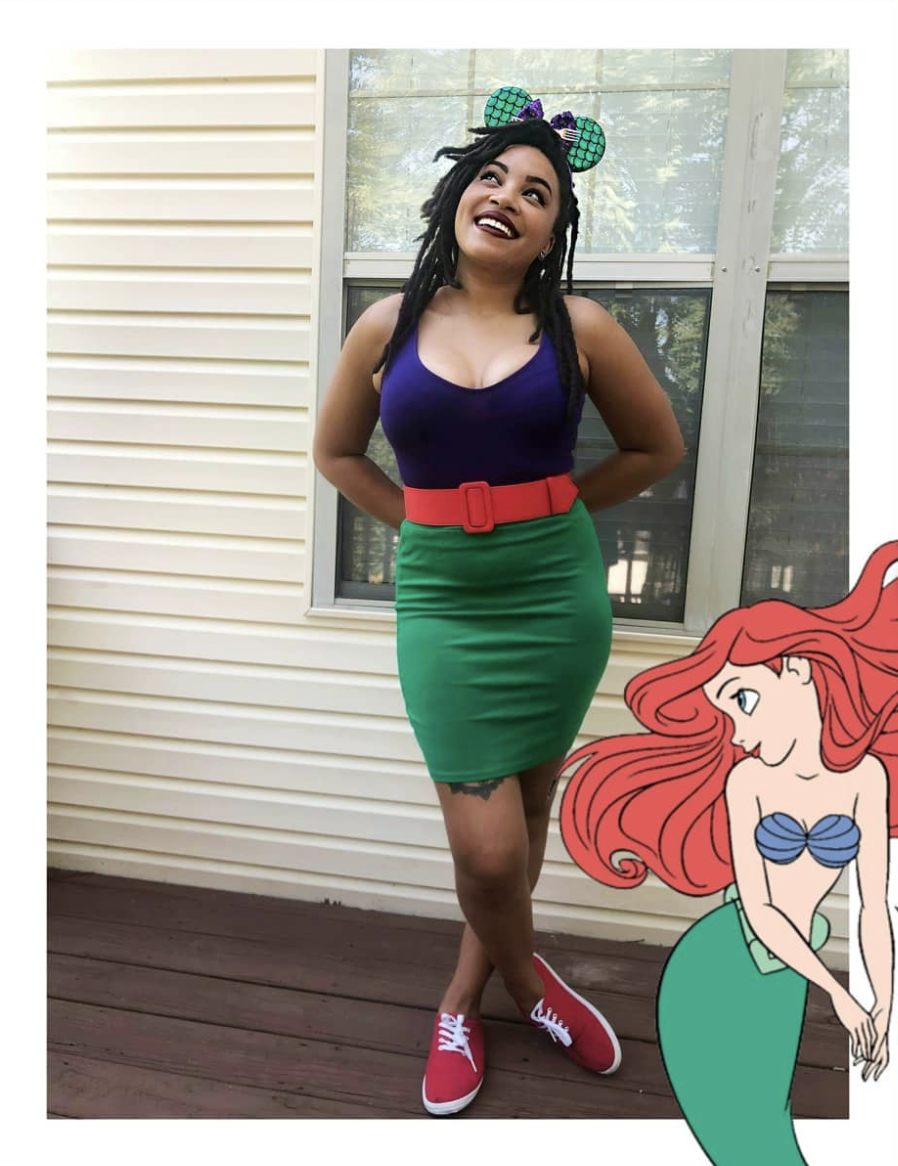 4.
Make your very own Dole Whip!
5.
Fry up some classic churros.
6.
Don't forget the pickles!
7.
Try the Grey Stuff — trust us, it's delicious.

9.
"Ride" your favorite rides.
10.
Make some custom Mickey (or Minnie) ears.
11.
Transform your old maps into a set of unique coasters.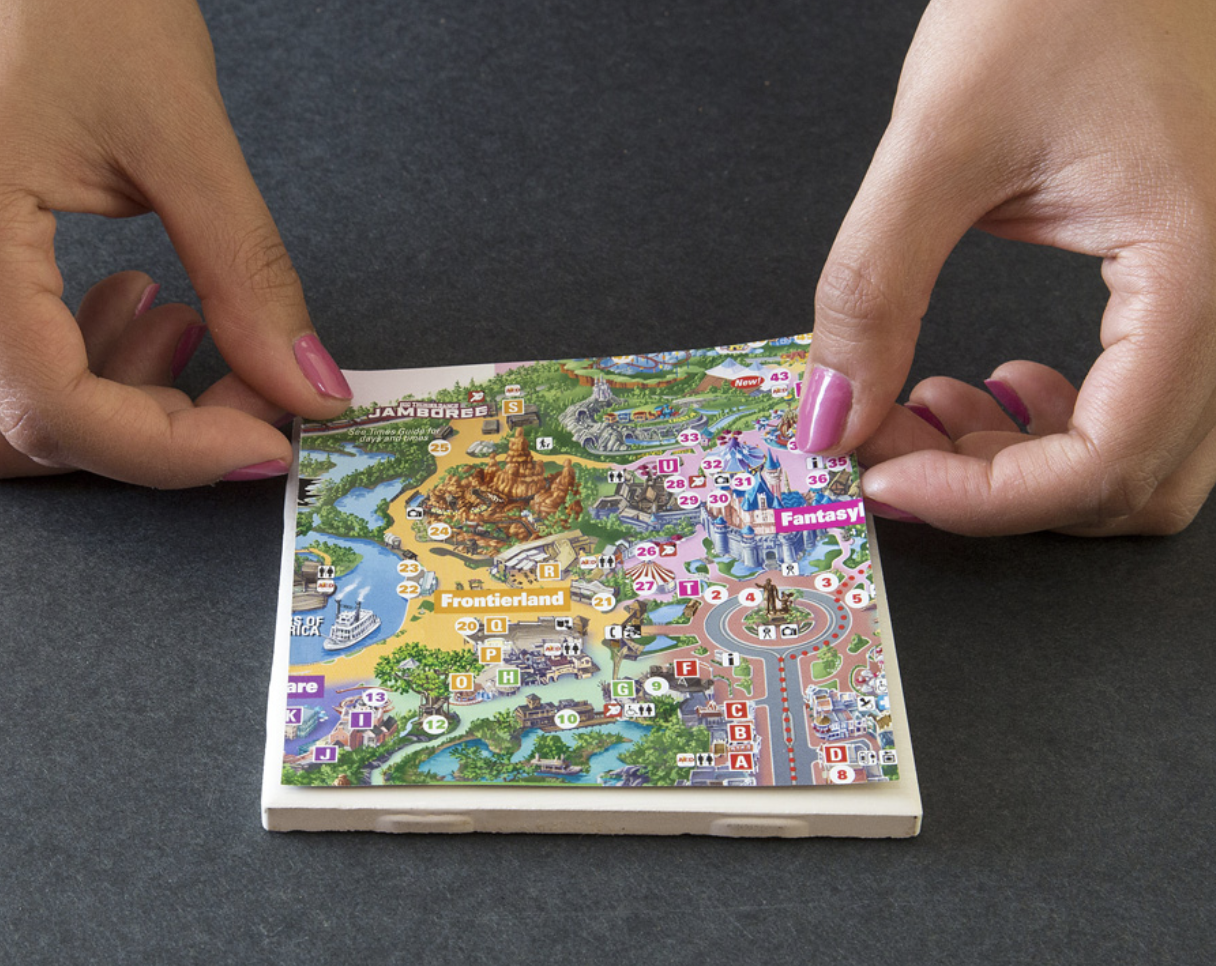 13.
Learn how to build your own Disney ride (virtually) with Imagineering In A Box.
14.
Or, kick it up a notch and re-create your fave rides at home.
15.
Test your Disney parks knowledge with a trivia quiz.
16.
Draw your favorite characters with the Animation Academy.
How are you spreading the Disney magic at home during quarantine? Let us know in the comments below!