Tell us a little bit about your background.
I grew up in the town of Geneva in Switzerland. As soon as I graduated high school, I booked it to Los Angeles to pursue my career and ambitions in the entertainment industry. I was fortunate to go to college at the New York Film Academy at the LA Campus. Walking by Universal Studios and Warner Brothers every day was a constant reminder that I was living my dream. During my studies, I worked at several production companies including Marty Katz Productions and Illumination Entertainment. Although I learned an enormous amount working at those companies, nothing ever compares to the thrill of being on set.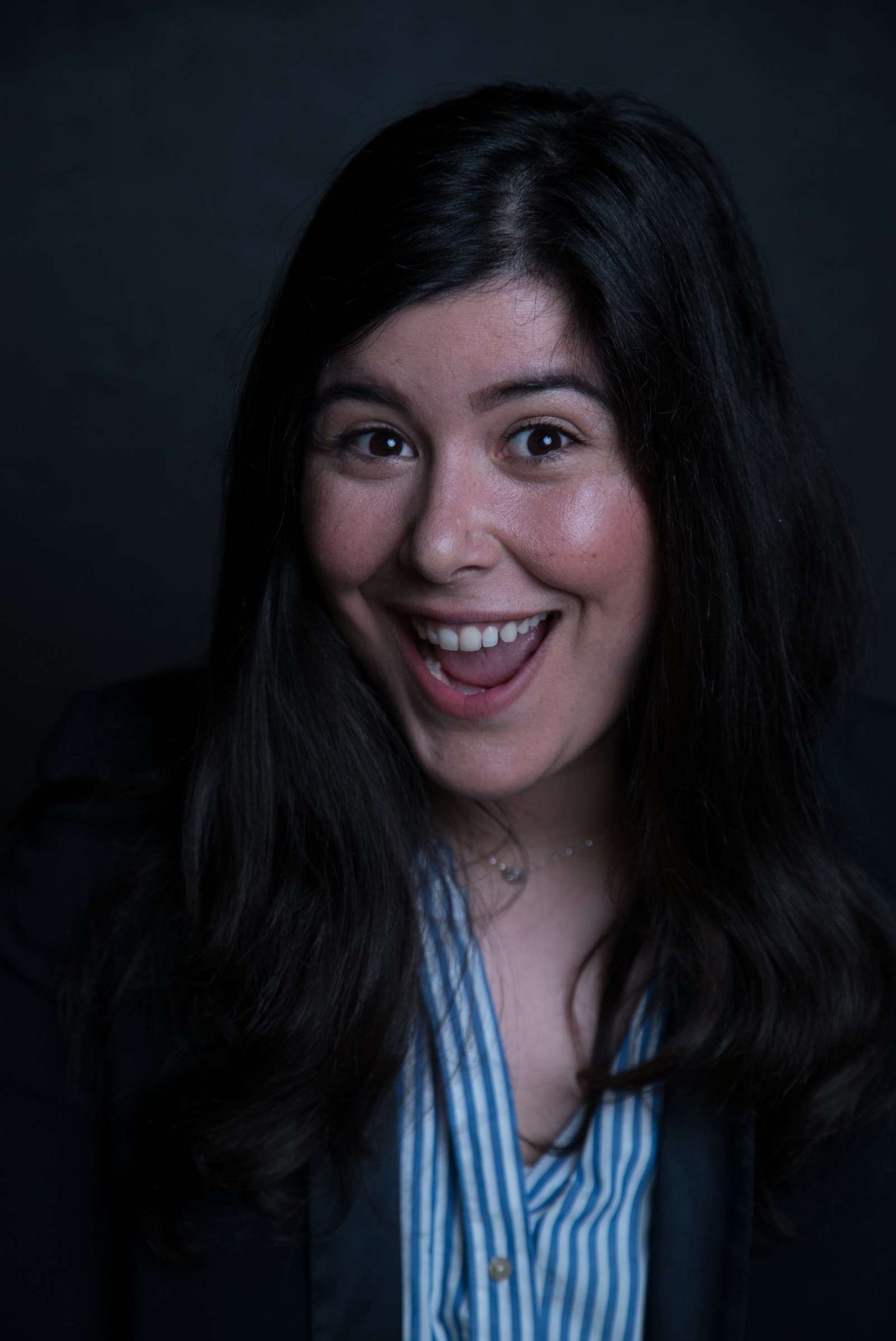 When did you know you wanted to be a filmmaker?
I've known I wanted to be in the movie industry since before I could even remember. When I was a kid my friends and family used to insist that I should try out acting but I always knew I wanted to be behind the camera. In high school, I used to hate writing essays. I managed to strike a deal with my English teacher: she agreed that I could hand in short movies instead. That's when I realized it was exactly what I wanted to do for the rest of my life. I then went to school for filmmaking but after directing a couple shorts, I quickly realized my heart was in producing.
A lot of people do not understand the difference between the two. Do you mind explaining it for the readers?
Of course. It's very simple, the director takes care of the creative vision and I, the producer, make that vision happen. I take care of budgeting, hiring key positions, finding locations and everything else in between so the director's vision is free able to come to fruition. I most enjoy working directors in the development phase of a project because that is where we see and figure out what we can make happen and how and whats the best way for this project to live.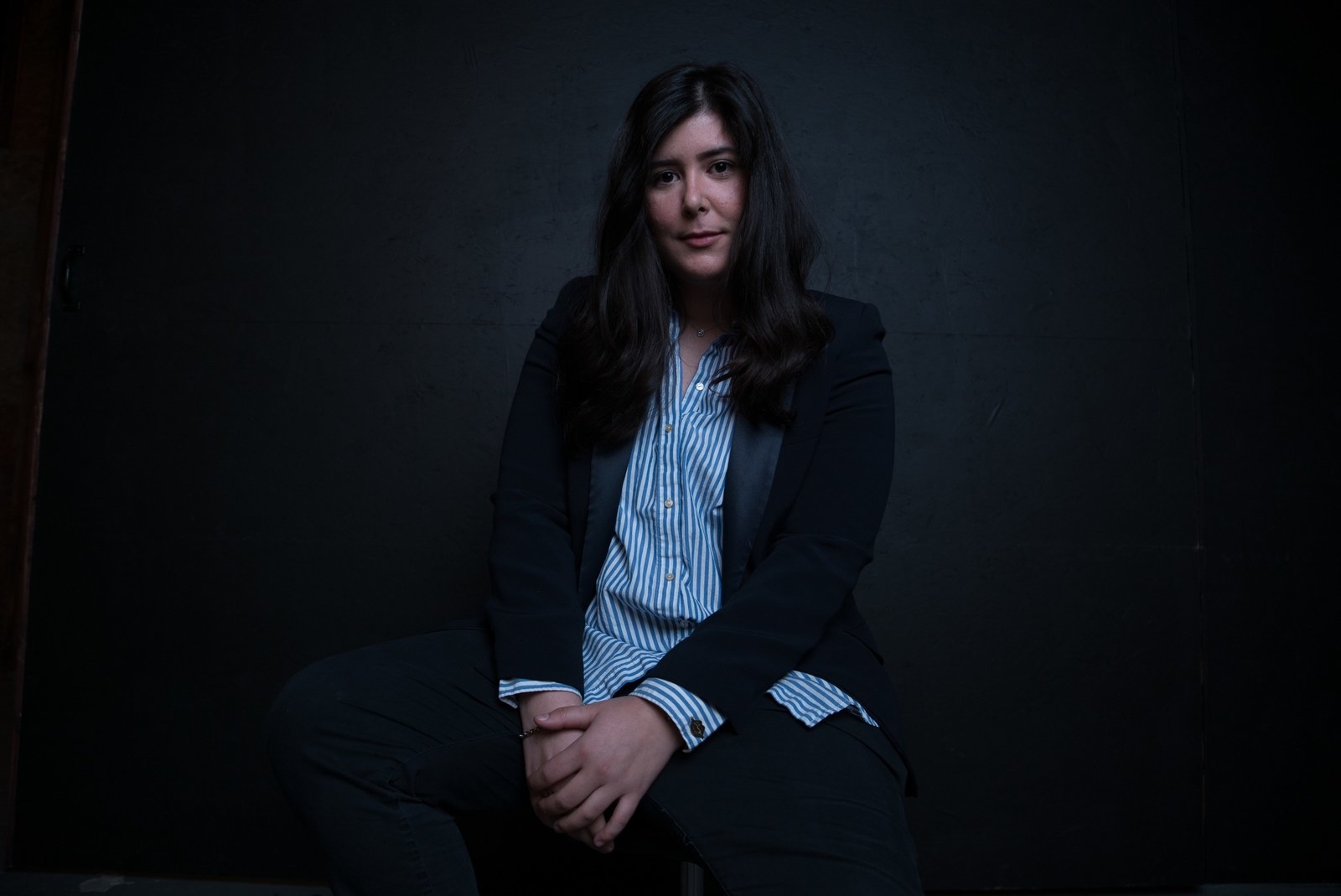 Can you give us insight into how you pick and choose your projects?
It took me a long time to be able to pick and choose my projects. In the beginning I would produce everything that came my way- thankful now I am in place where I can truly work with my creativity and choose projects that speak to me. Usually I know instantly whether I want produce a project or not. I always trust my gut: there's nothing like feminine intuition (laughs).
Do you feel that you've had a creative role in your projects so far?
As a producer I control how much involvement I can have in each aspect of the process. When I have to make changes due to budget or limitations, I make sure to creative stay true to the director's vision. I get to tap into my creativity when I have to put out logistical fires and have to think quick on my feet. It is one of the things I love best about my job. I remember when I was filming "This Is Our Time" we had a location fall out on us two days before the shoot- within ten minutes we were back on track with a new location, permit to be picked up the next day. I thrive for those moments I think thats when I feel most alive.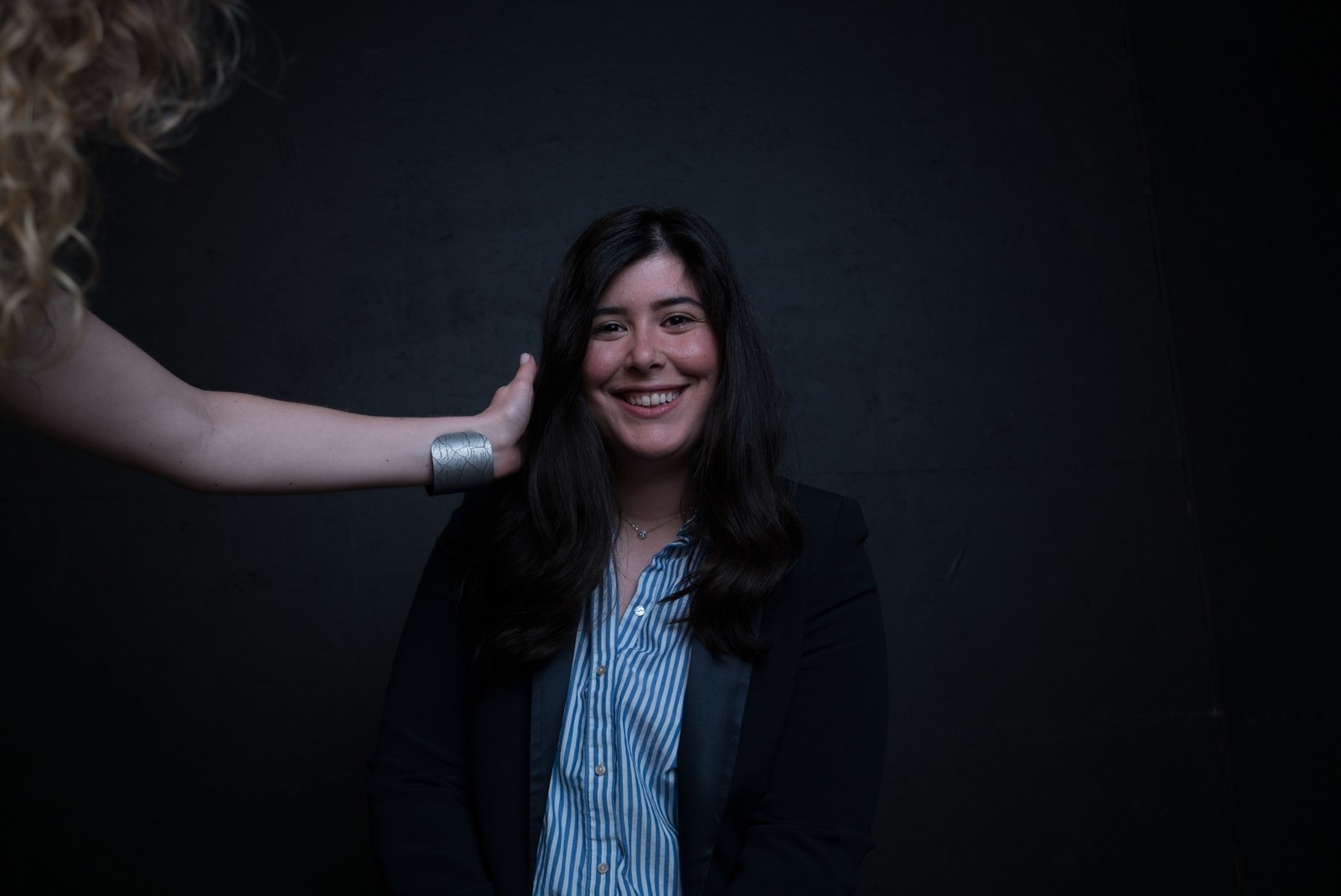 Talking about This Is Our Time, tell us about the experience of gathering so many views? Almost 8 million last time we checked!
Oh it was such a great ride. When Richard [the director of the music video] and I originally sat down with the artist, he gave us free reign on the project under one condition, get at least a million views on youtube. Now of course its always a gamble to take such a job because one can never really predict the virality of a video. With that said, we got to work and came up with a concept that would strike a cord within Florian's demography. Once the video was posted, it was definitely a thrill to see the numbers rack up by millions in a short time. I was so happy to be rewarded that way after pouring so much of my heart and soul into the project.
What about any future projects? Any interesting things lined up?
Absolutely! I'm currently collaborating with Youtuber/Producer Seth Francois who is killing the game in terms of creating content for himself and his team. I look forward to creating more music videos with him. I am also collaborating with the production company La Maraca, or Maraca on IMDB. I am taking the lead in a docs-mini series of them featuring multiple artists from around the US. Unfortunately that is all I can mention at that time. More info will be given out thought the year on Instagram so make sure to give me a follow at @keline.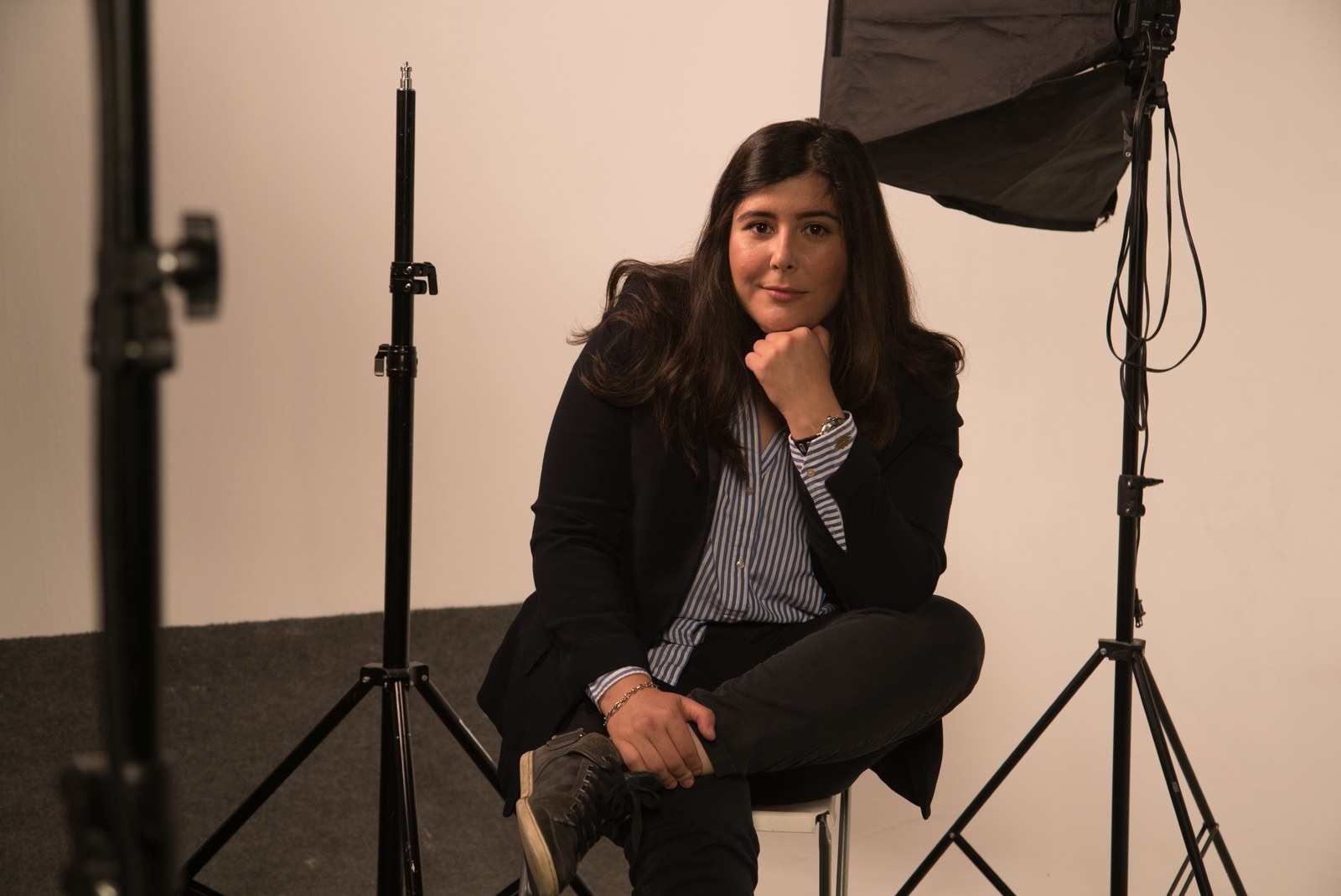 This post was created by a member of BuzzFeed Community, where anyone can post awesome lists and creations.
Learn more
or
post your buzz!