Acting is easy, being an actor is hard. Something that I had to learn the hard way. I've always had the raw talent to act, since I was a kid a realized that I could use my emotions to gain credibility and obtain what I wanted, it's something that came easy for me. I know it sounds awful, but thank God I had wonderful parents and a top notch education that made me use this "skill" for good.
People go to the movies to feel, to escape reality and somehow submerge in another one. Is our job as actors to make them believe that they arrived in a new, interesting and real world.
When I came to LA, I learned that raw talent is never enough, you have to polish it and grow it like a plant, because raw talent with no technique could be devastating for you as a human being. I got my master degree in acting for film and learned the tools I needed to jump from a common actor to a professional one.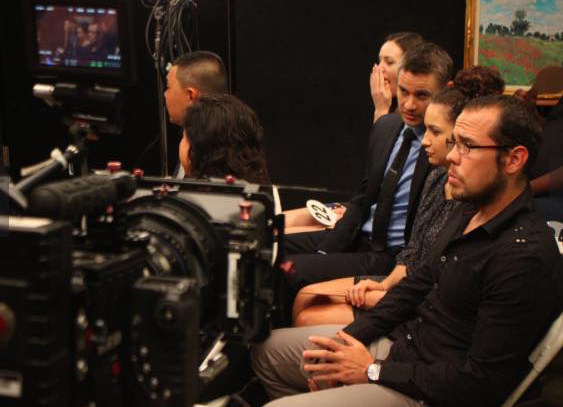 It's a difficult and dangerous career, because often, people quit because the enormous percentage of rejection you get. It's hard to accept it but as an actor you need to handle rejection as an opportunity, because rejection will always bring you free time to pursue something else that you couldn't have done if you had gotten that part you "wanted so much". And why didn't you get it? Who knows, but if you have the talent, the preparation and the skill, then the answer to that question must never be "because of me" or "because I'm not good enough".
The future of actors lives is often decided on a table, casting directors and directors discard your picture without any feelings attached to it, as they should because is their job to find the perfect person for their project. But you never know why you are being ignored, it could be something as simple as "his eyes are to big" AND THAT'S IT! Not because you don't have the talent to do the part, but because you didn't fit their desired profile.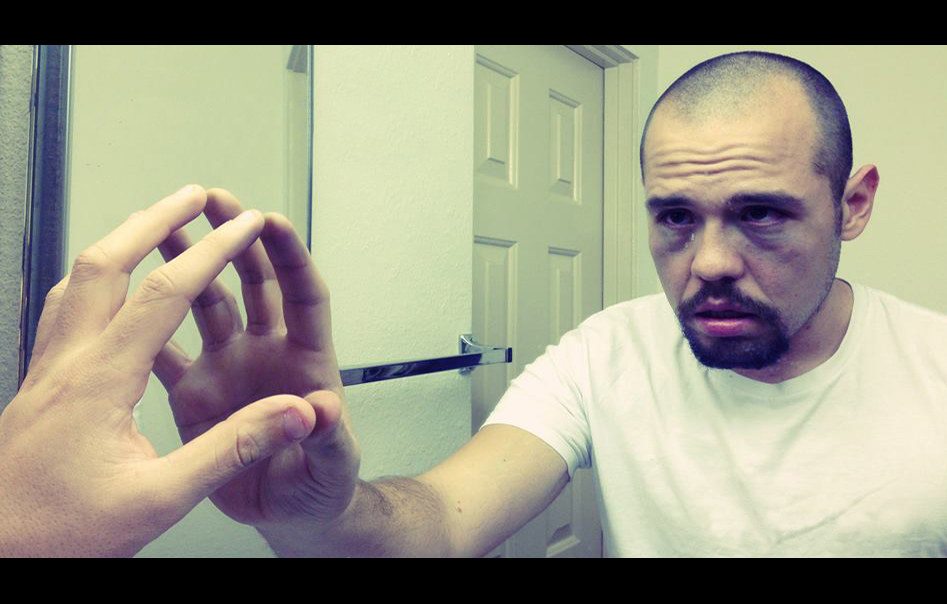 After struggling A LOT to adopt this mentality, I can finally say that opportunities have opened up for me, I am currently involved in projects that will open a huge door in my career. Next year I'm filming 2 movies ("Sex and the future" and "Overdrive") and I'm also signing contracts to star in a pilot and another feature film on 2019.
For me, the key to success in this business is always: 1) Train yourself, you never stop learning. 2) Understand that rejection is not your fault, and that the success of others is not your failure and 3) and most importantly being sure of who you are, if you are not then your dreams and goals will never become a reality.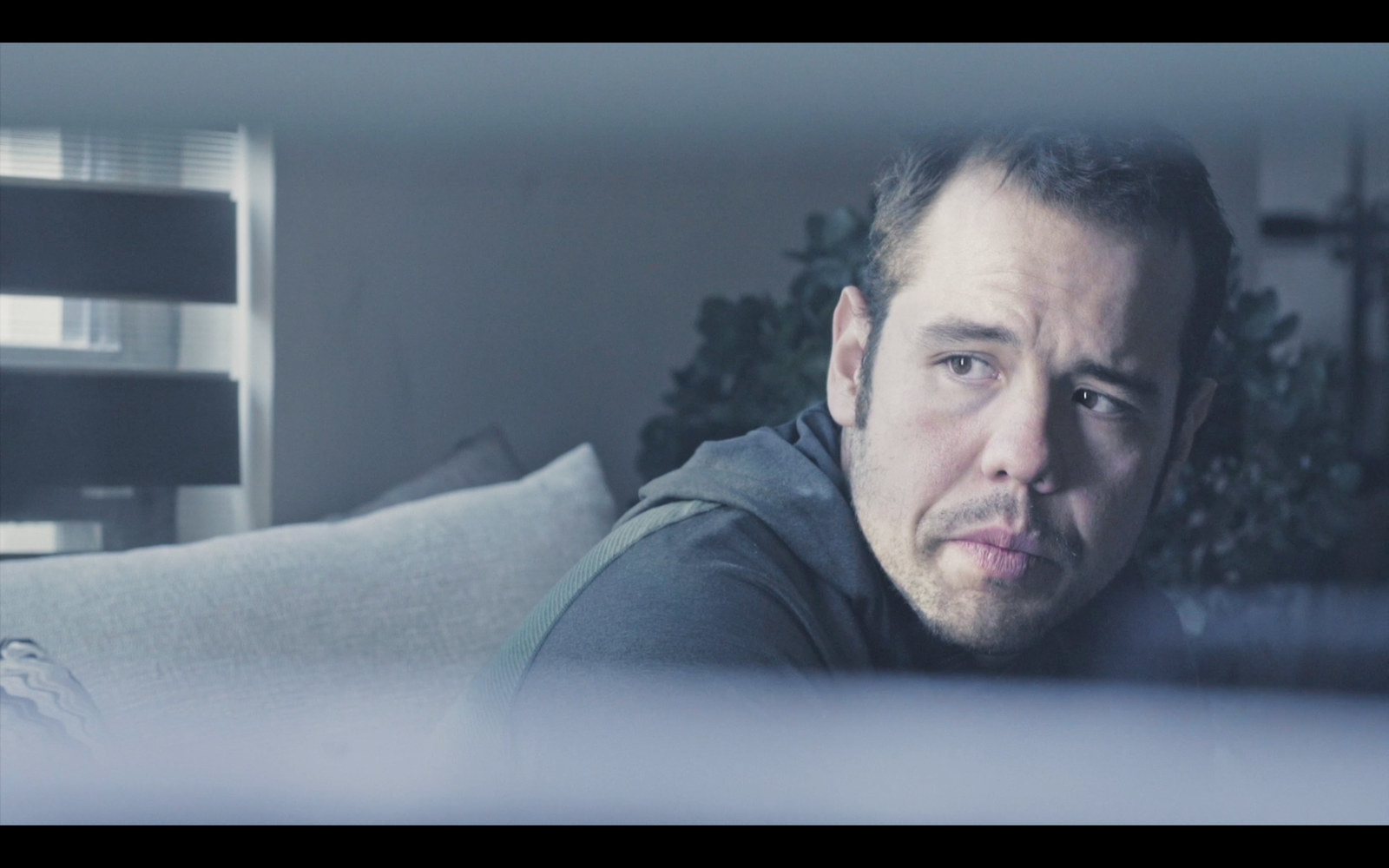 This post was created by a member of BuzzFeed Community, where anyone can post awesome lists and creations.
Learn more
or
post your buzz!