What are you usually doing on a school night?

Complaining about how much homework you have to do but not doing it.

Making bank at the eye doctor

Running super speedy fast

Just chilling with your puppies

Watching Netflix until 10 and then starting your homework

Trying to nap, soccer, and do five hours of homework

Who is your dream guy?

What's Your favorite restaurant?

Dominoes pizza that tastes like a peice of cardboard

What's the sketchiest thing you've ever done?

Saran-wrapped someone's car and got caught

I have never done anything sketchy

Ding-dong ditched someone in 5th grade

Downloaded an illegal movie online

What's your favorite sport?

What is your best characteristic?

Being the bestest friend to people who treat you like shit

The fact that you don't care about anything

You can be crazy around anyone

What's you biggest pet peeve?

People who breathe really loud

When you have a cold and you can't breathe through you nose so you have to breathe through your mouth

People who think they know what you're thinking

When people purposely act dumb to get attention

People who aren't spanish who try to have a spanish accent

People who think they know everything

People who suck up to teachers

What are you afraid of?

Getting recruited to run track in college

Getting hit in the head with a frisbee

Blood/Anything medical related

Choose one word that describes yourself
ASB Personality Quiz
Loveable hoe who only wants to have a good time. You are very smart and pretty but constantly doubt yourself. Just wants a mans who will love you and bring you food. Is sketchy af but an overall good gal.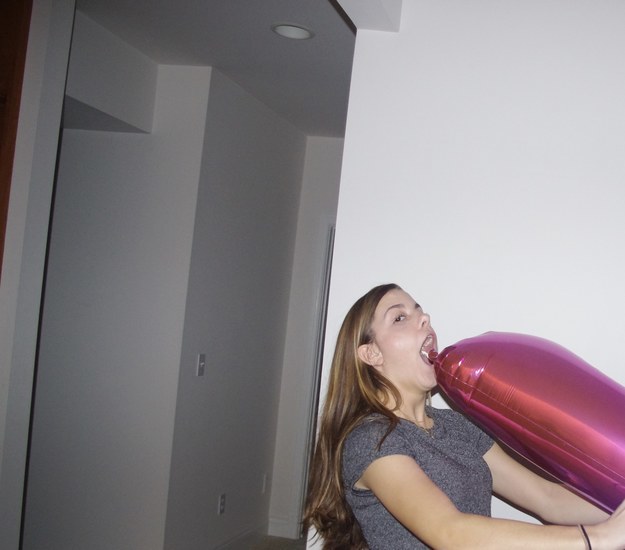 You absolutely hate children and think they are gross. You do the stupidest things because they make everyone laugh and aren't afraid to be yourself. You're a lil bit of a sly dog, but in the end you don't need anyone but yourself, your bffs and your food (preferably Black Forest fruit snacks) to make you happy.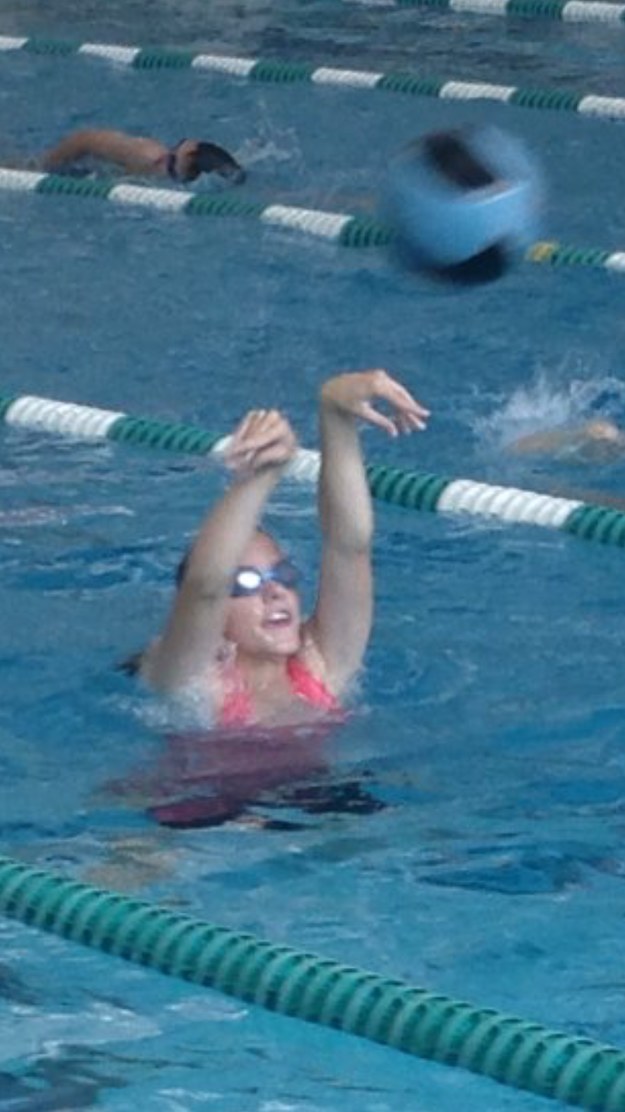 You prolly run at least 5 miles a day and can eat a 5 pound hamburger in under 10 mins. You are obsessed with your dog, Harry Potter and The Office, but mostly your dog. Most likely you will go to OSU and play soccer with Julilanne. Also Karen will be your goalie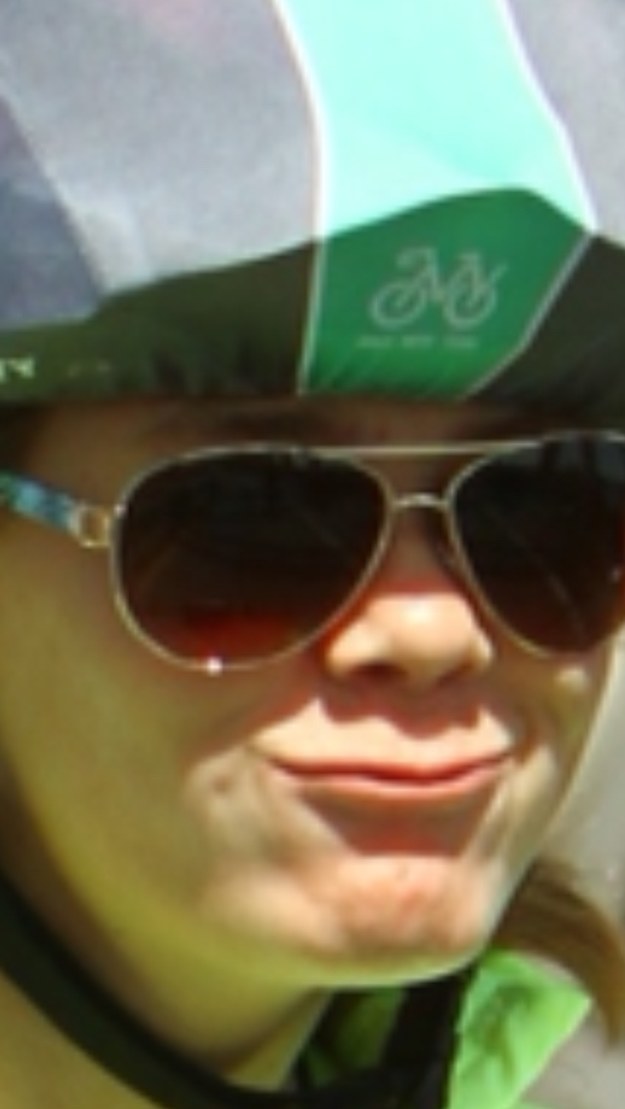 You're a lil overdramatic and tend to blow things out of proportion but it's only because you care so much. Your dog is probably your best friend and you drink too much coffee. You spend your Friday nights putting too much make makeup on and not going anywhere. You're a fun loving girly who wants to party it up.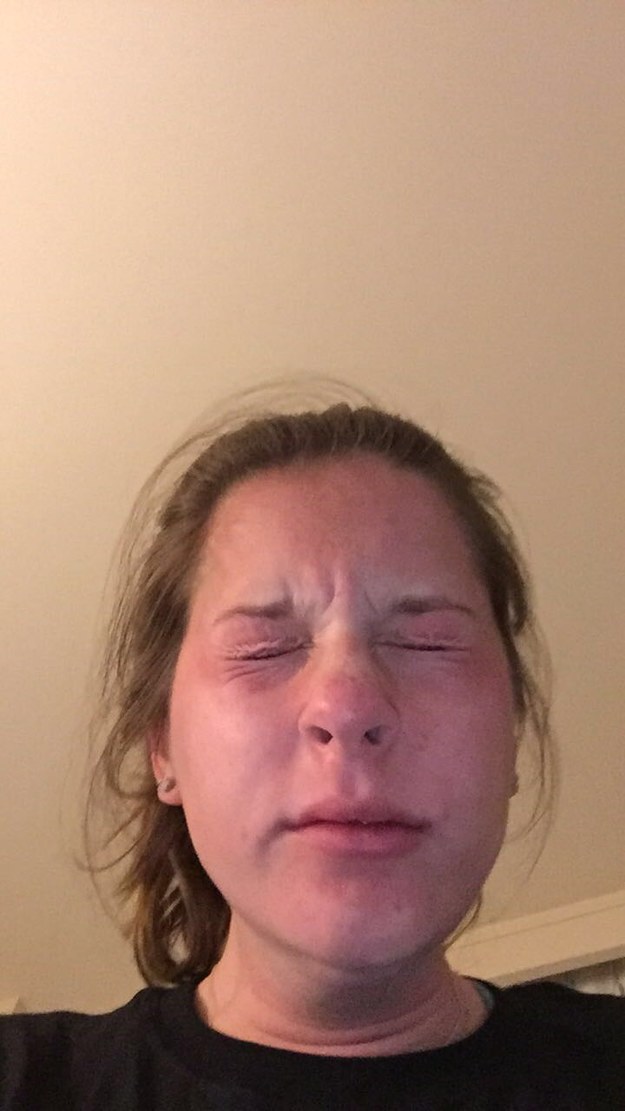 You got:

Mackenzie Berryman
You are a crazy gal who actaully likes to run(why??). Can get a lil wild if you drink too many fruit pouches. You can basically turn any picture that you take into a meme and your twitter likes are prolly the best in the whole wide world. All around you are a swell chick who can make anything fun.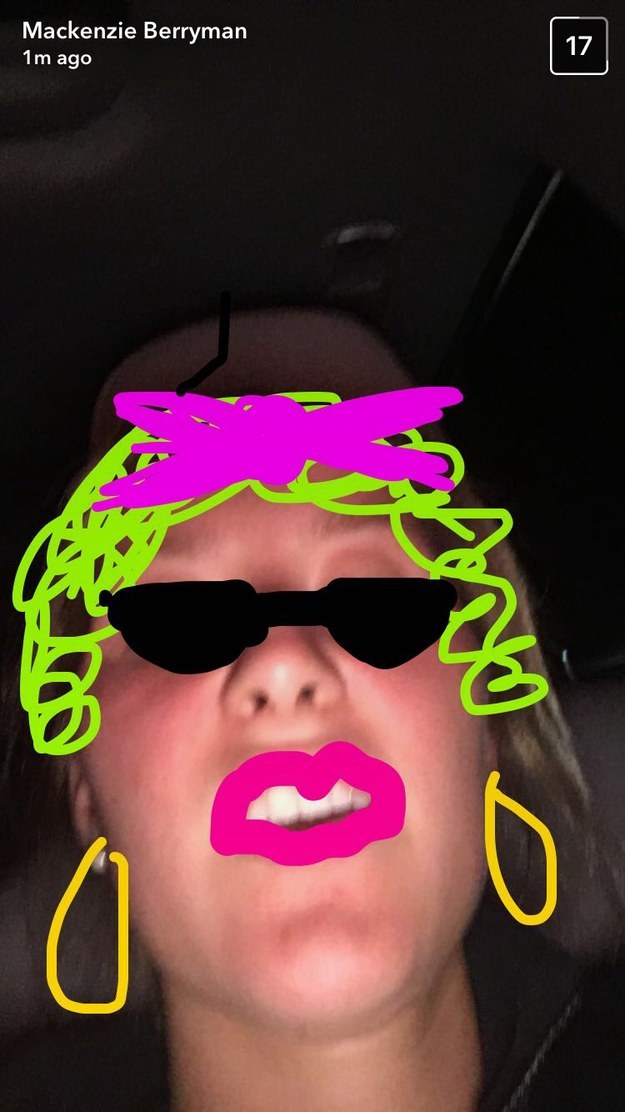 You are too nice for your own good, and an all around four square baller. You drive a stick shift and there's a 73% chance your car could stall at any moment, but you drive it with swag so it doesn't matter. You are known to give high fives to boys who ask you out and for adding some fun additions for any classic game night.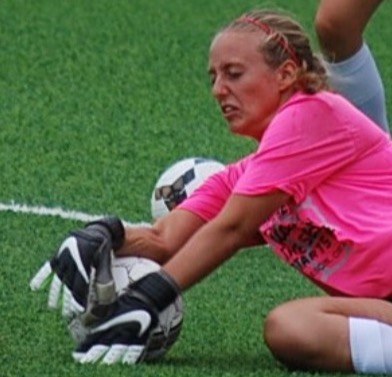 You got:

Allison Winterhalter
You are a super smart gal who will probably get a 36 on the ACT and become a super hero/model when you grow up. You are the only one in the squad who has a bf but who cares because your girlys will always be the most important. Your house is pretty much always has food in it and is a good house for a game of capture the flag. Overall just a tiny gal packed full of fun!!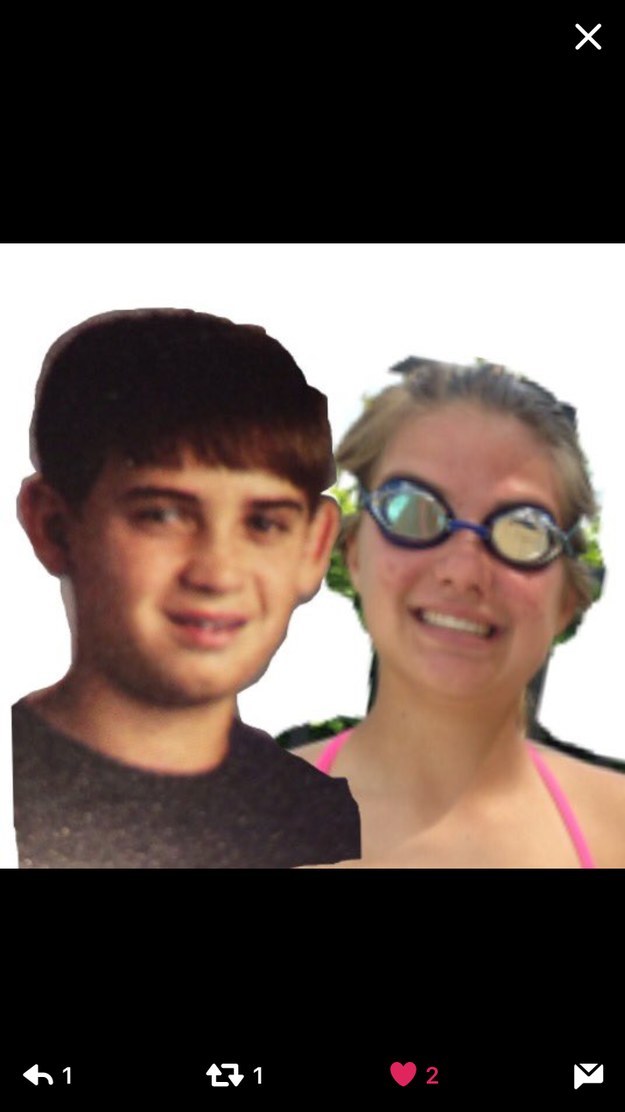 You are a super smart gal who is 55% human and 45% robot. Don't really understand human emotions besides the part where you have a fun time. You are "lactose intolerant" but still eat ice cream?? Then you procede to complain about how much your stomach hurts. You're the goofiest member of the squad and don't care if you look like a fool.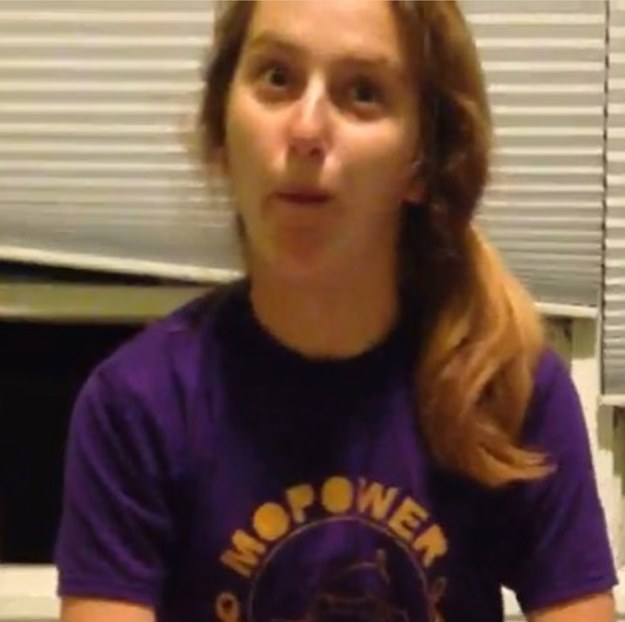 This post was created by a member of BuzzFeed Community, where anyone can post awesome lists and creations.
Learn more
or
post your buzz!