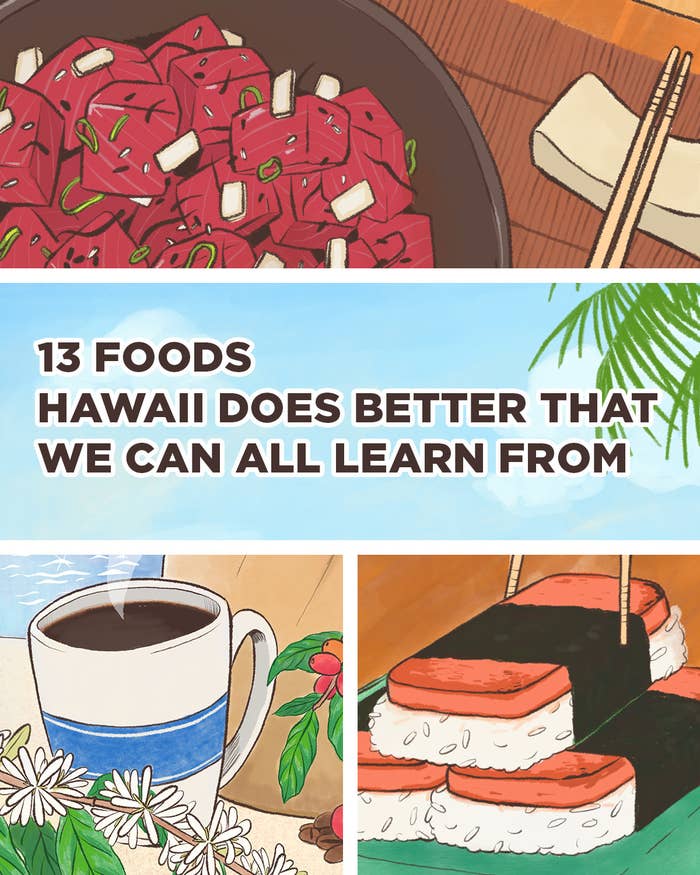 You know Hawaii is really, really ridiculously good-looking. But did you know it has some of the most delicious and unique foods as well?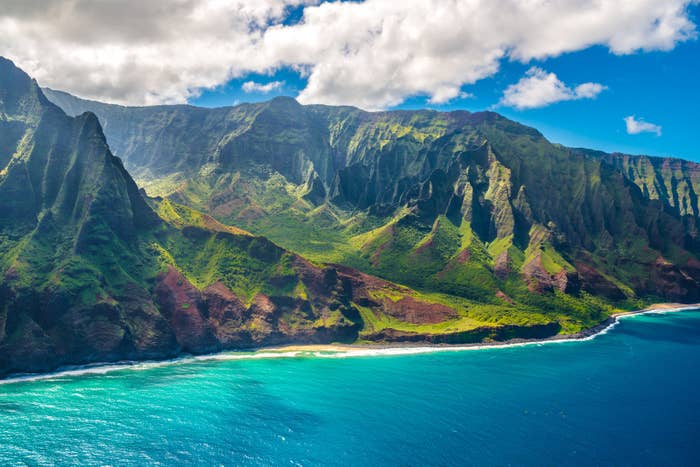 With influences from Chinese, Japanese, Filipino, and Portuguese immigrants (and many more), there's a delicious blend of flavors that makes Hawaiian food unlike anything else.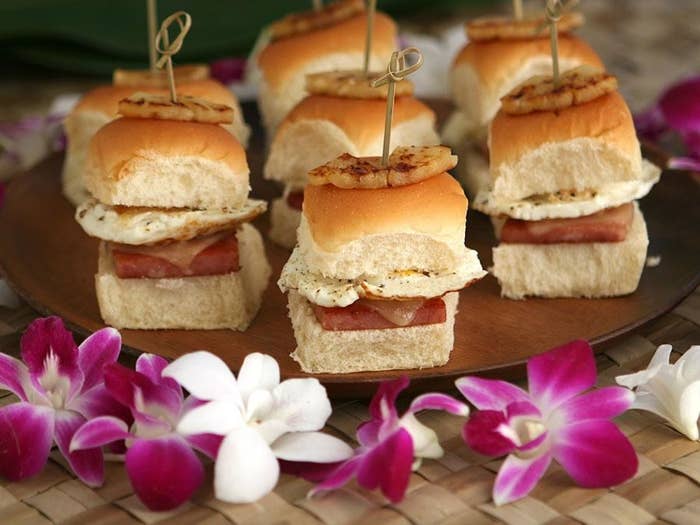 2.
Spam Musubi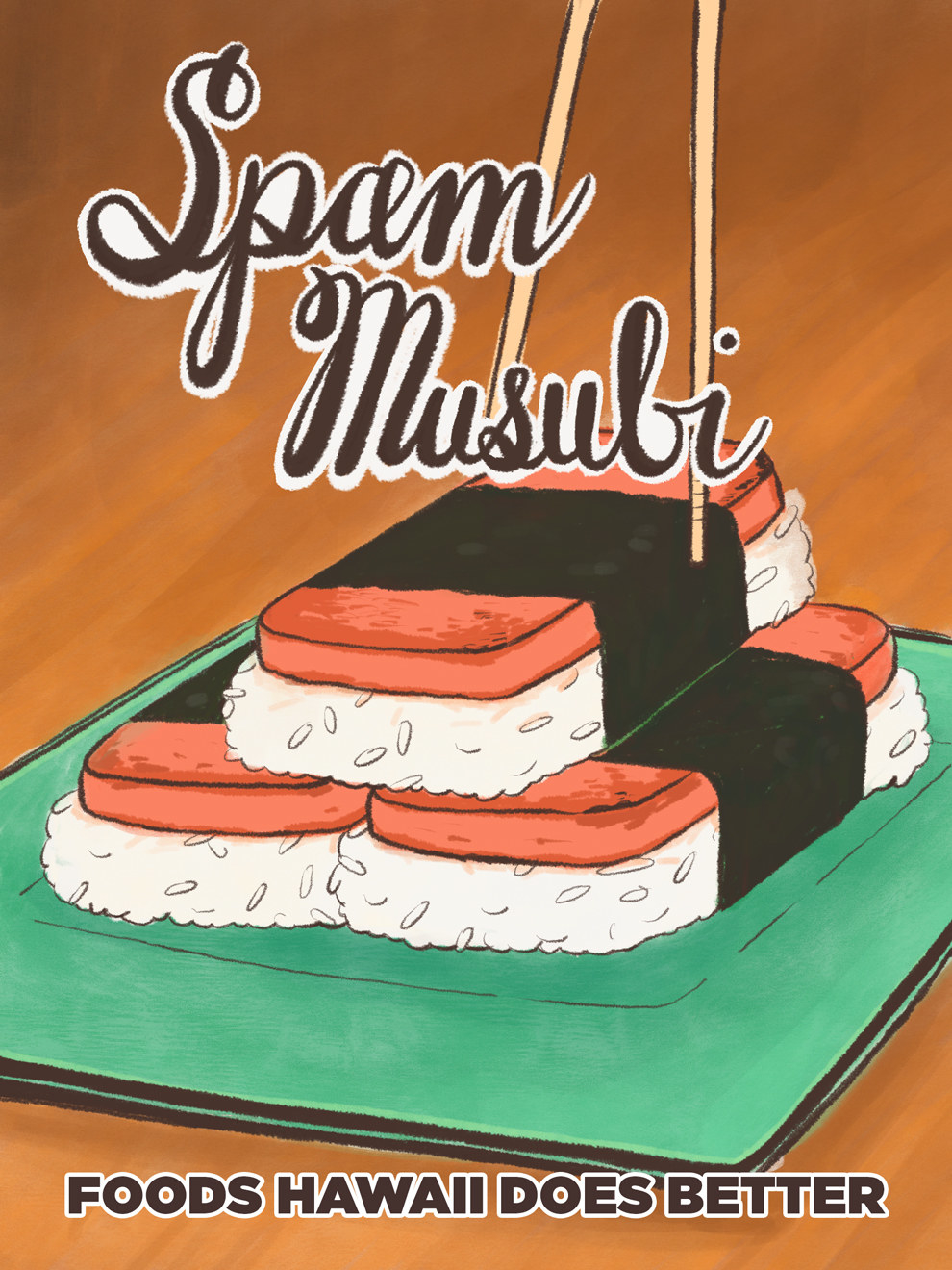 3.
Loco Moco
5.
Malasadas
7.
Ensaymada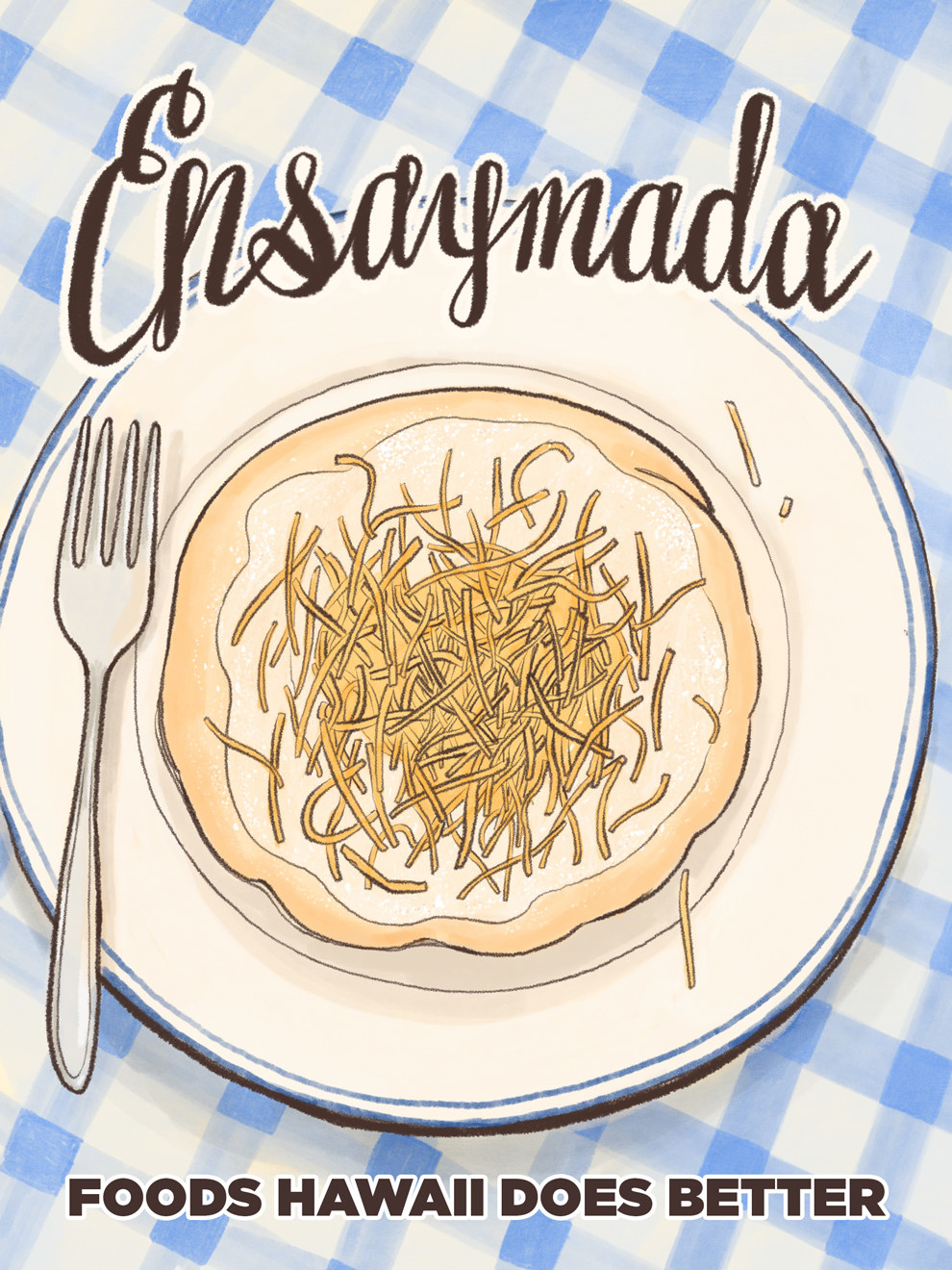 8.
Poke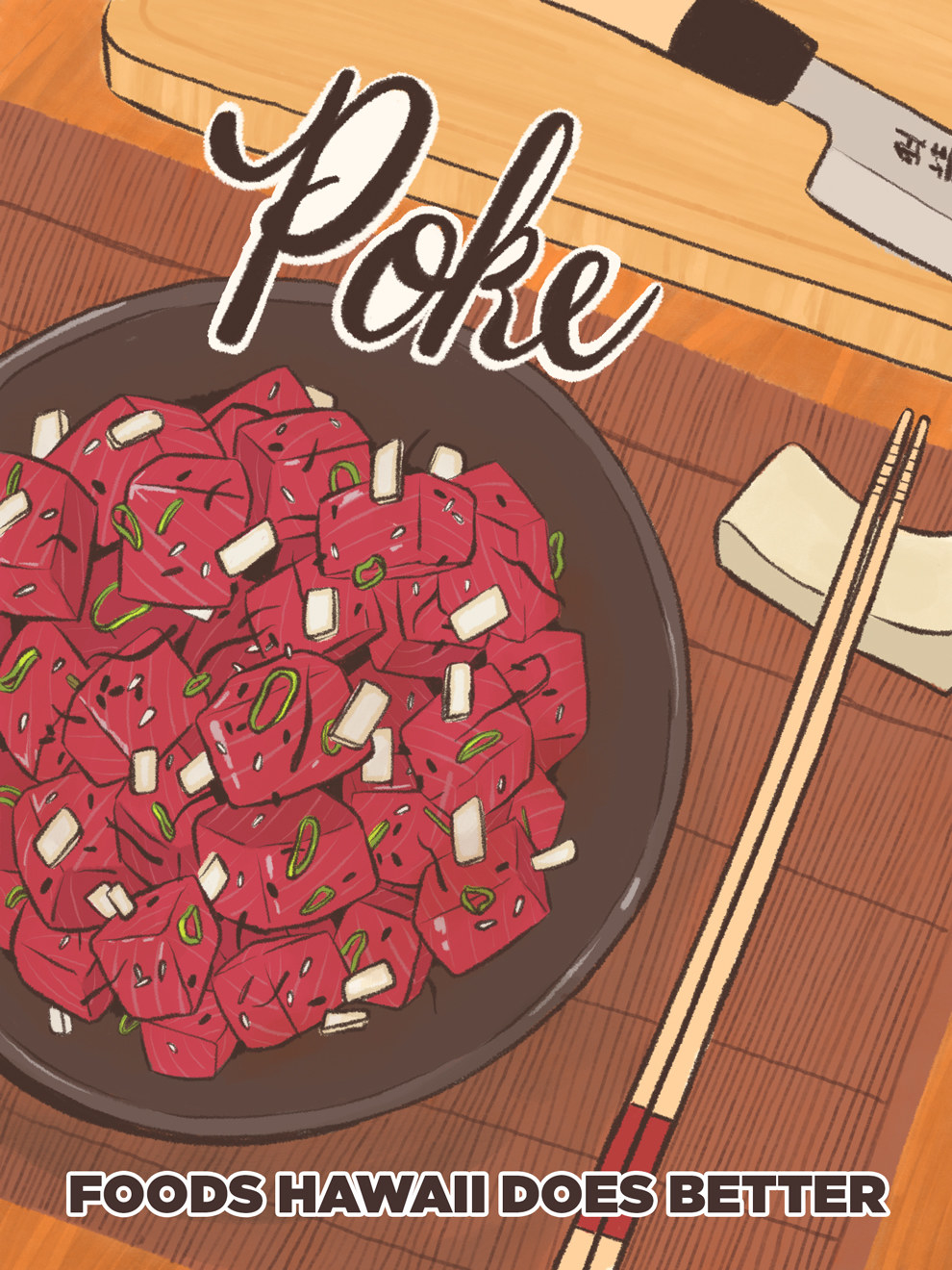 9.
Sweet Bread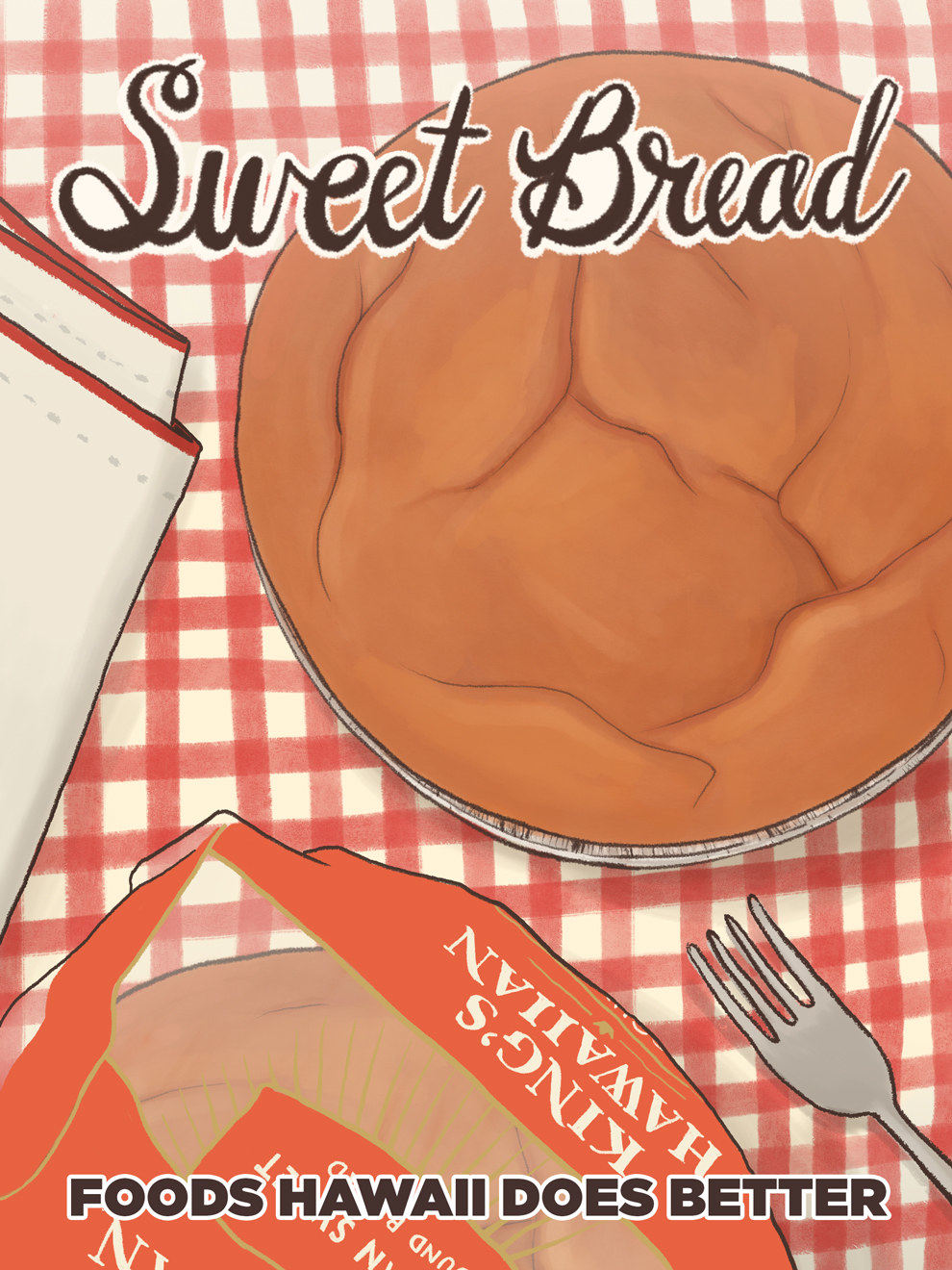 10.
Butter Mochi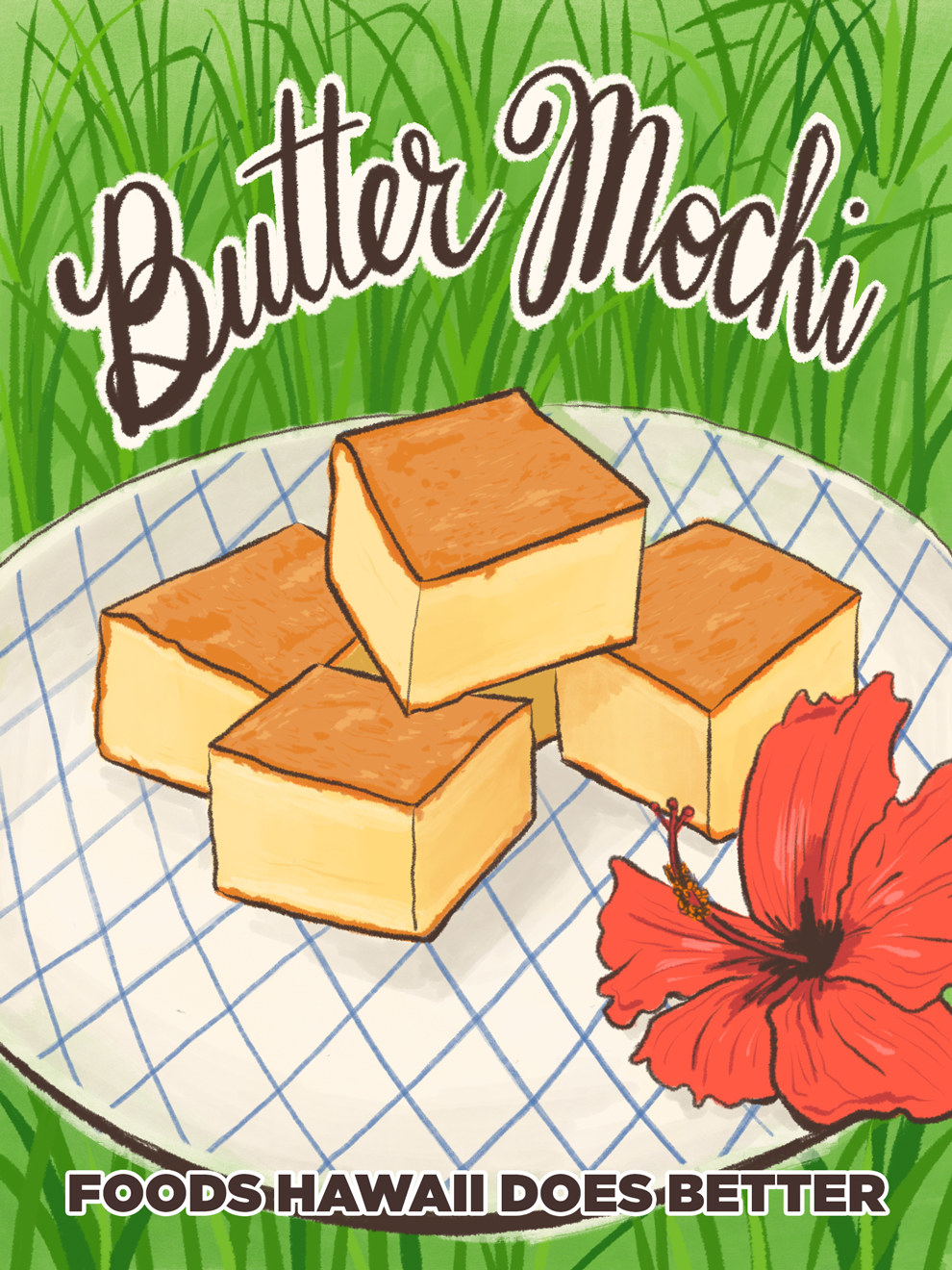 11.
Macadamia Nuts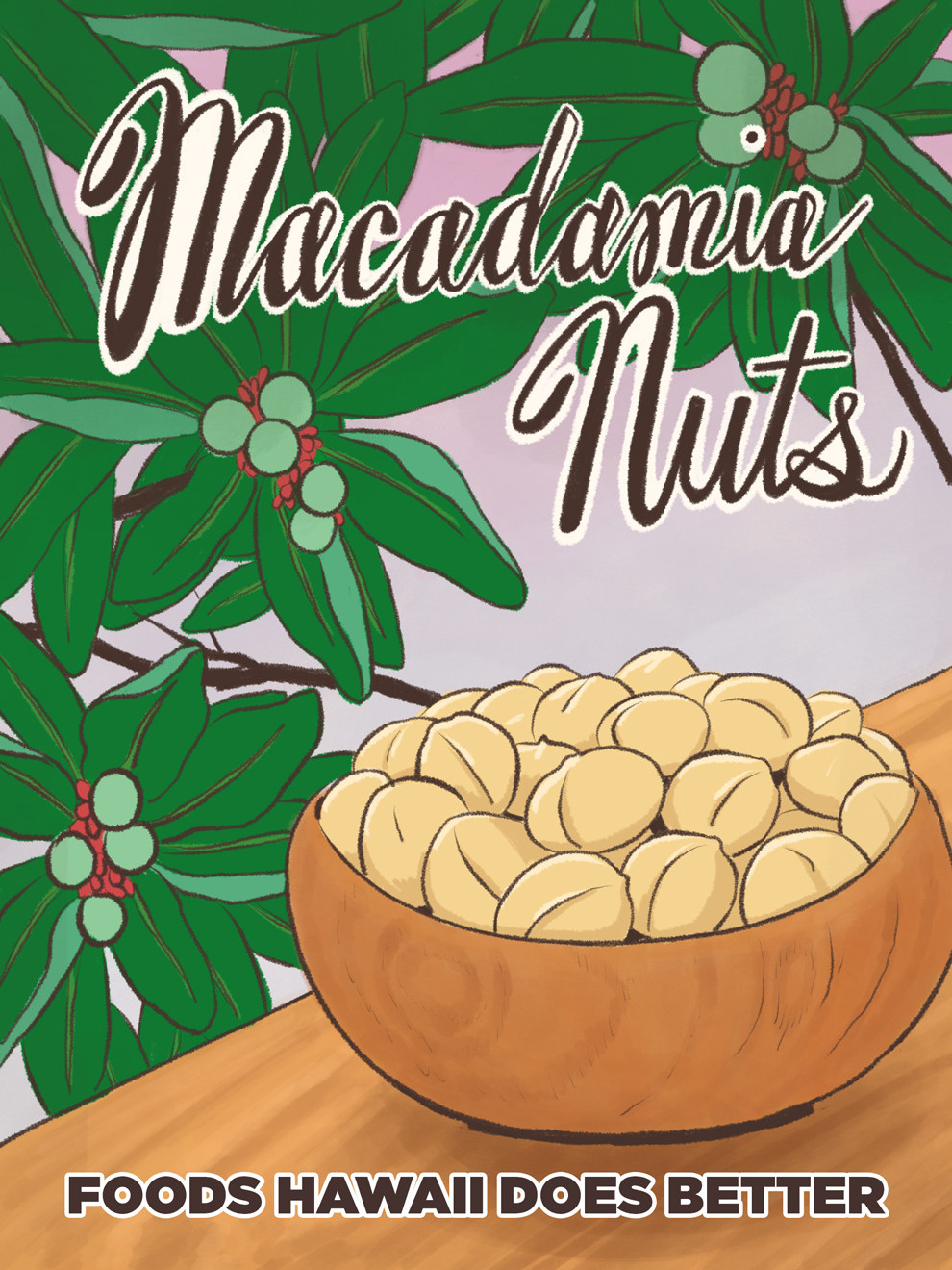 12.
Huli Huli Chicken
There is so much rich history in every bite of Hawaiian cuisine. Find your favorite taste of Aloha during Hawaiian Foods Week.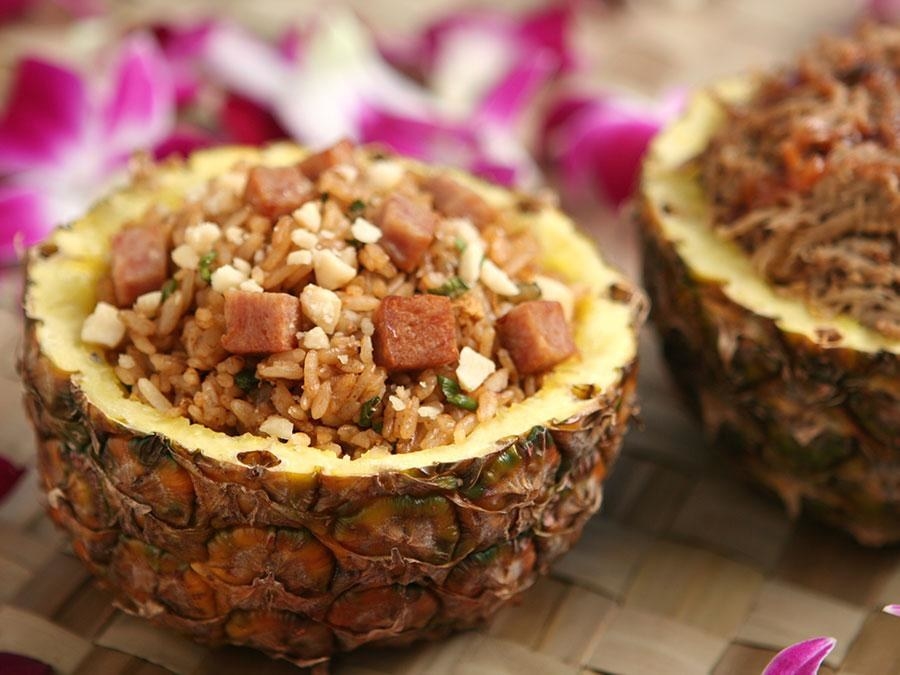 Illustrations by Danielle Ceneta for BuzzFeed