This post has not been vetted or endorsed by BuzzFeed's editorial staff. BuzzFeed Community is a place where anyone can create a post or quiz.
Try making your own!
Top 10 Reasons King's Is The Place To Be
King's University College, London, Ontario can be your place, too.
10.
King's is located next to the Thames River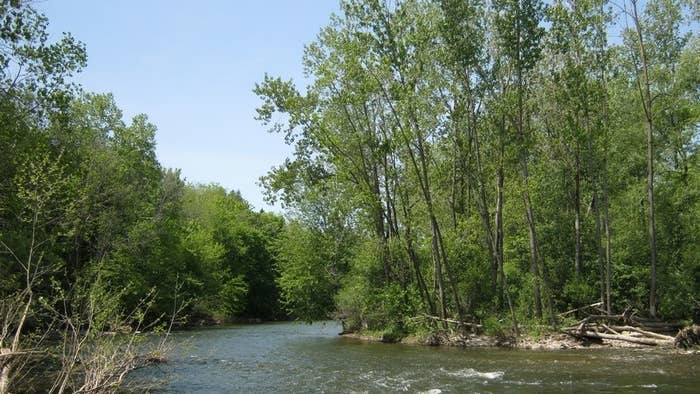 9.
King's has smaller class sizes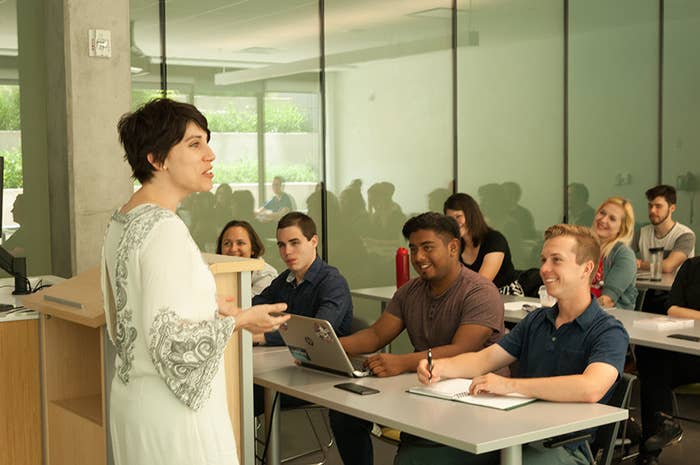 8.
King's is home to 499 International Students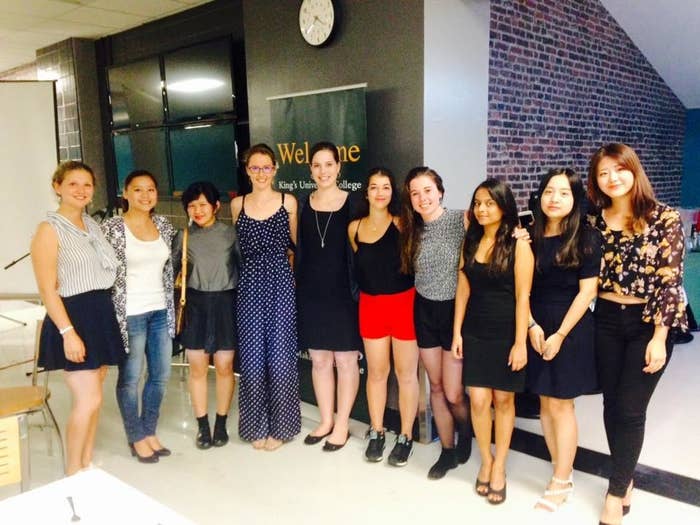 7.
King's also has many Experiential Learning Opportunities for current students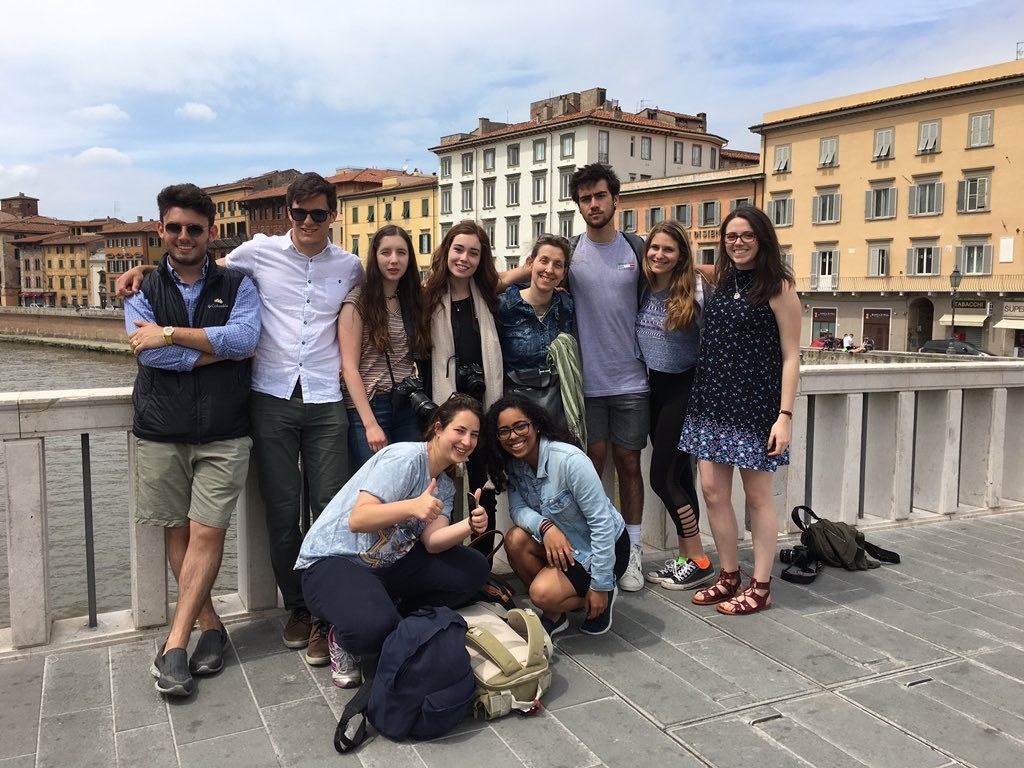 6.
King's installed the first Homeless Jesus sculpture in London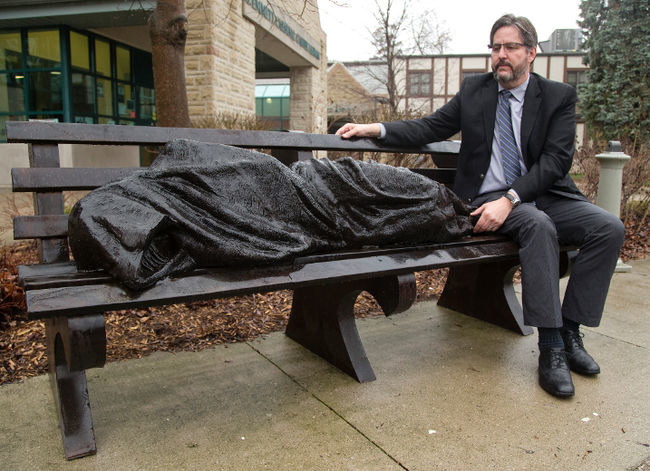 5.
King's acknowledges the history of the traditional territory in which our institution operates.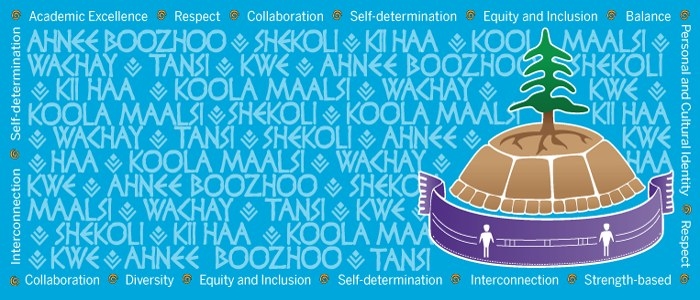 4.
King's University College Students' Council plans great events throughout the year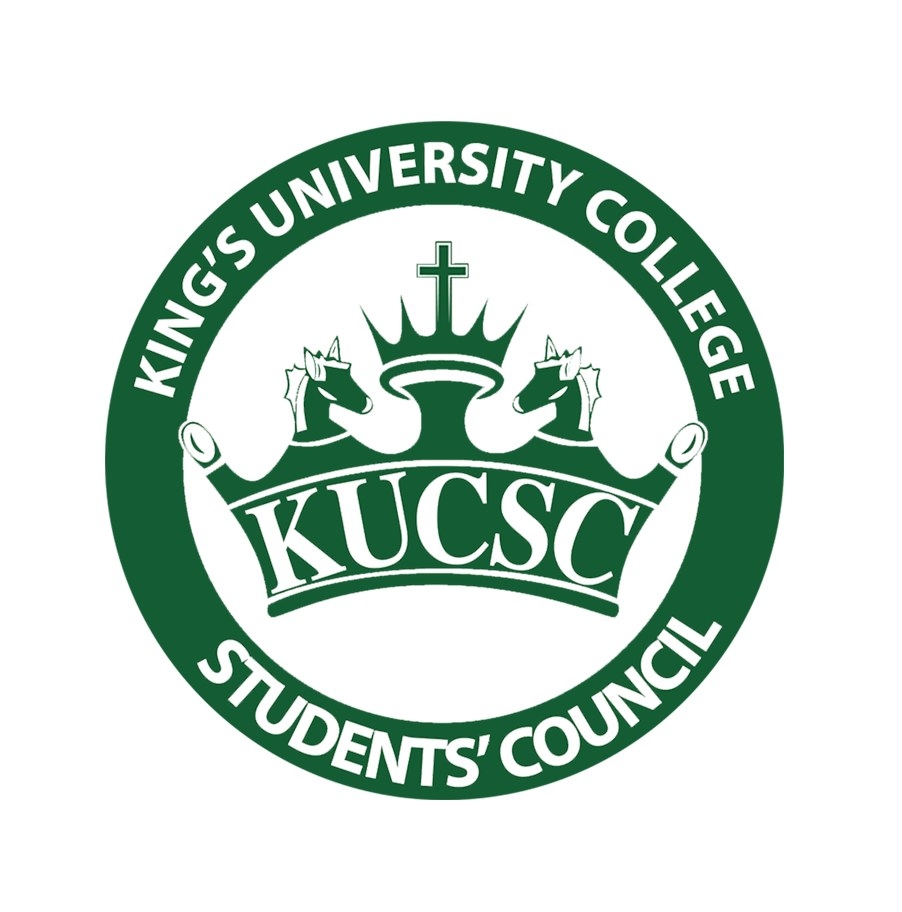 3.
King's students enjoy "The Best of Both Worlds"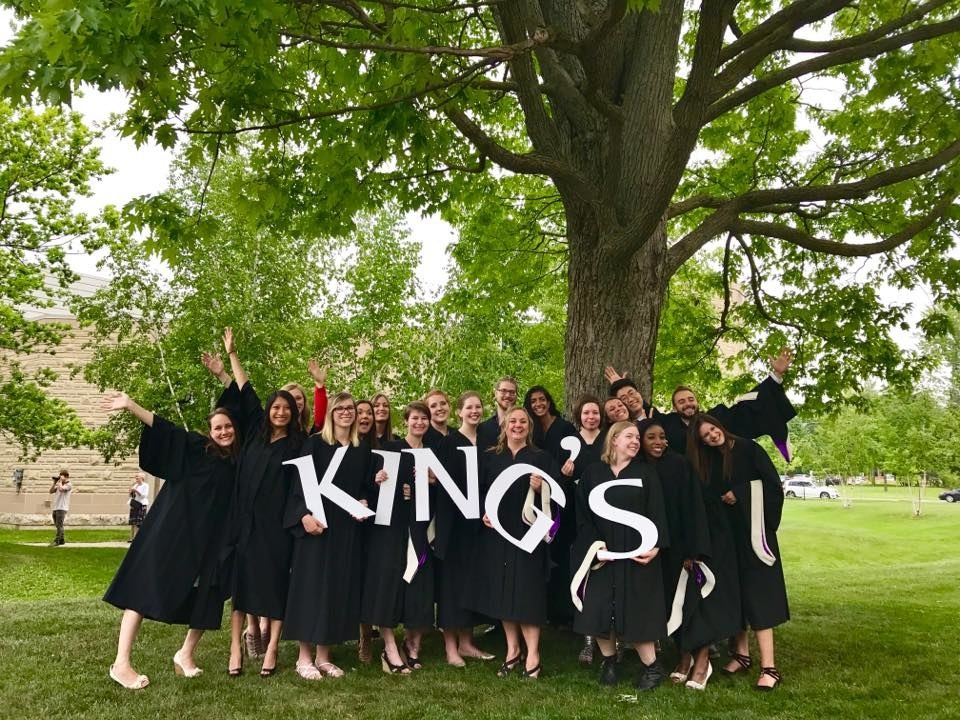 2.
King's offers an incredible student experience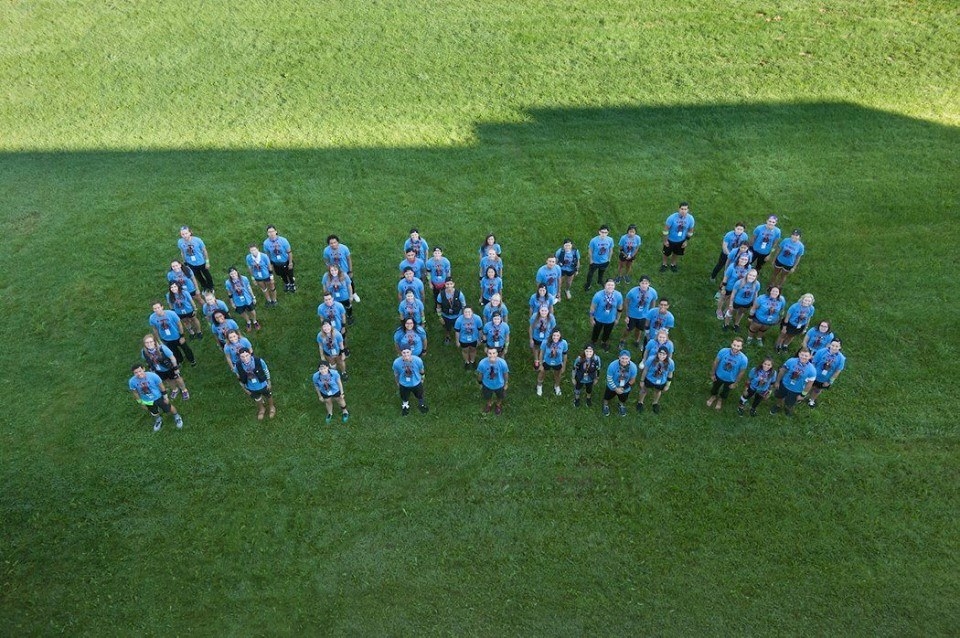 1.
As a Catholic university, King's emphasizes the value of each individual and the importance of social justice.