This post has not been vetted or endorsed by BuzzFeed's editorial staff. BuzzFeed Community is a place where anyone can create a post or quiz.
Try making your own!
Top 10 Places To Have Lunch On Campus
Discover some of the best lunch spots at King's University College. Some are hidden gems and some are popular hangouts.
1.
Rosemary's Courtyard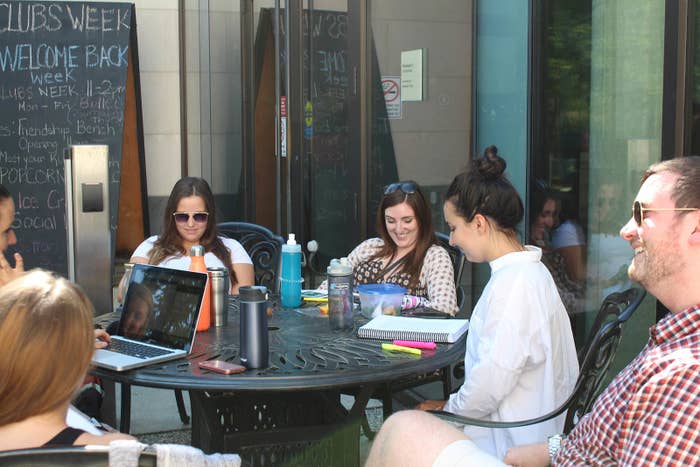 2.
Games Room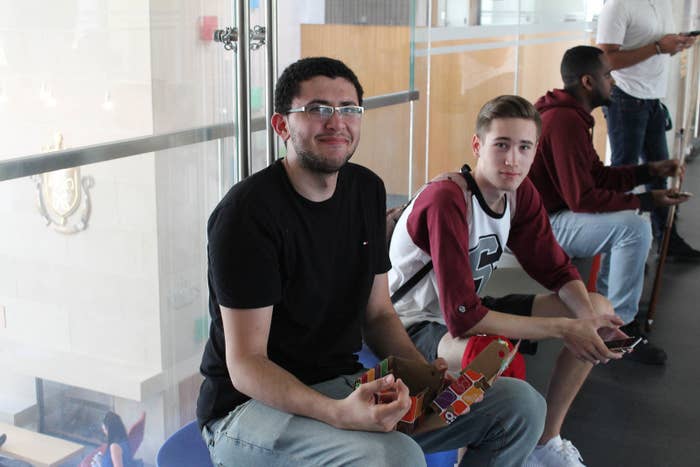 3.
The Gazebo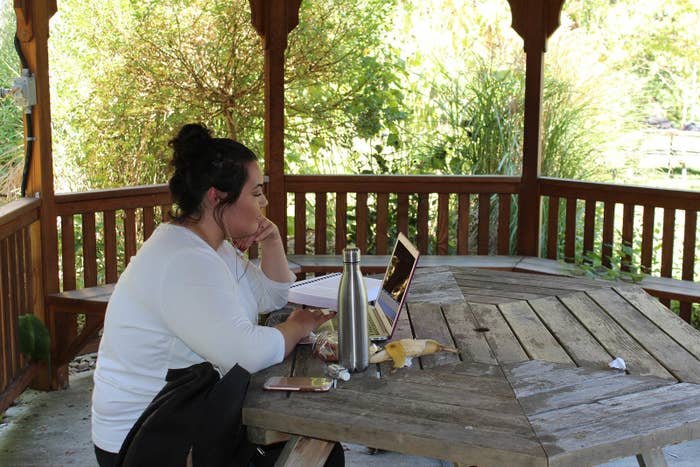 4.
Andy & Helen Spriet Learning Commons
5.
Wemple Hall Picnic Table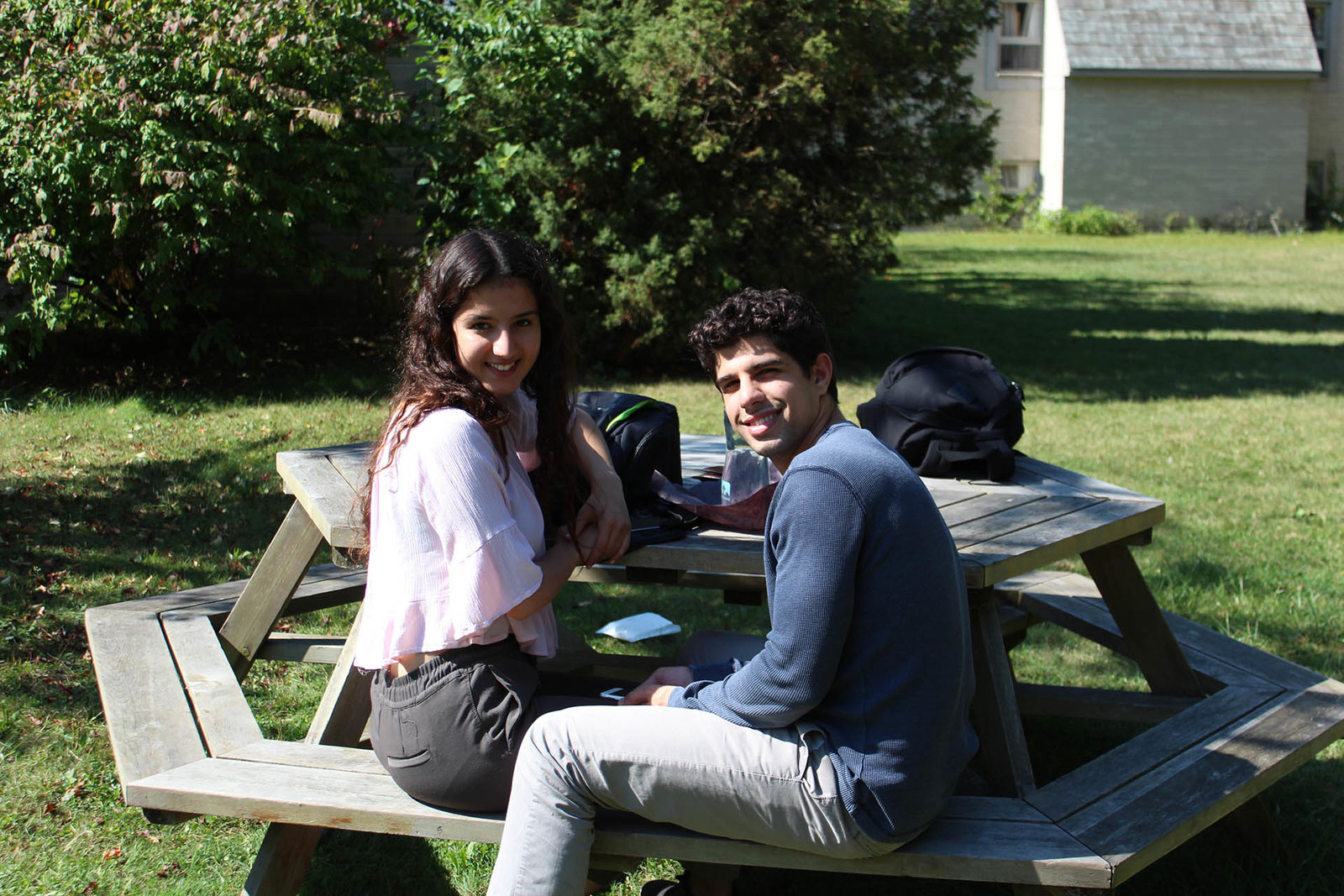 6.
Garron Family Learning Lounge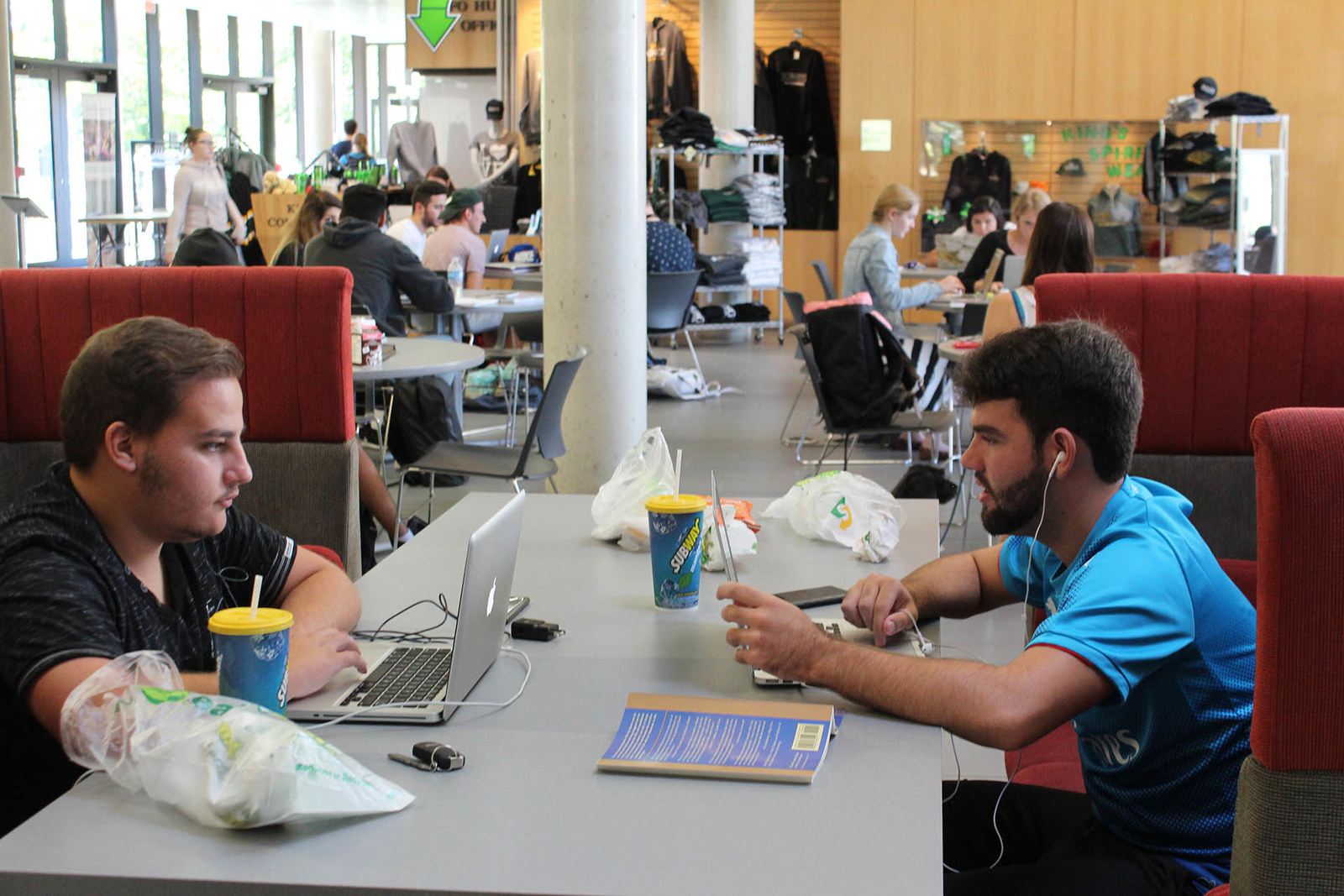 7.
The Courtyard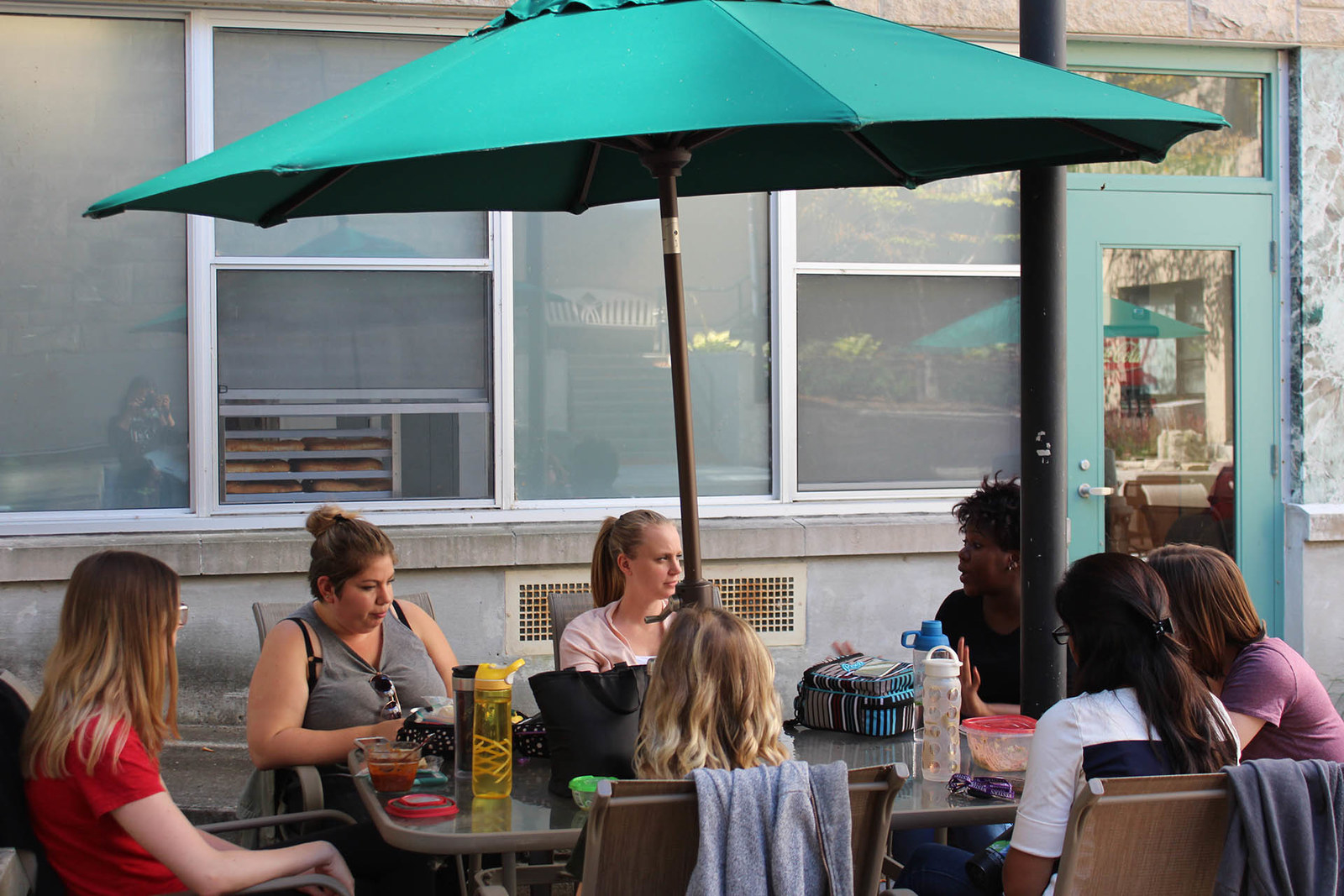 8.
The library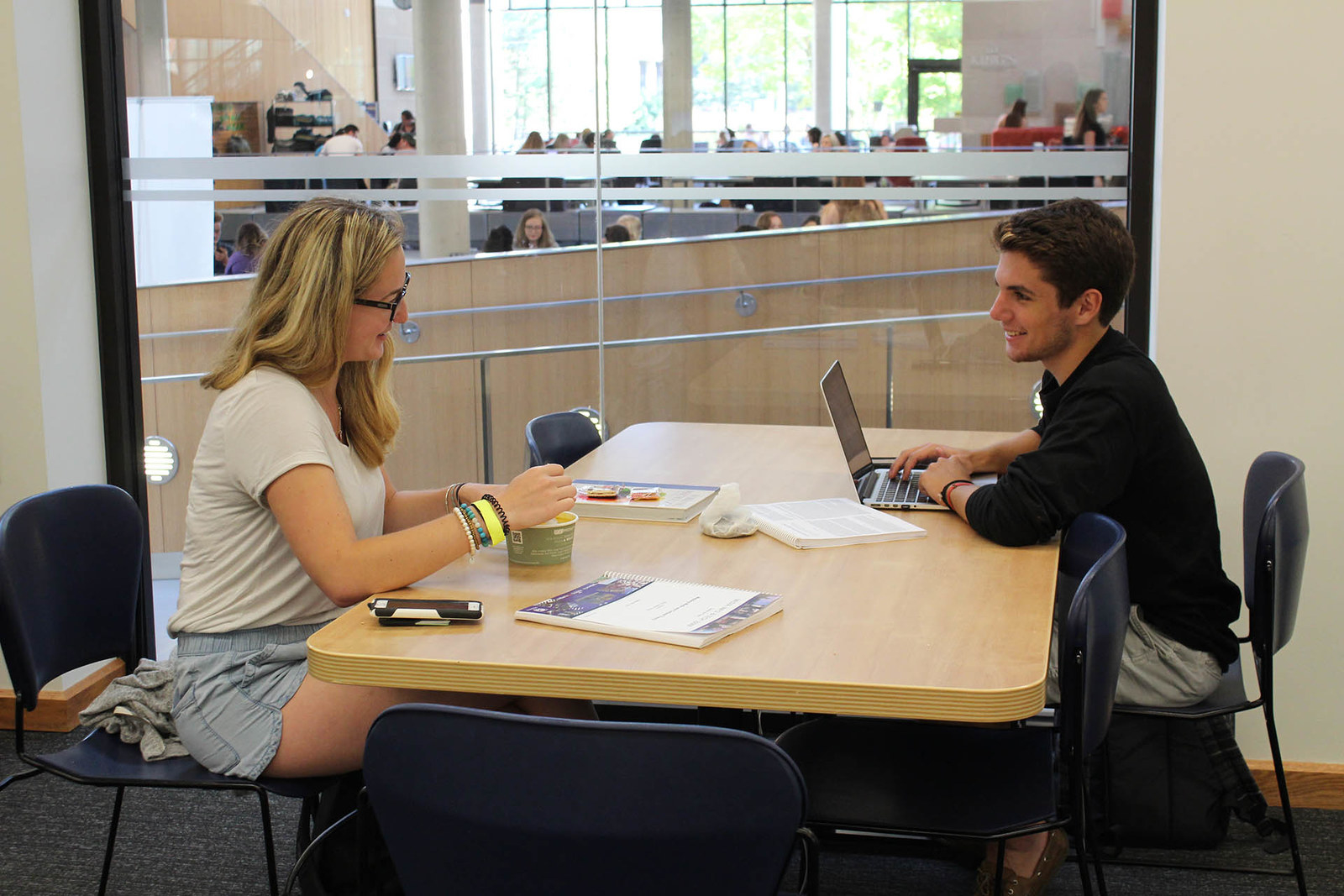 9.
Labatt Hall Picnic Area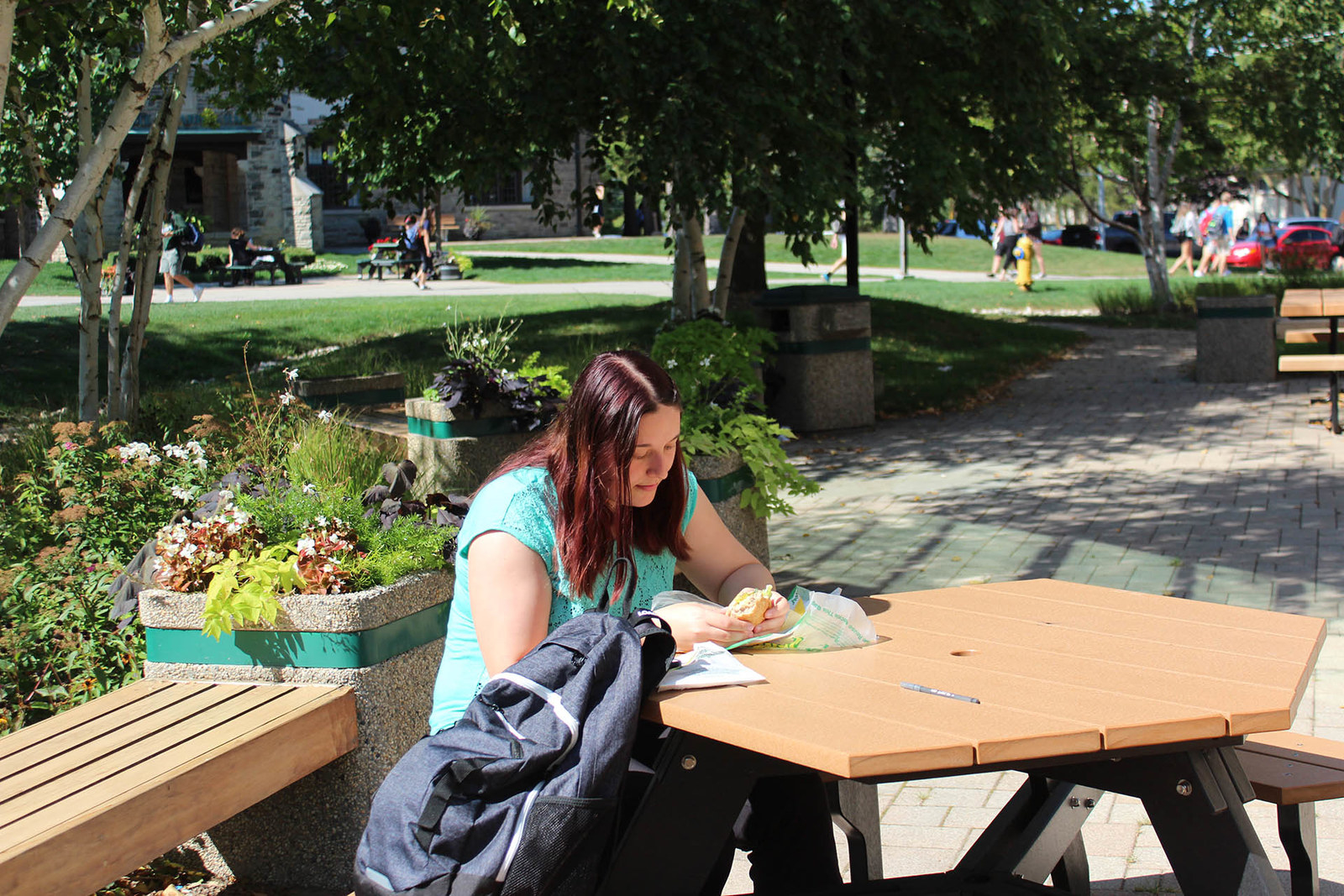 10.
Thames Market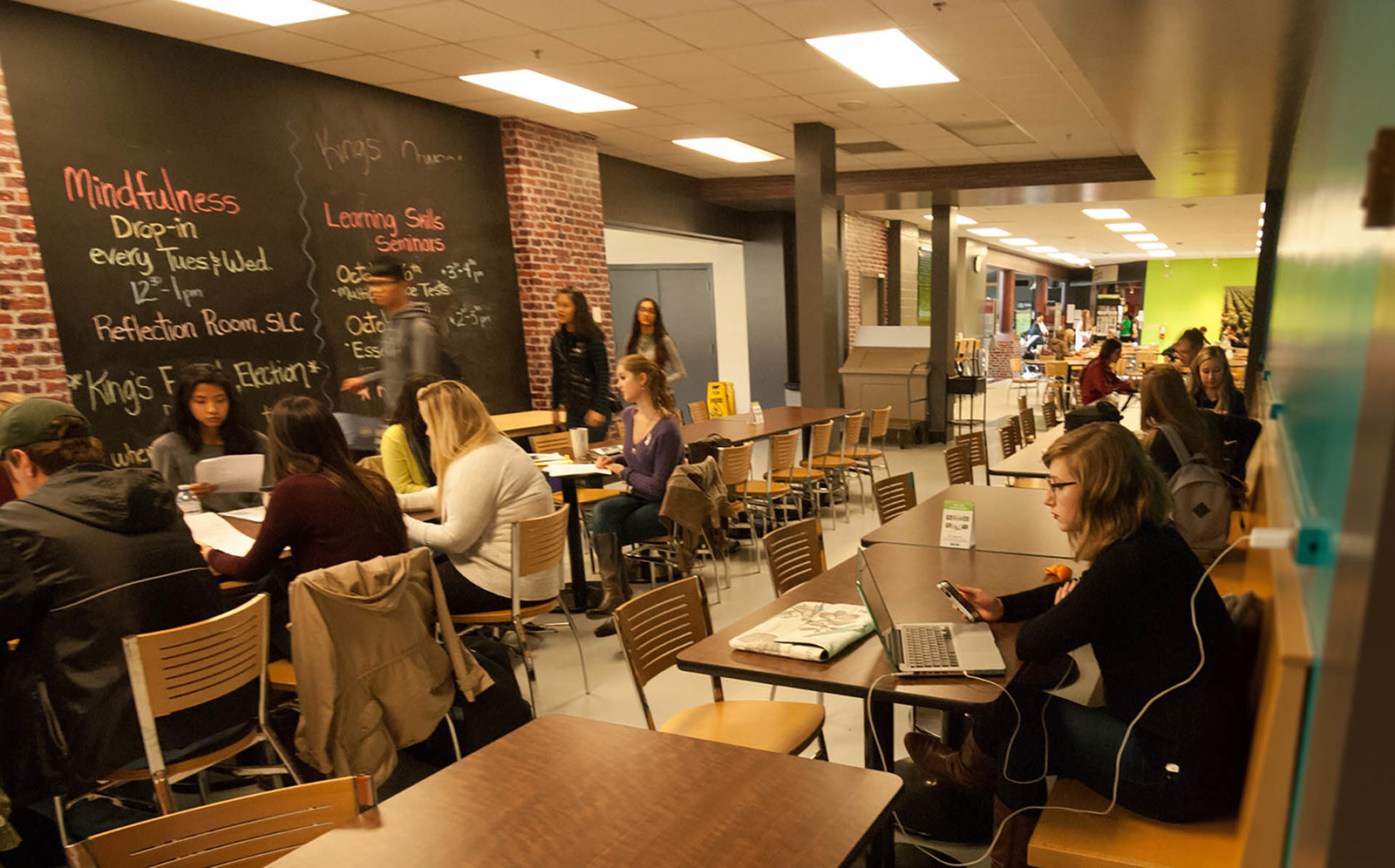 11.
Bonus lunch spot: Dante Picnic Area