In last night's episode of Modern Family, Stella once again proved why she's TV's top dog. I mean, the name Stella means "star" for a reason.
1.
THAT FACE.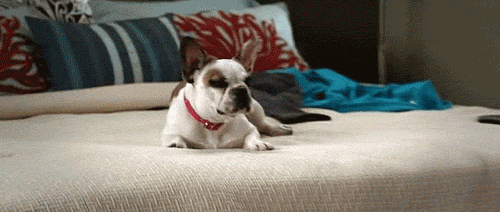 2.
THOSE EARS.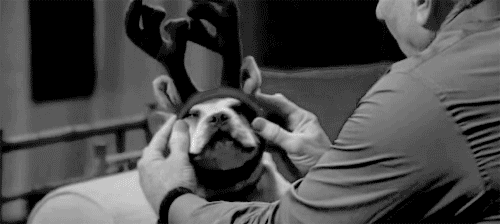 3.
THOSE LITTLE LEGS.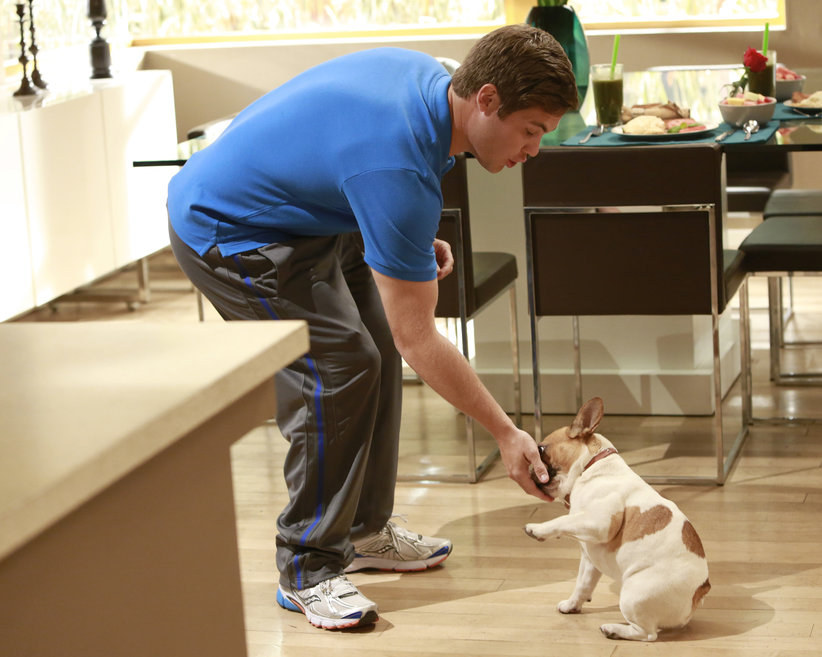 4.
Her relationship with Jay is ADORABLE.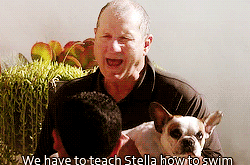 5.
And her rivalry with Gloria is HILARIOUS.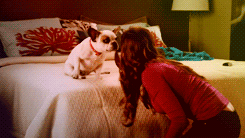 6.
She's an award-winning pup...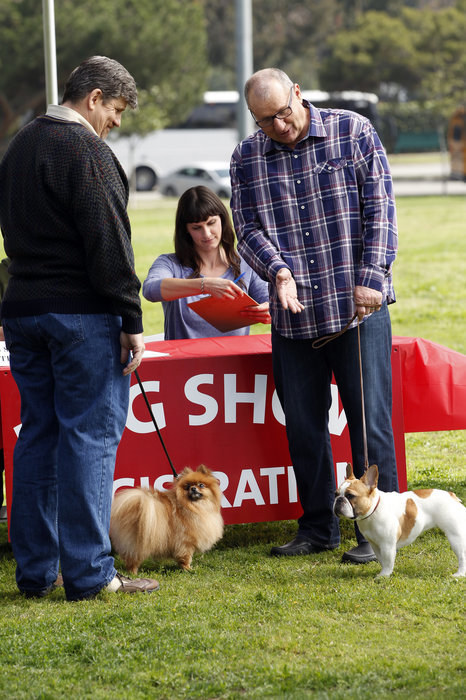 7.
Who knows her place...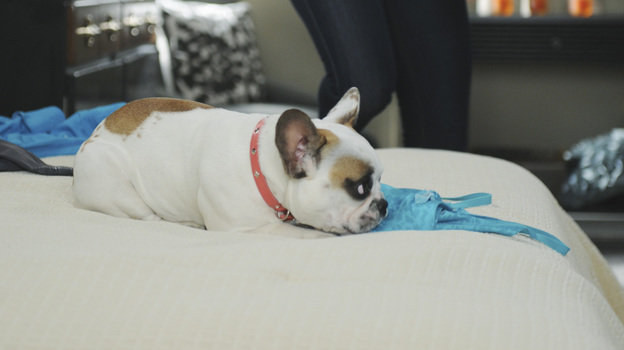 8.
Is on a throne.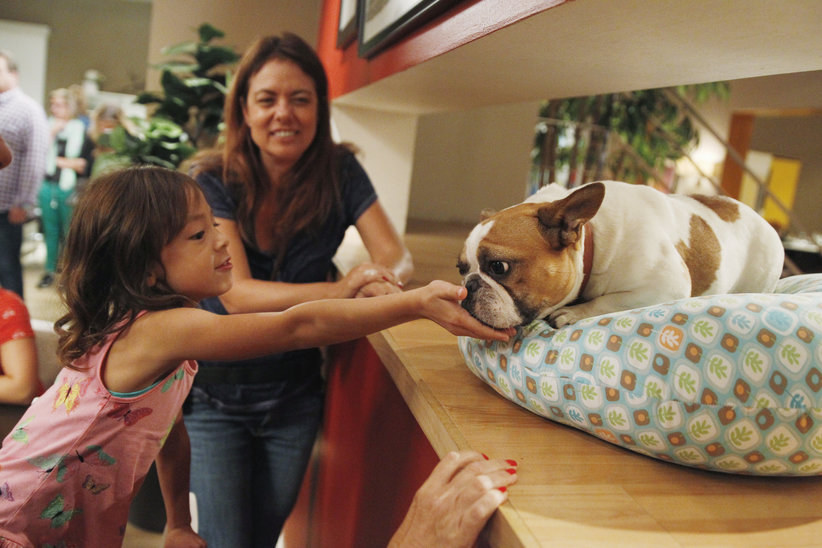 9.
She's MAN(NY)'S best friend.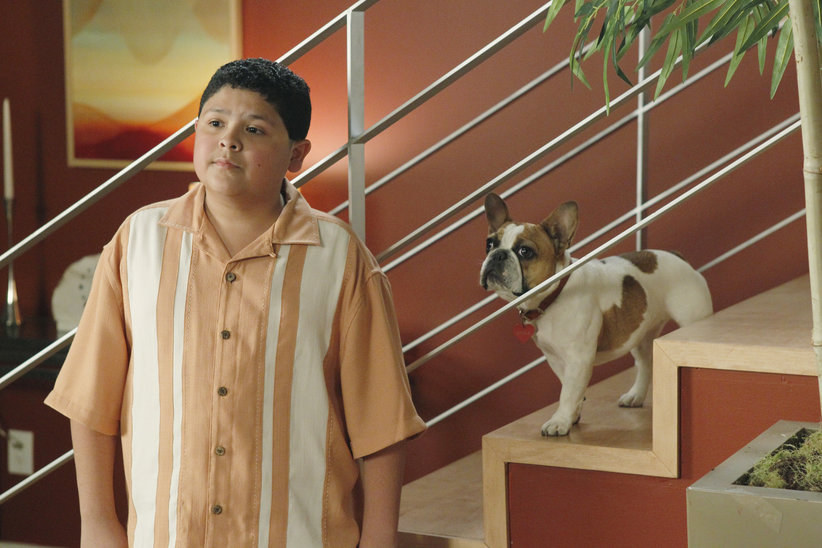 10.
And although she can't swim very well...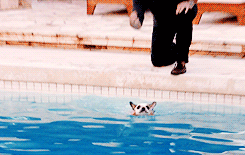 11.
Or jump very high...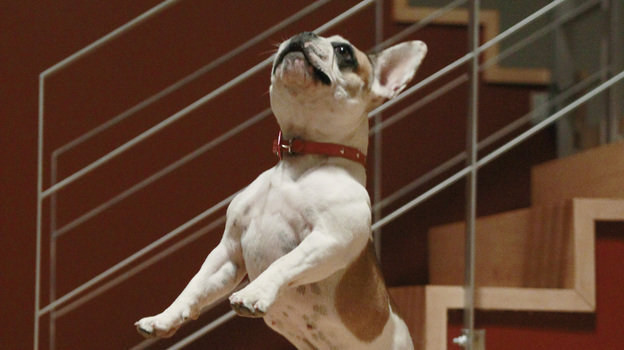 12.
And even though she can sometimes be a little mischievous...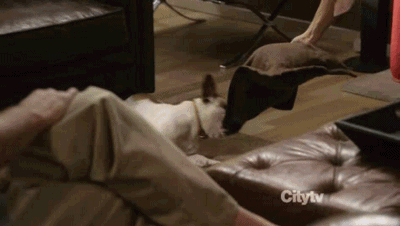 13.
Stella steals the show.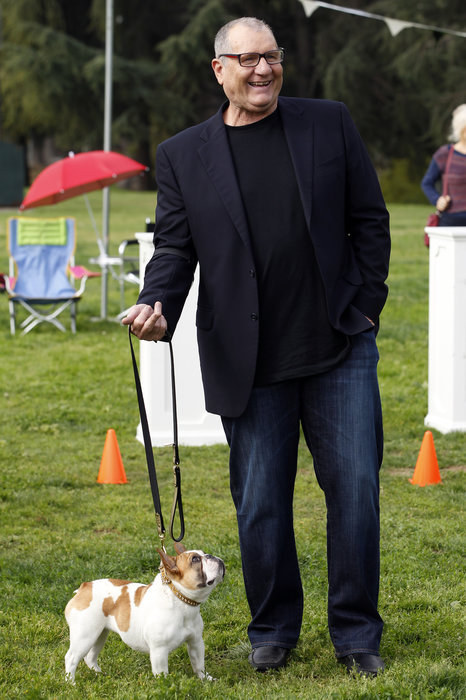 14.
Because she is a stunna.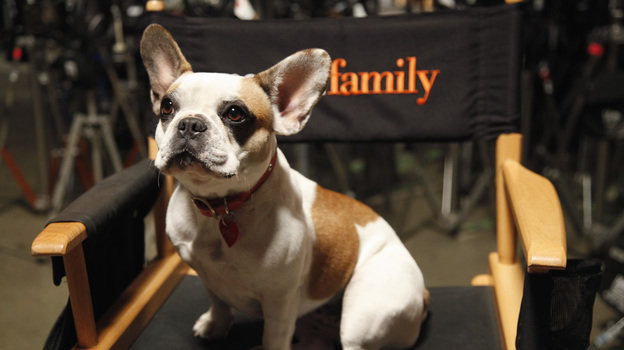 This post was created by a member of BuzzFeed Community, where anyone can post awesome lists and creations.
Learn more
or
post your buzz!
Looks like there are no comments yet.
Be the first to comment!