English, upper-class, occasionally grumpy, loved by all. Prince George and the Dowager Countess are basically the same person. Here are the quotes to prove it: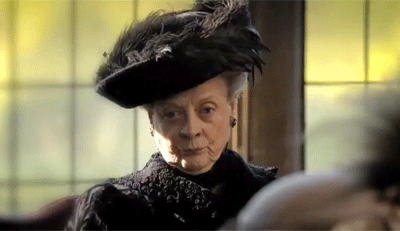 1.
"I will applaud your discretion when you leave."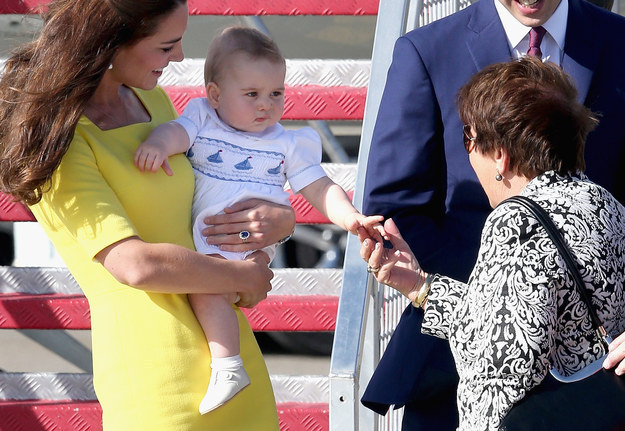 2.
"Don't be defeatist, dear. It's very middle class."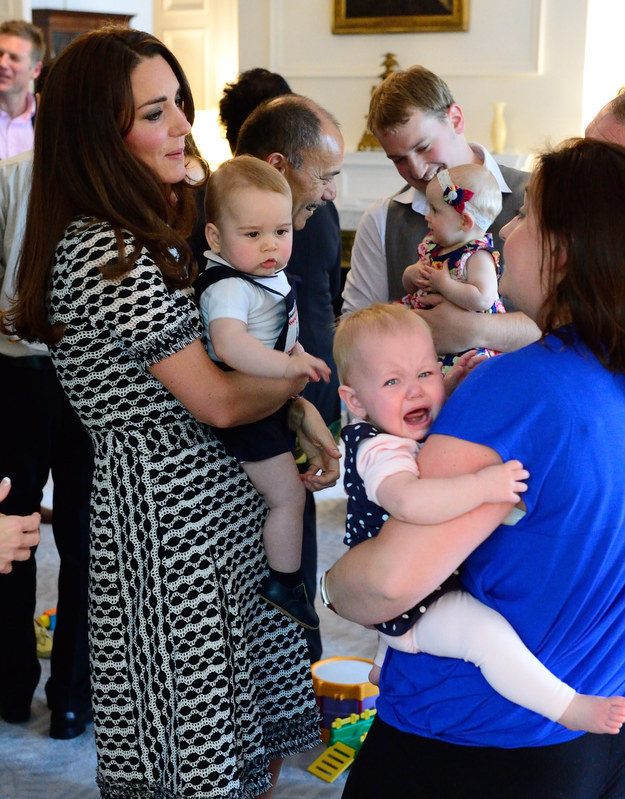 3.
"I don't even know what that means, but it sounds almost as peculiar as you look."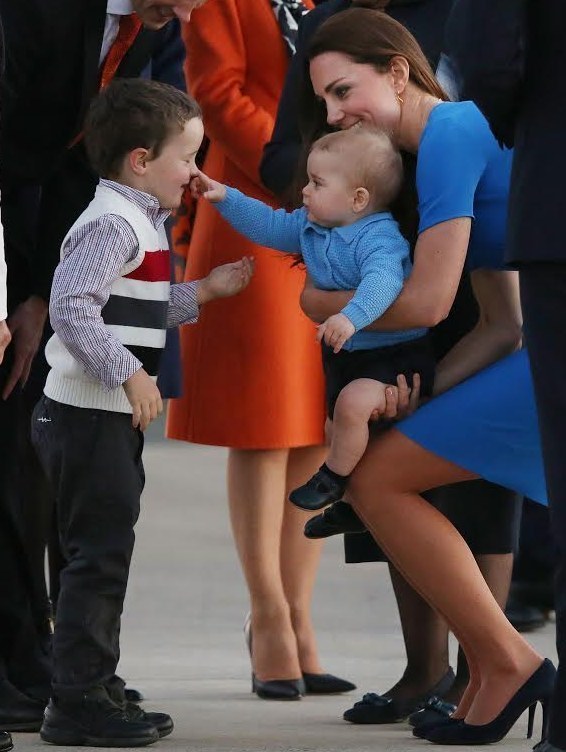 4.
"Why do you always have to pretend to be nicer than the rest of us?"
5.
"I do hope I'm interrupting something."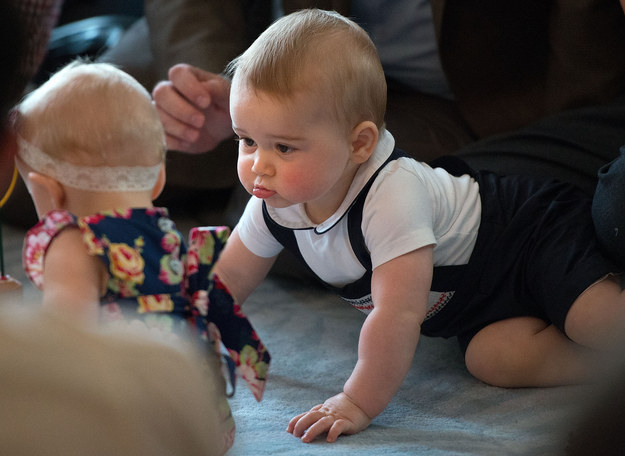 6.
"Is this an instrument of communication or torture?"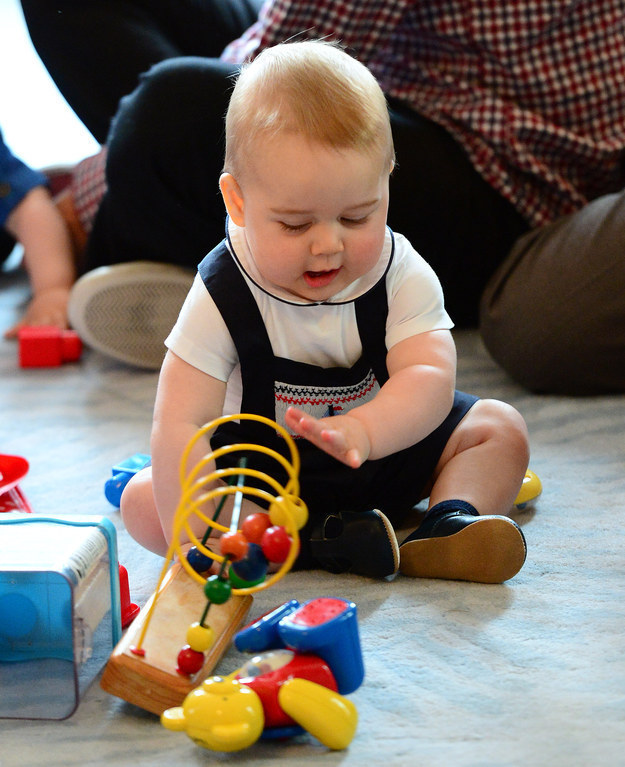 7.
"All this unbridled joy has given me quite an appetite."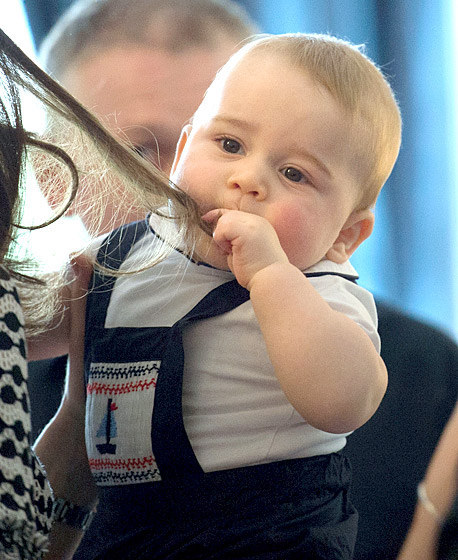 8.
"I don't dislike him, I just don't like him, which is quite different."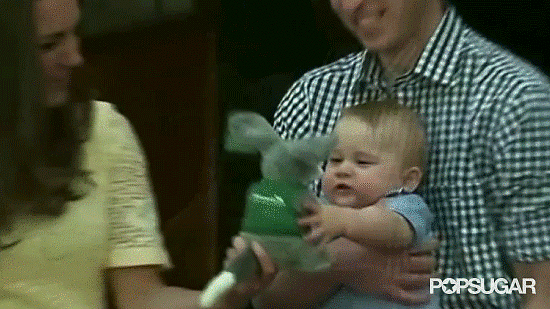 9.
"Life is a game, where the player must appear ridiculous."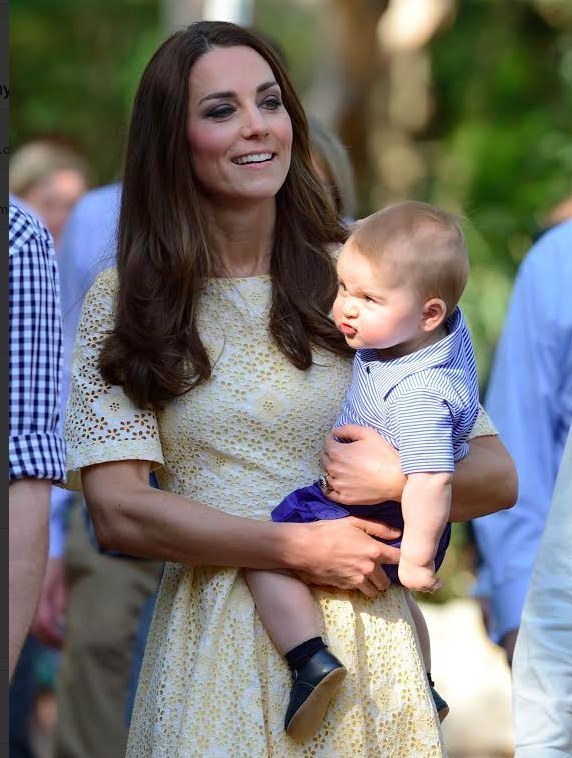 10.
"That house was hideous."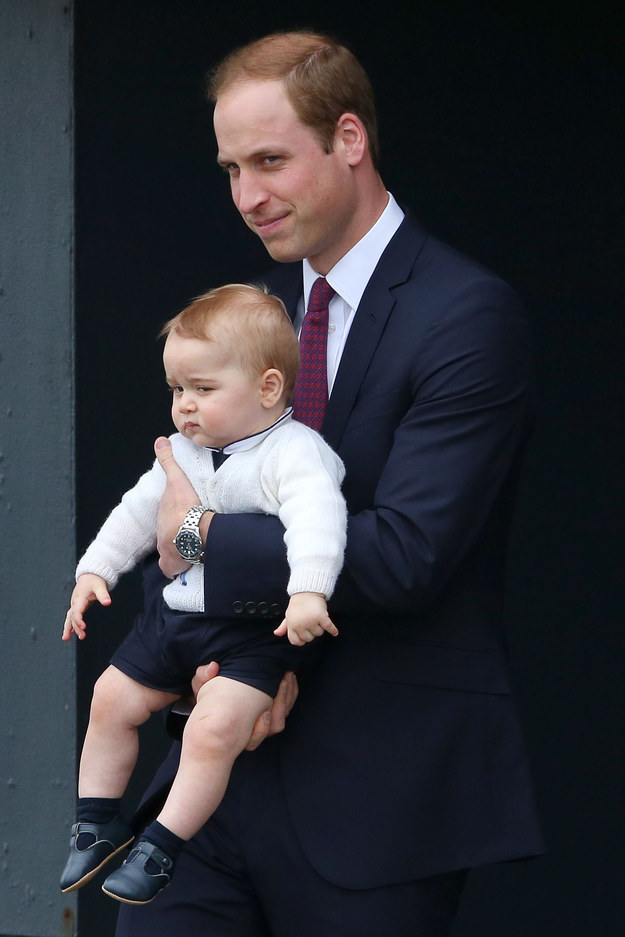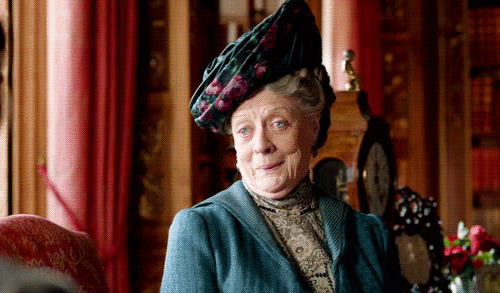 This post was created by a member of BuzzFeed Community, where anyone can post awesome lists and creations.
Learn more
or
post your buzz!