What's your go to hang out spot in Blacksburg

Studio, I'm always at Studio

My bedroom because I'm an introvert

Who has free time to hang out????

What's your favorite food?

Who inspires you?

What do you like doing on Friday nights?

eating cookie log by myself

What's your favorite Nicholas Sparks movie?
What Girl From The Hive Are You?
You got:

Animal loving Emily
You love your dogs a little more than you should and you are very defensive about them. They are almost like your children. You like to give them warm hugs even if they seem uncomfortable because deep down you think they actually like it.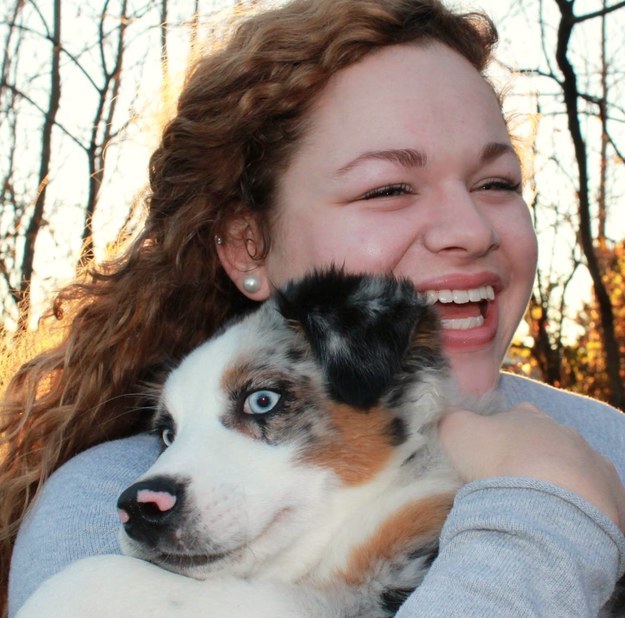 NOBODY messes wit u. You are feisty and don't take ish from no one. You are a firecracker and love to throw shade.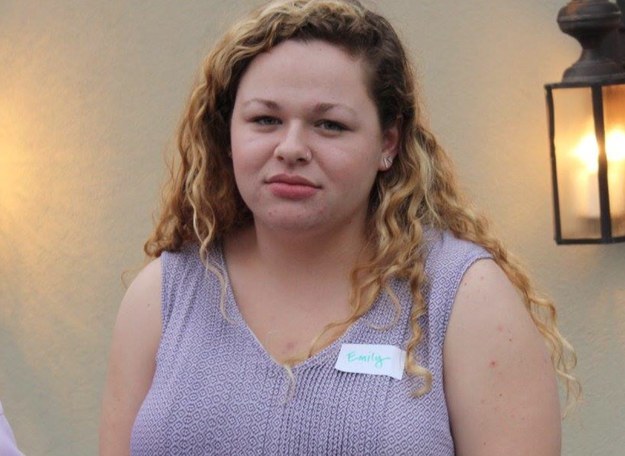 You can be found outside hitting a volleyball or kicking a soccer ball. You love watching sports and eating your favorite hummus and reduced fat pita chips and water. No diet coke for you.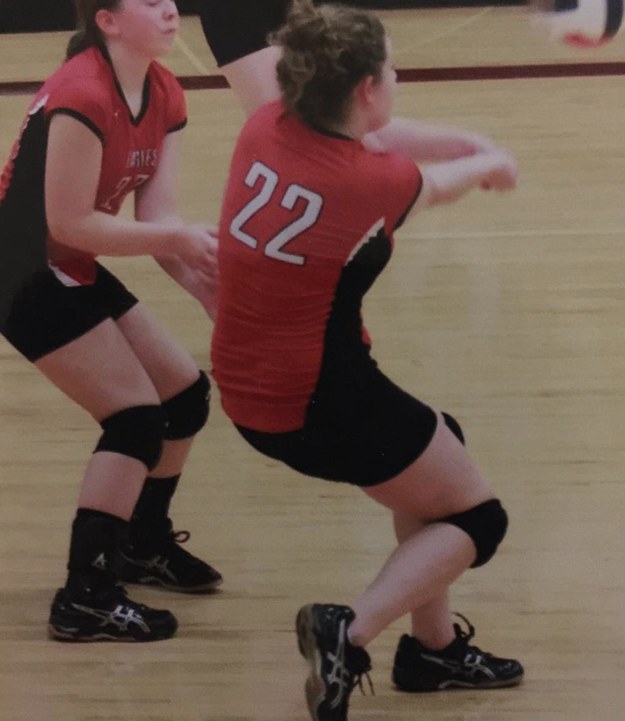 You are the hippest person out of your friend group. Always seen in flannels and birkenstocks but will never be seen in uggs. too basic. You are so artsy and love to make hip decorations using doilies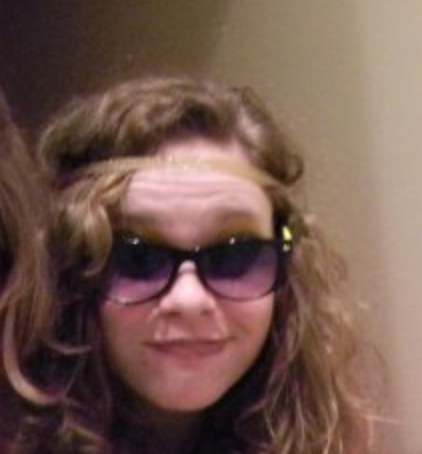 This post was created by a member of BuzzFeed Community, where anyone can post awesome lists and creations.
Learn more
or
post your buzz!