"What Is Love" by Haddaway

"Late at Night" by Buffalo Tom

"Blister in the Sun" by Violent Femmes

"I Wanna Be Sedated" by The Ramones

In the pilot episode, what cafeteria food is discussed by Angela and her father?

ABC / Via images5.fanpop.com

What does Angela give to the homeless girl in the episode "So-Called Angels?"

ABC / Via images5.fanpop.com

What song does Rayanne sing while in line for a movie with Rickie and Angela?

ABC / Via images5.fanpop.com

The "Sesame Street" Theme

What name does Rayanne use when talking to Brian on the Helpline?

ABC / Via images5.fanpop.com

Mr. Katimski gives Rickie an extension to write an essay about what book?

ABC / Via images5.fanpop.com

"The Diary of Anne Frank"

With lots of cream and no sugar

With a little cream and 2 sugars

Black, with 3 or 4 sugars

What does Angela think is an example of something Kafka-esque?

ABC / Via images5.fanpop.com

Jordan finding her letter

The fact that Sharon has a boyfriend and she doesn't

The idea of being in a mother-daughter fashion show

Where do Brian and Sharon go to find another pair of handcuffs?

ABC / Via images5.fanpop.com
The Hardest "My So-Called Life" Quiz You'll Ever Take
You need some peer tutoring.
Don't lose all hope - with the help of "Brain" Krakow, you can bring your score up. Your first assignment (not out of the phonics manual) is to marathon "MSCL."
You need Geometry Review!
Sure, the class is optional and making out with Jordan in the Boiler Room is preferable, but this score just isn't cutting it.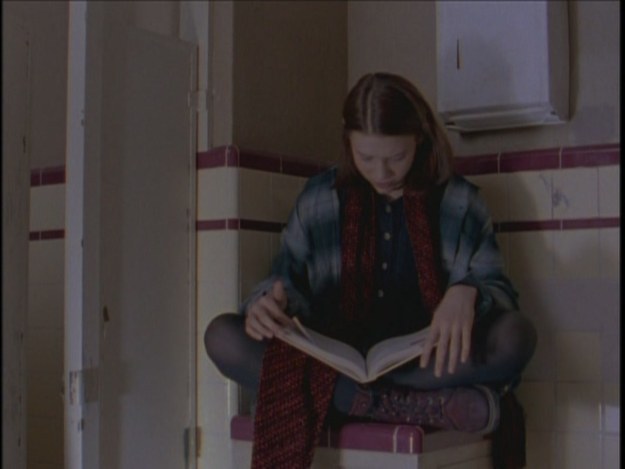 All right, Between Names!
You've got potential to do better. Next time, you don't have to wear something as tight. Maybe a few more rehearsals will help.
You're so beautiful, it hurts to look at you.
Way to go! Dust off your flannels and rock out to some Buffalo Tom, because you know your "MSCL" trivia.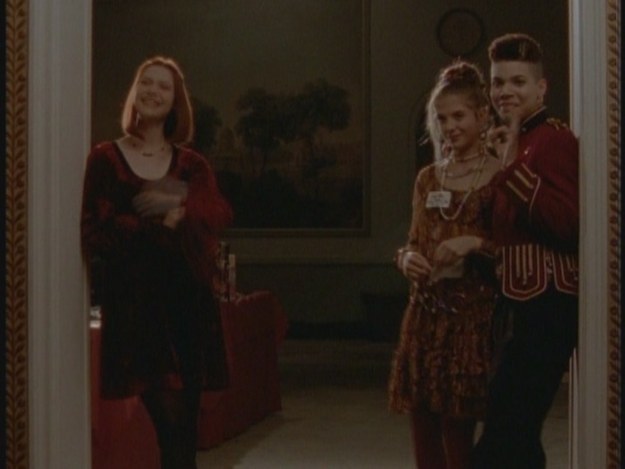 This post was created by a member of BuzzFeed Community, where anyone can post awesome lists and creations.
Learn more
or
post your buzz!