It can get even worse. This is why computer users, even those who use mobile devices, are asked to maintain all cyber security protocols and do the best security practices to keep away from these dangers. You have to realize that you are exposed to identity theft, stealing of confidential information or financial fraud just as much as any big organization or even more. Here is a list of things that you can do in order to make sure you stay away from any dangers on the internet and live with peace of mind because you have proper cyber security in place.
1.
Always Have An Antivirus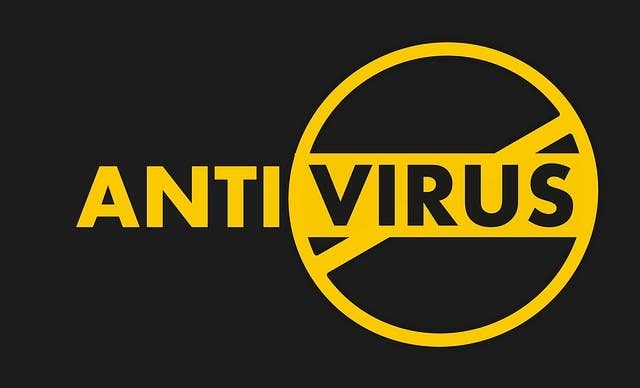 2.
Don't Download Stuff Randomly
People have this habit of downloading stuff on their computers without verifying the softwares. While it feels good to have an antivirus taking care of everything for you, it will not hurt to verify the softwares yourself before you download them. Softwares being hosted on third party websites are often notorious for containing adwares and malwares. You don't even have to give them any permission to install a particular security compromising tool on your computer. Just a simple installation means you have also installed the virus on your computer that will start making changes to your files or stealing information from your computer.
3.
Update Softwares Regularly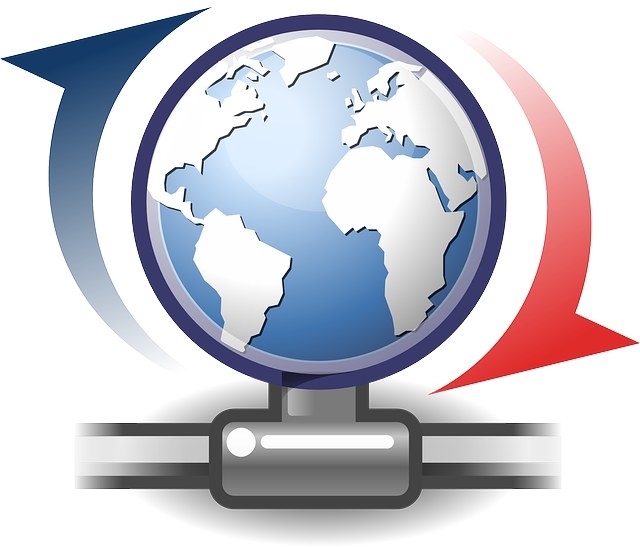 4.
Use Safe Browsers
To keep your PC safe, it is good to use the fastest browsers on the market. It is particularly important when it comes to doing business on the internet. You should go for special browsers. You will often get these special browsers with your antivirus softwares. These browsers are designed with internet security in mind. They have features that make it secure for you to make online transactions. They will encrypt your information, allow you to enter information automatically and inform you if you are on a website that is not safe for providing your confidential information. You can use such browsers for your daily tasks too if you want to.
5.
Don't Click On Unknown Links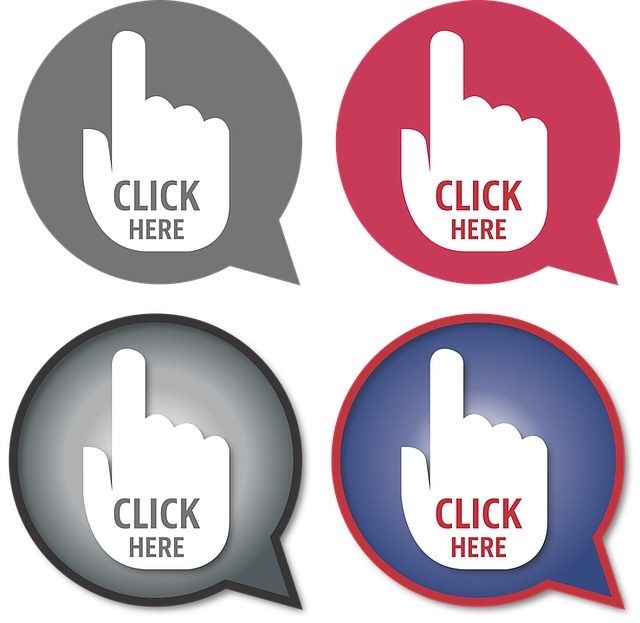 6.
Always Check SSL Information
Make sure you are on a HTTPS link and not an HTTP link when you are about to provide your personal and confidential information on some website. These security layers ensure that all the information you provide will be encrypted on the website and no third party can access it. In fact, your website should even mention it on a checkout page that they have security and encryption in place on the pages where you are to provide confidential information. If there are no such security protocols, don't do business on this website.
7.
Scan External Storage Devices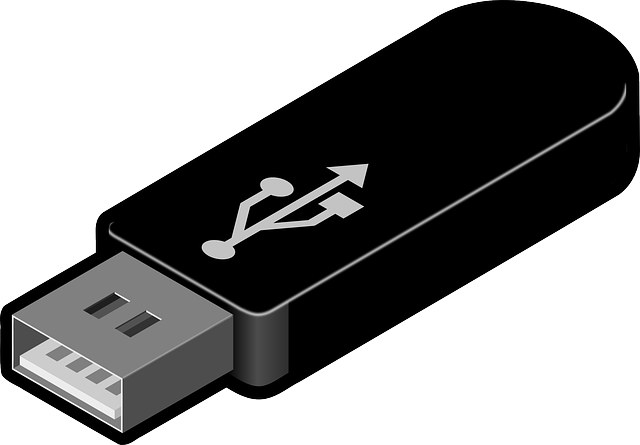 8.
Don't Rely On Trial Antivirus Versions
Some people will install trial versions or demos of antivirus software and forget about installing the full version afterwards. What they don't realize is that their antivirus software in its trial version is not protecting them from half of the things attacking their computers. Antivirus software are updated on a daily basis with new threats coming up every minute. Your trial version will not be ready for these zero-day threats and by relying on some trial or demo version you will be compromising big time on your security. You need to be extra cautious if you are running a business with several computers in daily use. So, always go for full version; you can look up for discount promos and coupons on antivisus software, so you can install one without spending a lot. Also, try to use one of reliable cyber security consultancy services, so they can help you secure all your computers as well as the network they are connected on.