Via liquor.com

Via Finer Things LA

Via Finer Things LA

Via Wikipedia

Via Wikipedia

Via Betty Crocker

Via Betty Crocker

Via 12 tomatoes

Via 12 tomatoes

Via Pillsbury

Via Pillsbury

Via Betty Crocker

Via Betty Crocker

Via Tablespoon

Via Tablespoon

Via The Spruce

Via The Spruce

Via Huffington Post

Via Huffington Post

Via Serious Eats

Via Serious Eats

Via Food & Wine

Via Food & Wine

Via Healthify

Via Healthify

Via Travel Insider

Via Travel Insider

Via Taste of Home

Via Taste of Home

Via Amoretti Blog

Via Amoretti Blog

Via Pinterest

Via Pinterest

Via Pinterest

Via Pinterest

Via Blisstree

Via Blisstree
Order Five Brunch Items And We'll Tell You When You'll Meet Your Soulmate
Be on the lookout because meeting your soulmate may happen sooner than you expect!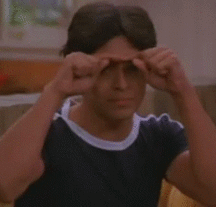 You have 365 days of freedom left. Use this year to prep yourself for what is to come!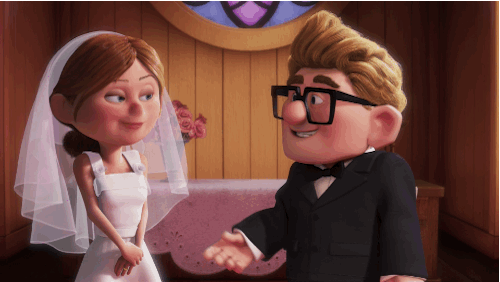 You're almost there. Use this time to vacation with friends and spend quality time with family because in two years you'll be spending all your extra time with your boo!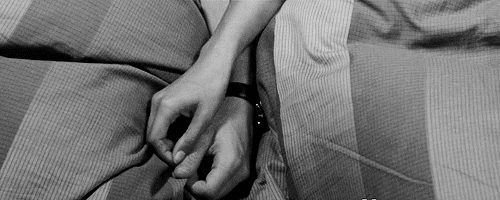 You have time to work on yourself and get settled with your life before meeting your special someone!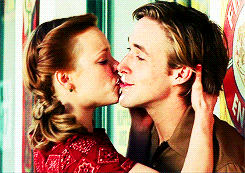 This post was created by a member of BuzzFeed Community, where anyone can post awesome lists and creations.
Learn more
or
post your buzz!