Ever dreamed of working for one of your rap idols? Now you might have a 'Chance.'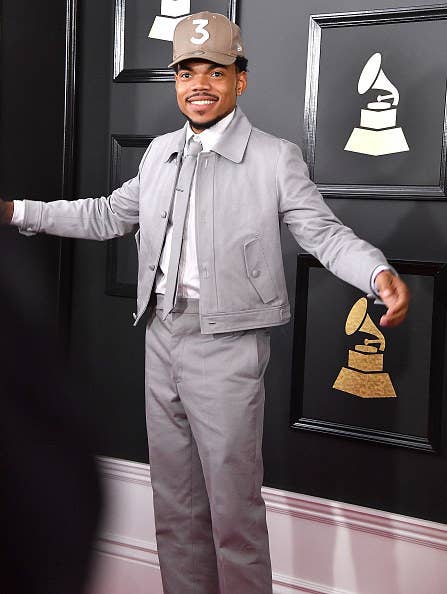 On Monday, Grammy winner Chance the Rapper told his followers he was looking for an intern.
And naturally, a lot of people were interested.
Several people listed their qualifications.
One girl even went far enough to include her resumé.
Others sent their LinkedIn profiles.
Is it a real internship? Is it paid? What kind of decks? Guess we'll just have to wait to find out.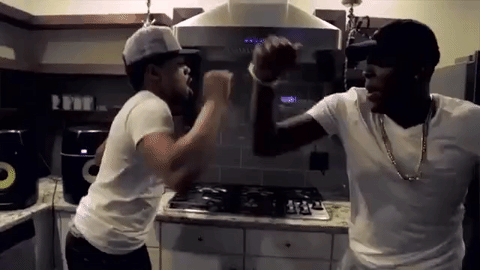 UPDATE: Chance updated his submission guidelines through a follow up quote tweet.