Patton Oswalt did his Rust Cohle impression to promote his Comedy Central special Tragedy + Comedy = Time and he nailed it.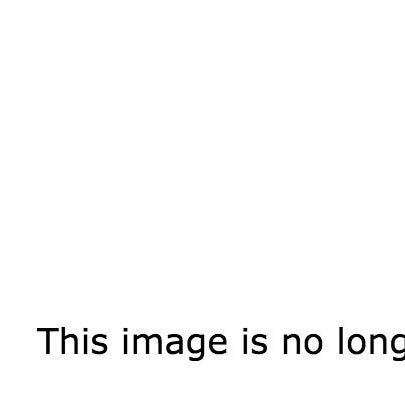 He was philosophical. He was incredibly profound in how he processed life. And even a little vulnerable. He even smoked like Rust Cohle. And was clearly just as lost and disillusioned. He knew the five dimensions of the world which proved he was smarter than the rest of us. And he knew his rights. Like a badass. Even Matthew McConaughey would've recognized.