1.
Yolo County, California, U.S.A.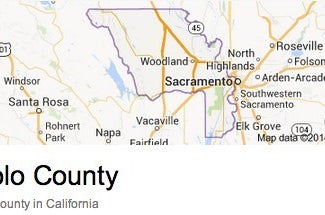 The name has a few potential histories: the Patwin word "yo-loy" meaning "abounding in the rushes," the name of the a chief, Yodo, or the Native-American village of Yodoi. Whatever the origins, #YOLO.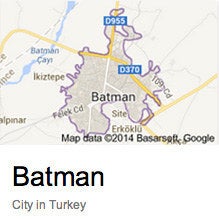 The city was named after the namesake river, but origin of the name "Batman" is blurry: it might be a the abbreviation of the Bati Raman mountain nearby or refer to the old Ottoman Empire weight unit. Either way, this is probably the real Gotham, guys.
3.
Intercourse, Pennsylvania, U.S.A.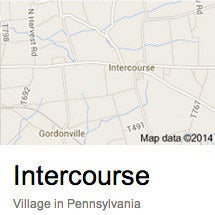 There are speculations about the name: that it originated from an old horse track called "Entercourse," the intersection of two famous old roads, and lastly that "intercourse" was once a term for "fellowship." It's just sex, dude.
4.
Fucking, Tarsdorf, Austria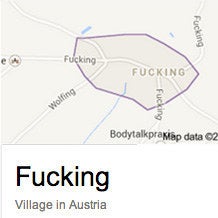 Allegedly, the settlement was founded in the 6th century by a Bavarian noble named Focko, and Fucking means "(place of) Focko's people." The name of the town is FUCKING and people keep stealing their signs.
5.
Boring, Oregon, U.S.A.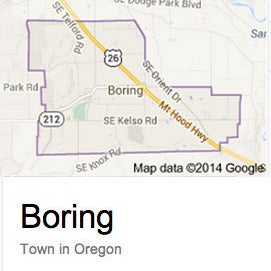 The community was named after William H. Boring, an early resident and Union veteran. Their slogan is "The most exciting place to live." Their sister city is Dull, Scotland. Aw.
6.
Emo, County Laois, Republic of Ireland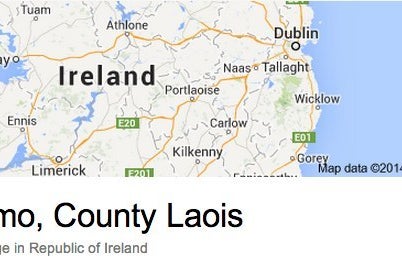 Emo may be from the Gaelic word "ioma," meaning "contention" from old land disputes, or from "lomdnaidh," meaning bed or couch, likely to do with a saint lost to history. The poor saint probably feels pretty emo now that everyone's forgotten about him.
7.
Hooker, Oklahoma, U.S.A.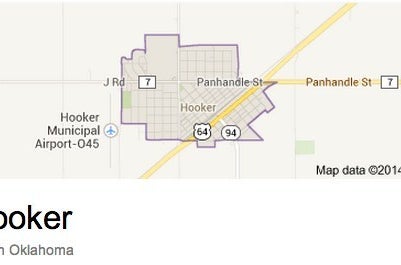 The city is named after John "Hooker" Threlkeld, an early settler, who earned his nickname by being an excellent roper of cattle. Sure, John, sure.
8.
Lake Disappointment, Western Australia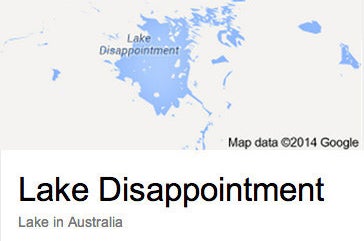 Lake Disappointment was named by explorer Frank Hann in 1897. He'd been hoping to find a freshwater lake and was disappointed when he realized it was a saltwater one. Sigh. You win some, you lost some.
9.
Wankum, North Rhine-Westphalia, Germany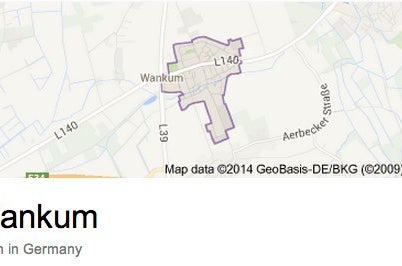 It's not far from the municipality of Titz. For real.
10.
Worms, Rhineland-Palatinate, Germany
The name began with the Celtic word "borbetomagus", which means "settlement in a watery place," was translated into Latin, and then Polish, Wormacja, before it was finally shortened to Worms. Worms like to settle in watery places, too. And it comes full circle.
11.
Shades Of Death Road, Warren County, New Jersey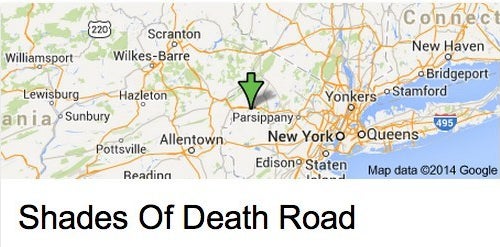 Bizarre murders, highway robbers hiding in the shades of trees, and an inordinate amount of accidents on this road all serve as possible explanations for the name of this road. Creepy.
12.
Saint-Louis-du-Ha! Ha!, Quebec, Canada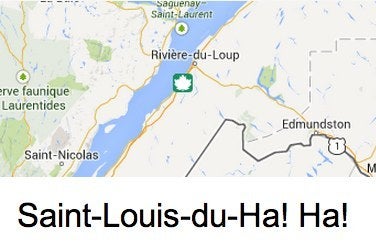 Supposedly, the town gets its name from the French word "le haha," which means "deadlock," as there had perhaps been something blocking a waterway near the site of the town. The "Louis" may refer to a number of famous historical men. It certainly sounds like a happy place.
13.
Sandy Balls, Hampshire, UK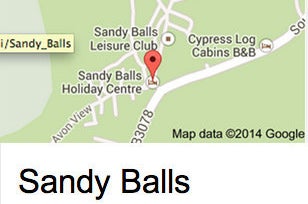 Sandy Balls first appeared on maps in the 15th Century as Sandyballas, describing the the dome-shape sand and gravel formations on the western boundary, which are still there. Those are some old sandy balls.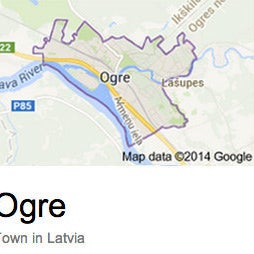 The river, which is this town's namesake, derives it's name from the Russian word "ugri," meaning eels, because there were a lot of eels. Eels are kind of like limbless, water-dwelling, miniature ogres, right? Right?
15.
Sexbierum, Franekeradeel, Netherlands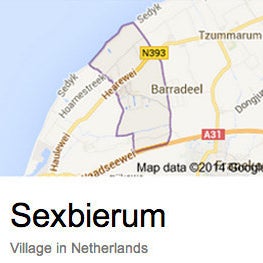 The name is thought to be a combination of Pope Sixtus II and the Old Frisian word for house, "barra." The pope would probably not be too pleased that this town named in his honor also sounds like three vices in one.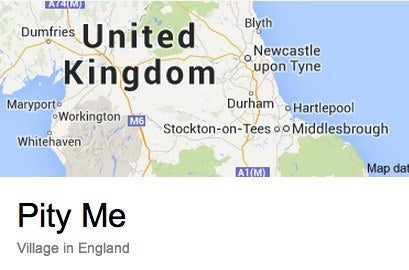 A couple theories exist for the name: that is was given the name for its difficult to cultivate land or that it's from the French phrase "petite mer," which means small sea. Well, boo hoo.
17.
Dildo, Newfoundland and Labrador, Canada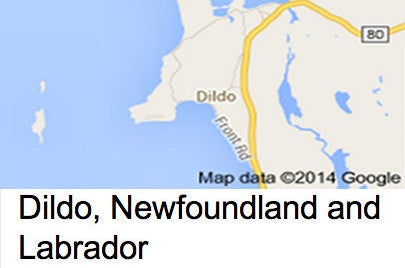 Though the history of the name is unknown, it's been in use since the early 18th Century. If a sex toy company ever started there, would their products be stamped with "Made In Dildo?"
CORRECTION: A previous version of this list misstated that "Emo, County Laois, Republic of Ireland" was in the U.K.