If Yoga Pose Names Were Honest
Reverse warrior and chair pose can, quite frankly, do one.
by
,
1.
The "yeah I'm a tree, whatever" pose.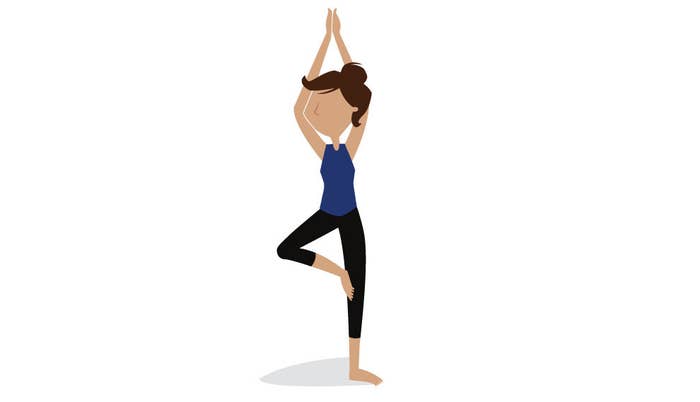 2.
The "fuck my pits stink" pose.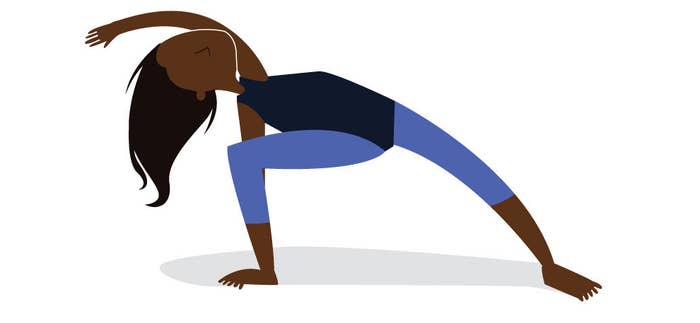 3.
The "oh great, there's a guy behind me" pose.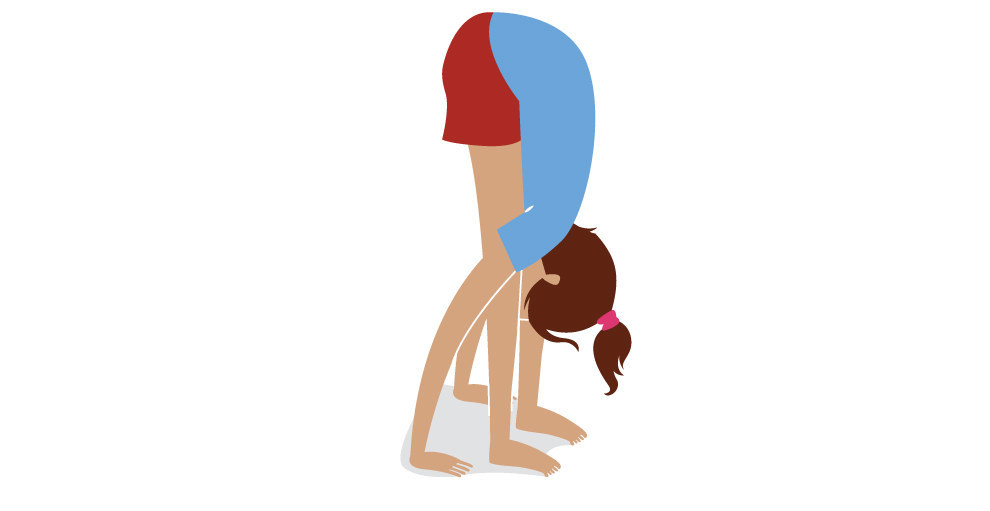 4.
The "downward facing ouch this fucking hurts" pose.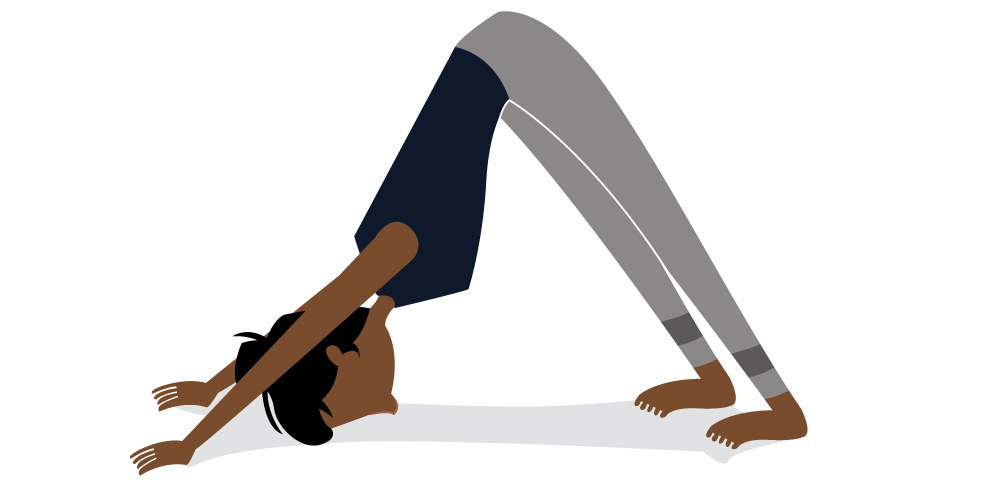 5.
The "keep calm and smell your own frigging vag" pose.

6.
The "ahh, yes, I can do this one" pose.
7.
The "what the fuck am I actually doing?" pose.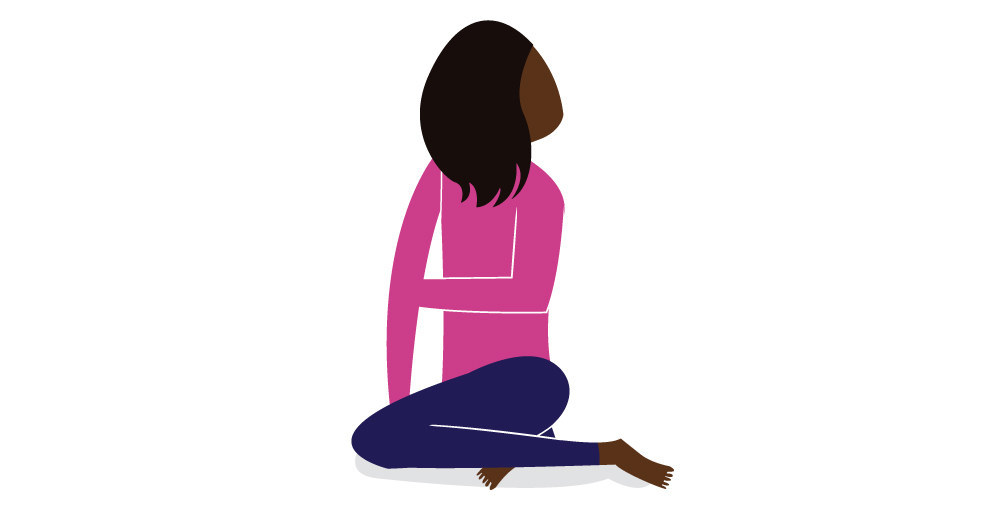 8.
The "get yourself a bucket crotch" pose.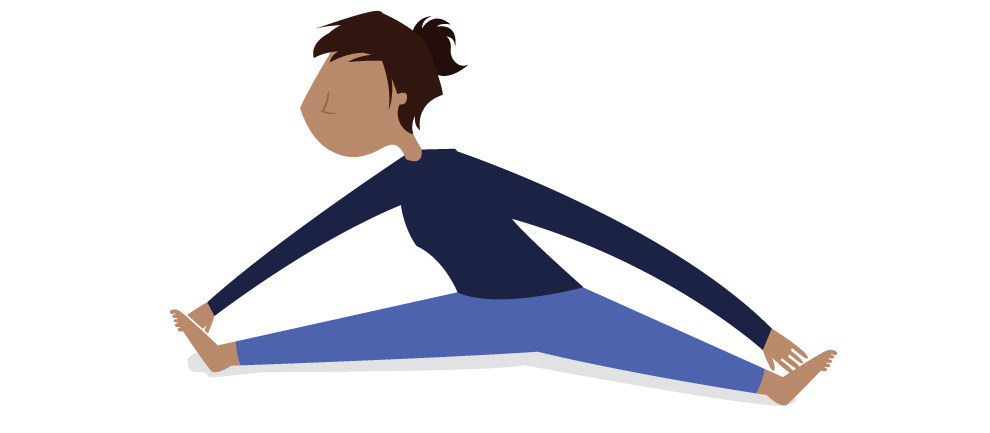 9.
The "this isn't how I usually do doggy-style" pose.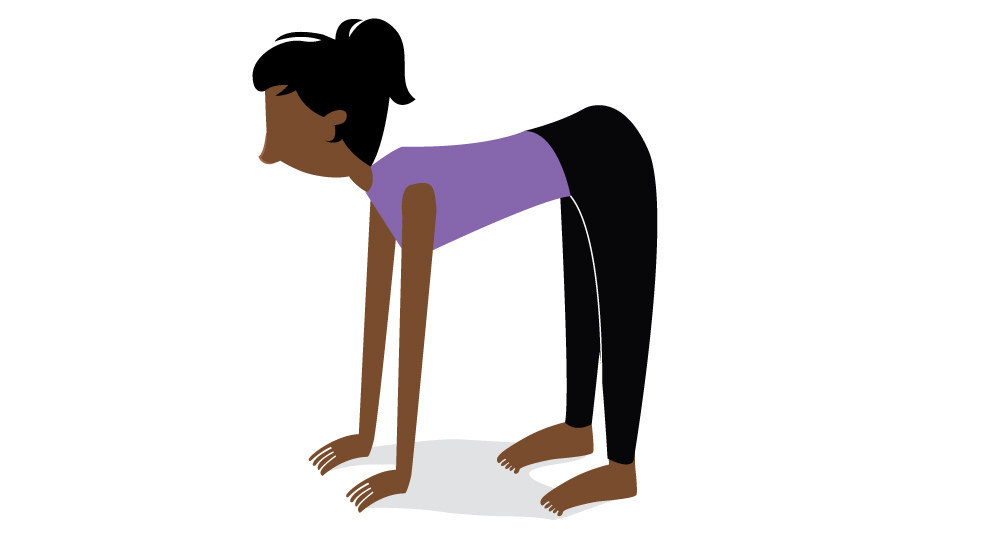 10.
The "I'm just going to let one slip out" pose.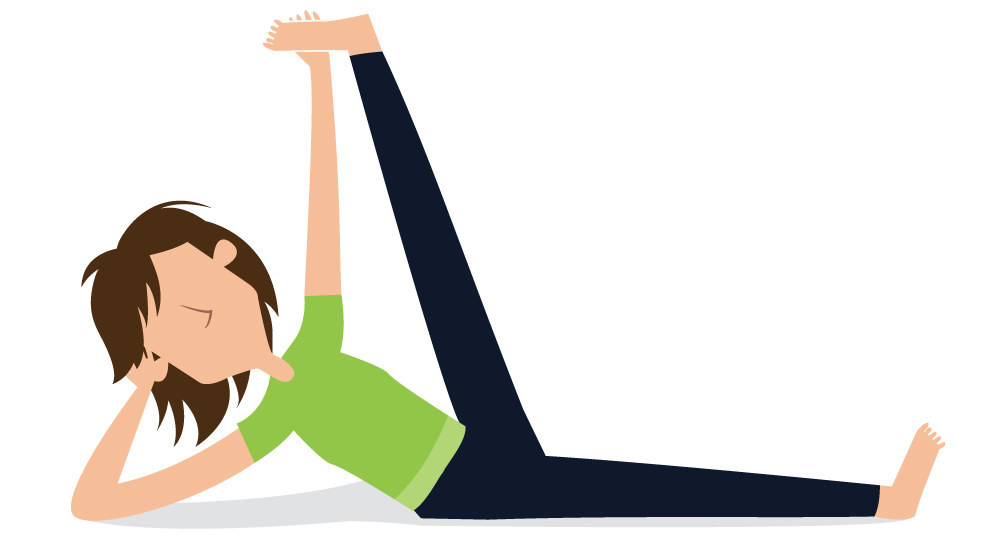 11.
The "I'm not a fucking B-boy" pose.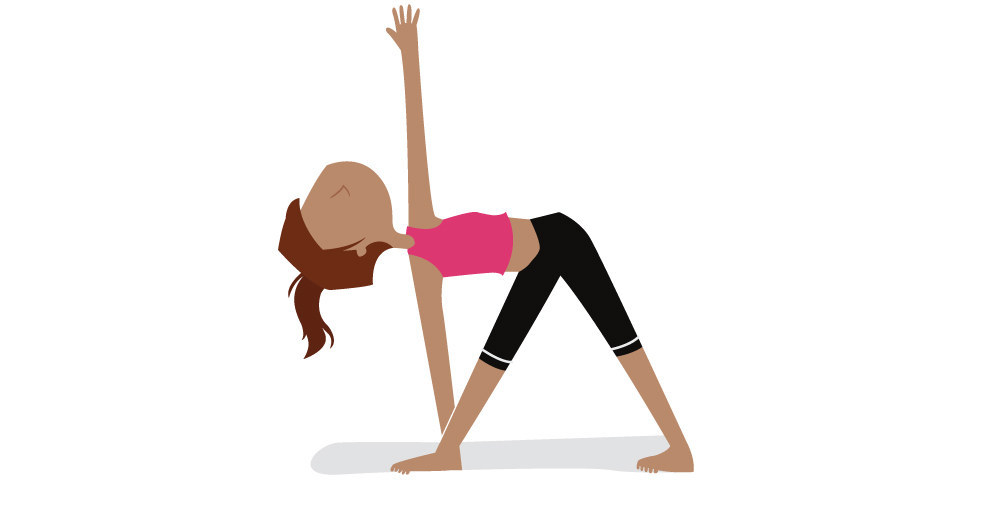 12.
The "suck my ginormous penis" pose.

13.
The "god, is this over yet?" pose.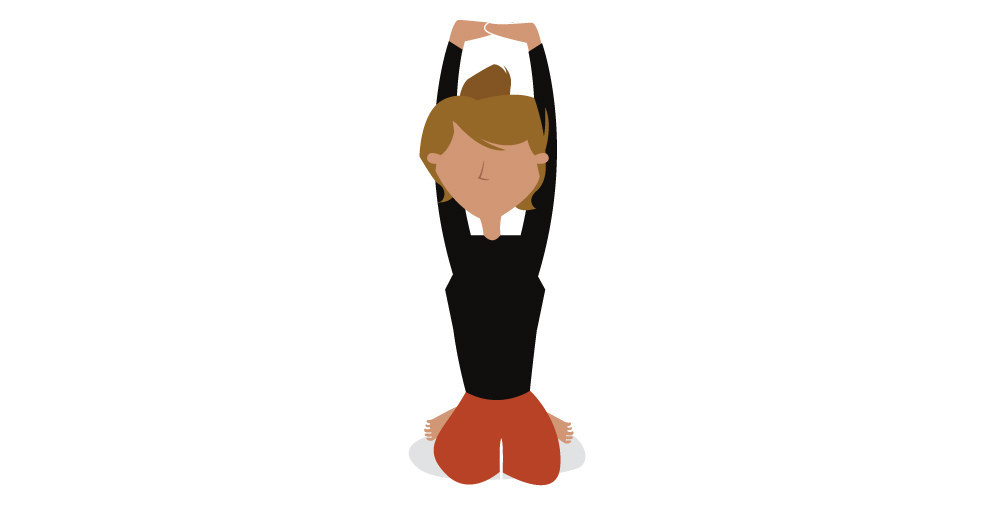 14.
The "ommm blah blah blah, rolling my eyes" pose.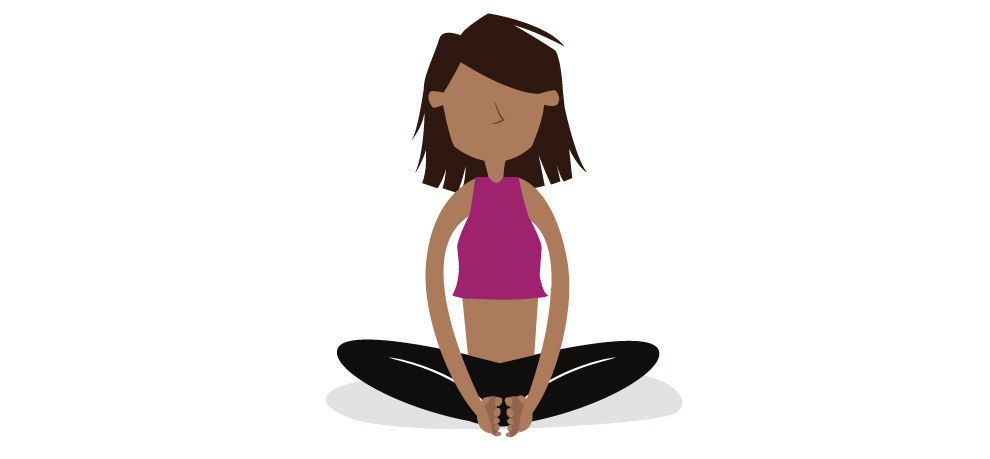 15.
The "THIS IS SPARTAAA!!" pose.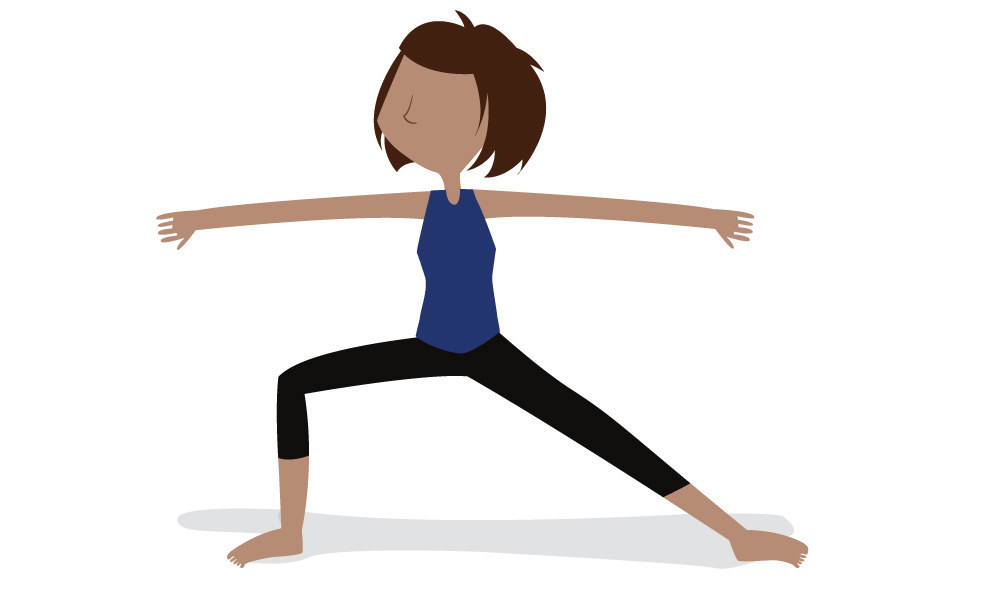 16.
The "thank fuck for that" pose.