Beyoncé kicked off her "Formation" tour in Miami last night, which was always going to be full of a few surprises.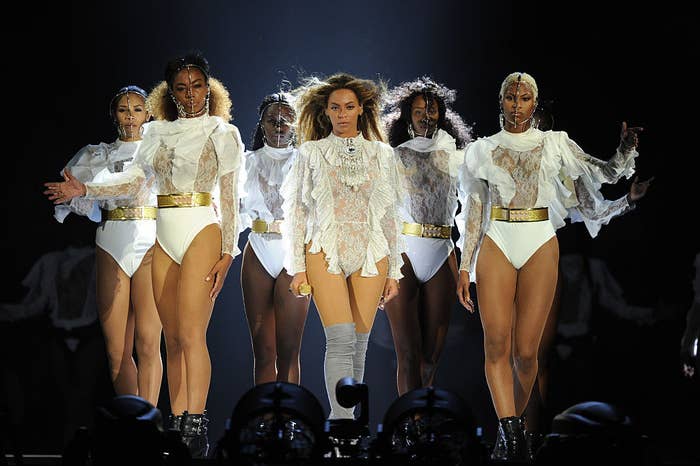 But there was one moment in particular that stood out. Beyoncé invited a couple of fans onstage to dance with her during "Single Ladies," and not only did they know every single dance move...
But they totally KILLED IT.
Look at them go!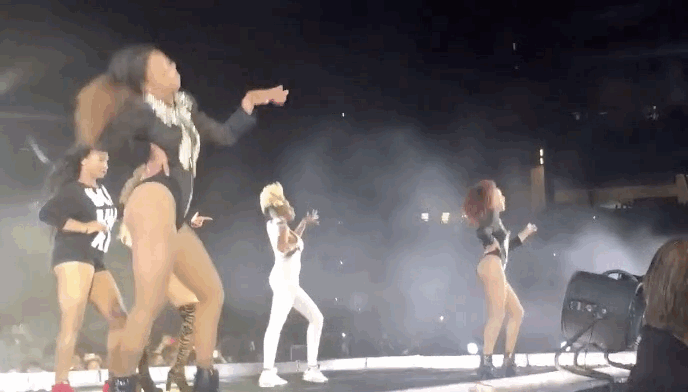 Now hire them as your dancers, Beyoncé. 👏 👏 👏