Zayn Malik Turned Up At Paris Fashion Week With His New White Hair
Will the real Zayn Malik please stand up?
It's been two weeks since Zayn Malik revealed to the world that he's bleached his hair white.
But now he has FINALLY shown it off properly so we can see it in all its glory.
The former (sob) One Directioner showed off the do in public on Wednesday as he attended Paris Fashion Week.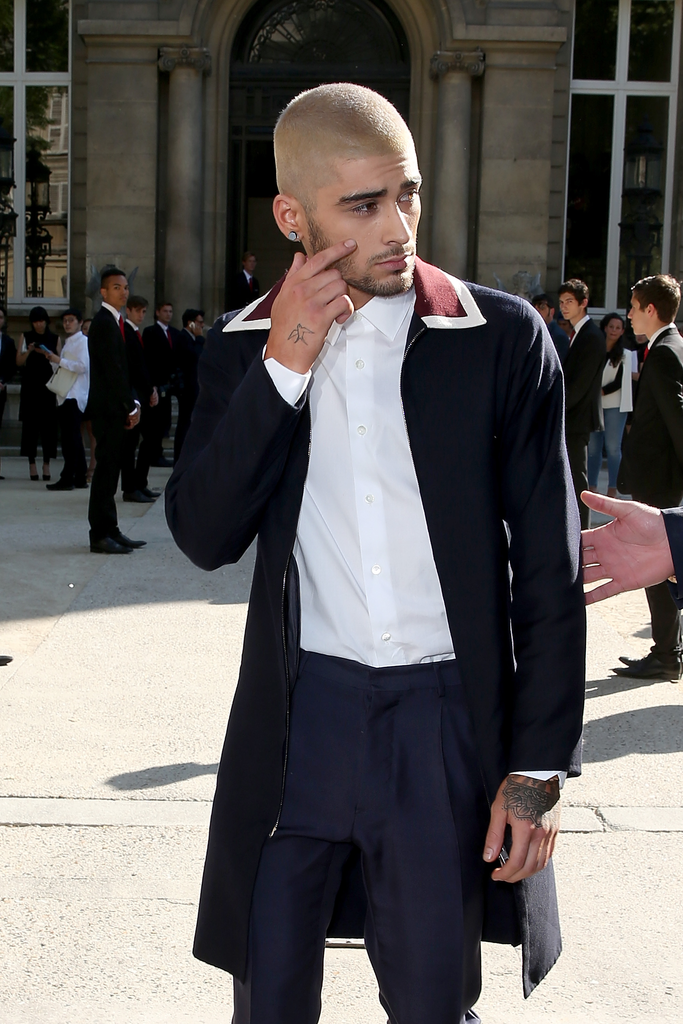 And he looked pretty damn sharp.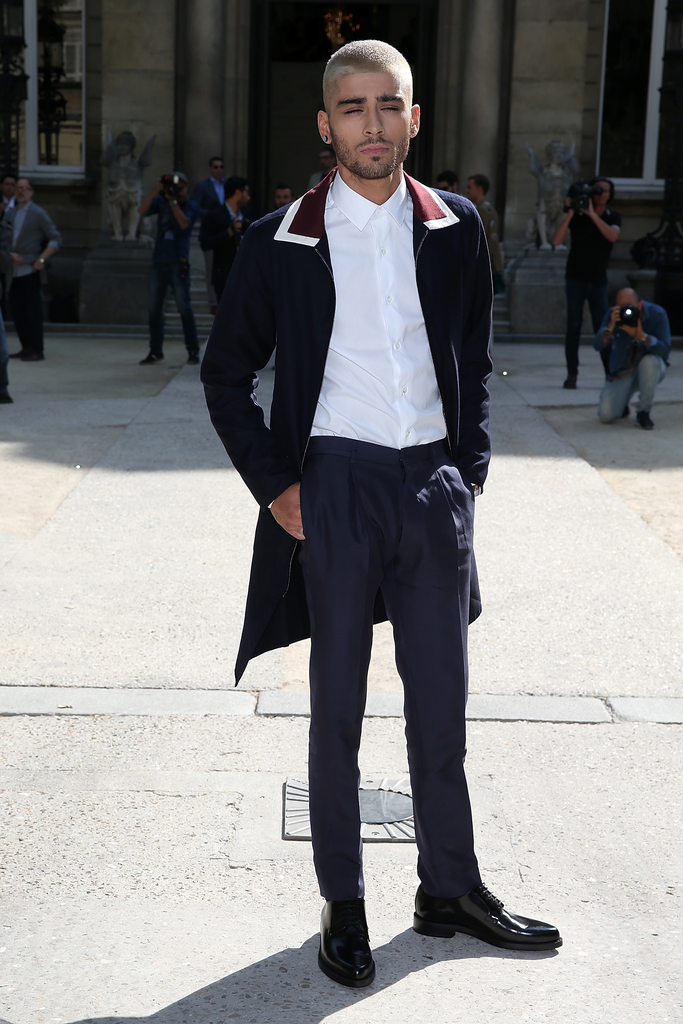 But there was, of course, one inevitable comparison.
Everyone's likening him to Eminem.
It's pretty uncanny, tbf.
Either way, it's a thumbs-up from us. But then he can't really do any wrong, can he?