It begins with Bridget walking down the aisle about to get married to the love of her life, Mark Darcy.
But this is a Bridget Jones movie, so of course that didn't happen.
So she's left to her own single devices once more and meets yet another new man to help her get over it, in the form of Patrick Dempsey playing Jack.
To complicate matters she gets pregnant.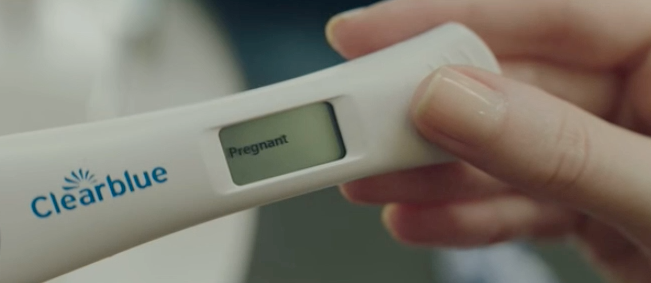 But we DON'T KNOW WHO THE FATHER IS.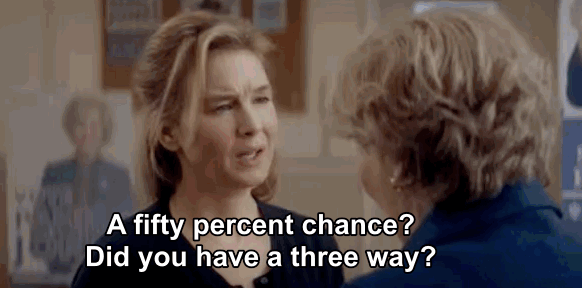 *Please be Mark's, please be Mark's, please be Mark's*
The trailer also reveals a surprise appearance from Emma Thompson as Bridget's doctor.
A cameo by the one and only Ed Sheeran.
And plenty of Mark Darcy, of course.
We will have to wait until the 16th September to find out. 😭