When Ryan Reynolds Met Ryan Gosling And All Our Ryan Dreams Came True
We've died and gone to Ryan heaven.
We've been blessed in this world with two gods called Ryan.
In fact, they've often been mistaken for each other. Because they are called Ryan and they are both insanely amazing/beautiful/talented/hilarious.

Well, this weekend they bumped into each other at the Critics' Choice Awards, and we now give you all your Ryan dreams in one place...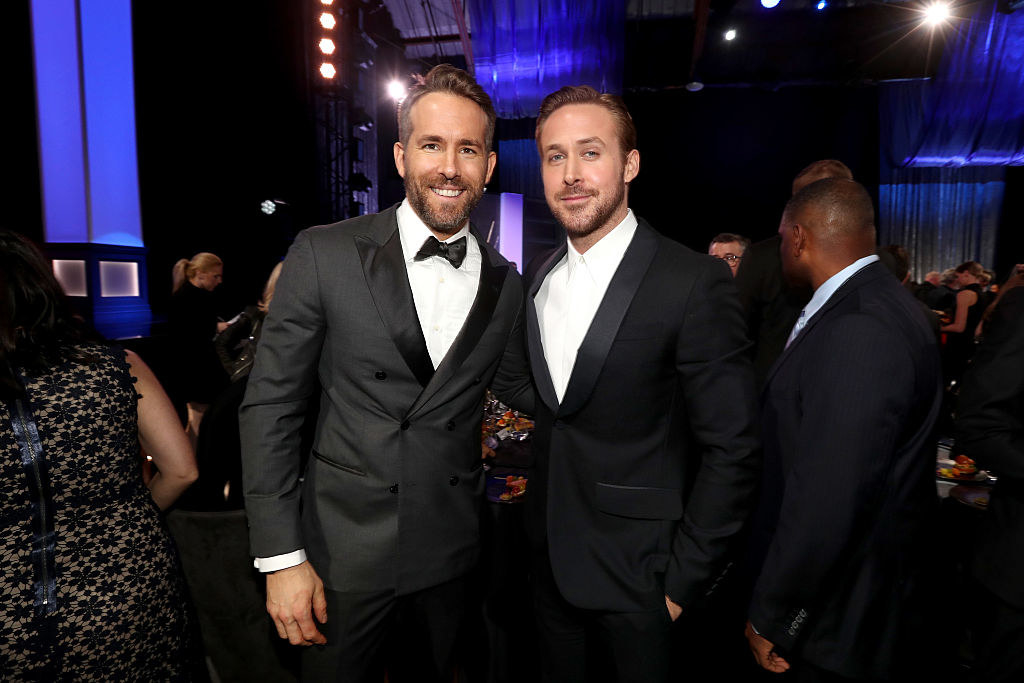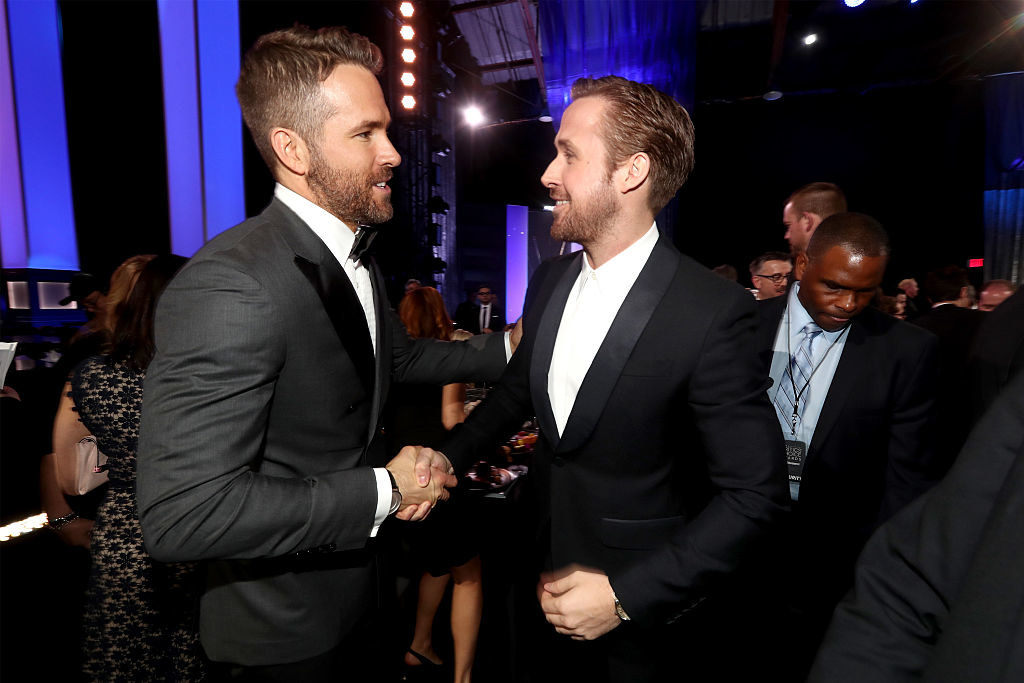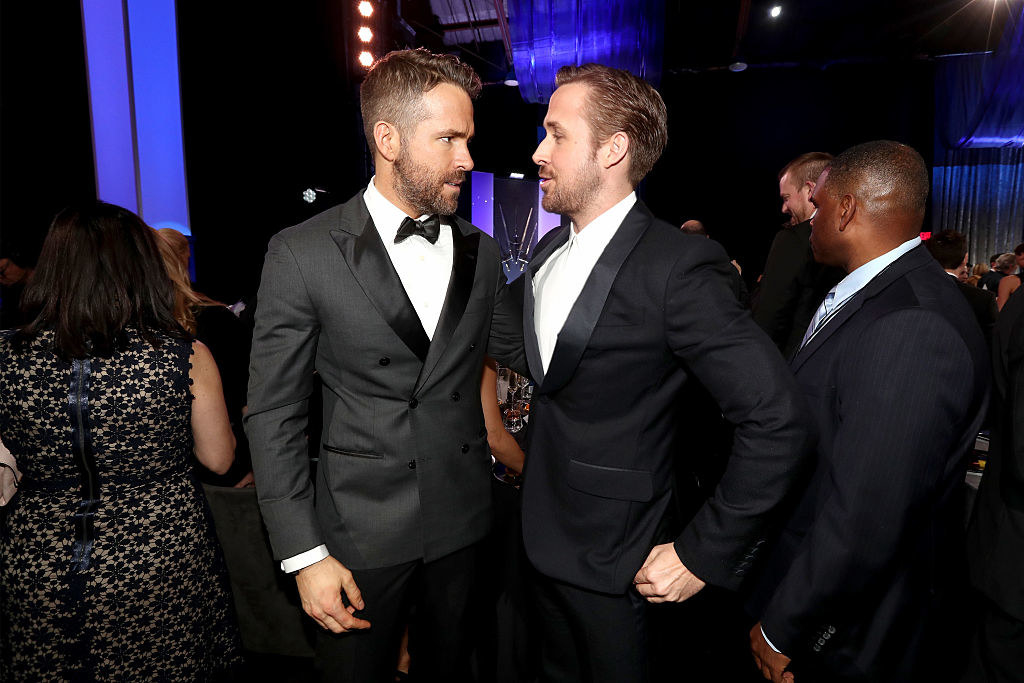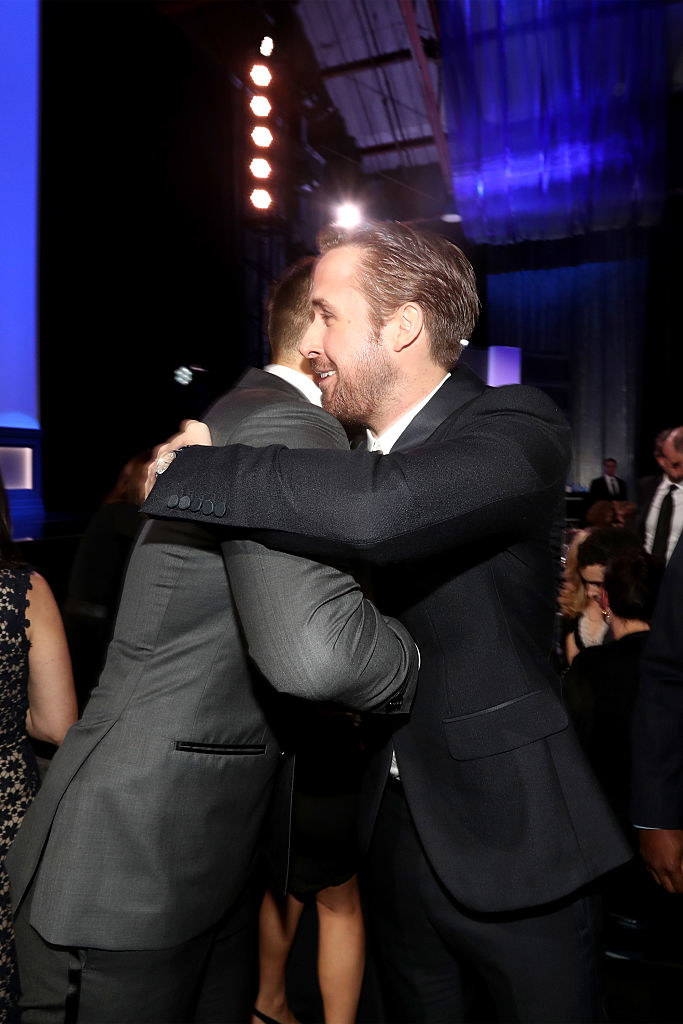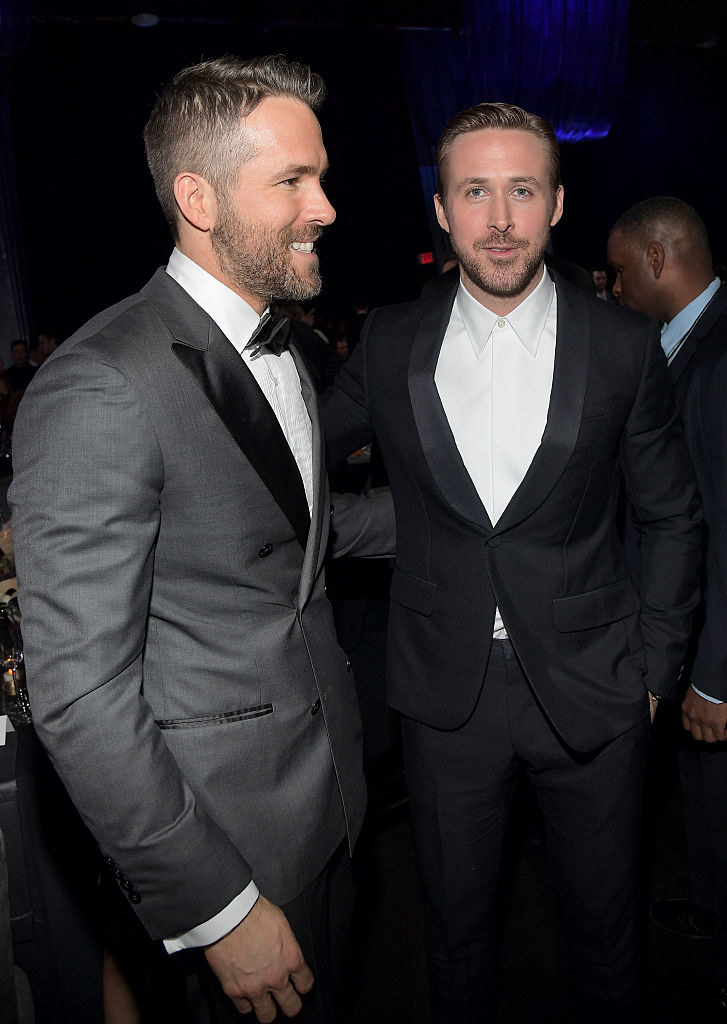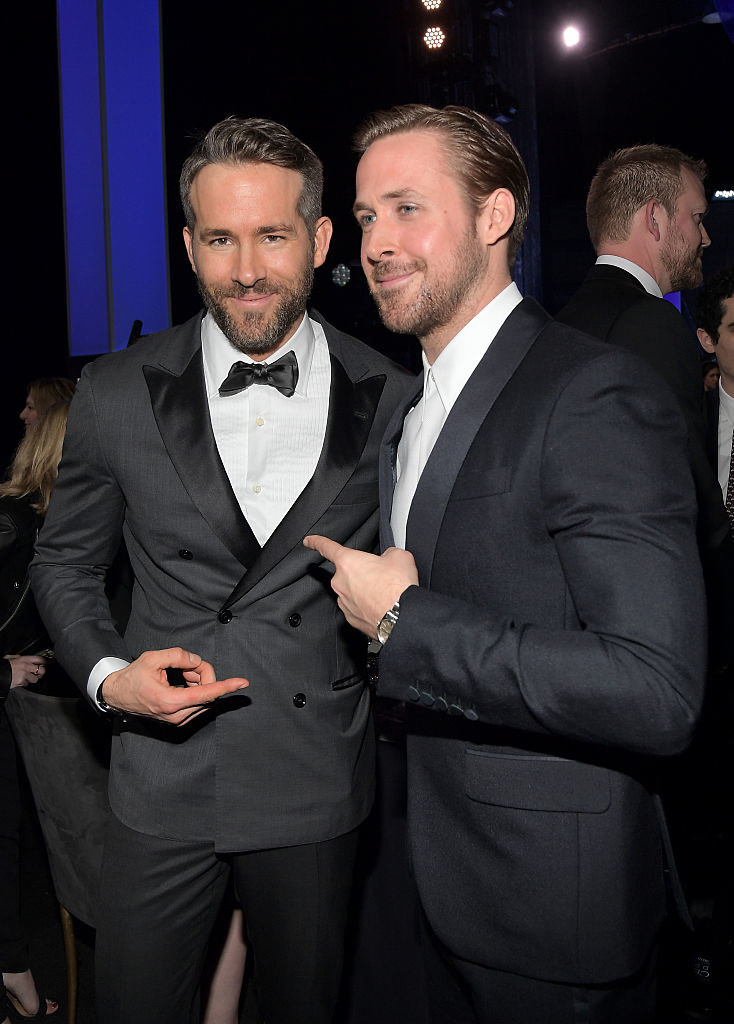 And while we're here, let's please appreciate the one other time the Ryans stood next to each other like the angels they are, back in 2005!
Please don't leave it 11 years next time, guys.