What Movie Quote Is Guaranteed To Make You Laugh In These Dark Times?
"I can Dere-lick my own balls, thank you very much."
I think we can all agree that 2016 hasn't been ~the best~ of times.
So we're on a mission to be cheered up.
We want to know what movie quote makes you laugh every damn time.
Whether it's from a comedy.
Or just a really well delivered line.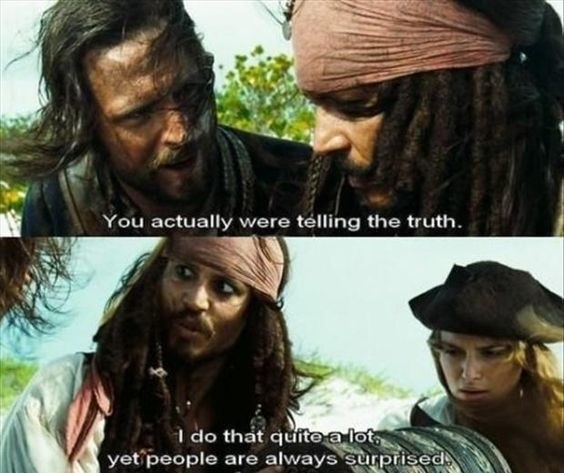 What movie quote cheers you up as soon as you hear it?
Tell us in the comments below, and your submission could be featured in a future BuzzFeed Community post!