Clueless defined the '90s, we loved Cher, we wanted to BE HER. And most of all we wanted her wardrobe.
And she was so fashion forward we're still copying her clothes 20 years on in 2015. Here's the proof.
1.
Outfit number one: The Classic. We all remember this yellow checked number.
Little Mix's Jade Thirlwall wore a replica outfit this week. As relevant today as 1995.
And we all know Iggy Azalea based her entire "Fancy" music video around her in the same outfit last year.
2.
Outfit number two: The baby pink with a matching fluffy pen look. So, it was for fancy dress but not a bad 1995 vs. 2015 take, right? 3.
Plaid skirt and cute top? Fifth Harmony's Camila Cabello wears it just as well nowadays as Tai did in the movie. 4.
As for Dionne's classic look? Black and white check is still all the rage. 5.
In fact, Taylor Swift is basically a walking, talking 2015 version of Cher.
6.
Next up: Cher's see-through white shirt over shorts. Naya Rivera rocked the same look just last year.
7.
Pop socks and shirt dresses? Katy Perry still loves that look. 8.
Red soldier jackets and hats? It's now Cheryl Fernandez-Versini's iconic '00s look. 9.
Did you think Amber's black and white striped daywear had died in the '90s also? Not when Miley Cyrus is about. 10.
As for berets and suit jackets, Rita Ora got her inspiration from somewhere. We're looking at you Miss Horowitz.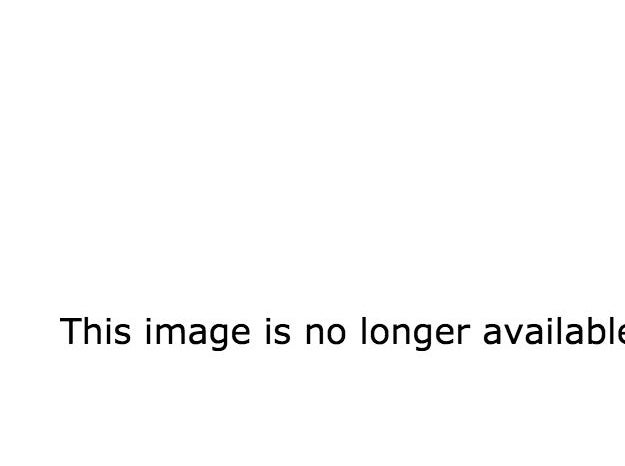 11.
Next up: Murray's fashion. Didn't you know bucket hats are still all the rage? It's like Rihanna and Samuel L Jackson are in Clueless. 12.
As for checked boyfriend shirts over T-shirts? It's Kristen Stewart's favourite ensemble. 13.
Do you need any more proof we're still copying Clueless today? Here's the future queen of England learning from the queen of high school. 14.
We still even borrow their gym style. Hilary Duff is all about a plaid shirt tied around the waist. 15.
Think bright green mixed with a pattern is so '90s? Think again. 16.
Pink gingham bikinis? Heidi Klum's still rocking that summer style.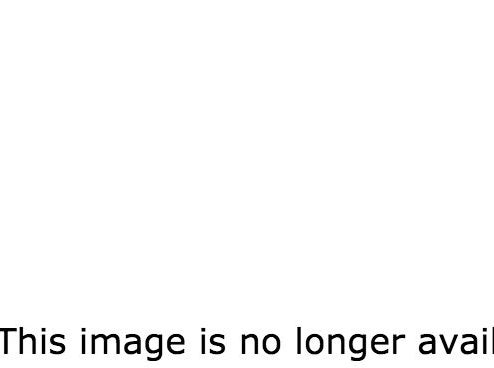 17.
And finally: That red slip dress? Kate Moss borrowed the look for her Rimmel advert because Cher even inspires modern day supermodels.