By now you must have surely heard Harry Styles' debut solo single, "Sign of the Times".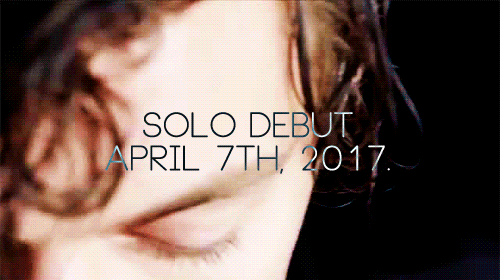 April, 2017 has been a pretty epic and exciting month for Harry fans so far. Not only has he dropped his first single, but he's due to perform it on Saturday Night Live for the first time THIS Saturday.
Following which BuzzFeed readers made it very clear what they thought about the song.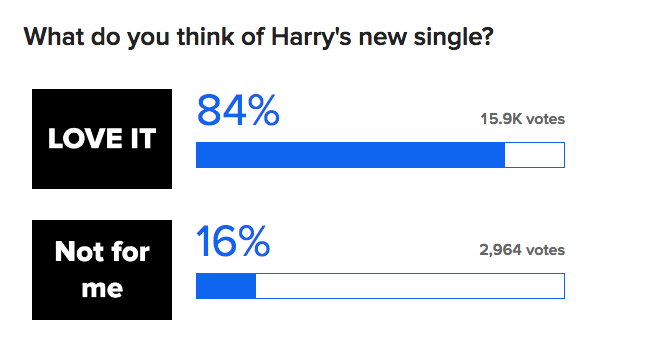 THAT'S GREAT, BUT WHEN WILL WE GET THE NEW ALBUM?? You may be thinking.
Well, now we know. Harry dropped this picture of his back in a bath on Thursday morning, with the very important date: 12.May.17.
But that's not all! He's also shared the track list. And yes, with another all important bath photo.
So we have:
"Meet Me in the Hallway"
"Sign of the Times"
"Carolina"
"Two Ghosts"
"Sweet Creature"
"Only Angel"
"Kiwi"
"Ever Since New York"
"Woman"
"From the Dining Table"
Will "From the Dining Table" be about his favourite meal? Will "Woman" be about a woman? Will "Kiwi" be about the fruit? What did he do in "Carolina?" Yes, we will meet you in the hallway. And WTF happened in New York, Harry? So many questions.
Roll on 12 May!