Here's Some Glorious Photos Of Voldemort Dancing Enthusiastically At A Photocall
We've never seen Ralph Fiennes so happy.
We know him largely for playing Harry Potter's archenemy, the incredibly serious and evil Lord Voldemort.
But now Ralph Fiennes has displayed his fun side.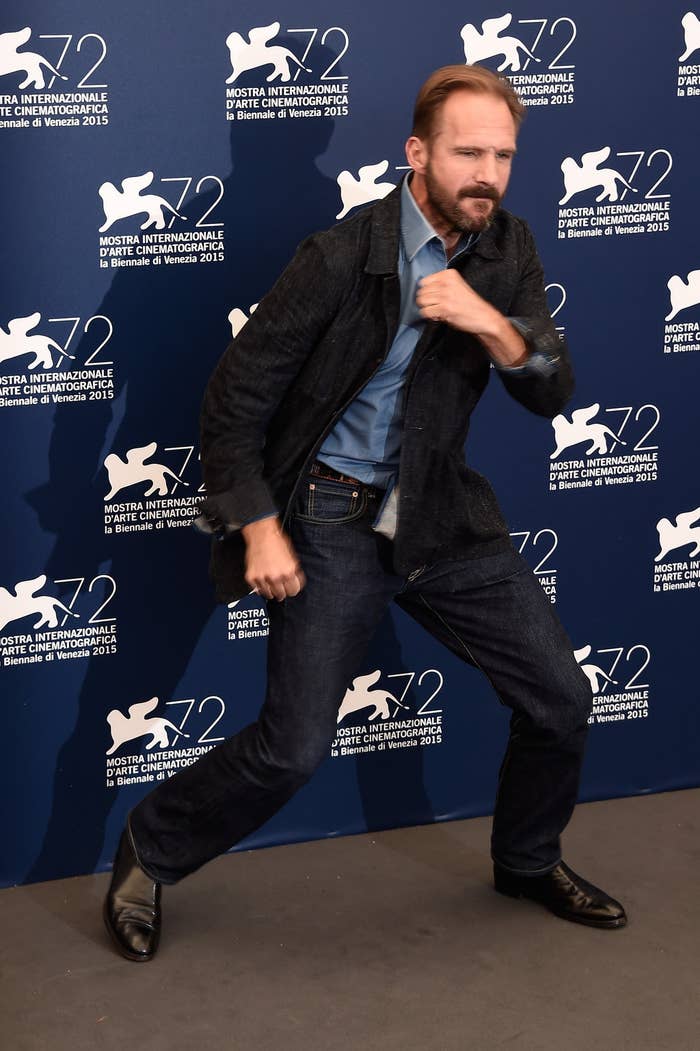 His really, really fun side.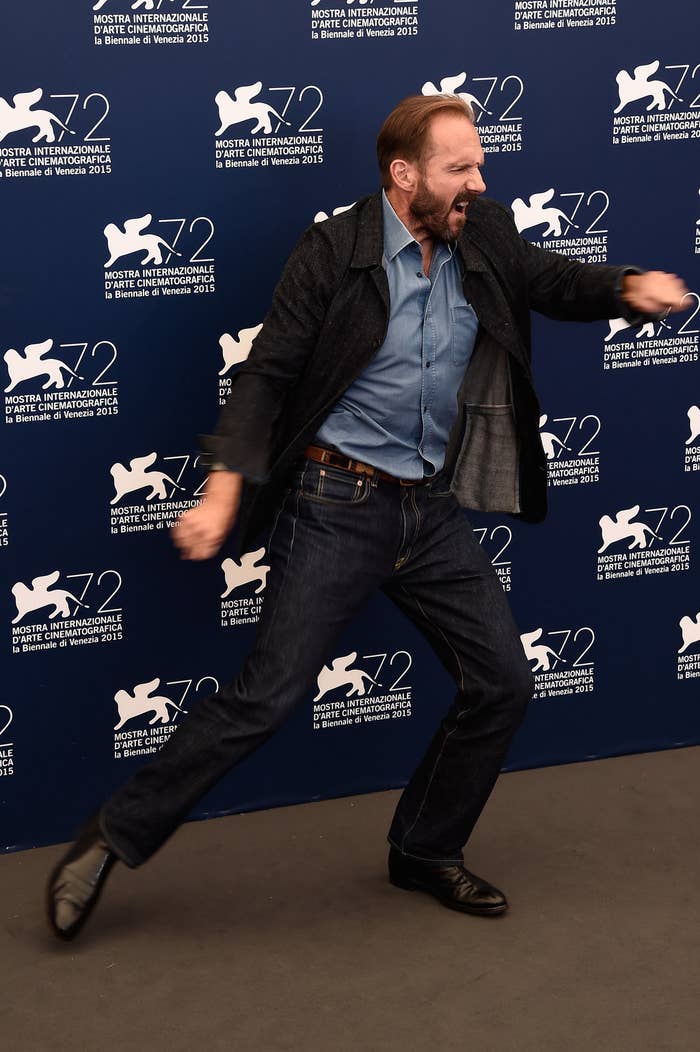 He was posing for a photocall at the Venice Film Festival when he decided to spice up proceedings.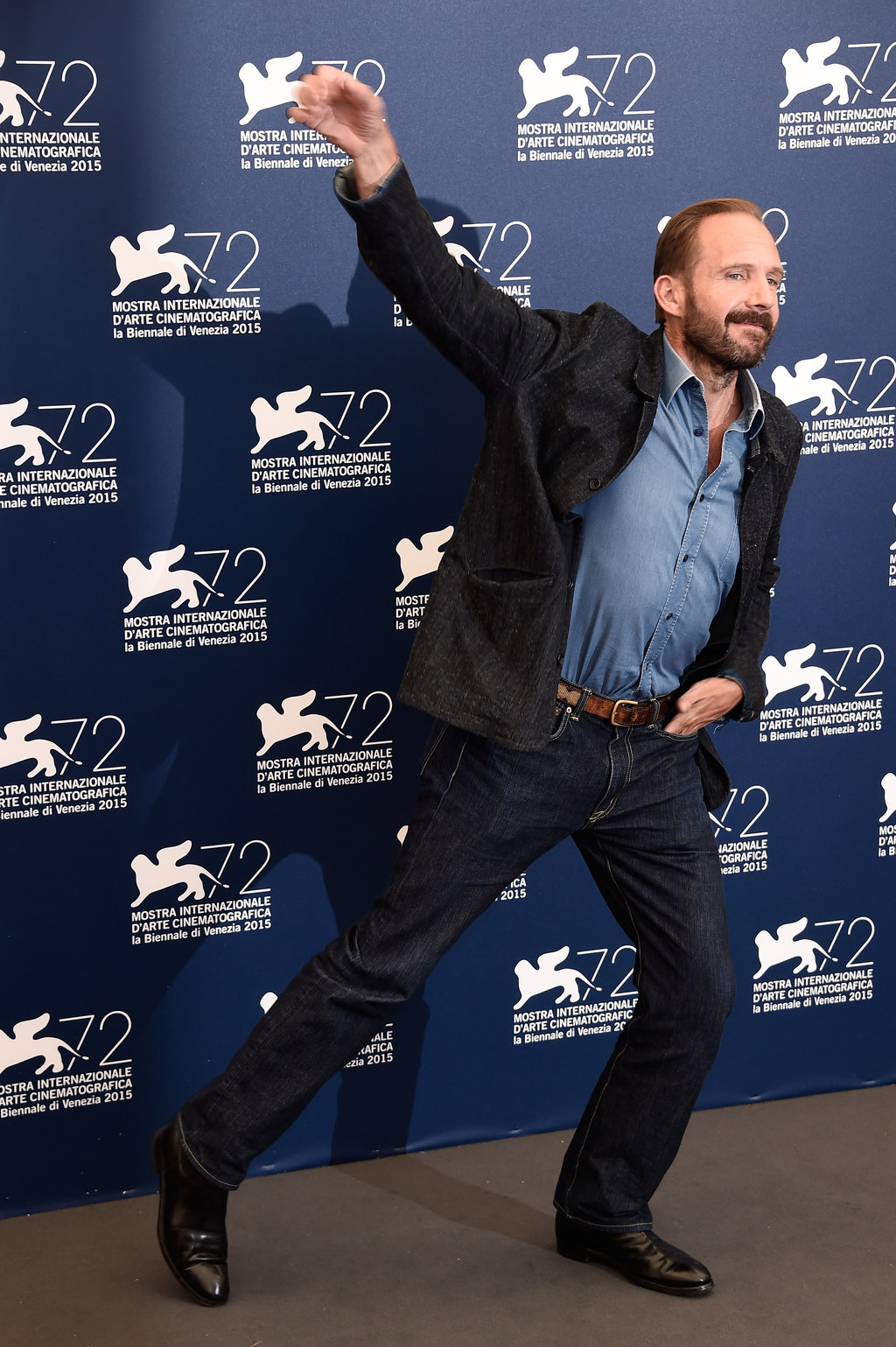 By breaking into dance in front of photographers.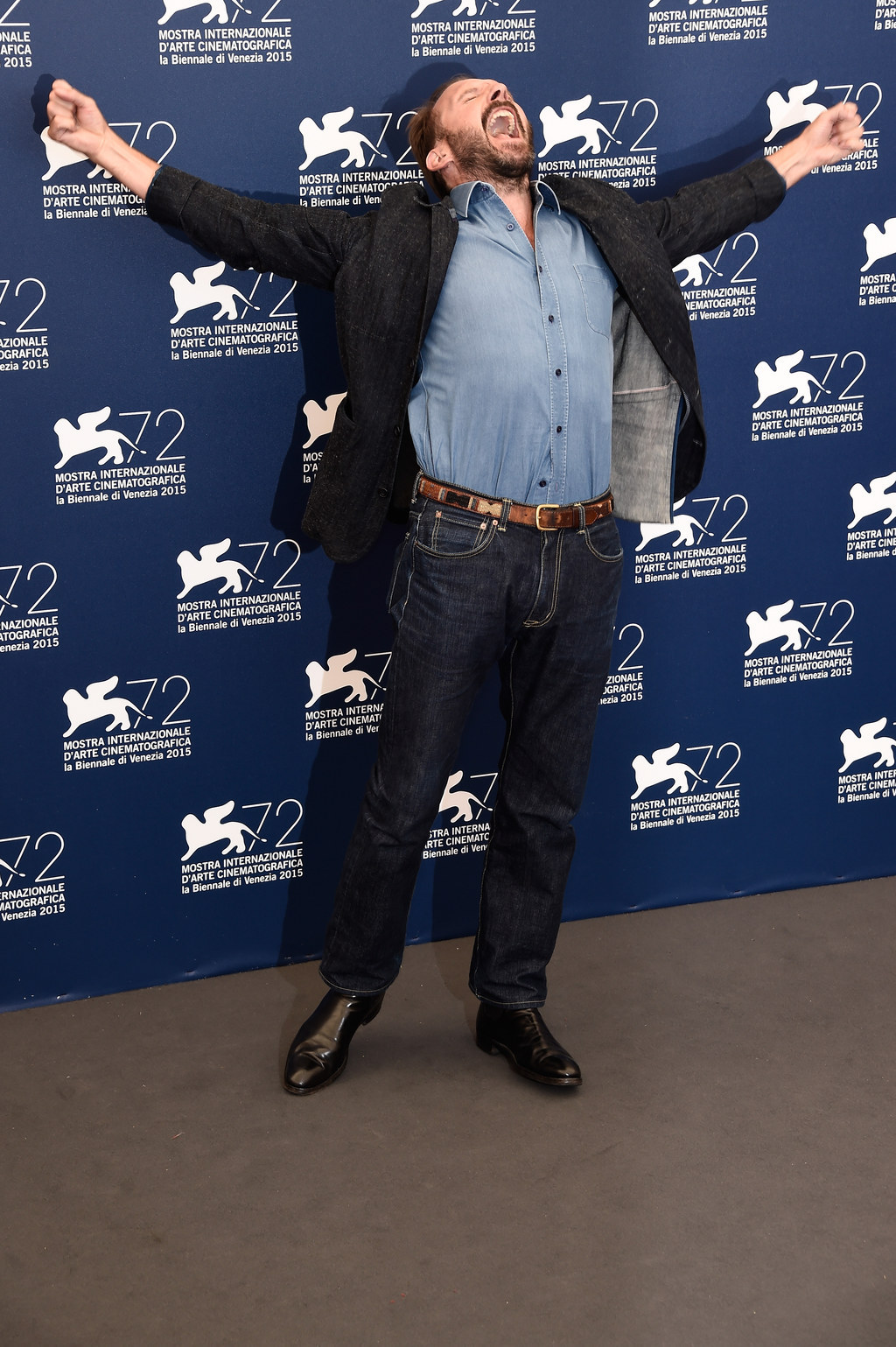 Here's the "Civilised Robot".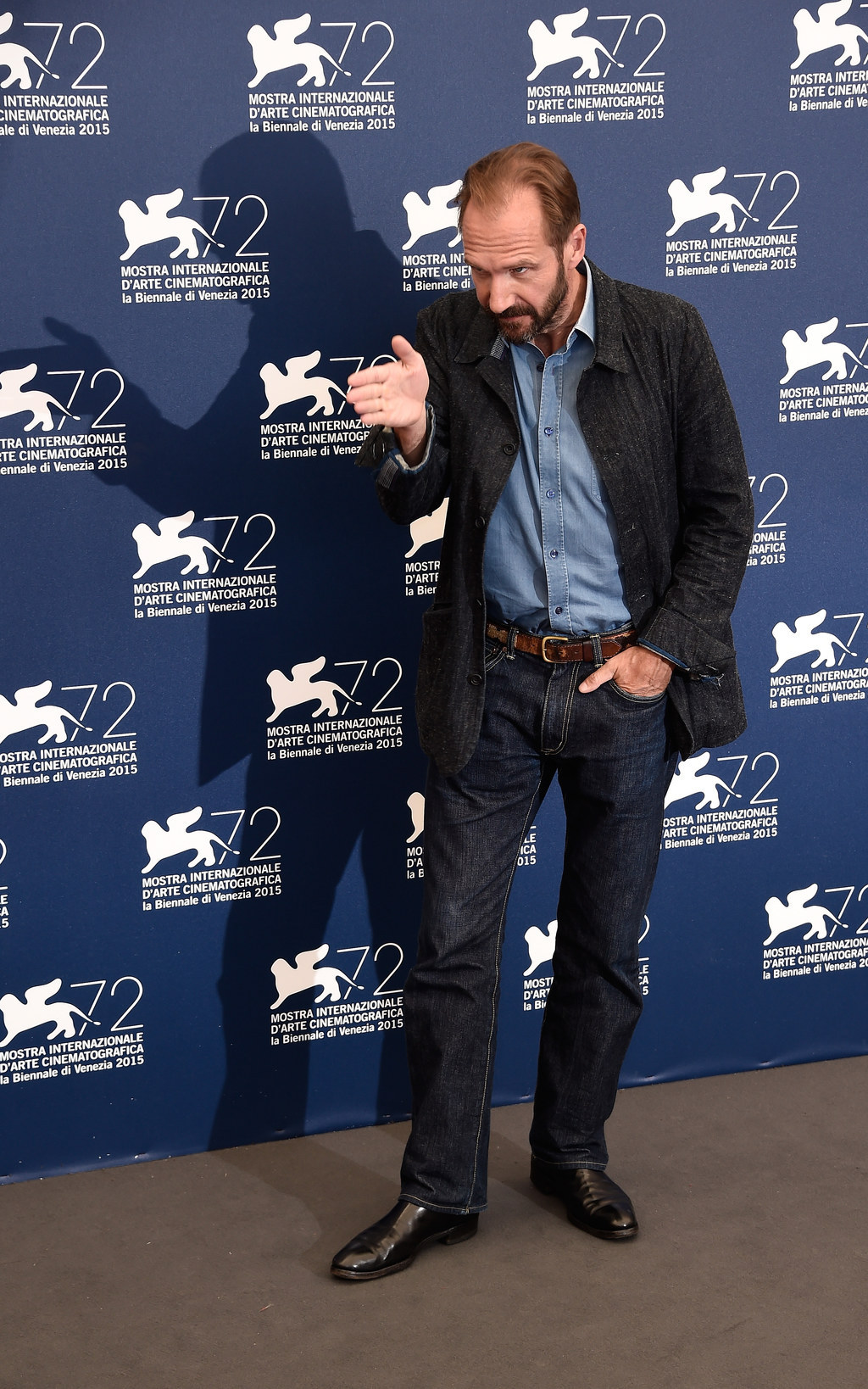 And here's his John Travolta impression.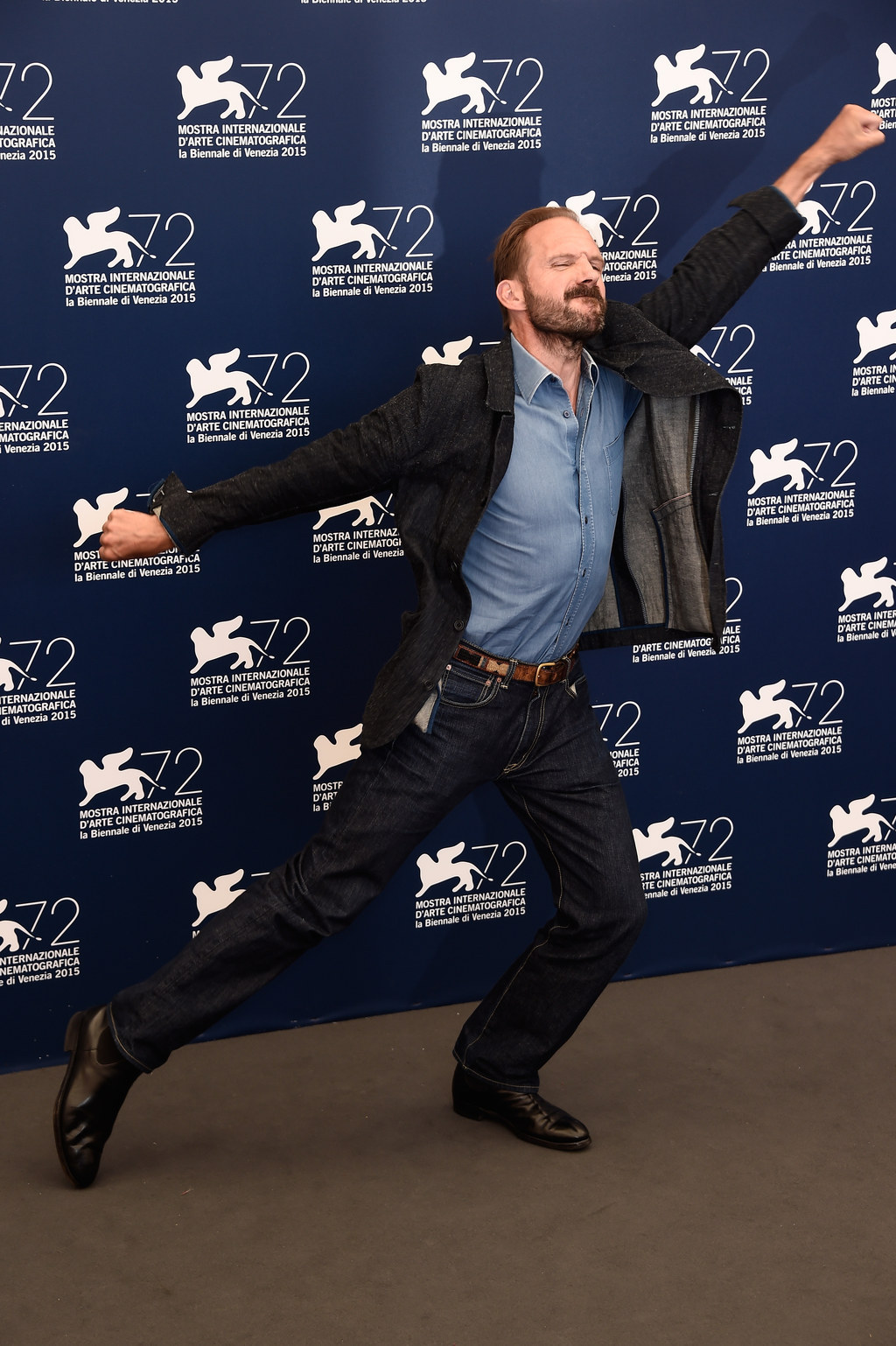 Here's his best dad dancing move.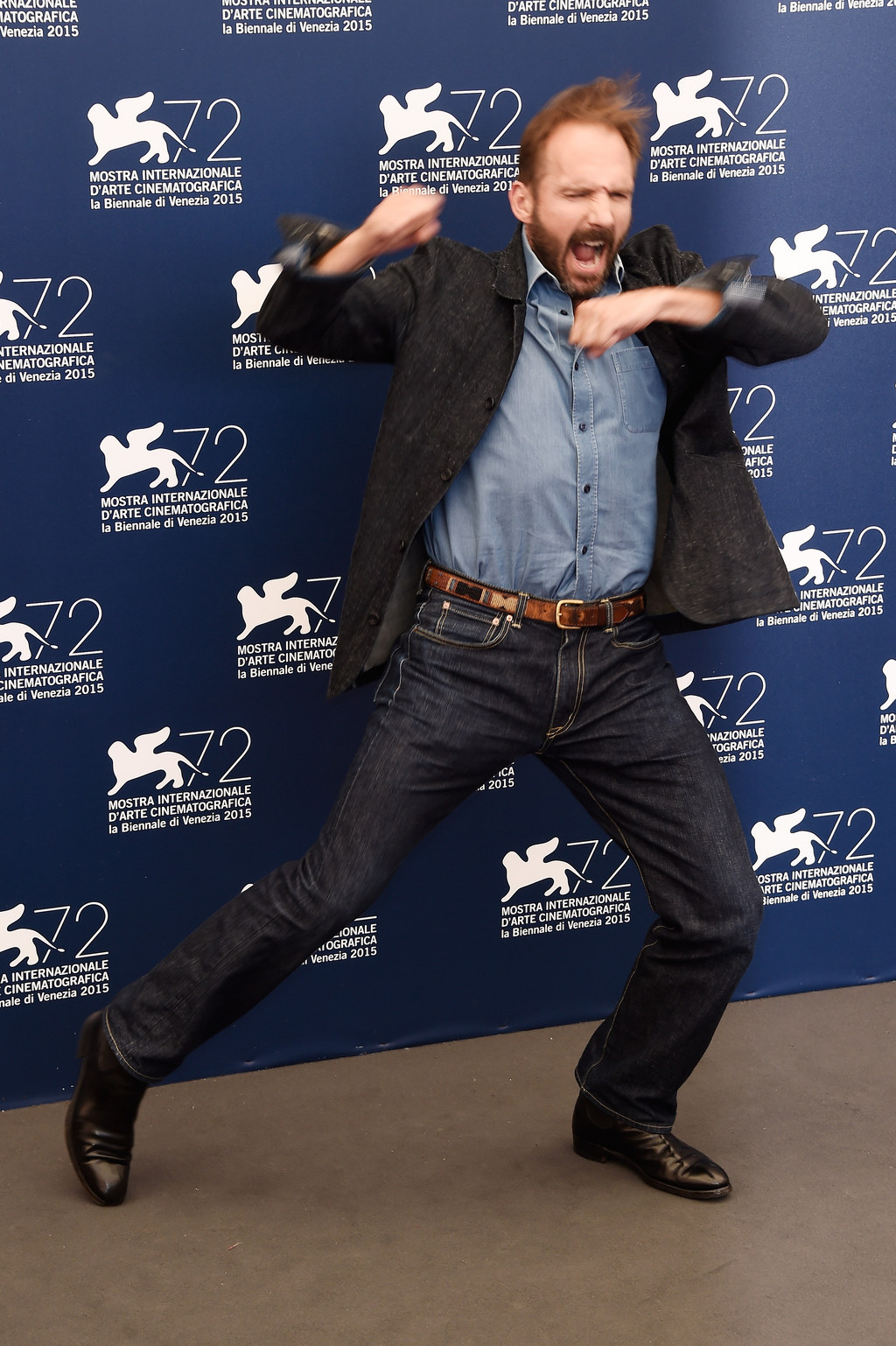 And his Irish jig.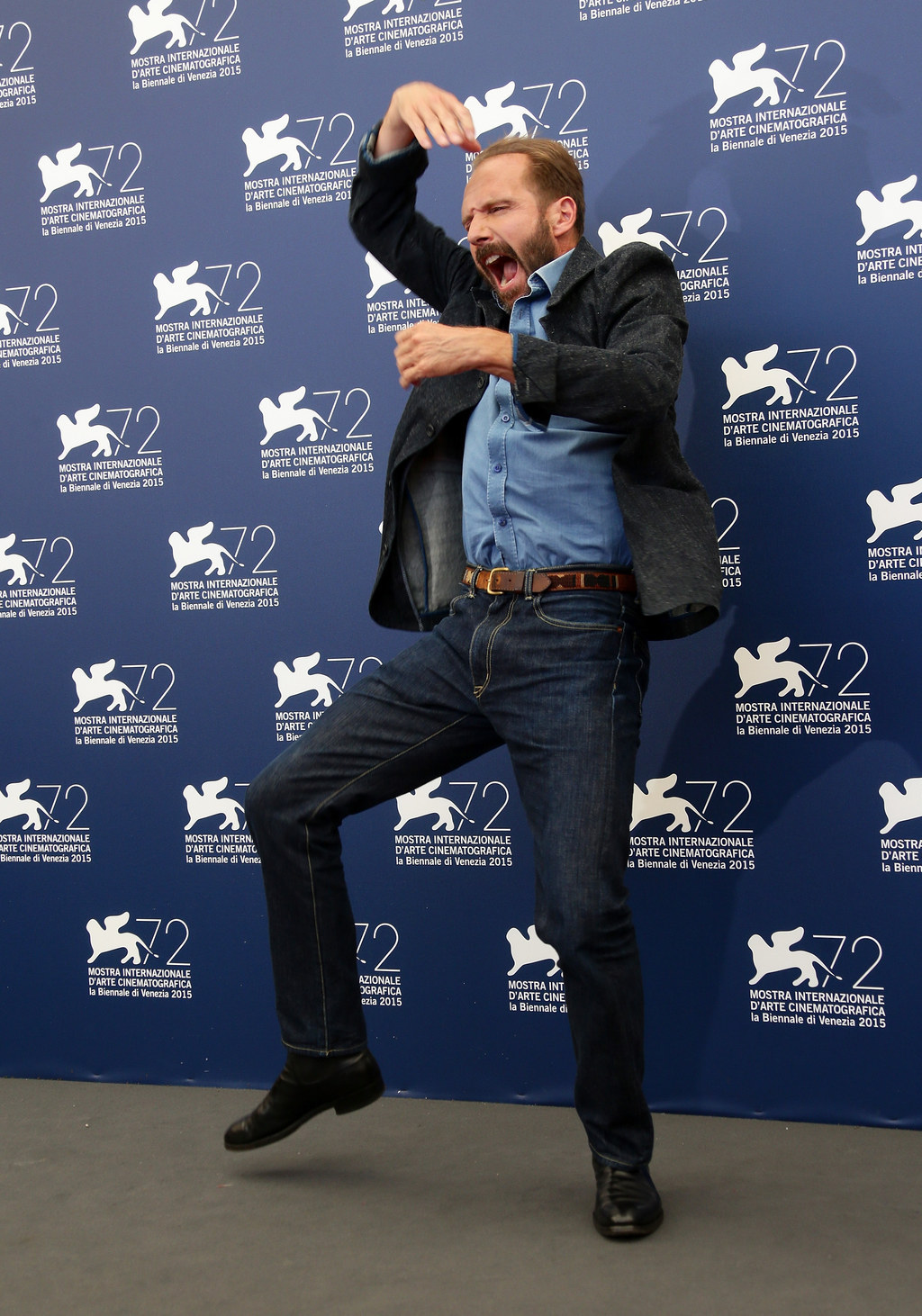 He tried some line dancing.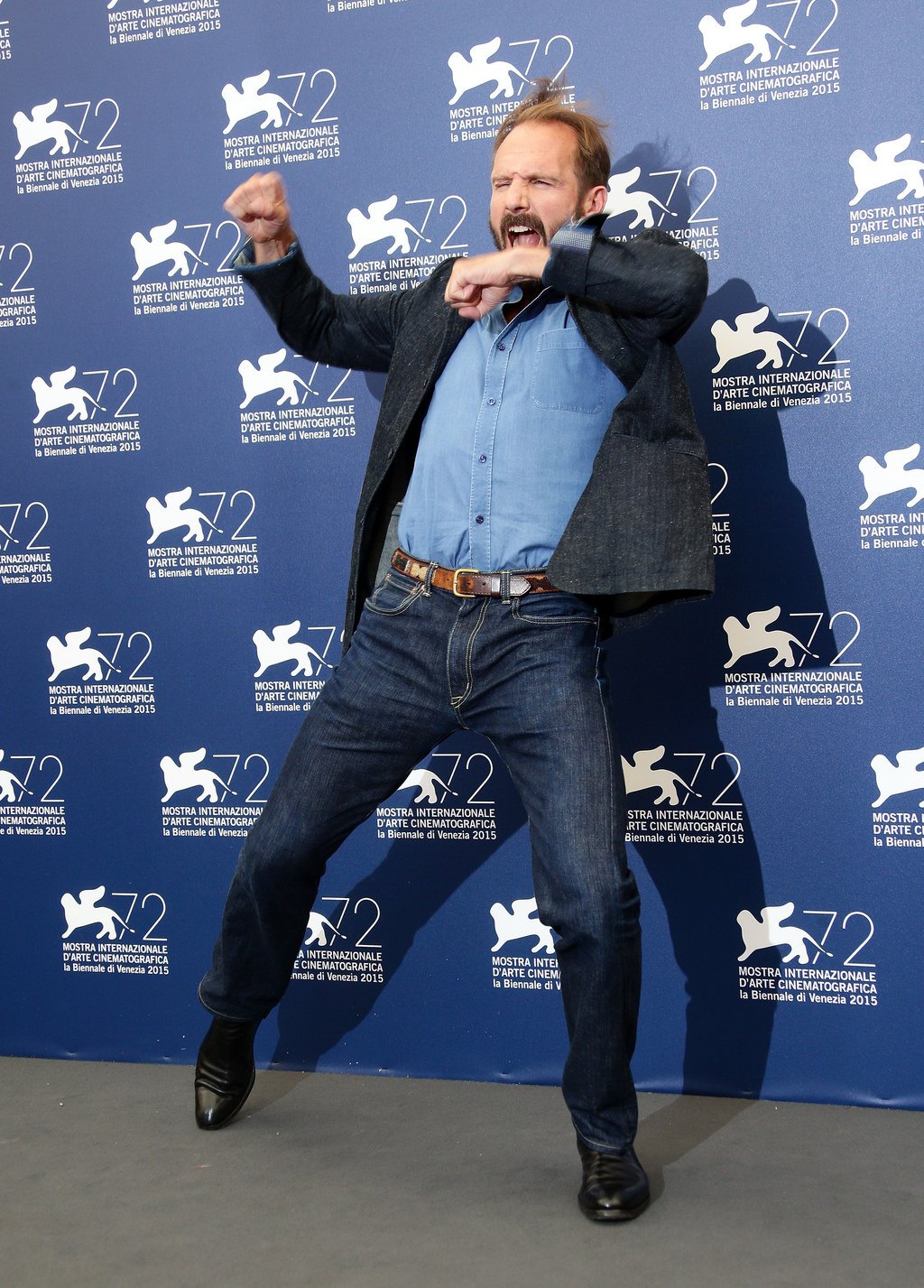 And some shimmying.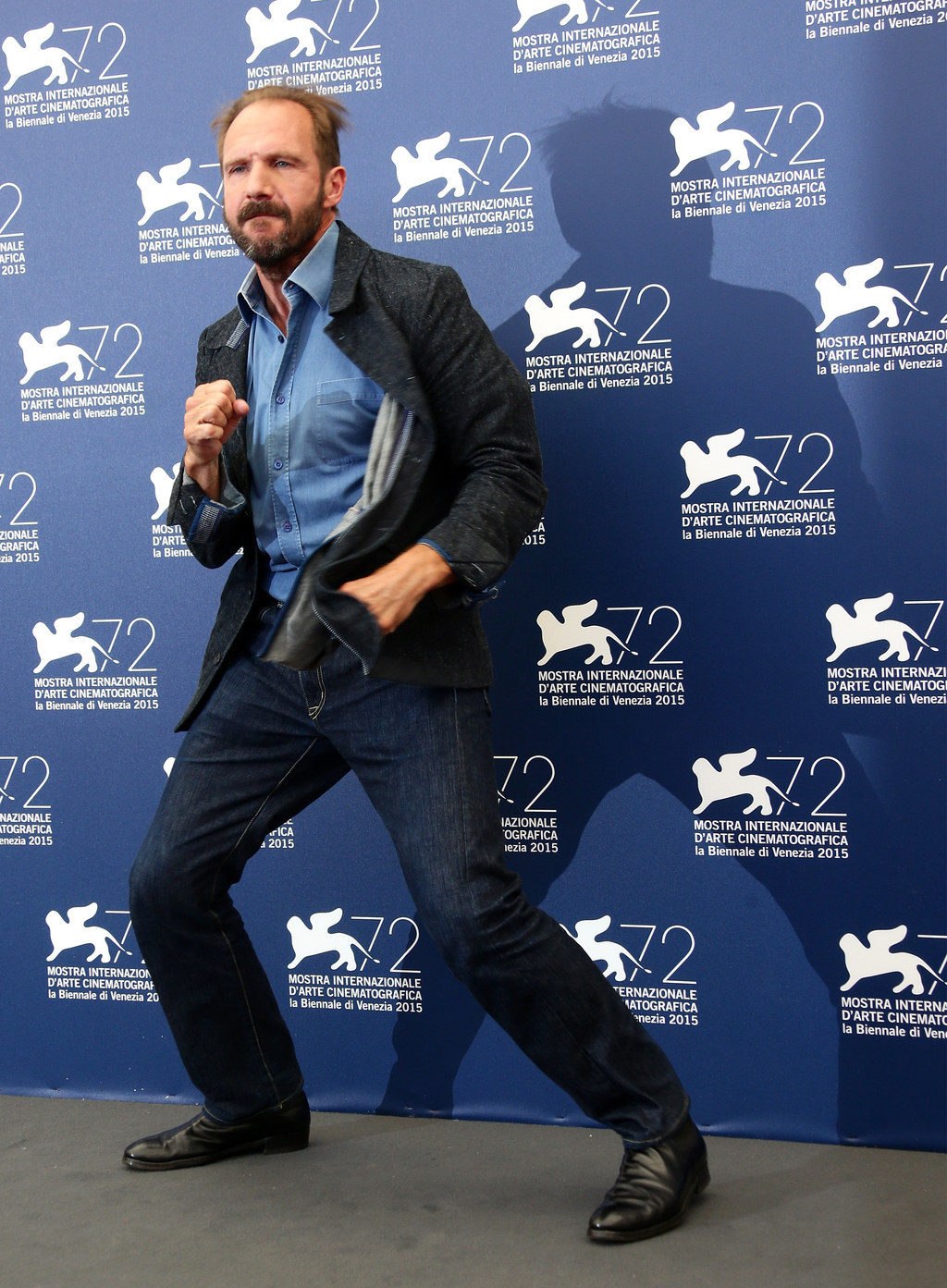 Then just really, really went for it.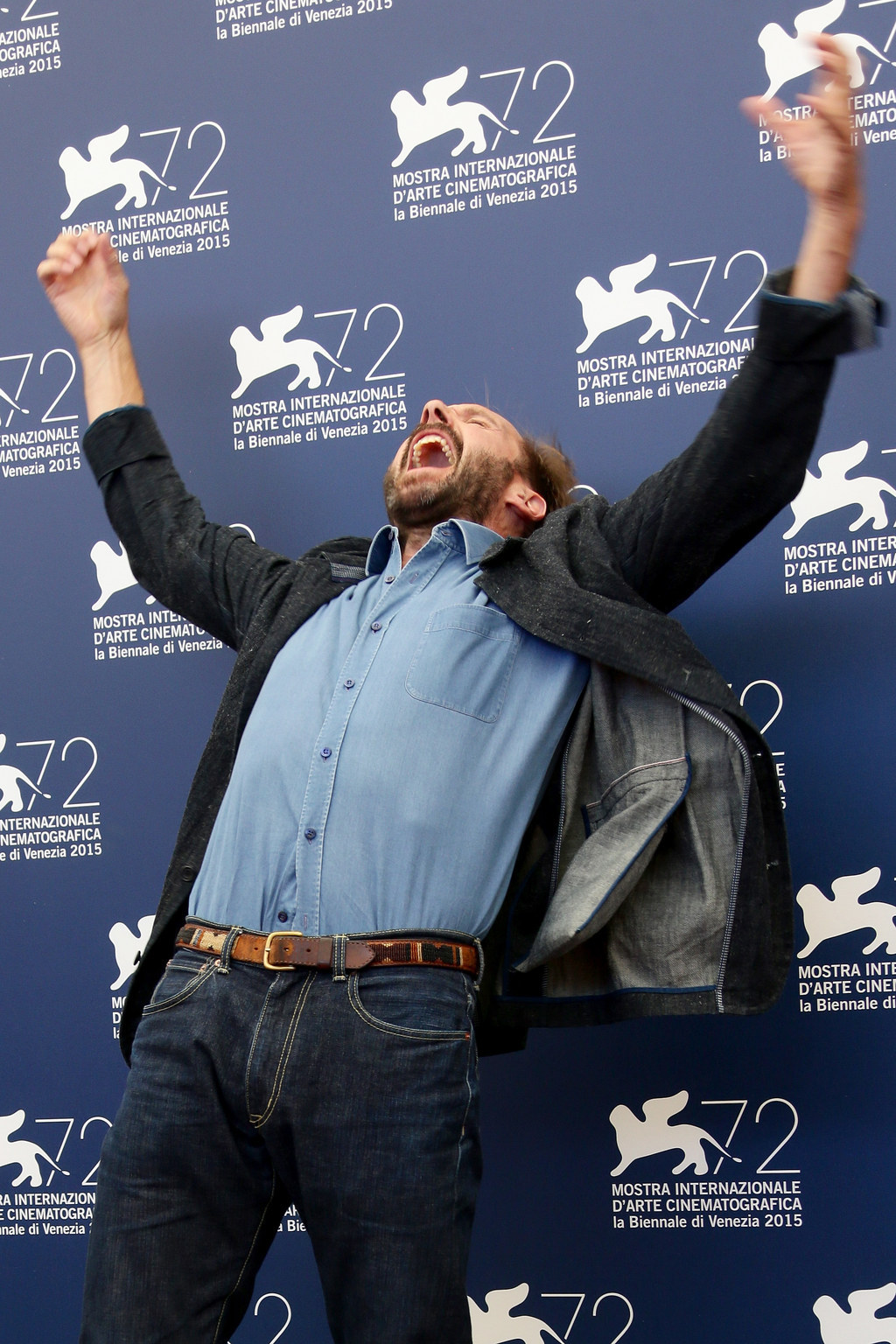 Voldemort just let loose.
He was LOVING life.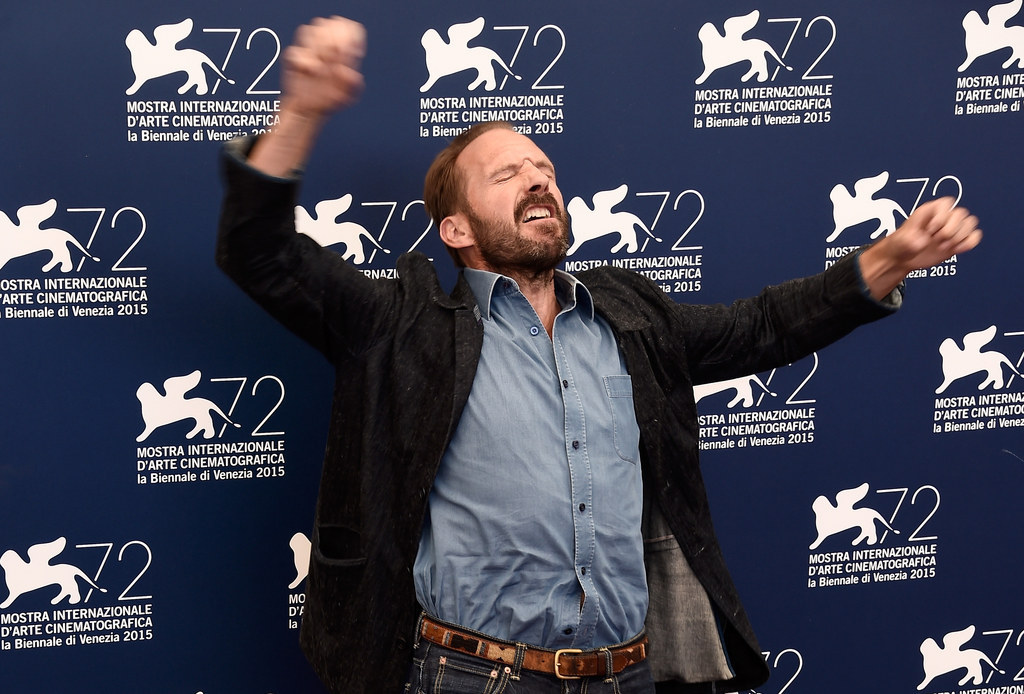 Nice moves, Ralph.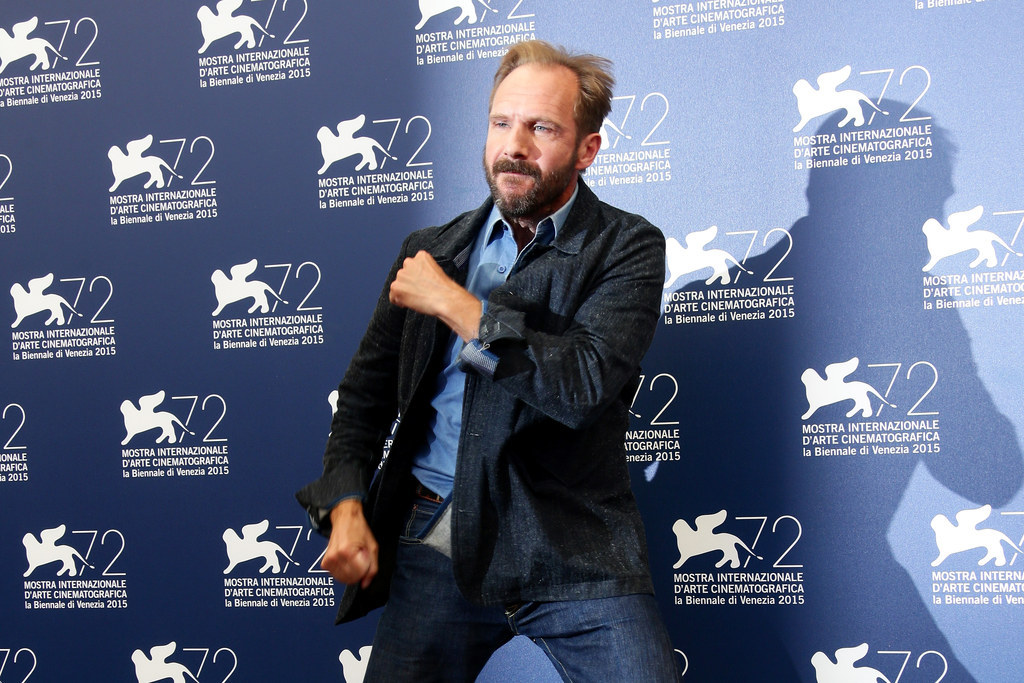 Here it is in all its glory.