Game of Thrones may have only just finished, but we're already completely lost with what to do with ourselves until it returns next year. So we asked the BuzzFeed Community to suggest shows we can watch to help tide us over during the long winter ahead. Here are their best suggestions...
1.
The Last Kingdom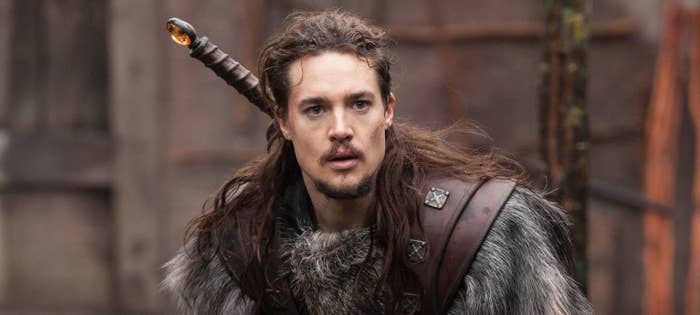 3.
Medici: Masters of Florence
4.
Preacher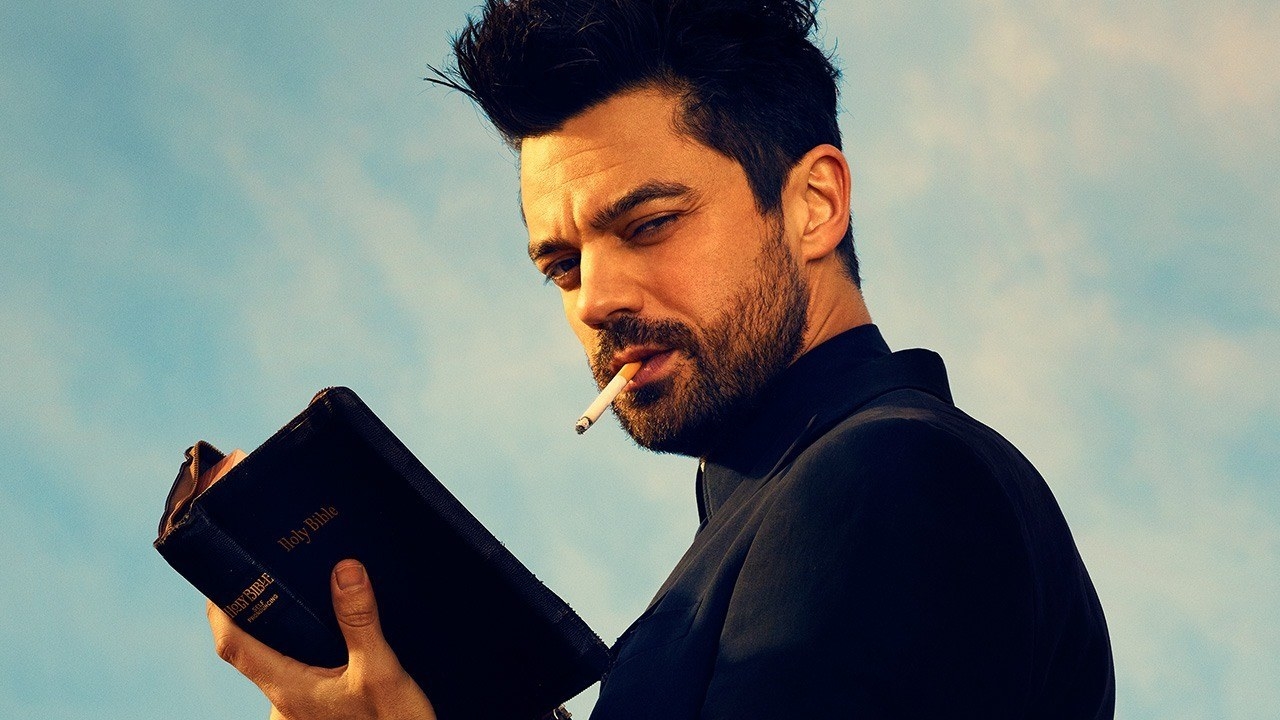 5.
The 100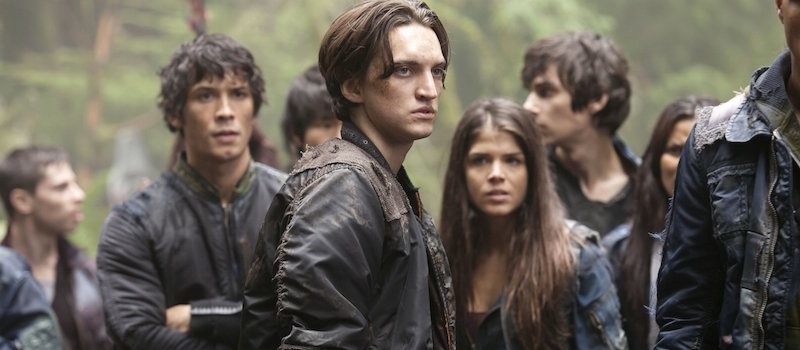 8.
Harlots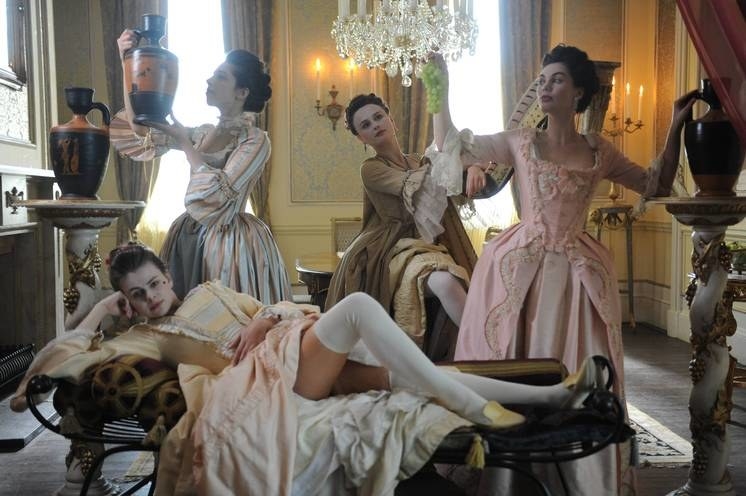 9.
Spartacus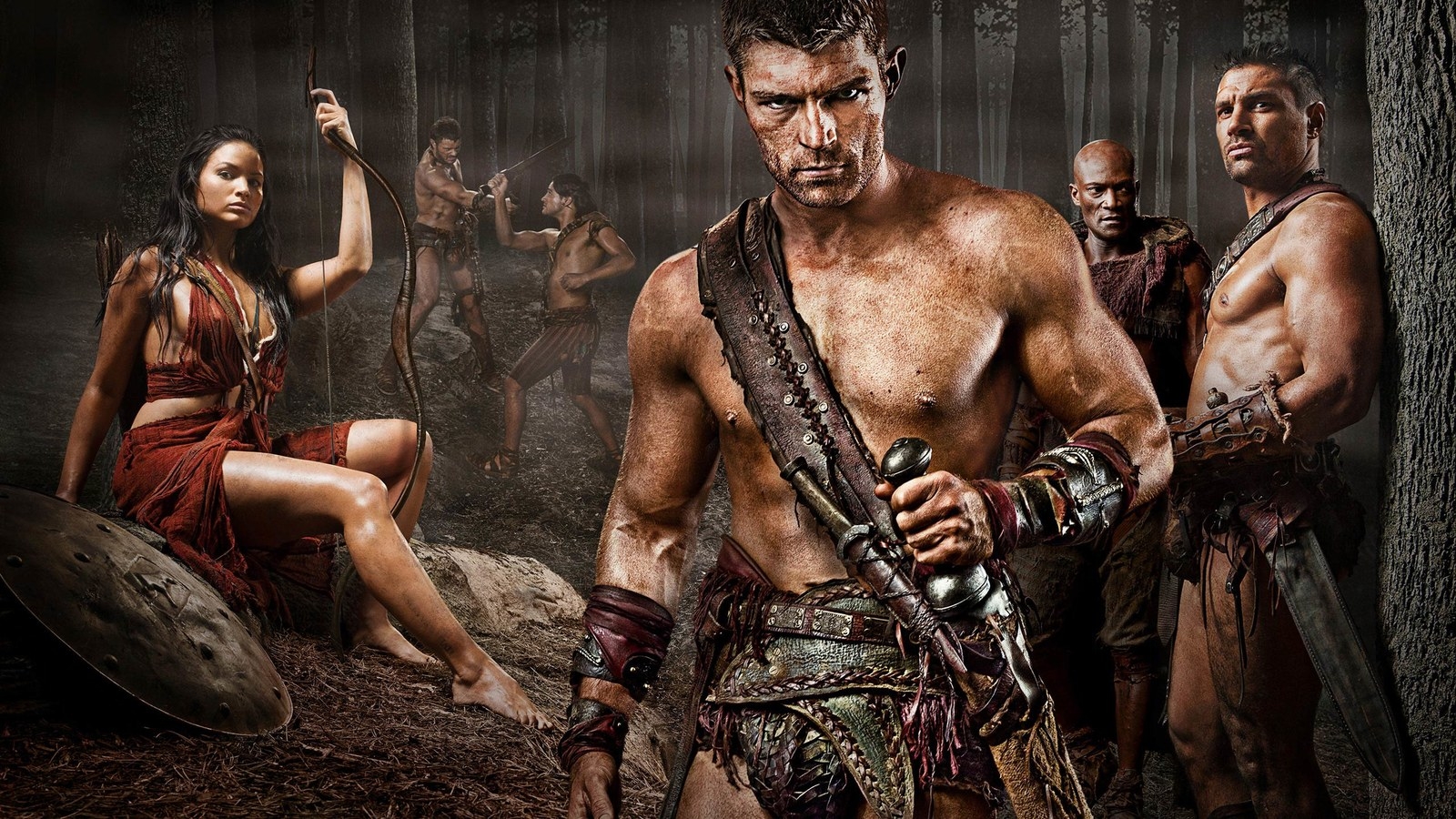 11.
The Tudors
12.
American Horror Story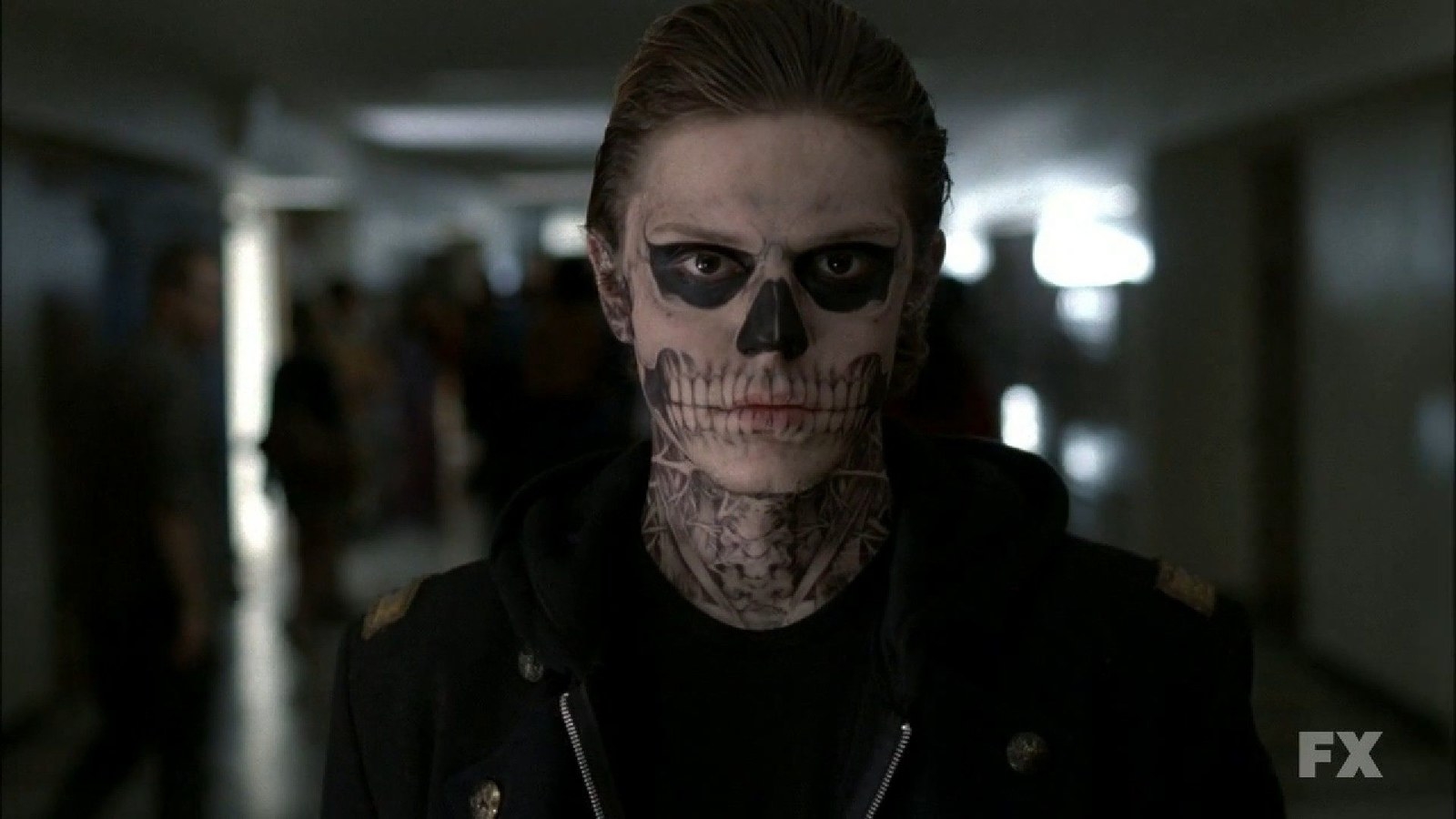 14.
The Americans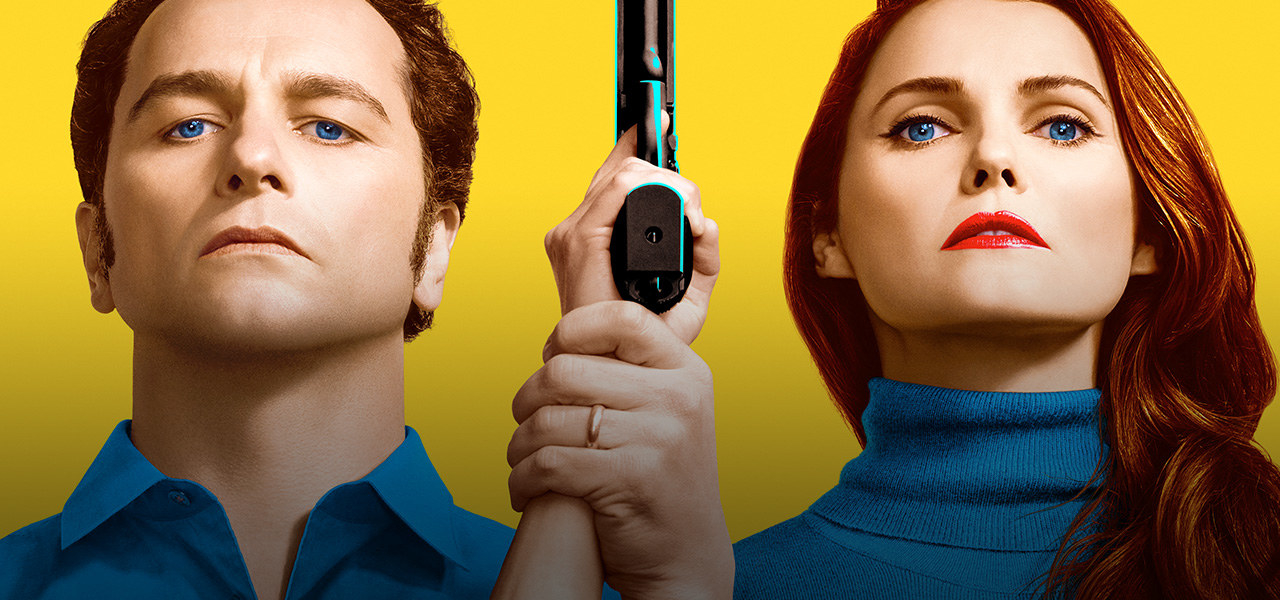 15.
Mr Robot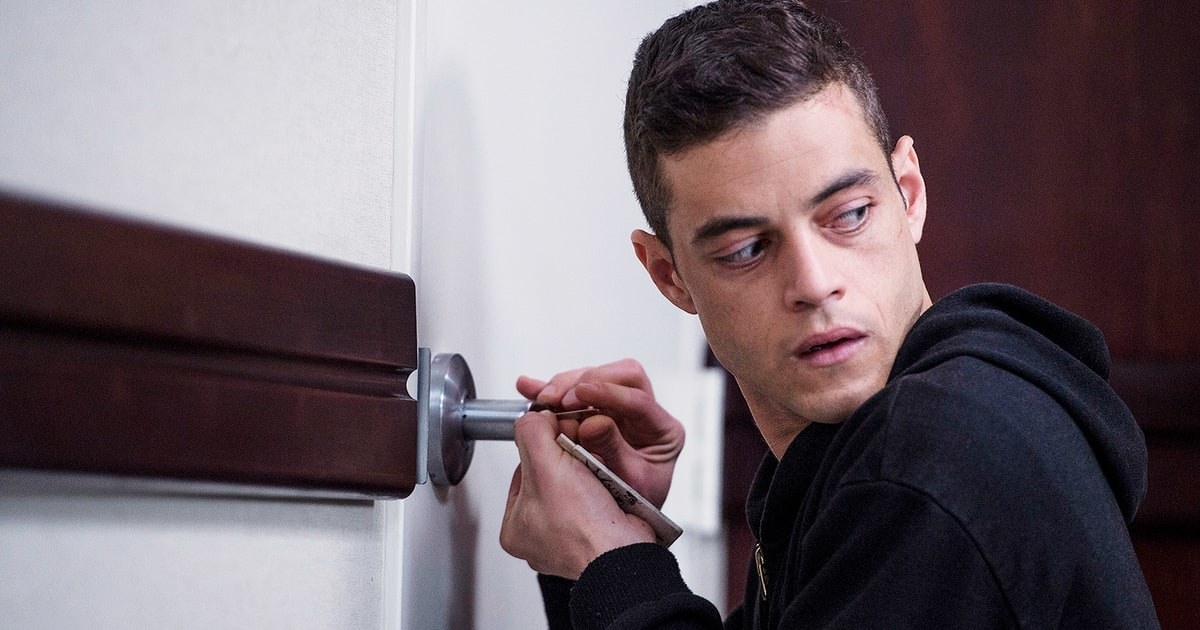 16.
Black Sails
17.
Sense8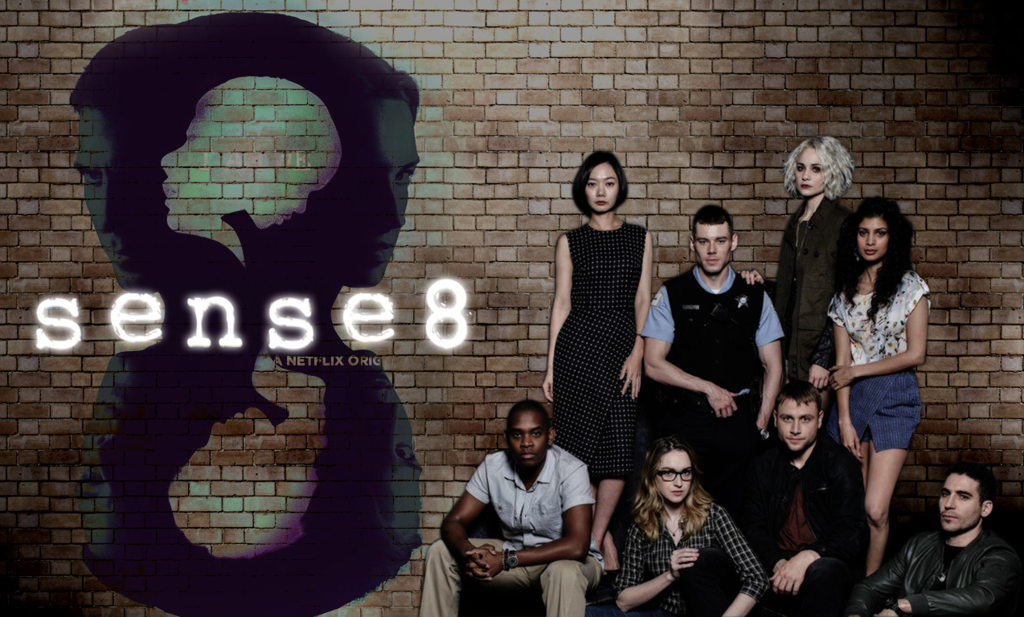 18.
Merlin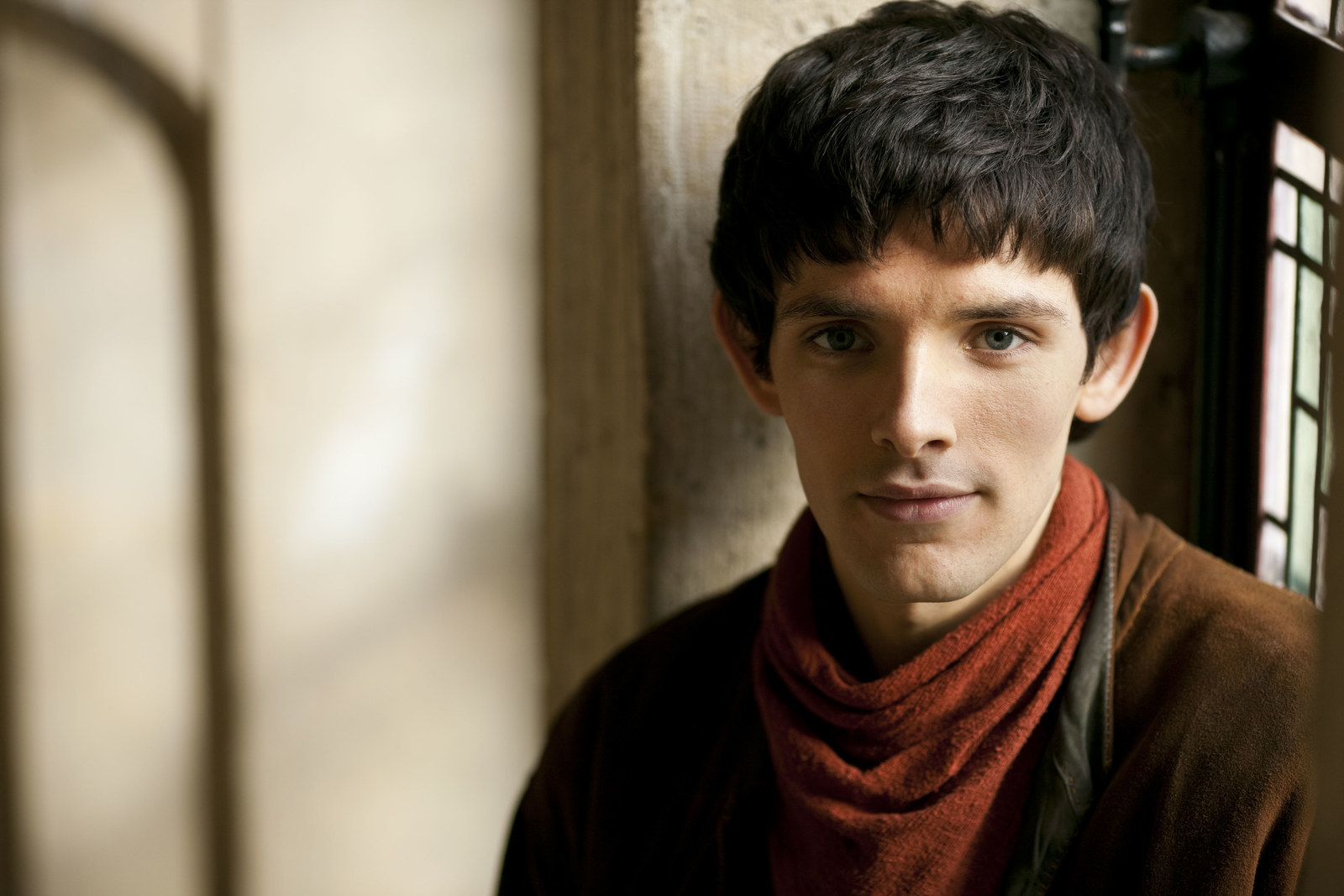 21.
And if you really are just missing Game of Thrones too much then... read the books! (And read them again if you already have).