Cara Delevingne is a very talented lady. Not only does she model.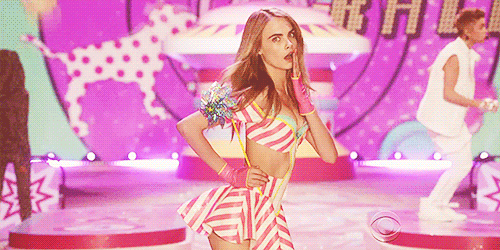 But she also acts.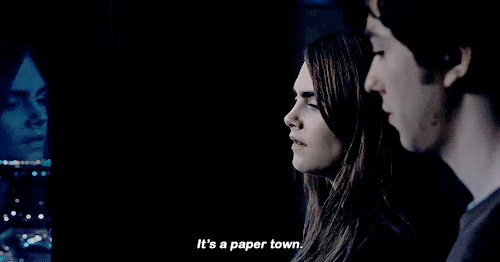 And sings.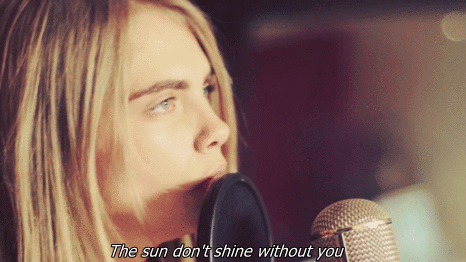 She's even talented in the eyebrow department for Christ's sake.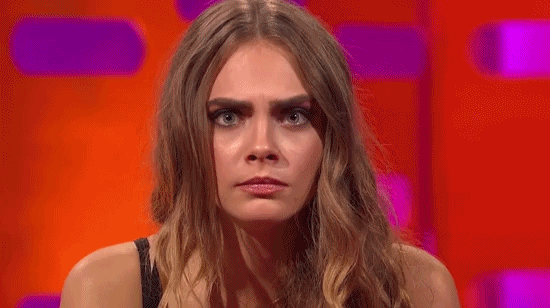 But there's one thing Cara's recently revealed: She's pretty insane at beatboxing as well, which is seen briefly here during a session with Pharrell and Justin Timberlake.
Watch the video in full here.