This is Andrew Garfield, former Spider-Man extraordinaire, at tonight's BAFTA Awards in London.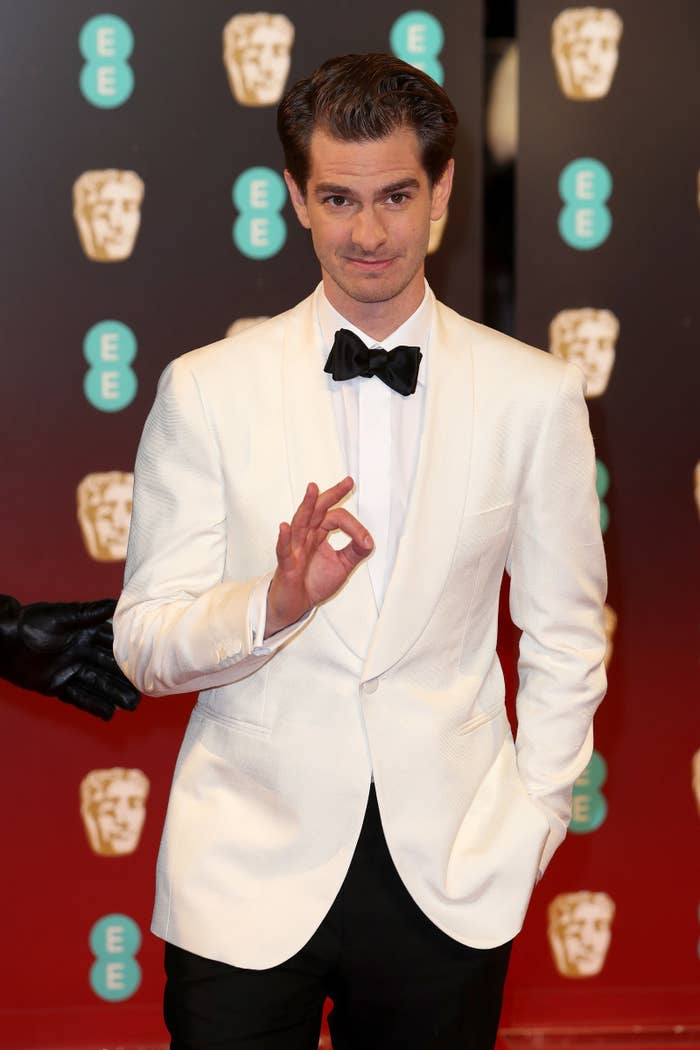 And here's Tom Holland, current Spider-Man extraordinaire, also at tonight's BAFTAs ceremony.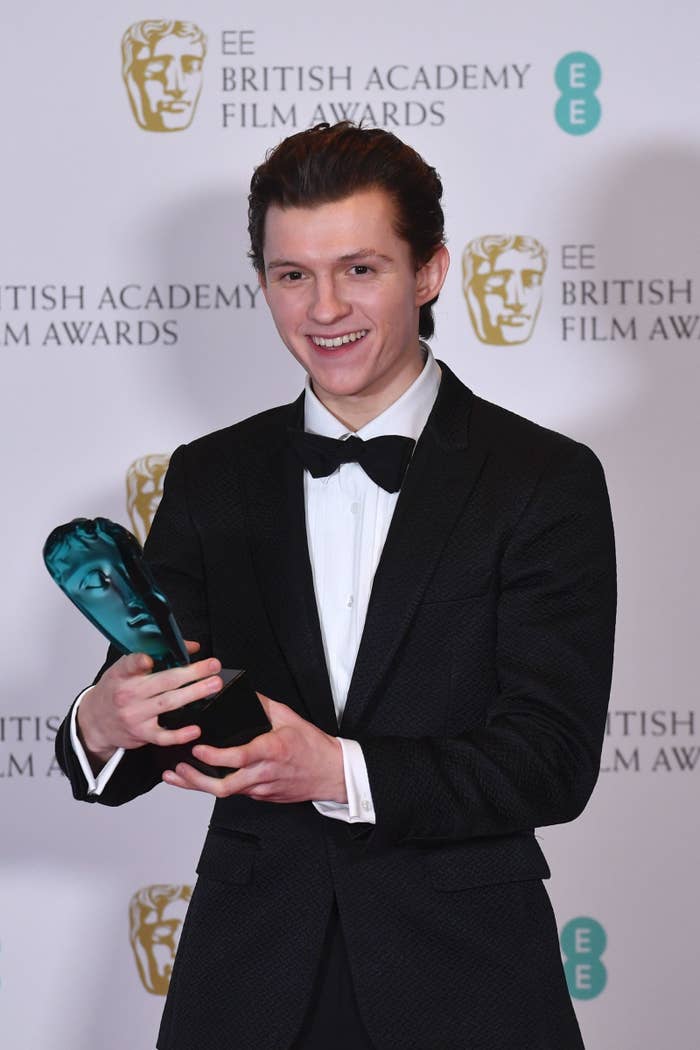 WELL GUESS WHAT?? They FINALLY met tonight!
It's been a long time coming, but here they are just hanging out totally normally on the red carpet.
Finallyyyyy.
Obviously fans were pretty damn excited.
And Tom Holland even spoke about meeting Andrew when he picked up the Rising Star Award.
In the winners' room he told reporters:
"We met for the first time today. It was really really nice... Andrew is a really lovely guy - everything I thought he would be. He is a brilliant actor too. I have always been a fan of his work."