IMPORTANT: Tom Hardy once crashed a wedding and photobombed this bridal party. Quite frankly the best wedding photobomb of ALL TIME. Yep, even better than this one. Sorry, Zach.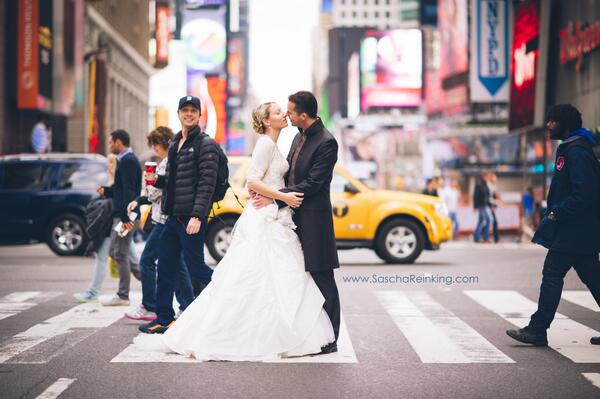 It happened back in 2011 when Tom was filming The Dark Knight Rises. And the surprised bride and groom even got to test out the Batmobile Tumbler. The picture re-emerged on Reddit, which of course led to the best Bane-related thread possible.