When they announced their first baby in 2013 we didn't think they could beat it.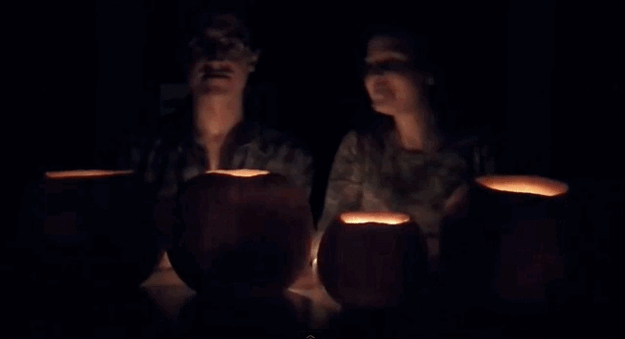 But then they made this amazingly adorable time lapse of the entire pregnancy.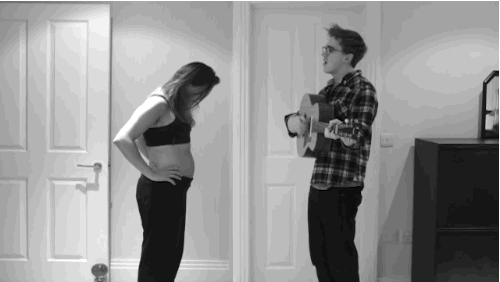 So of course McFly's Tom Fletcher and his wife Giovanna have upped their game once again by announcing their second pregnancy with this amazing video.
The clip shows Tom finding an old Sega Mega Drive in his loft and bringing it out to Giovanna and their son Buzz.
Nostalgia points right there.
They sit down to play a game and Buzz is loaded as Player One.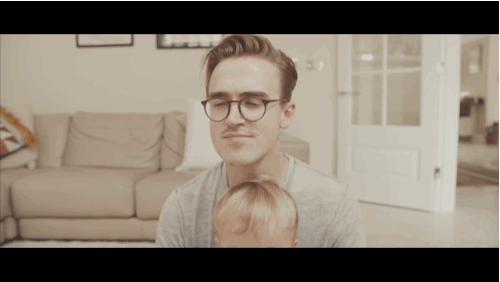 (Who btw has become quite the YouTube star in his short life so far).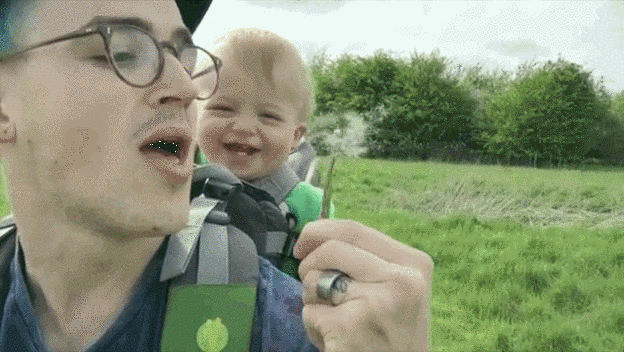 But then Giovanna looks confused as she tries to load Player Two.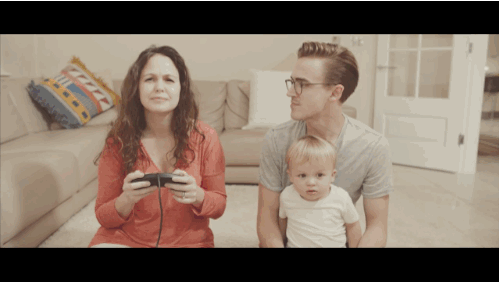 And then they reveal Player Two is actually on its way into the world.