1.
This is Tom Hardy. And we all love Tom Hardy.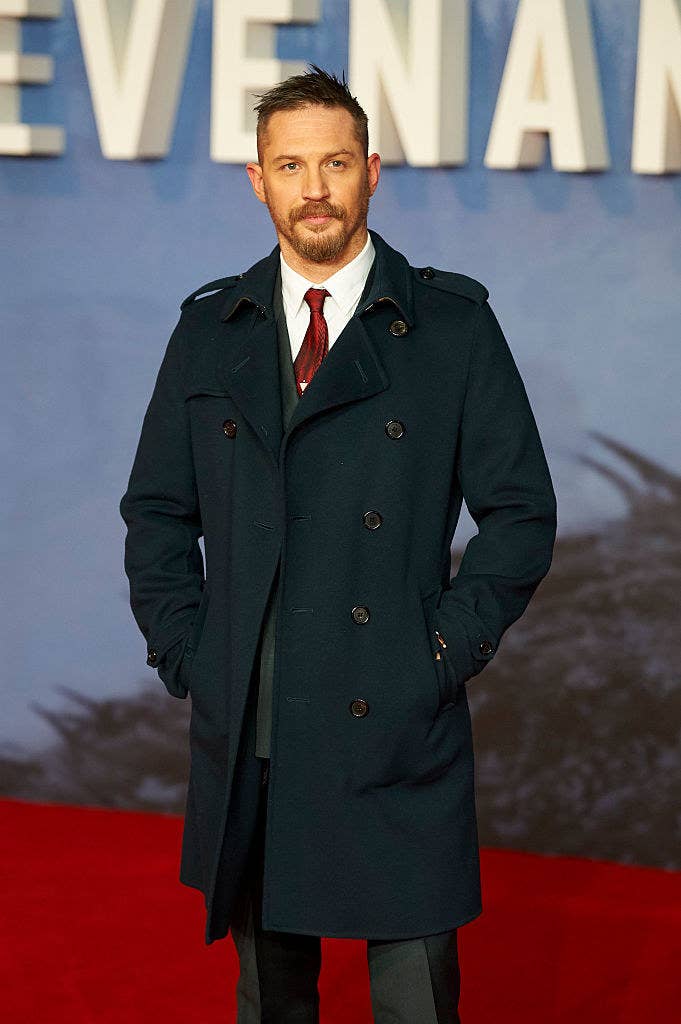 2.
But over the last year he has outdone himself in the lovability stakes even more. I mean, look at that smile.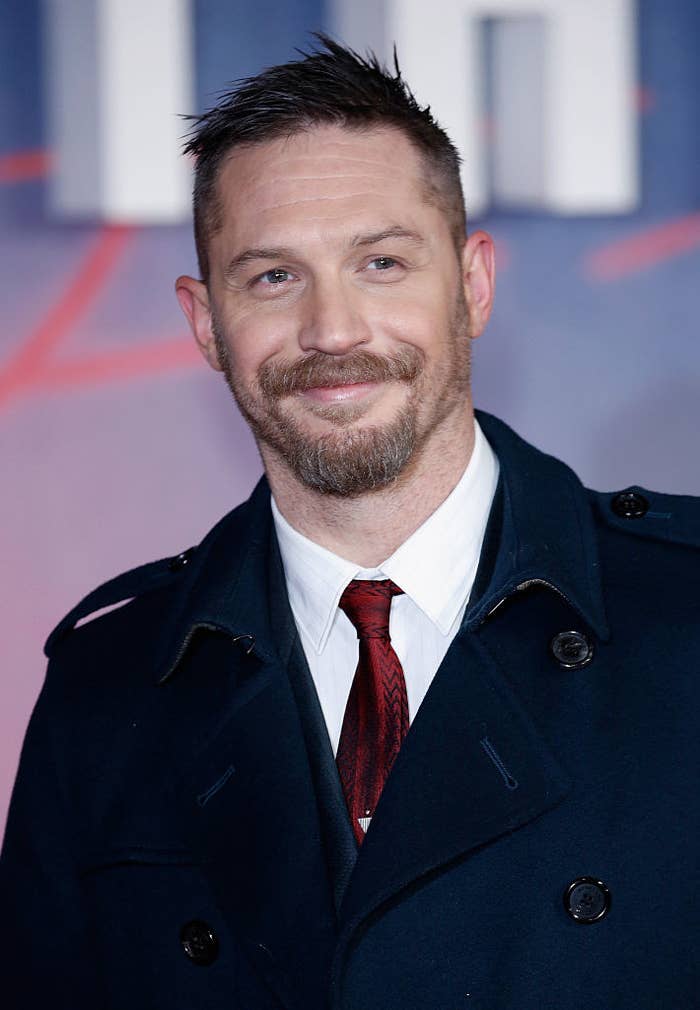 3.
And that glorious facial hair.
4.
In 2016 we saw him in many, many suits.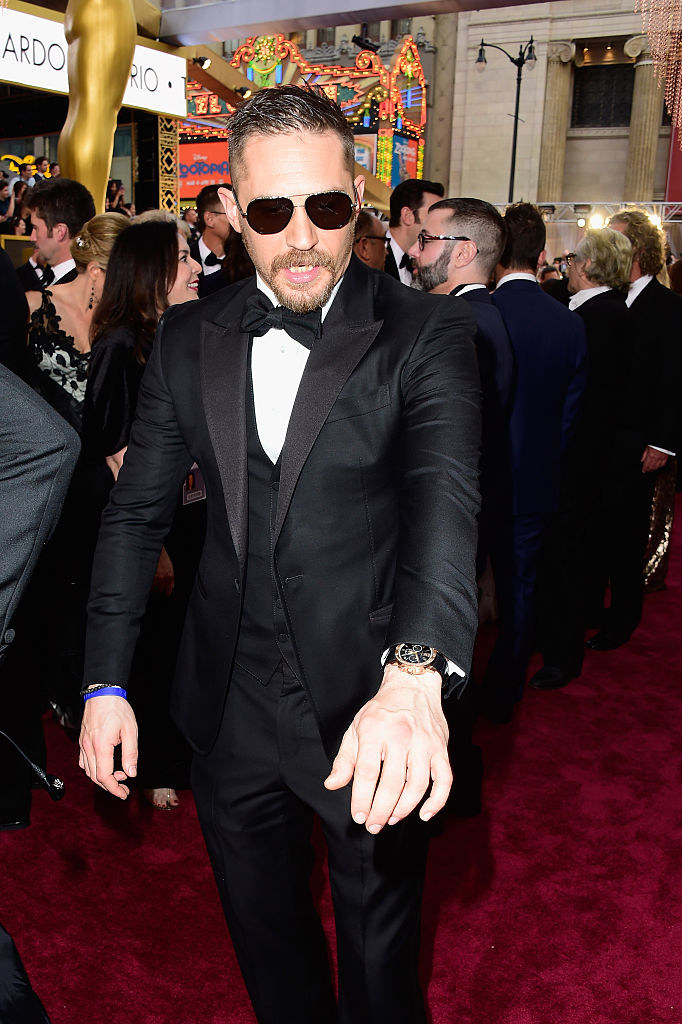 5.
And it was almost too much to handle.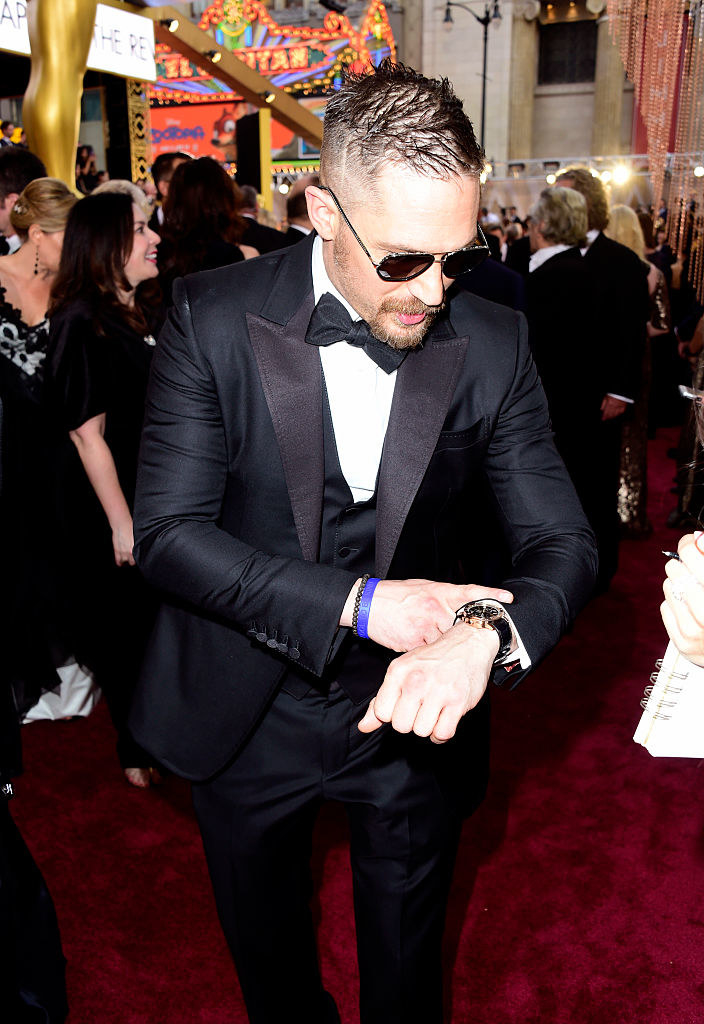 6.
Particularly when meeting the future King of England.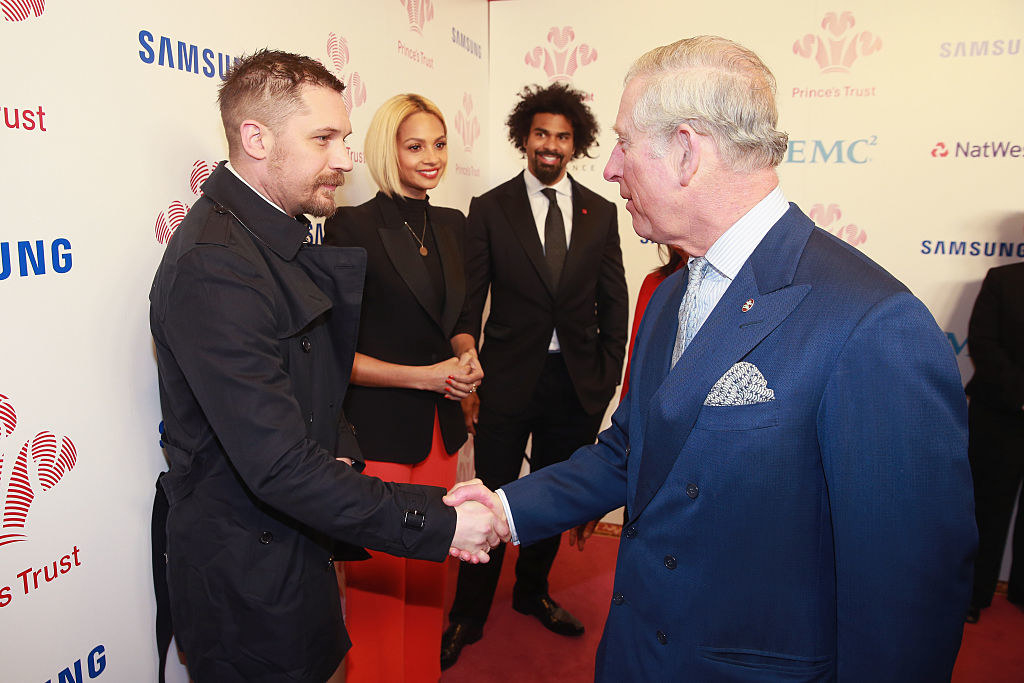 7.
And charming him as much as he charms all of us.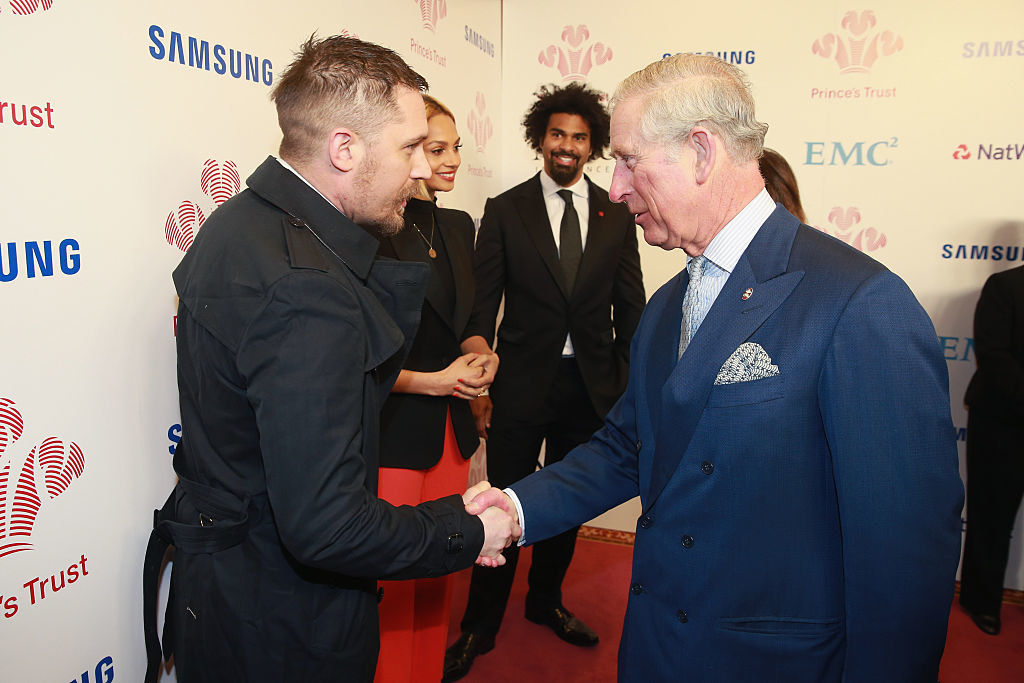 8.
But mainly when he was at the Oscars with his beautiful wife.
9.
And they were the definition of #RelationshipGoals.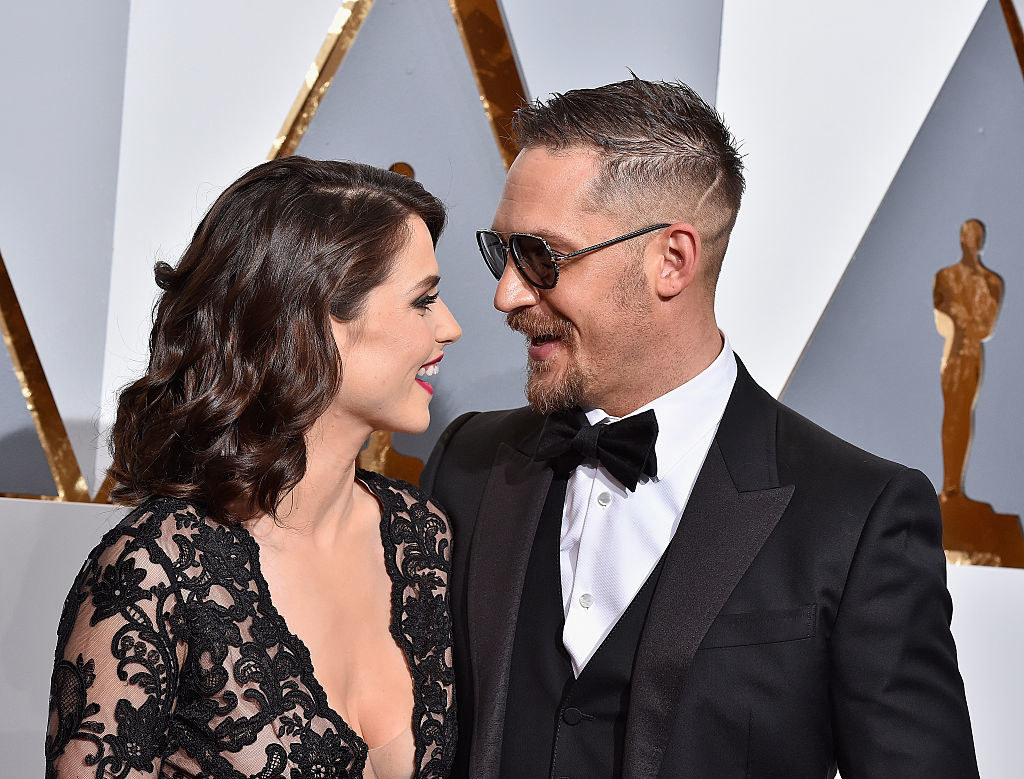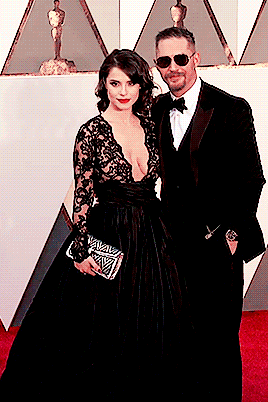 11.
He was also an absolute god when he took this selfie with Leo.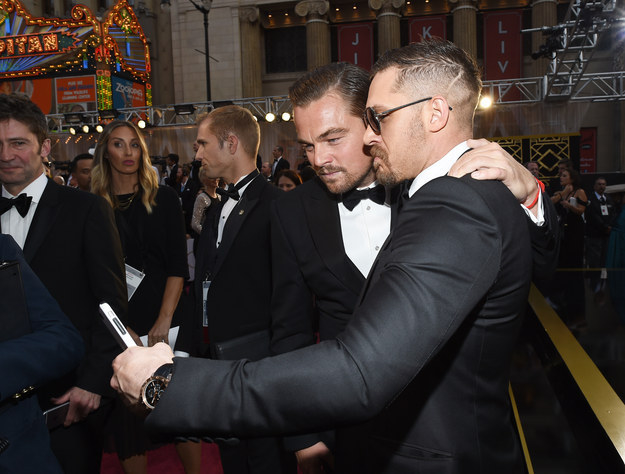 12.
But perhaps the best thing of all was the fact that he appeared to have turned up to the Oscars with a Tom Hardy phone case.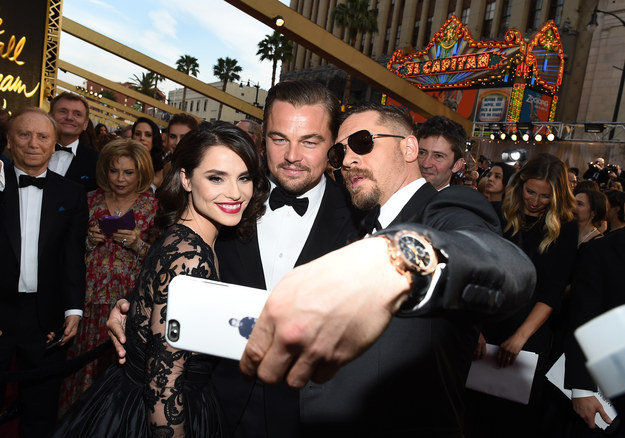 13.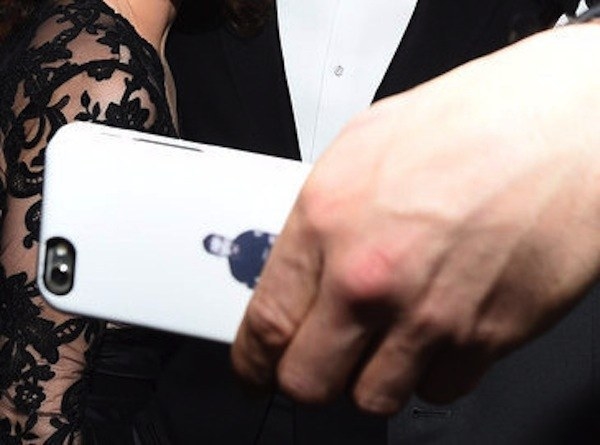 14.
This is how hard he wolf whistled when his friend and The Revenant co-star Leonardo DiCaprio won.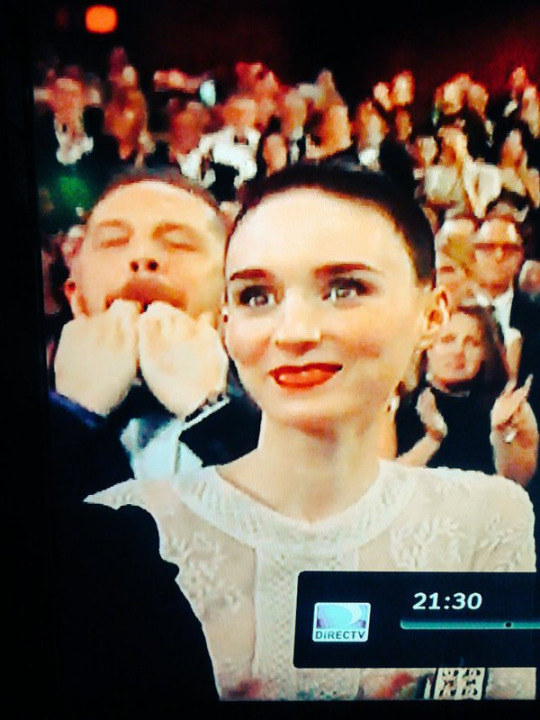 16.
He also spent time helping out for charity in the last year. With this gorgeous grin to boot.
17.
And posed with these adorable puppies.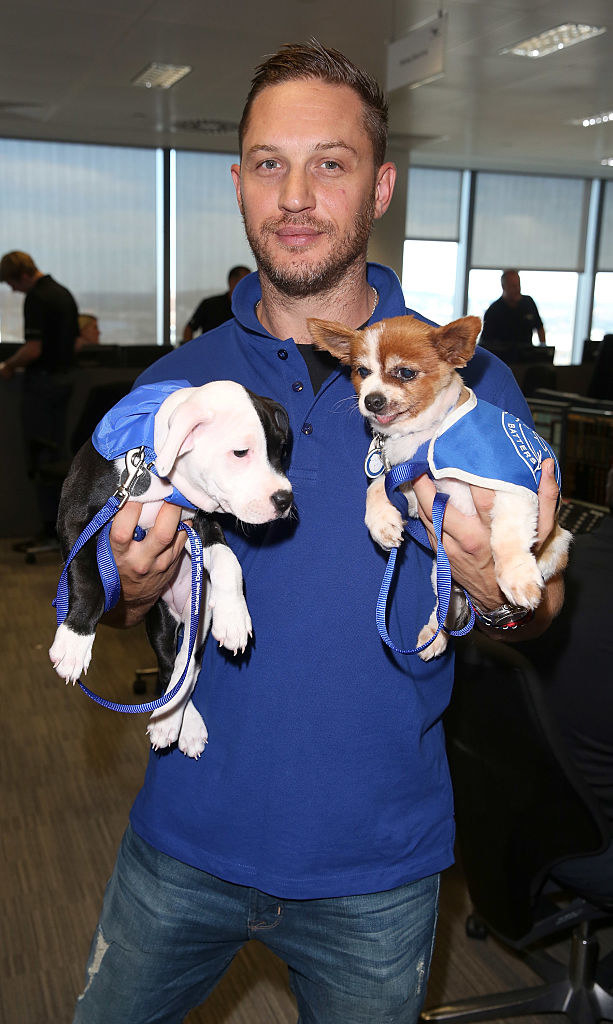 18.
LOOK HOW HAPPY HE IS.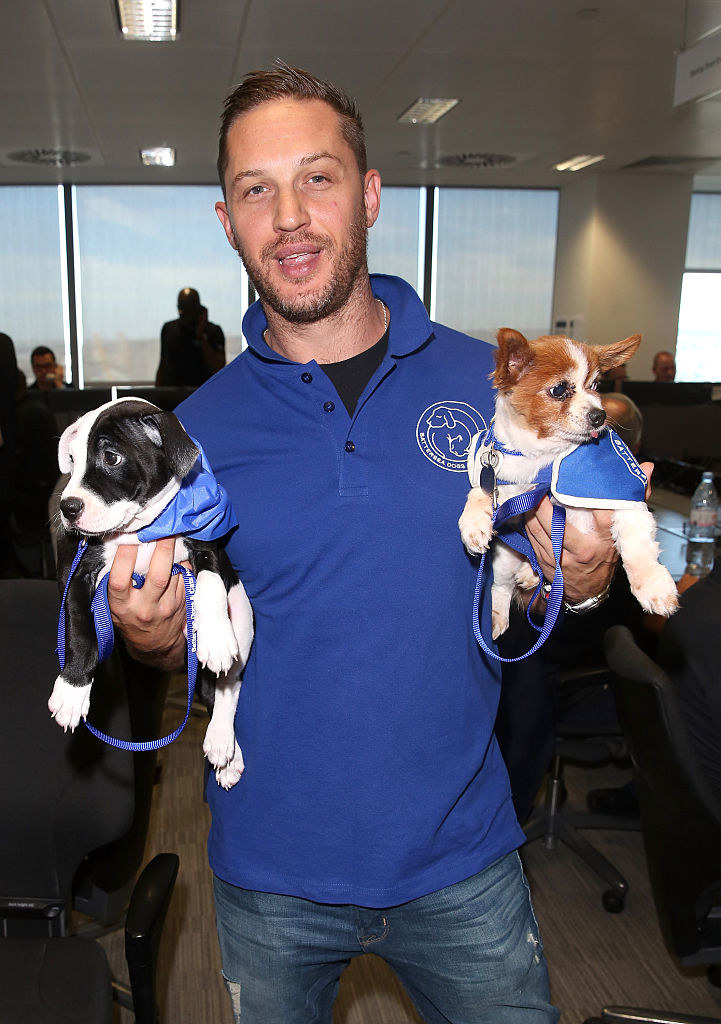 And here's to a Tom Hardy-full 2017.