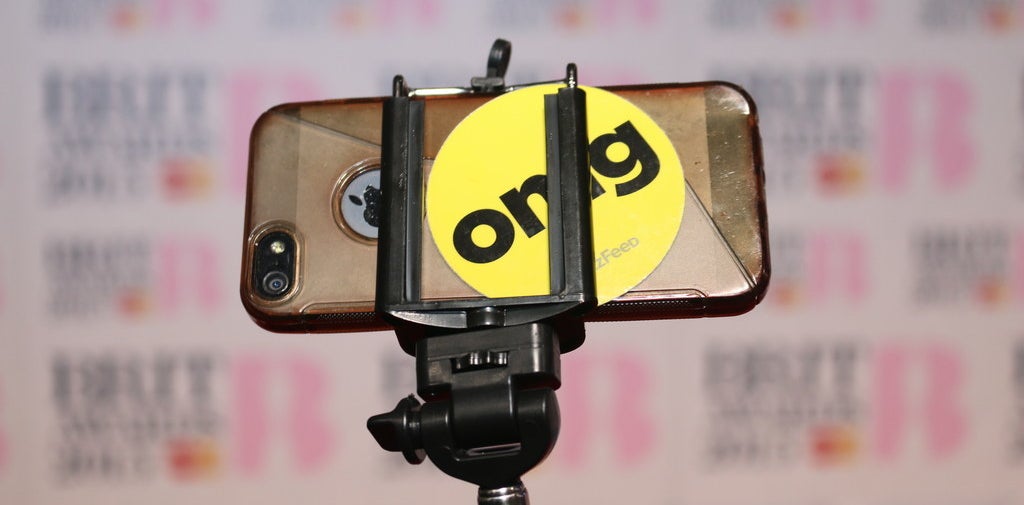 First up was Mark Ronson, who revealed we were about to pop his selfie stick cherry. Exciting.
He went through a whole load of emotions.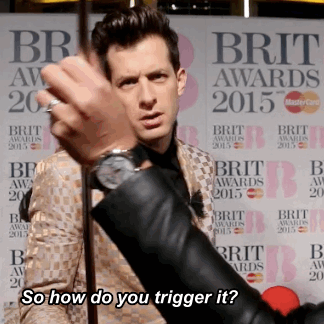 And went for a super high up picture. (Hello down there, Mark).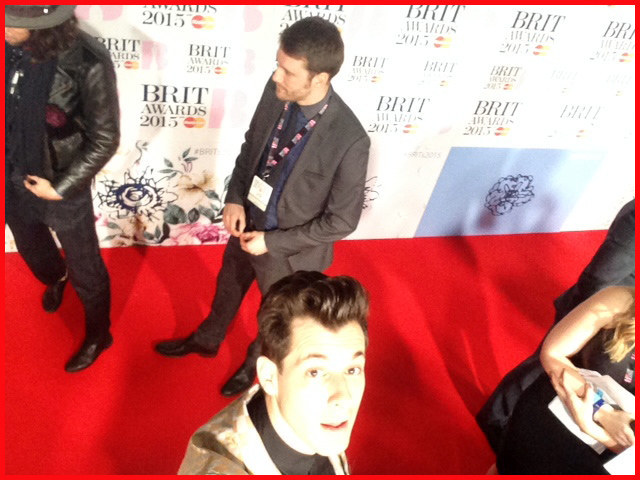 Then we were graced with the lovely Nick Jonas' presence. And he also seemed mightily confused.
He had his selfie expression DOWN. Although it took a few goes to take.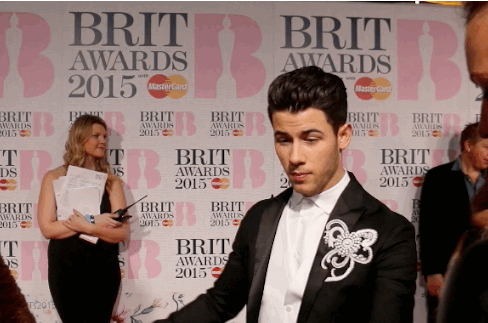 But it of course ended up flawless.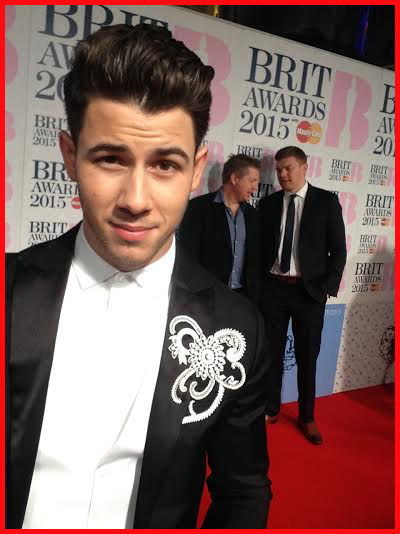 Paloma Faith, meanwhile, decided to steal the phone, run up the red carpet with it and do a selfie photobomb with George Ezra.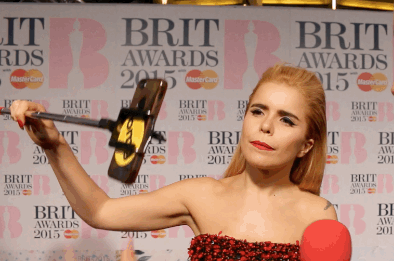 Resulting in one of our favourite pictures of the night.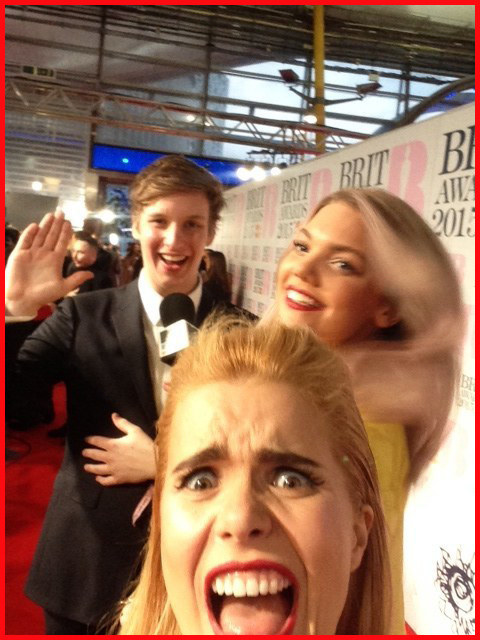 Adam Lambert was incredibly into it. It took him a while to realise it wouldn't automatically take as soon as you held it up, though.
But when he realised we were given this perfection. Futuristic knuckleduster and all.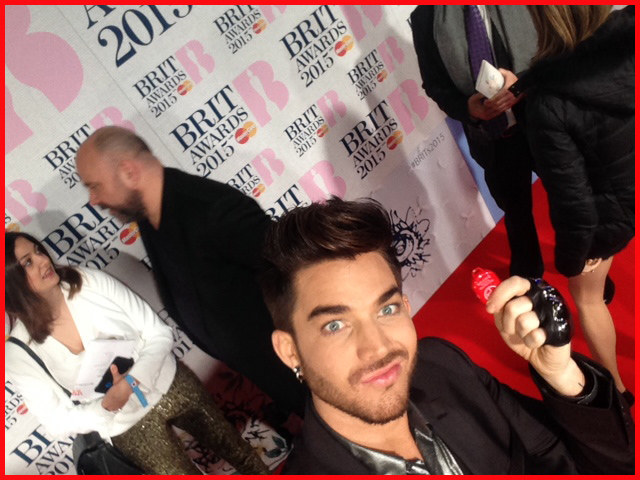 Former Pussycat Doll Ashley Roberts couldn't quite get her head around it.
But Charli XCX struggled even more.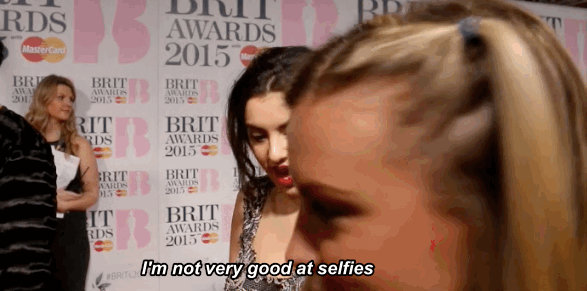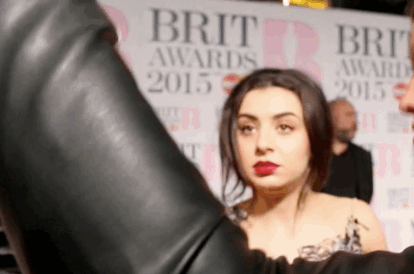 George Ezra's face went from this to this when we mentioned the word selfie stick.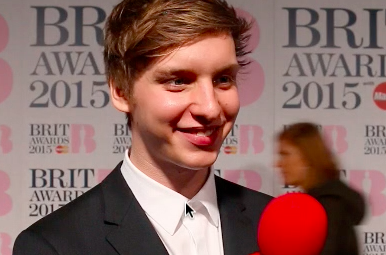 And he kindly got us in on the selfie action.
As for Alt-J... they LOVED it.
So much so they couldn't stop pressing the damn button on their new toy.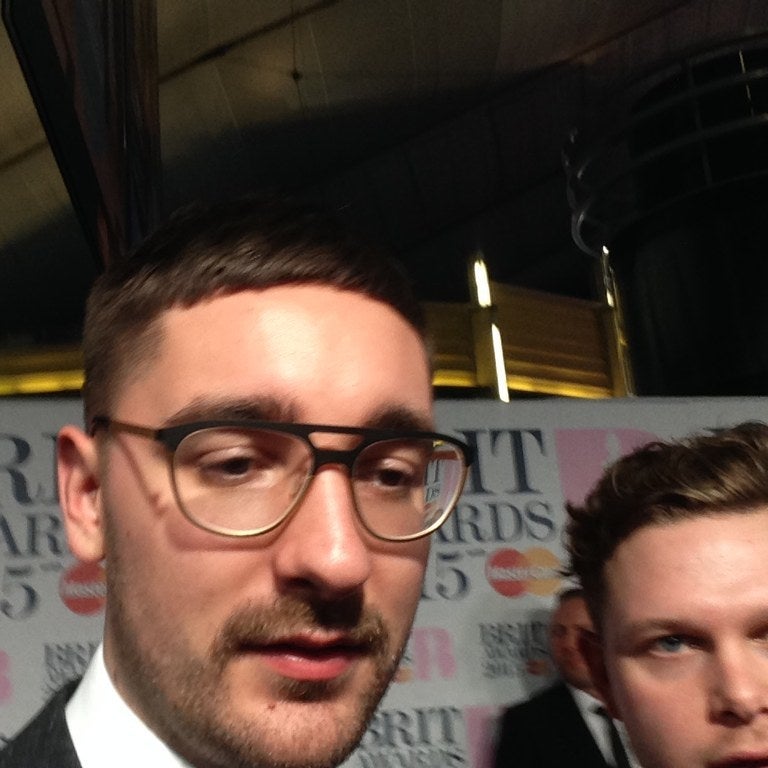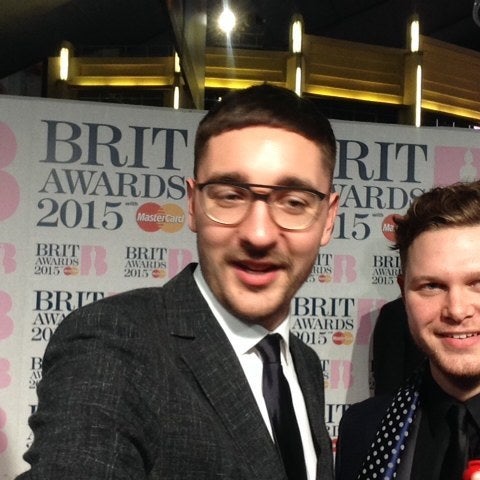 Ella Henderson and Marina and the Diamonds took a bit of getting used to it.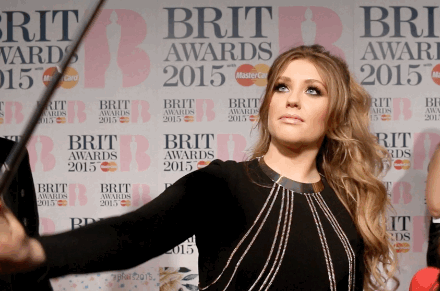 But made sure they got the perfect selfie in the end.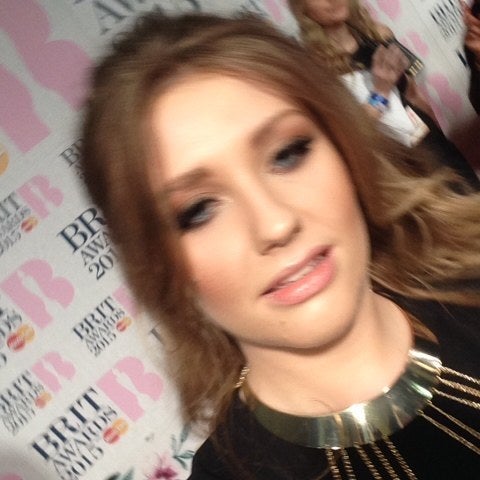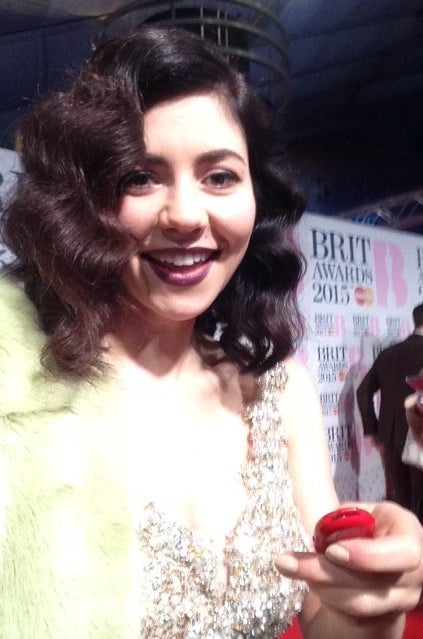 Then our lives were made when Breaking Bad's RJ Mitte, aka Walt Jr, came to greet us. Although I was so excited I dropped my phone. Good start.
But now we have this moment to treasure forever.
Okay, this moment and a half. <3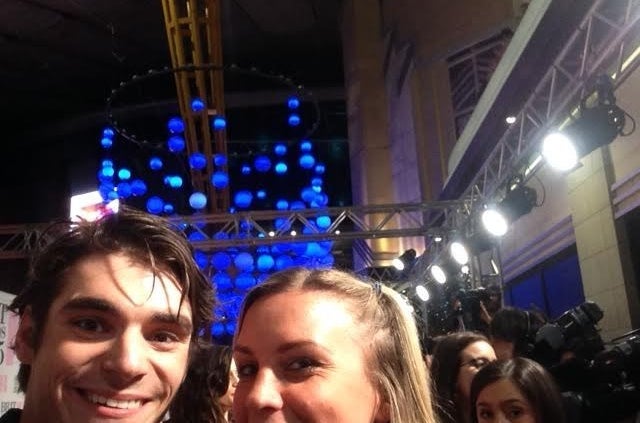 Then it was Jessie Ware's turn, who gave us a sneak peek of her selfie face first of all.
Then likened the device to a bomb.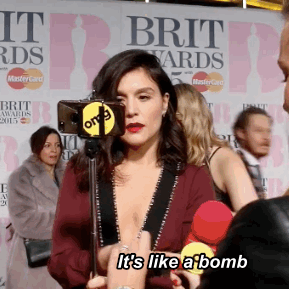 But overall she was pretty damn impressed.